This is a red alert for anyone who still has hope that a Mean Girls 2 can happen.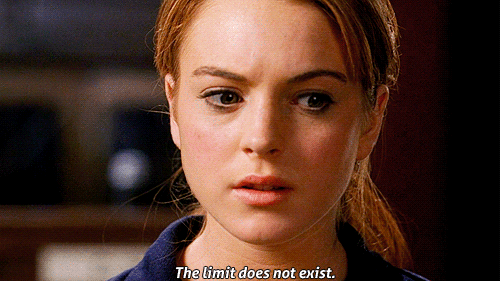 Lindsay Lohan was being interviewed when it was revealed that she really wants to do a Mean Girls 2.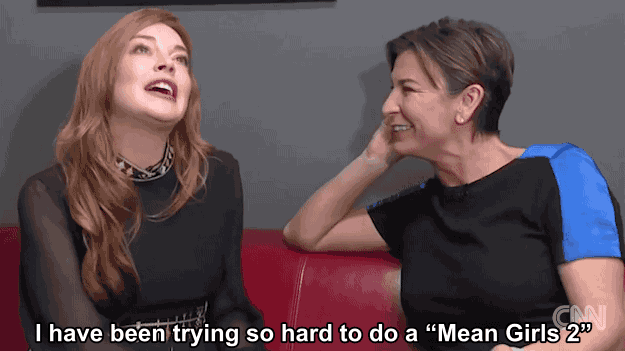 She said (in tracings of her new accent) that it's not up to her and that the real people in charge are busy...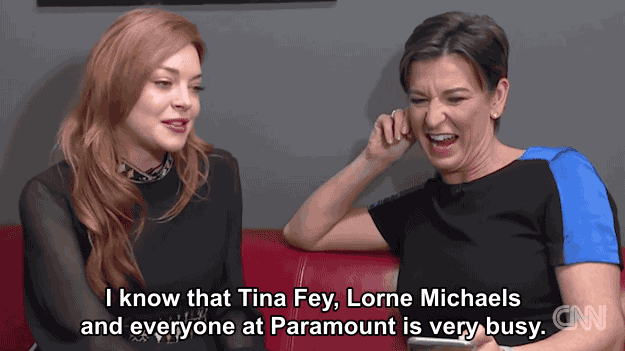 ...but that she'd want some new people to join the cast...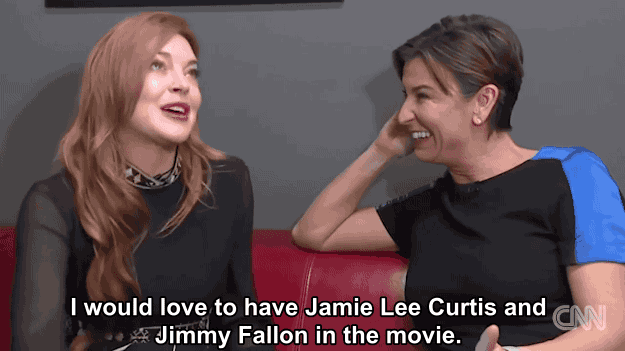 ...AND THAT SHE'S ALREADY WRITTEN A TREATMENT FOR IT.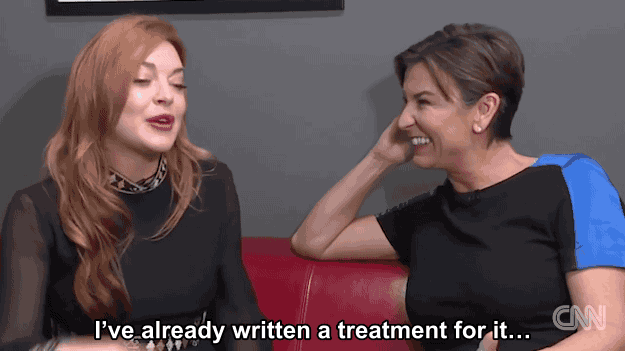 Honestly that's some Hollywood jargon and I don't know if that means that much, BUT IT'S SOMETHING. So basically now she just needs a response.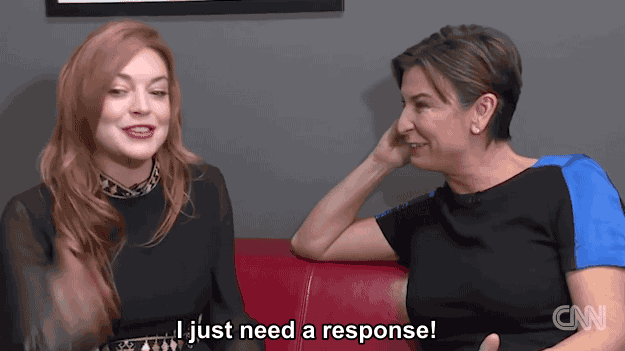 WHO IS IGNORING YOU LILO? TELL ME WHO.
I now have hope for the new year.