If you didn't know already, Lindsay Lohan is an entrepreneur. She is basically the Richard Branson of our generation. She opened her own club in Mykonos called the Lohan Beach House, and just opened a second location on the Island of Rhodes, also in Greece.
Now she is on to bigger and better ventures! And by that I mean she is literally creating an Island in Dubai named after herself.
You know those Islands off the coast of Dubai that kind of resemble the shape of the world? They were man-made for rich people.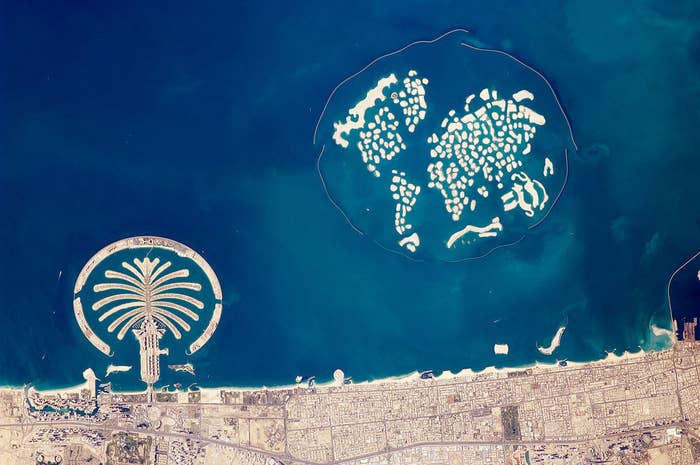 Well, about a year and a half ago Lindsay Lohan announced that she was on what was known as "Thailand Island" and that she'd be making it her own Island called Lohan Island.
Then today she updated us to the fact that Lohan Island/ Lindsayland will really be happening.
YES. LINDSAYLAND IS REAL!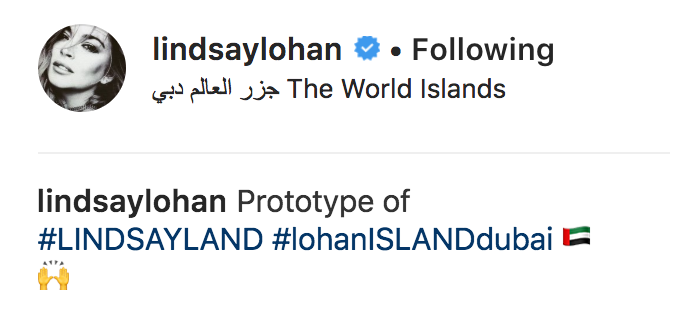 She shared a prototype of what the Island is gonna look like, which upon further research looks like the original plans for a resort called Jasmine Garden that was going to be on Thailand Island.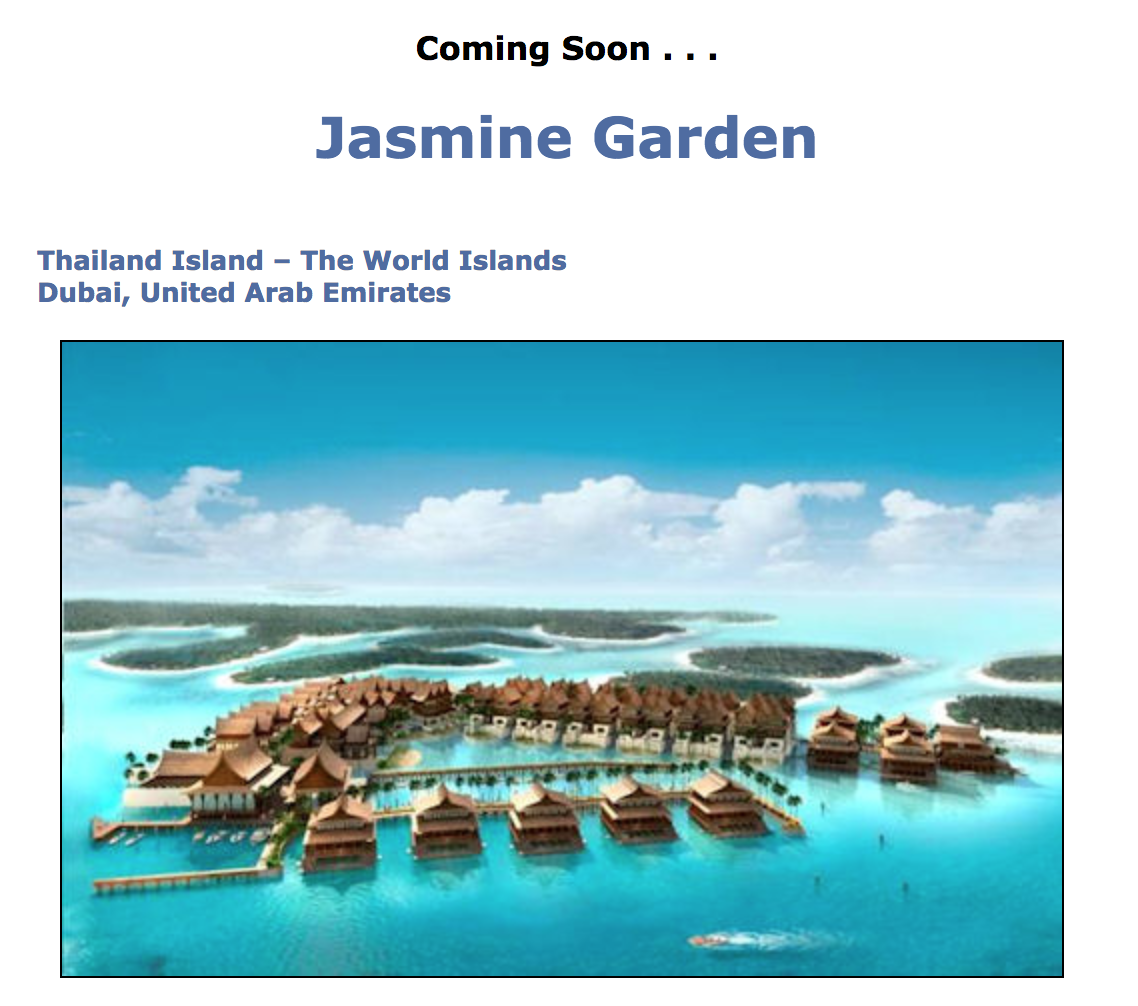 But now, apparently Jasmine Garden is OUT and Lindsay Land is IN. Hey! That's business!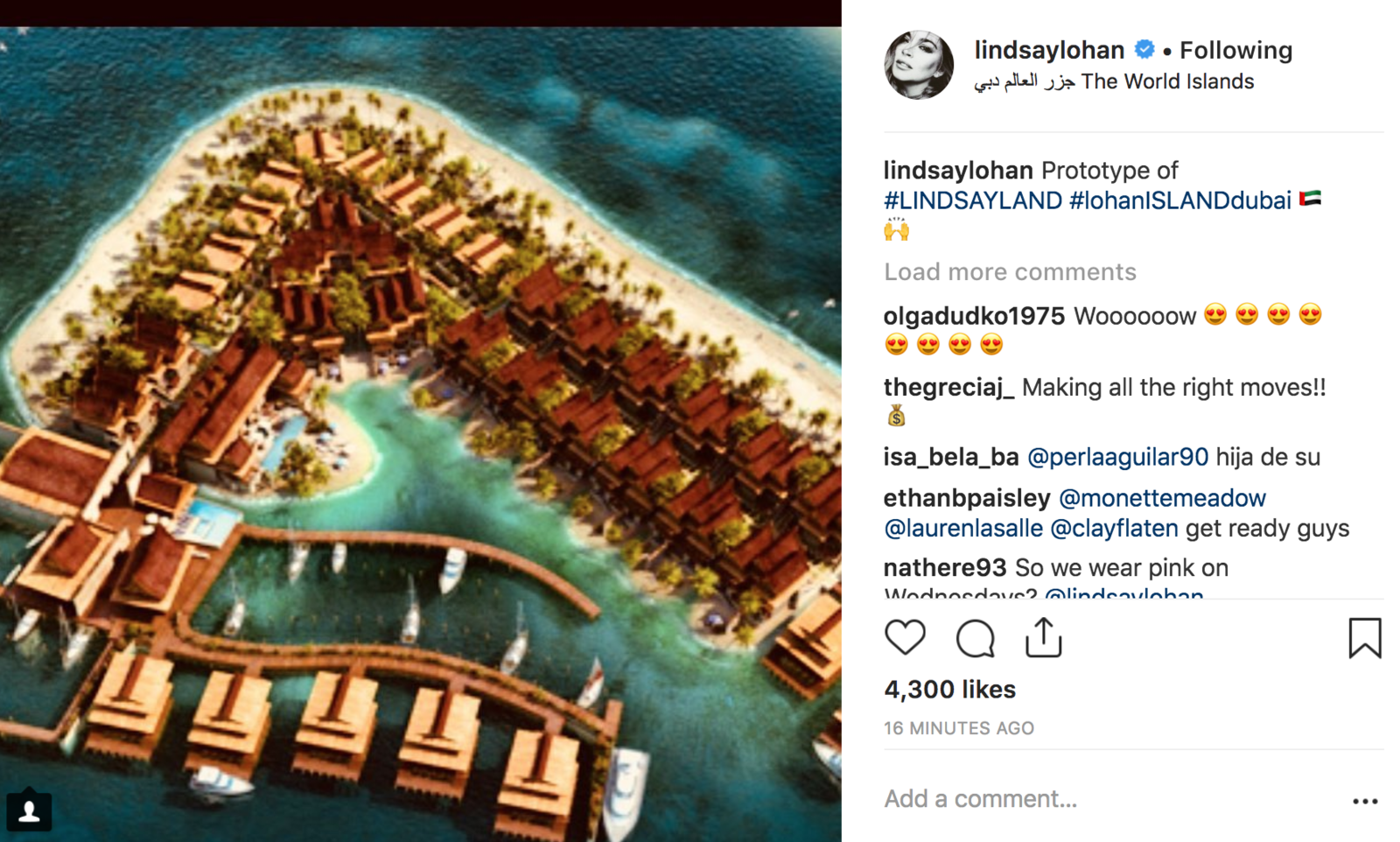 Anyway, I for one am very excited to visit Lindsayland some day. No word yet on how Disneyland is taking this news.