Lindsay Lohan, like many of us before her, has resorted to twitter to complain to a company.
Because she can't get someone on the phone for her own funds.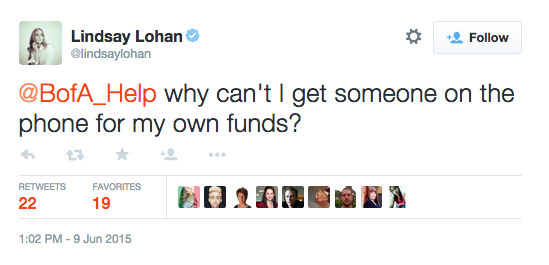 ???? WTF WHY CAN'T SHE GET SOMEONE ON THE PHONE FOR HER OWN FUNDS????
Lindsay in real life: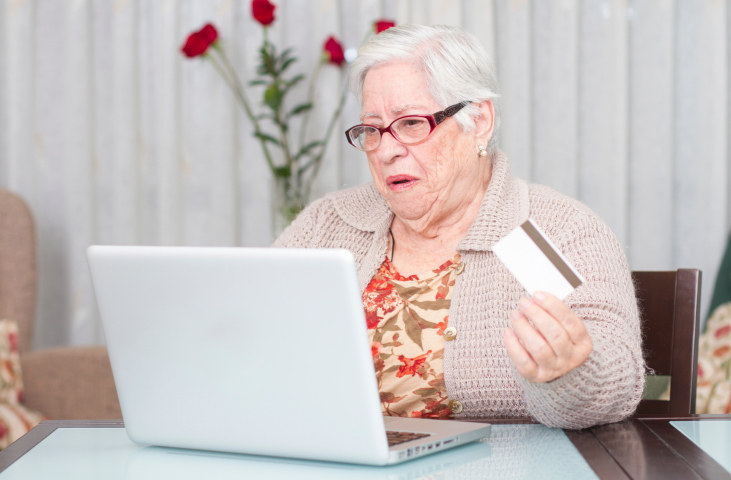 Don't worry though, because she got a response.
They would like to discuss her concerns. WE WISH YOU THE BEST IN THIS CUSTOMER SERVICE ENDEAVOR, LINDSAY.
Looks like there are no comments yet.
Be the first to comment!