Lindsay Lohan And Her New Bob Are Starring In A Show With Ron Weasley
I'm 95% certain it's a wig, but w/e.
GATHER 'ROUND, LOHANIES, THE YEAR OF LINDSAY LOHAN'S COMEBACK IS IN FULL SWING.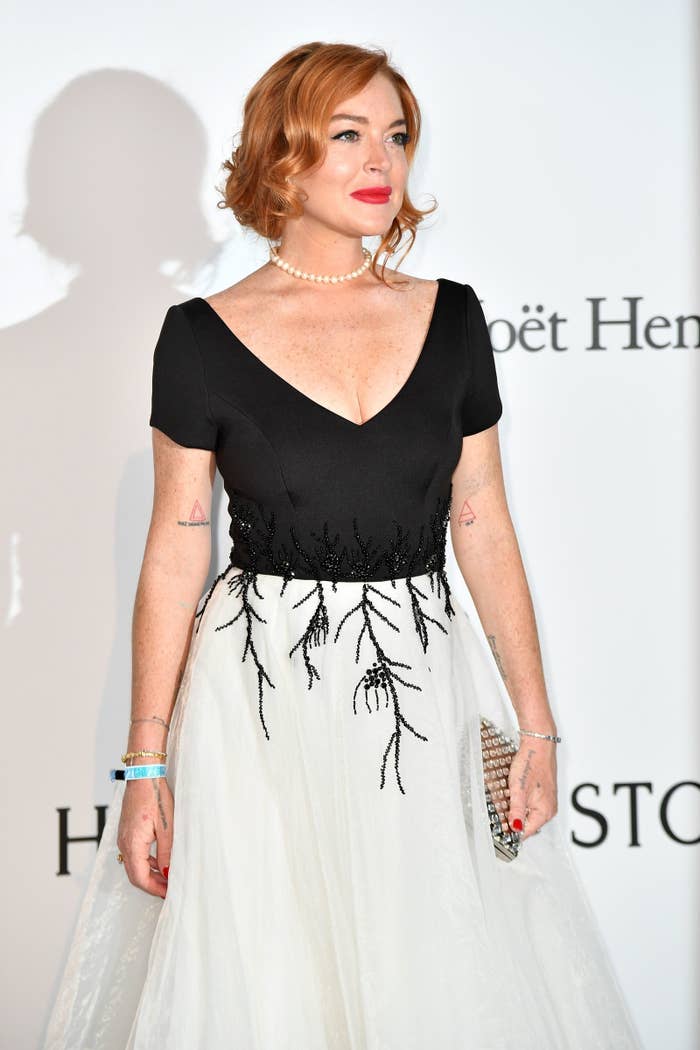 I know this because she just shared this pic to her Instagram and turns out that 1) she has a bob 2) she's in a show called Sick Note with Rupert Grint aka Ron Weasley.
JK, only one Weasley is allowed to have a bob and that's Ginny.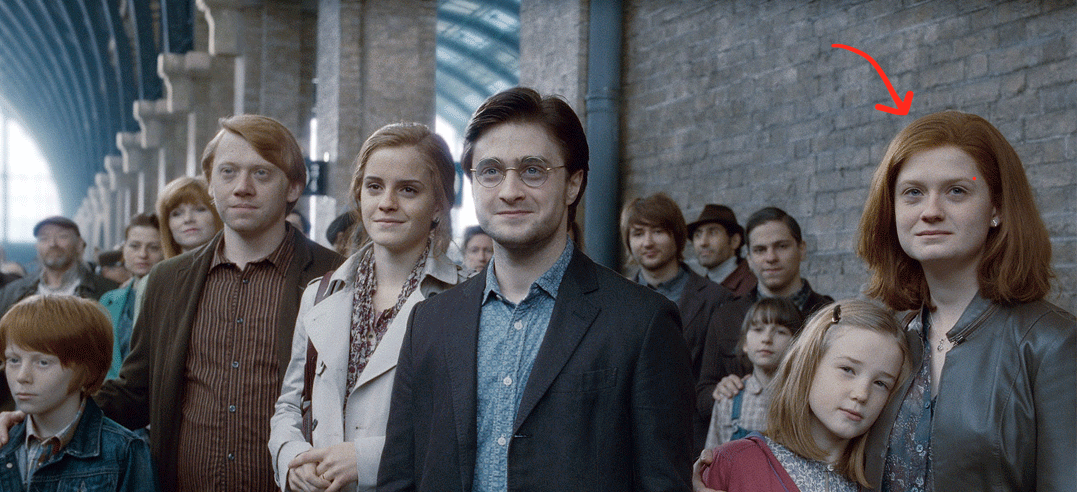 Anywho, I literally have no idea what this show is about, but phalanges crossed, Lindsay reprises her English accent.
In conclusion, this is what my friend Angelo thinks: