When you are learning to levitate above water, things are hard.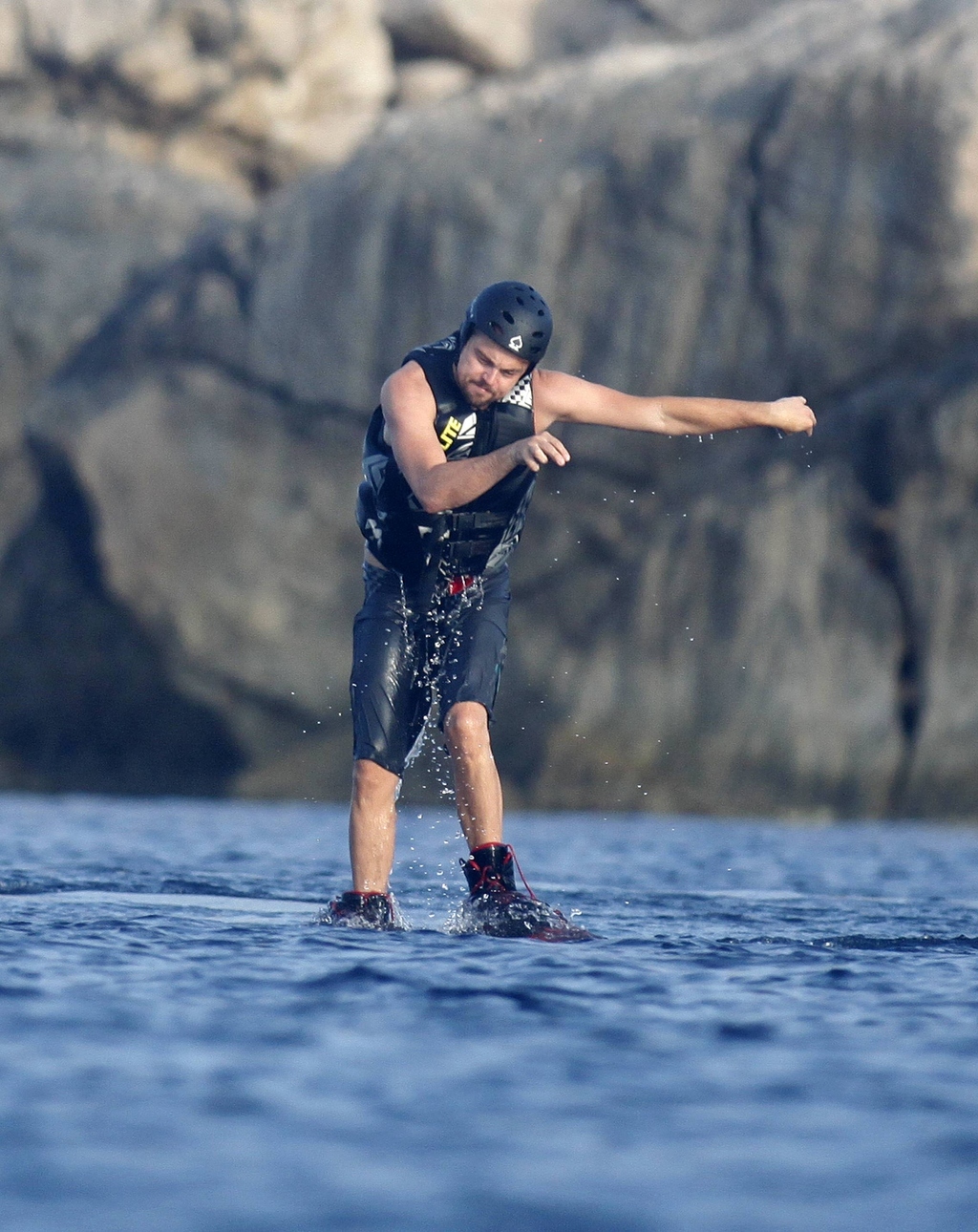 You struggle for ALL OF US.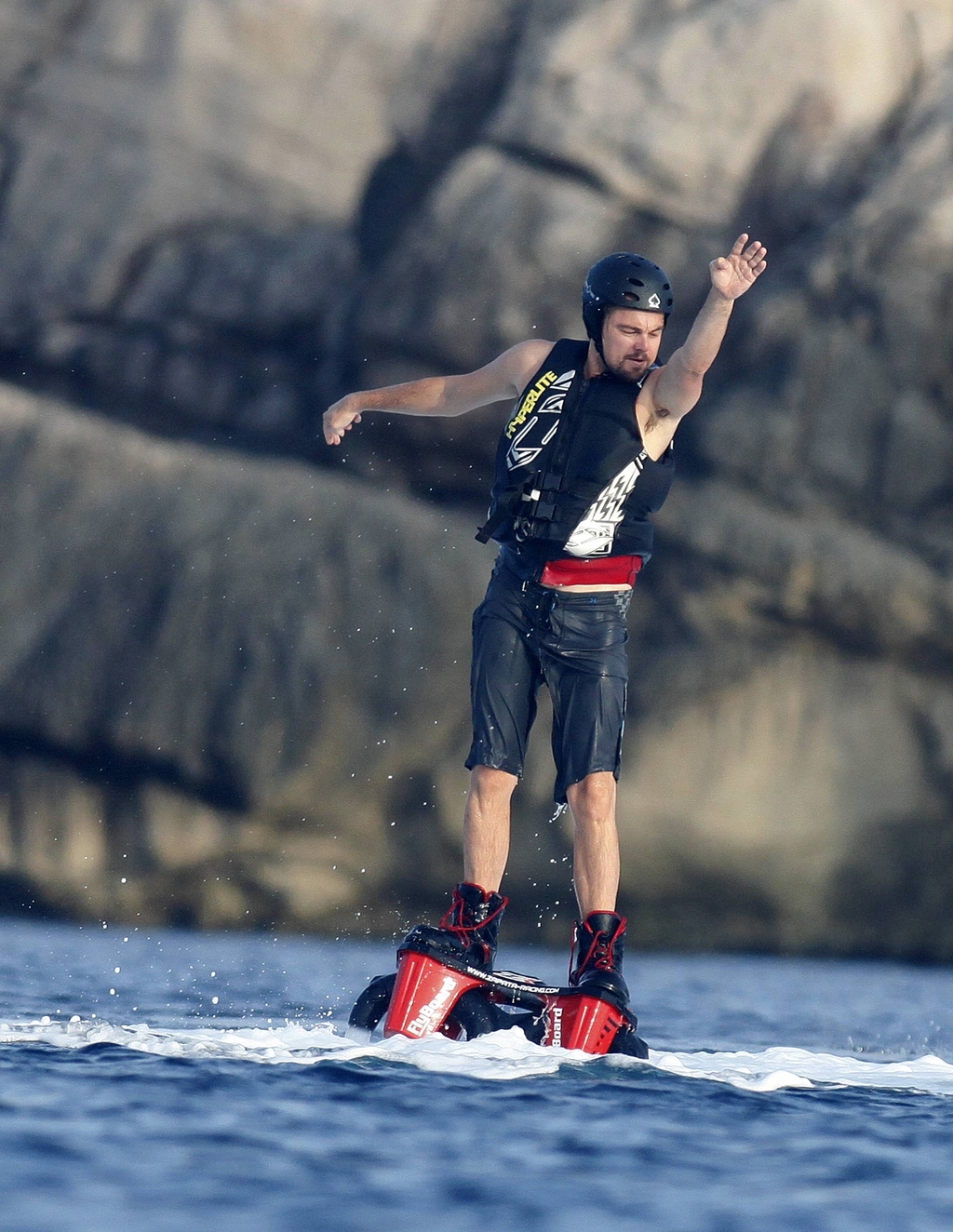 And we are part of YOUR struggle.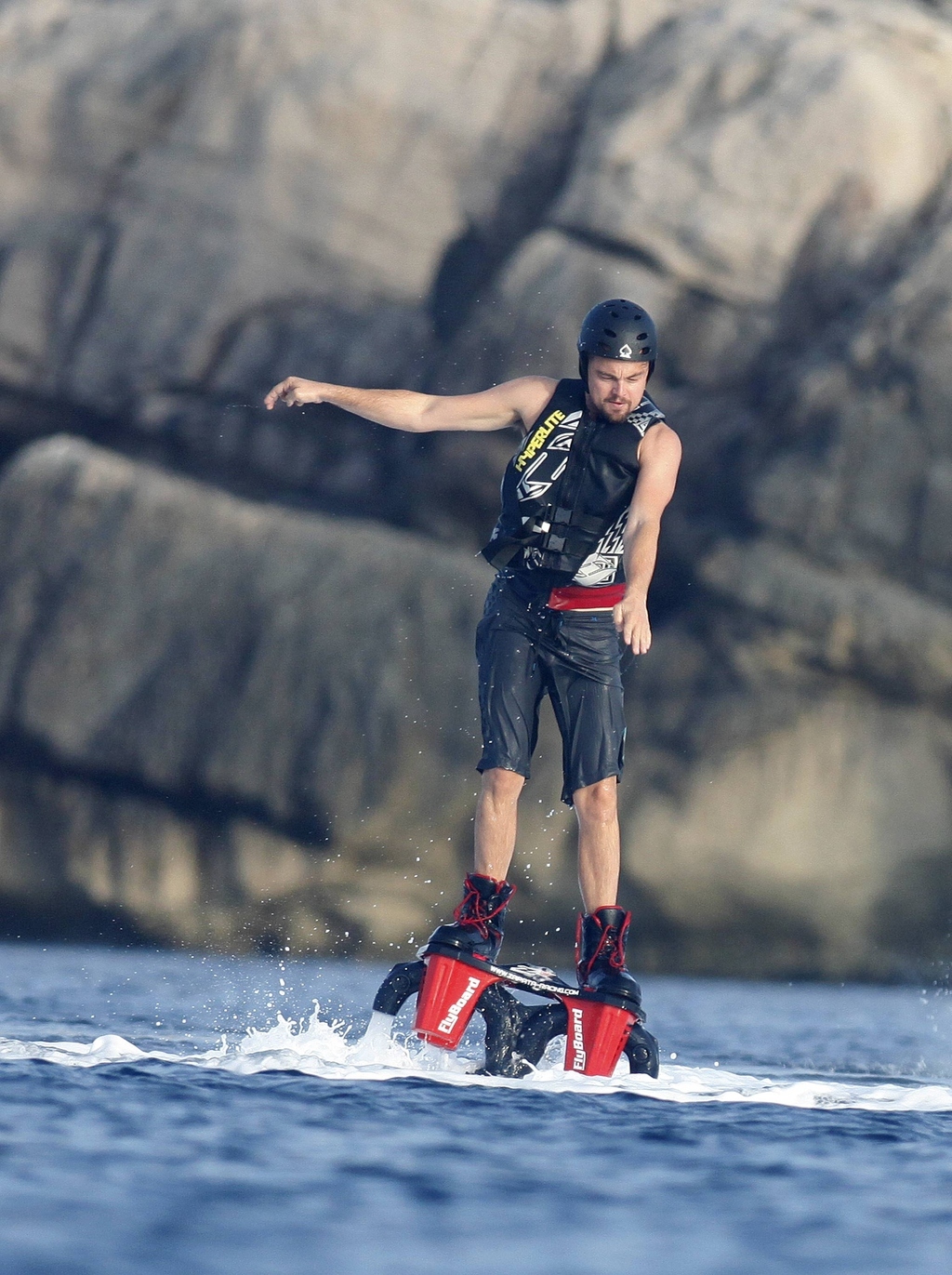 THE PAIN IS REAL.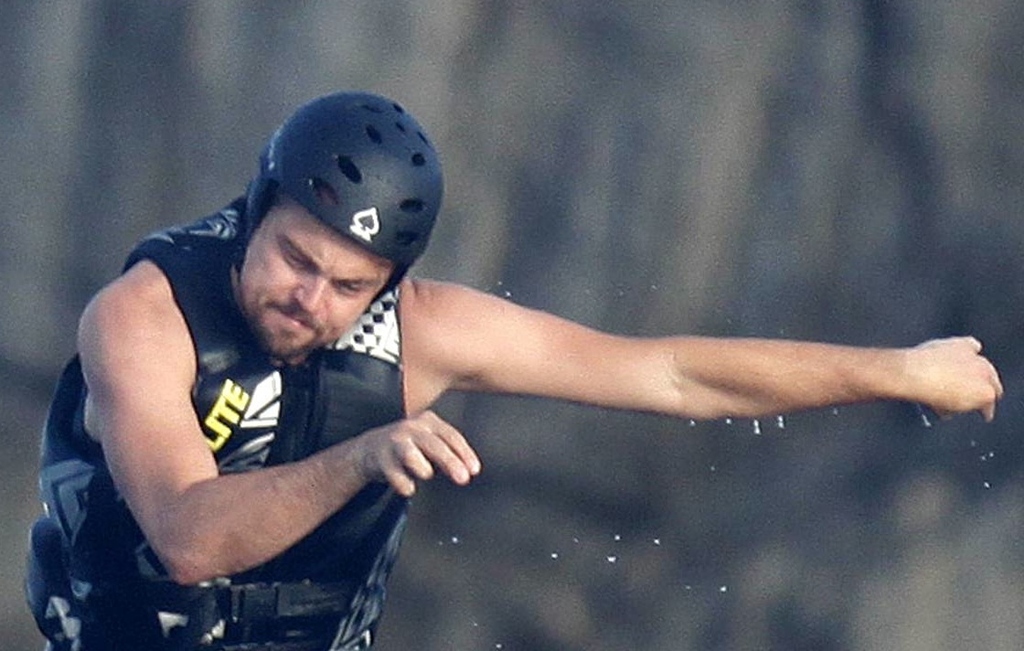 His kneecaps quivered.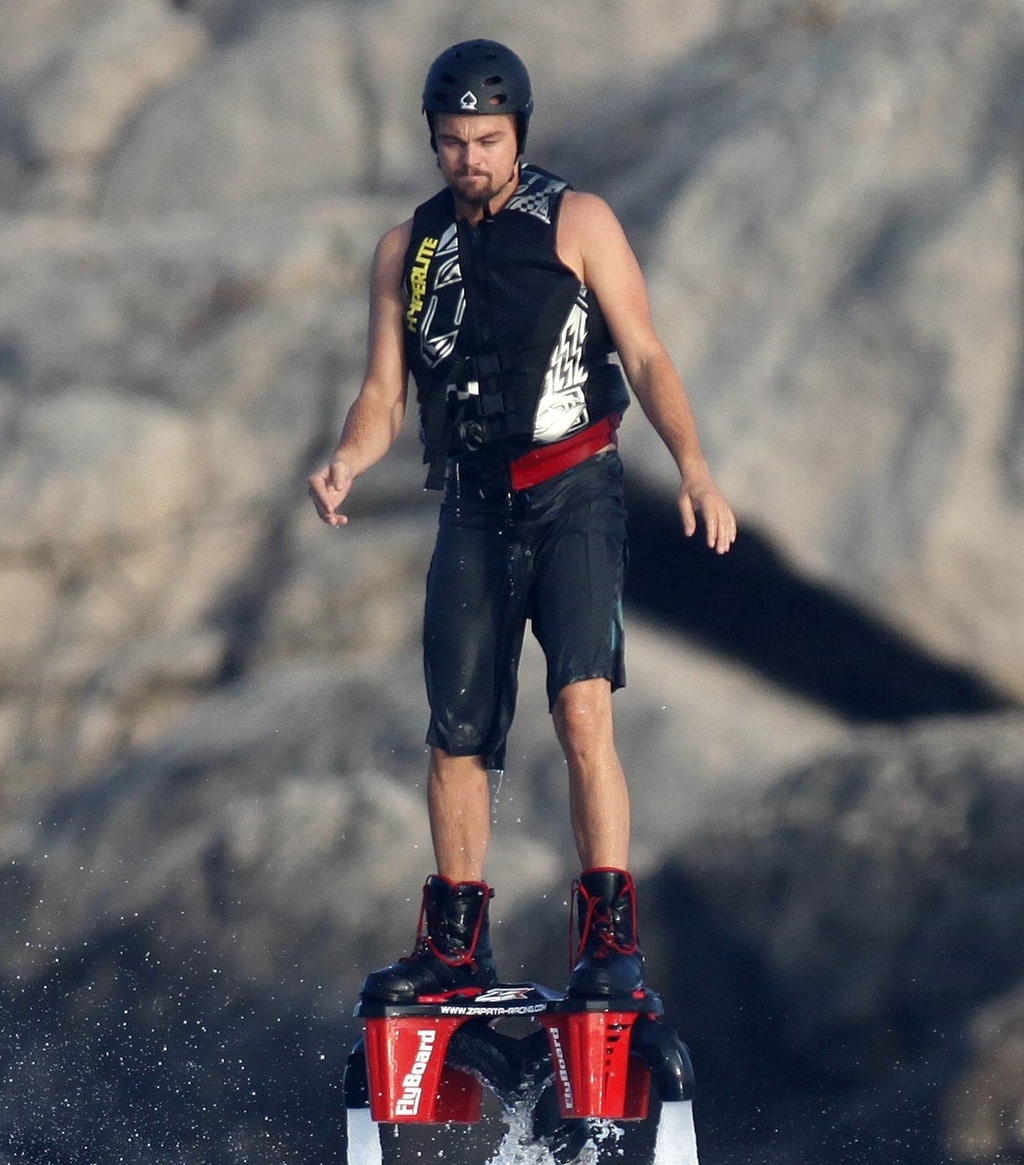 And his arm was giving up.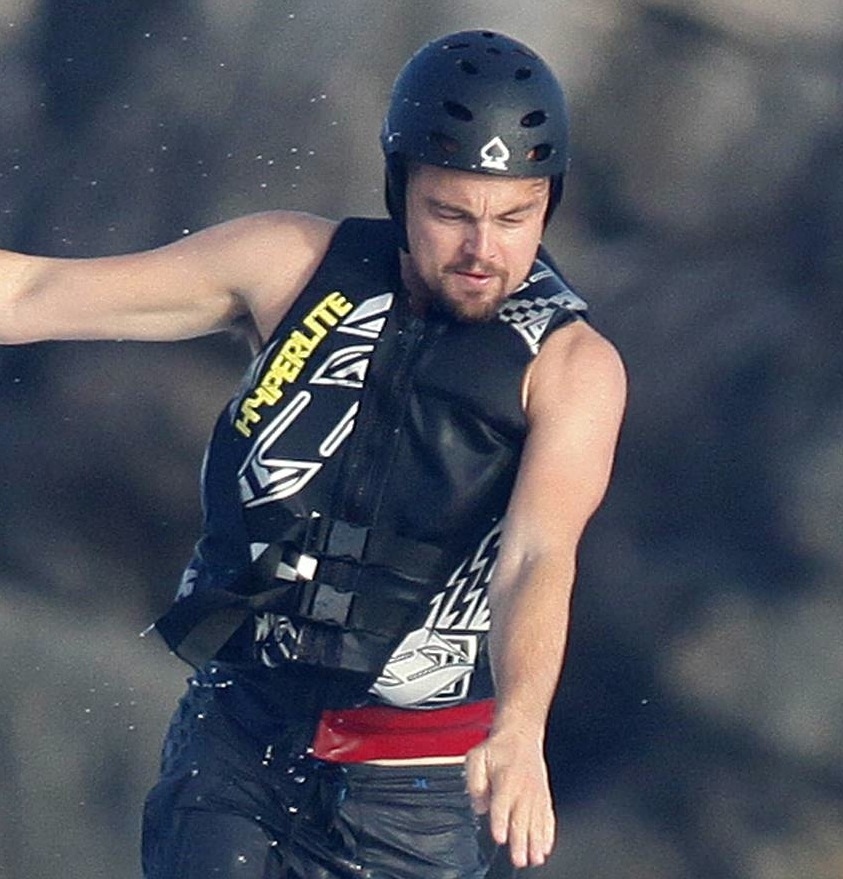 But then it summoned the strength.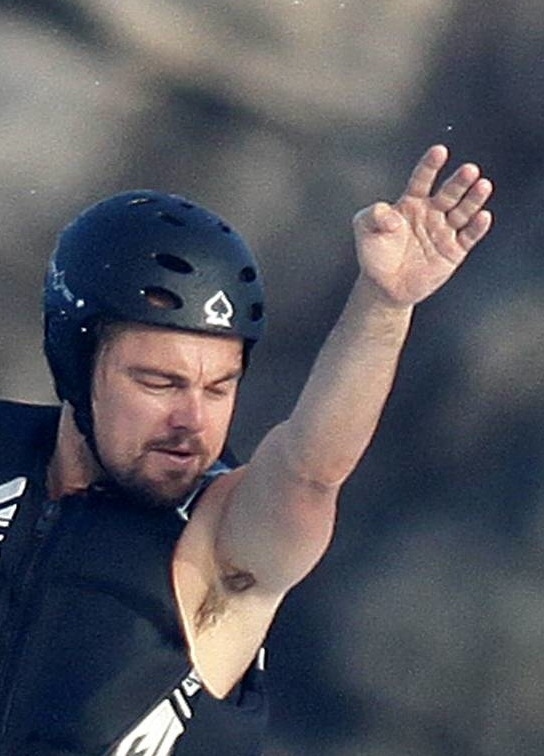 And it began. His rise to glory.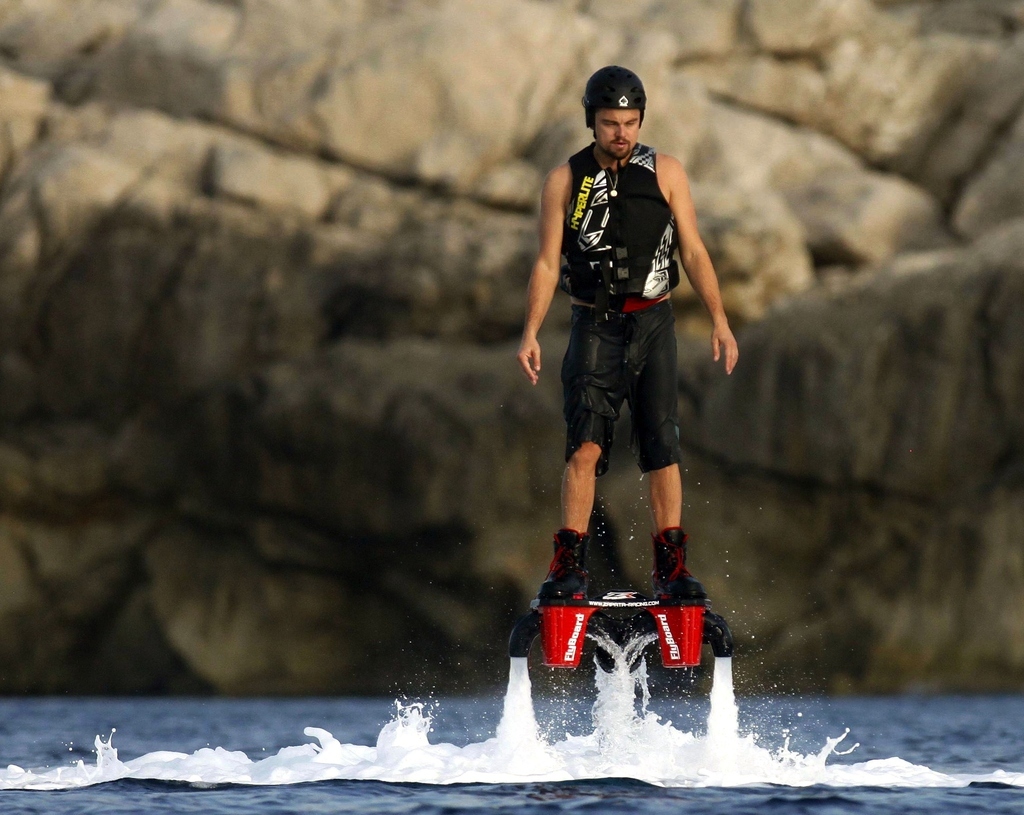 AND HE STOOD THERE. LOOKING DOWN AT HIS CREATION.