HELLOOOO 2018!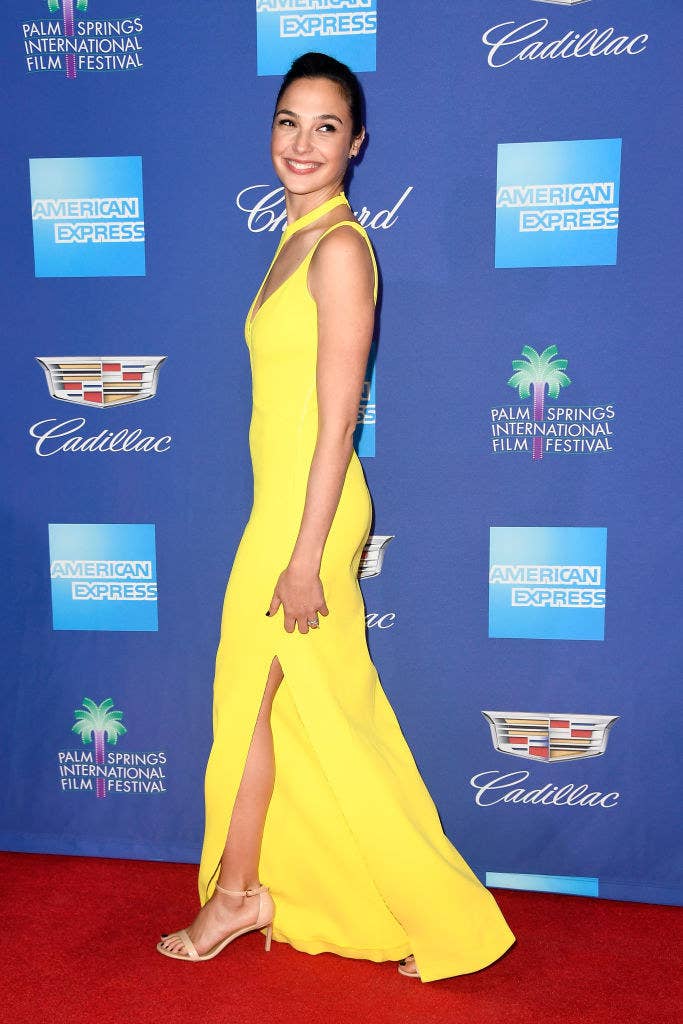 IT'S GONNA BE A BEAUTIFUL YEAR!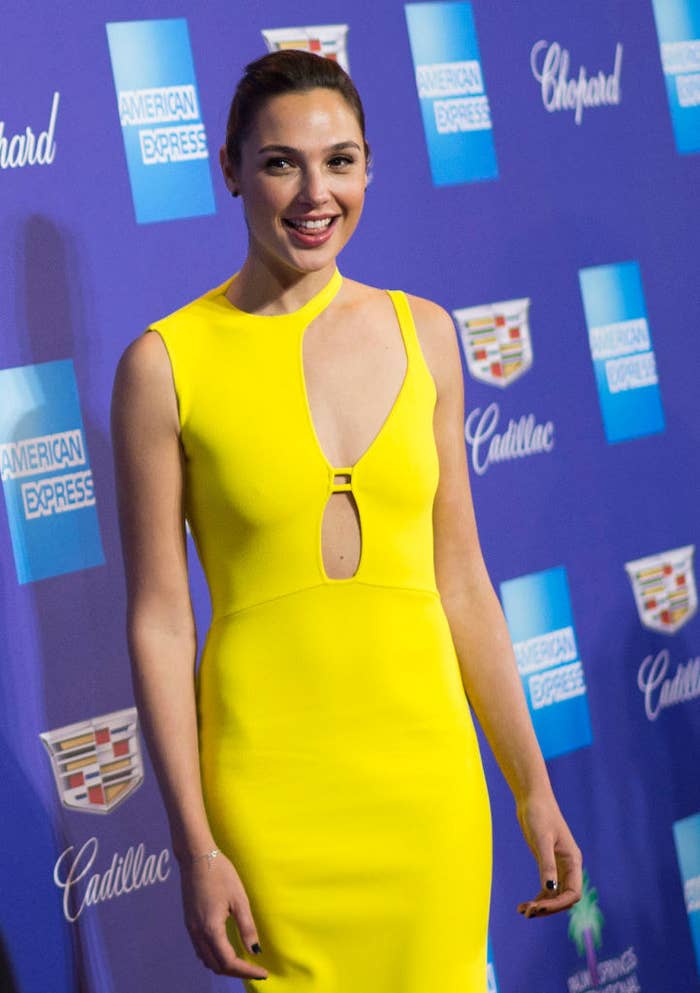 OH HI GAL I DIDN'T SEE YOU THERE!!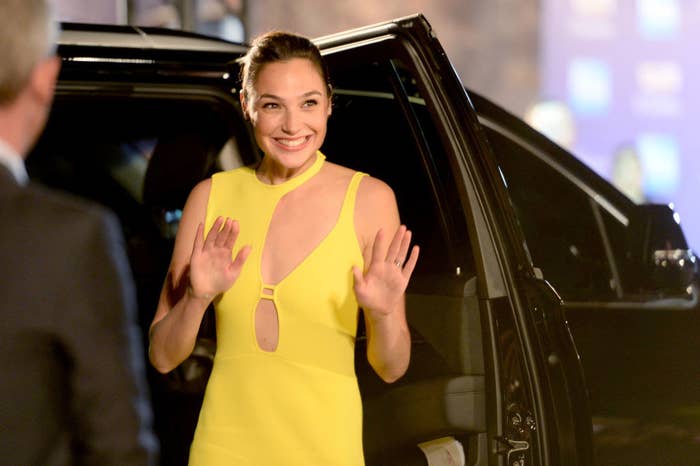 JKKK I did!! This post is literally all about you!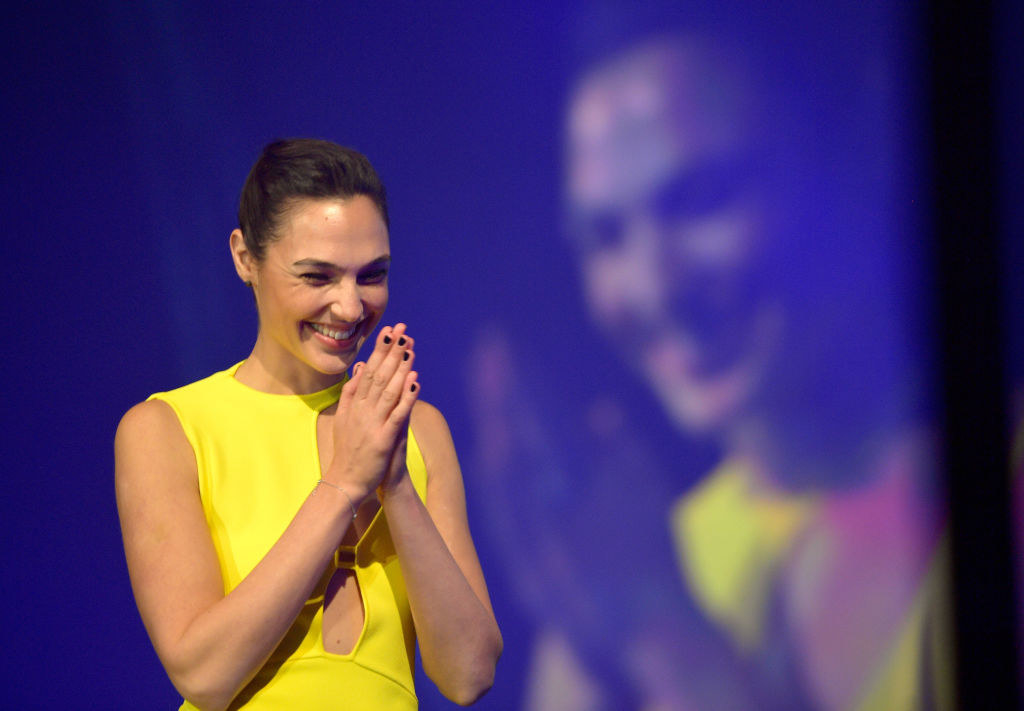 IDK, YOU'RE GREAT.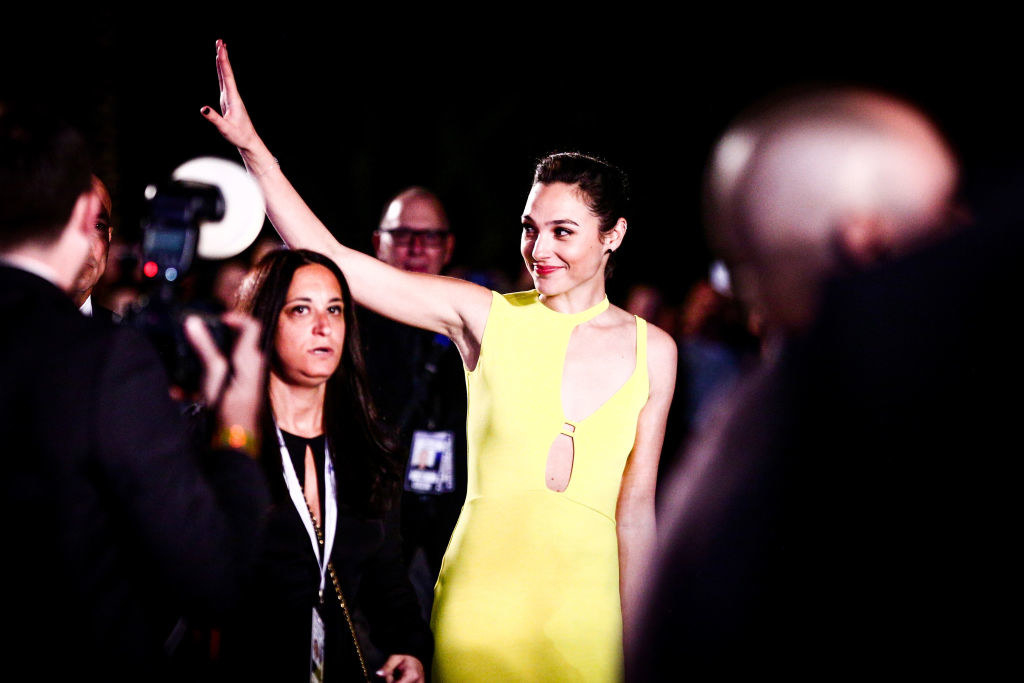 THIS IS EXCITING!
MORE PICS OF GAL <3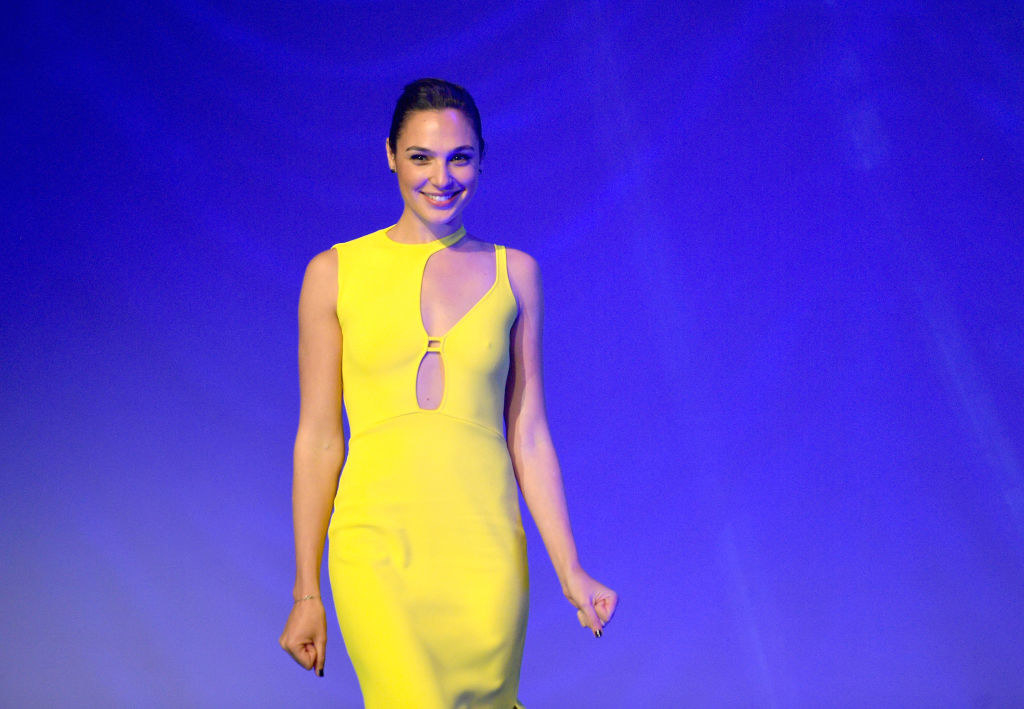 GAL GAL GAL!!!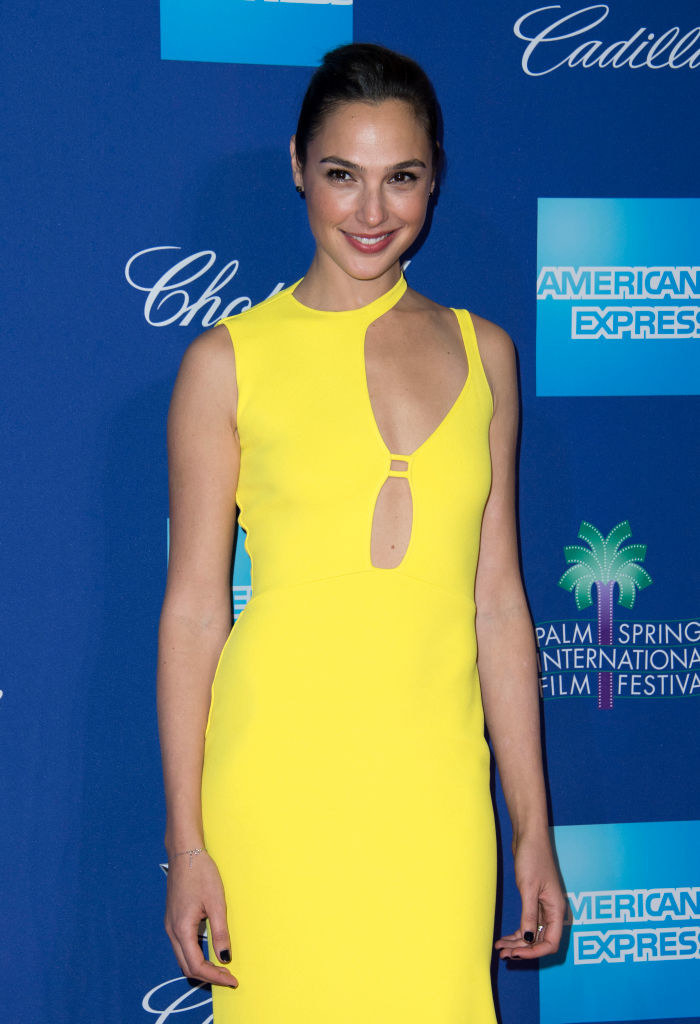 Outfit change!!!!!
New year same Gal!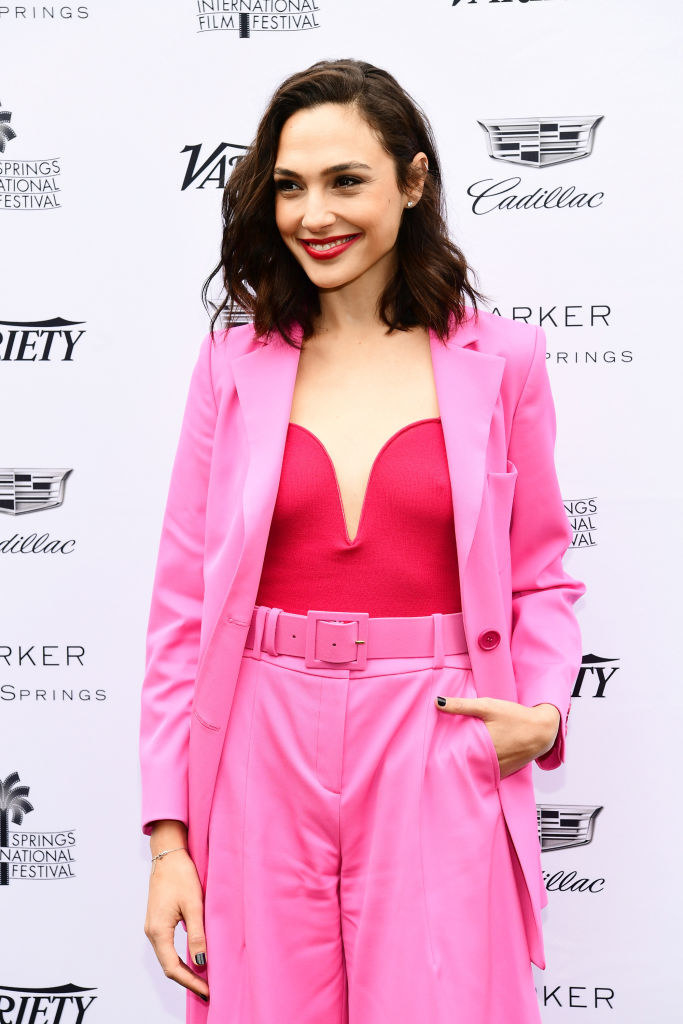 WAH WAH WEE WAH!!!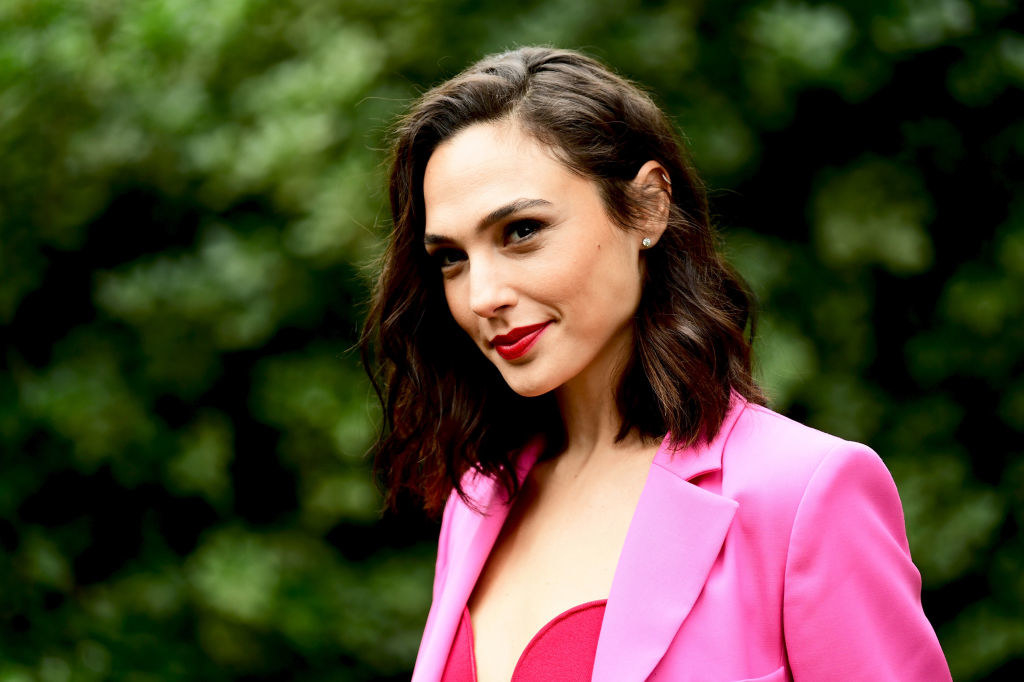 Ok well that's about it!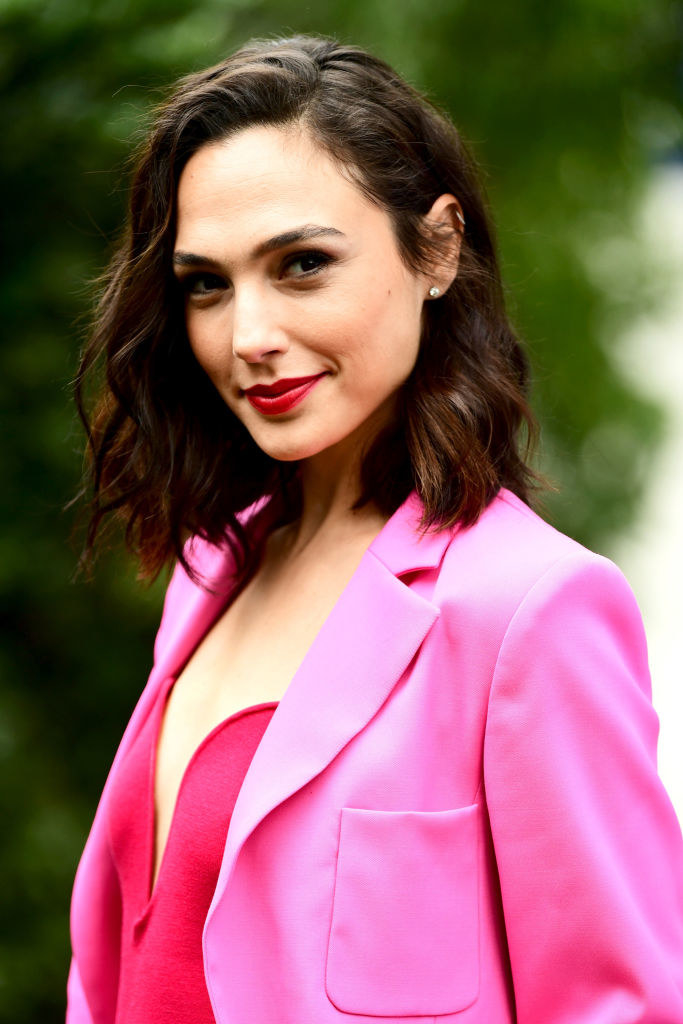 Stay tuned throughout 2018 to see more pics of Gal!