Leonardo DiCaprio's Taxi-Hailing Technique Is Aggressive
That's no way to hail a cab.
This is ACADEMY AWARD WINNER© Leonardo Dicaprio hailing a cab in New Yahk.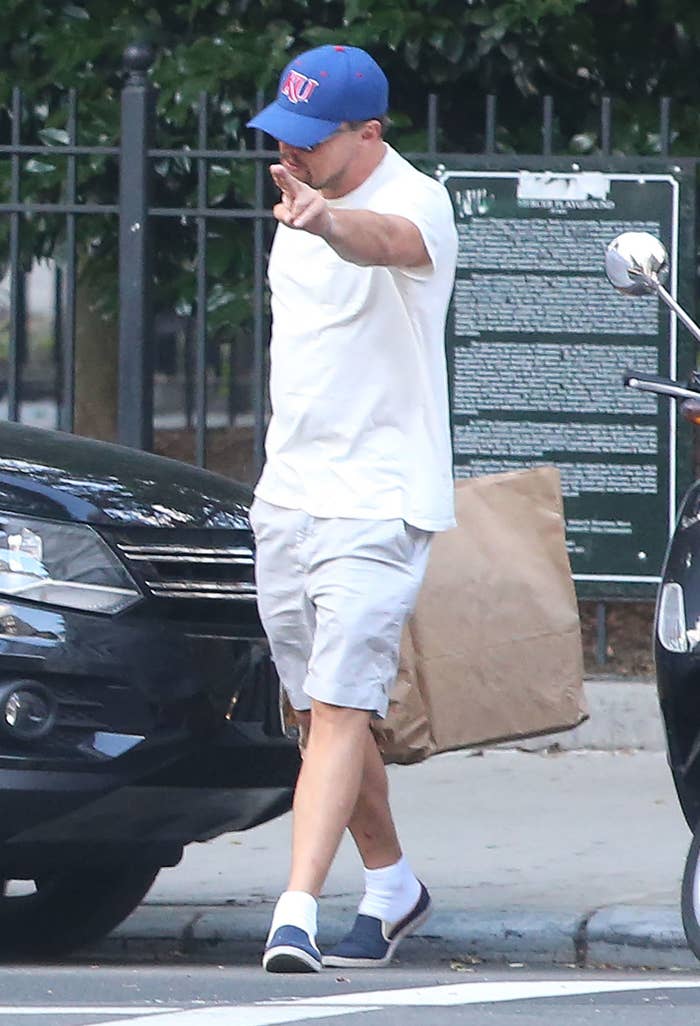 While that's cool and all, as someone who has hailed a cab or two in my life, I've gotta say, WHAT TO HECK IS GOIN' ON WITH LEO'S CAB-HAILING TECHNIQUE?????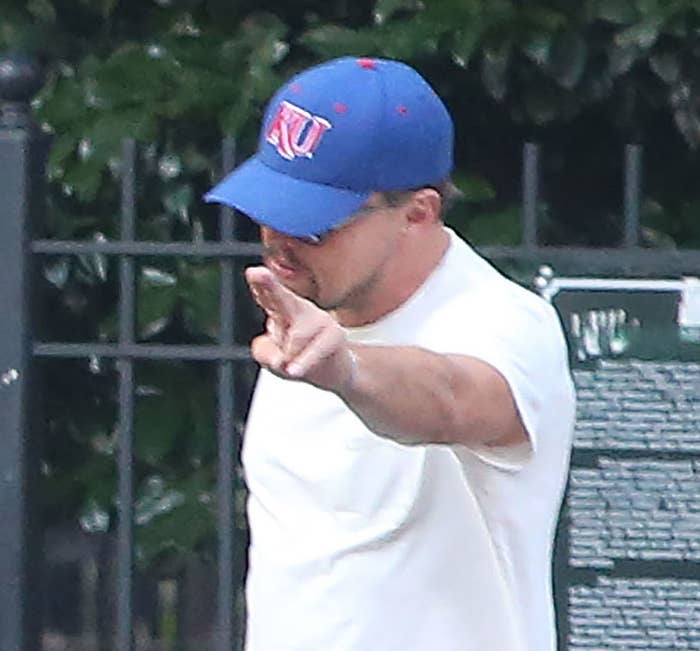 ??!??!?!?!?!?!?!??!?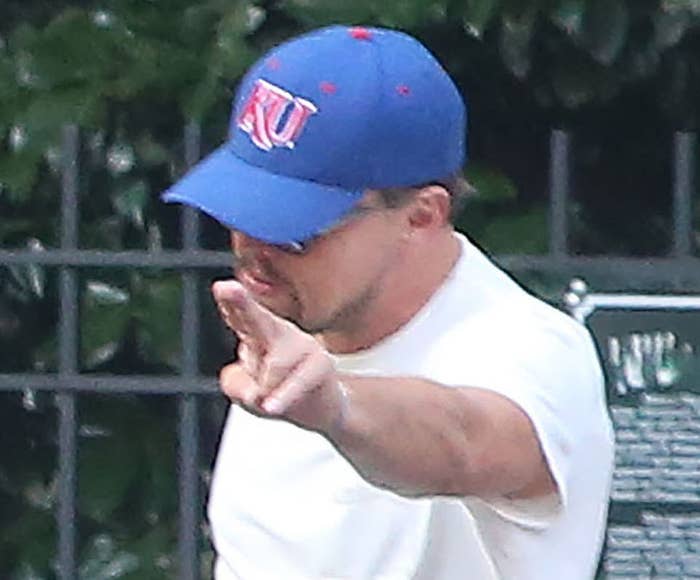 Like, we get it, Leo, you want a cab. But...are you also trying to raise it from the deepest pits of hell???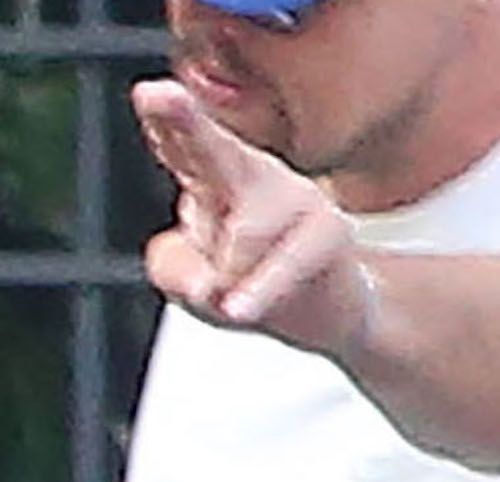 And after you've done that, are you going to cast a spell on it? And not just any spell, but one of the bad spells from Harry Potter like AV*** KED****?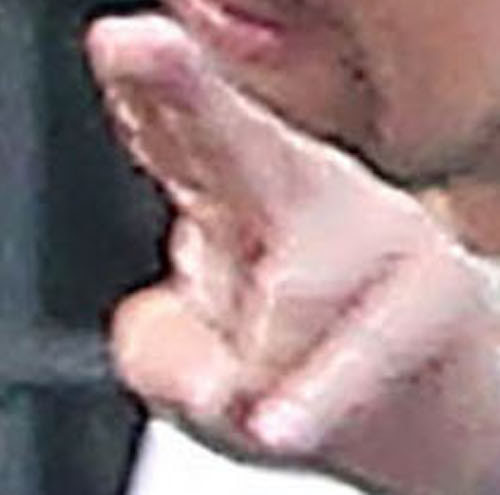 Look at this girl, Leo. She knows how to do it. Her hand is relaxed but still assertive. It's kind of limp, but also not TOO limp. It's the way hailing a taxi should be done.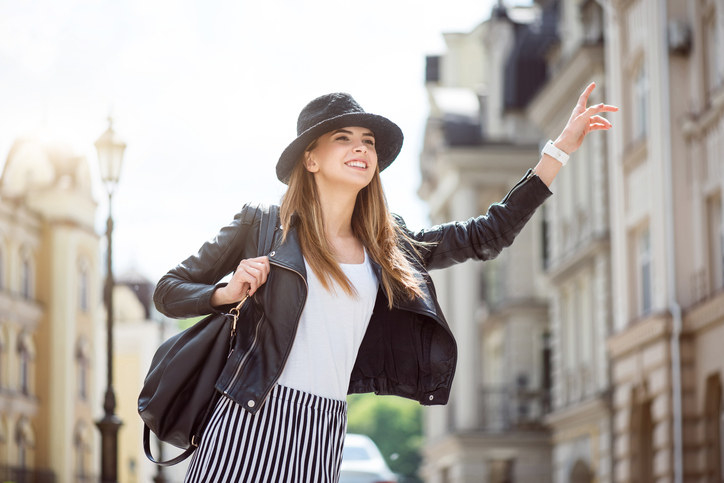 So yeah, your cab-hailing technique (if you can even call it that) may have worked this time.
But unfortunately you were still wearing too much sock-to-shoe ratio.