Leonardo DiCaprio's Beard Must Be Stopped
End it. END IT NOW.
Once upon a time there was this man, Leonardo DiCaprio. He had the face of an angel and the jawline of a greek god.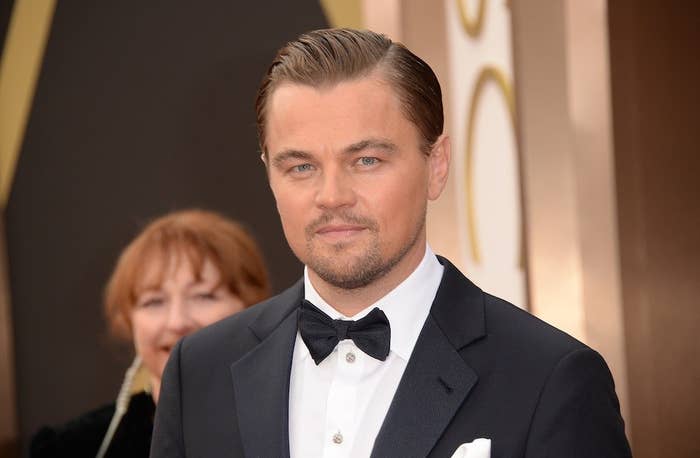 But THIS MAN DOESN'T EXIST ANYMORE.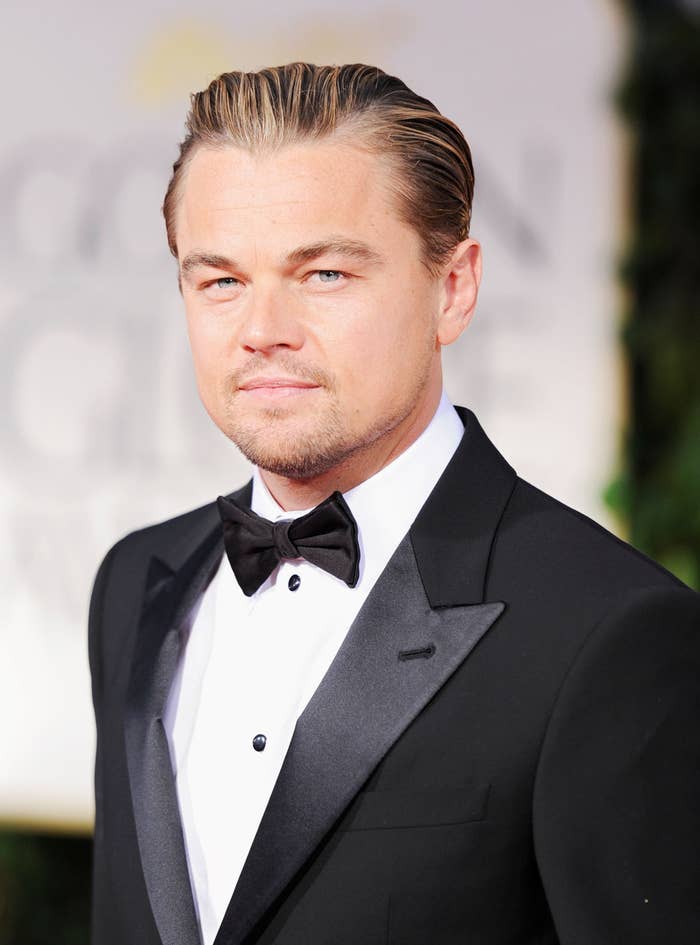 INSTEAD, THIS STRANGE PERSON WITH A BEARD HAS TAKEN HIS PLACE.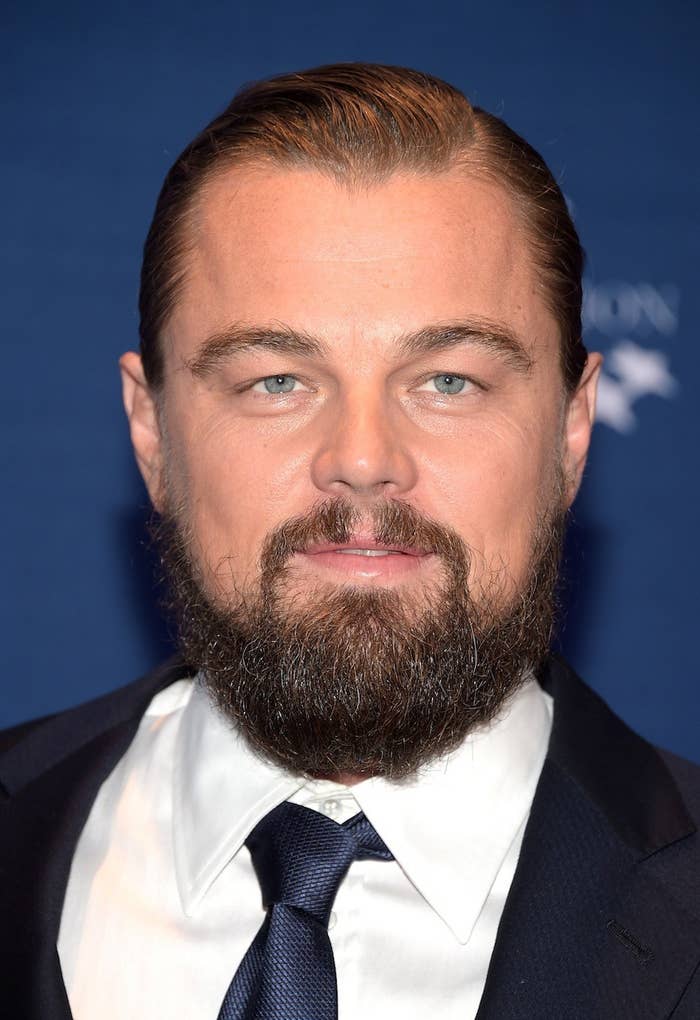 And together we pump our fists at the sky and ask "WHY?"
At first it was funny. Maybe even a little bit cute.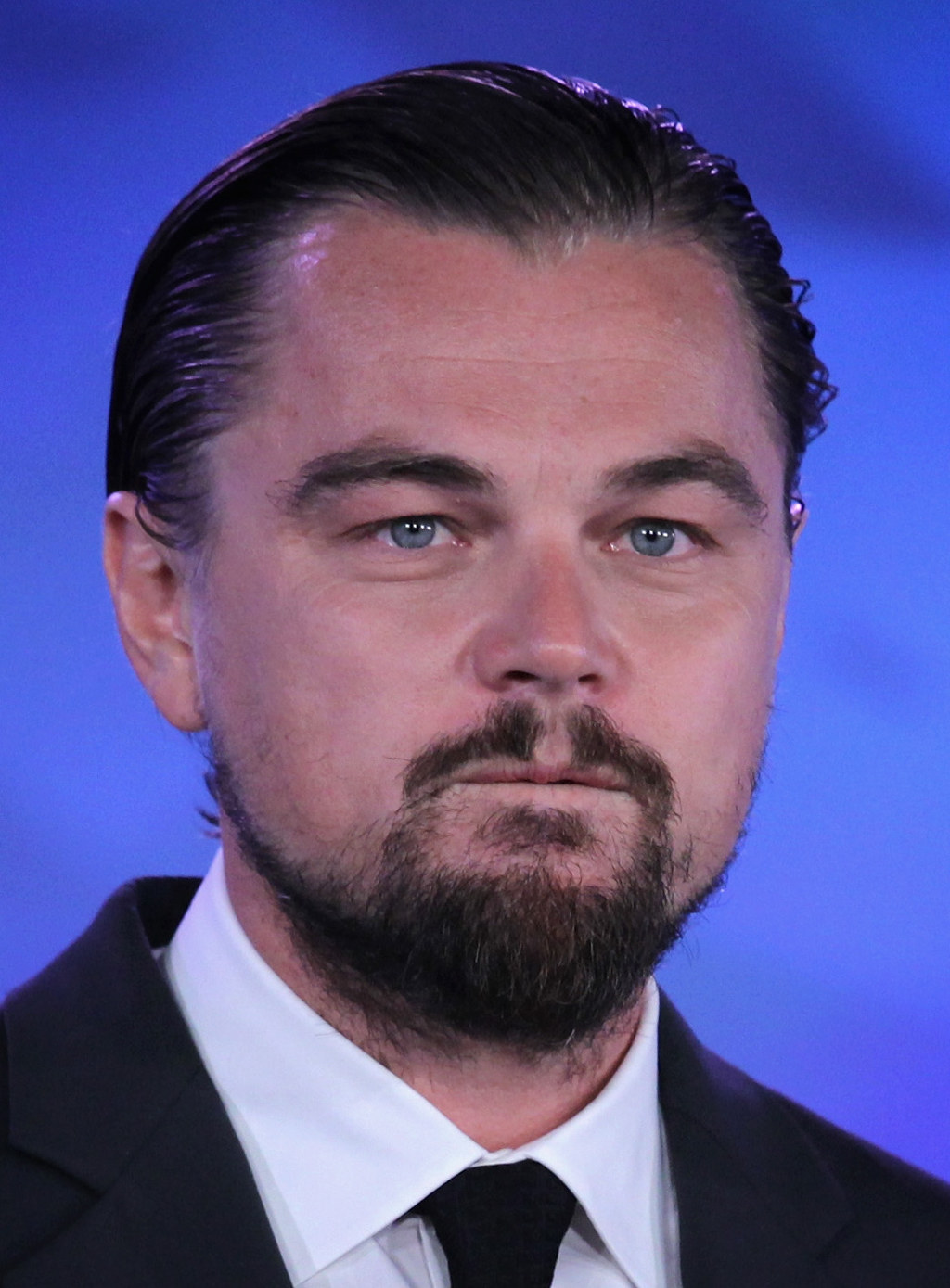 But now it's a danger to society.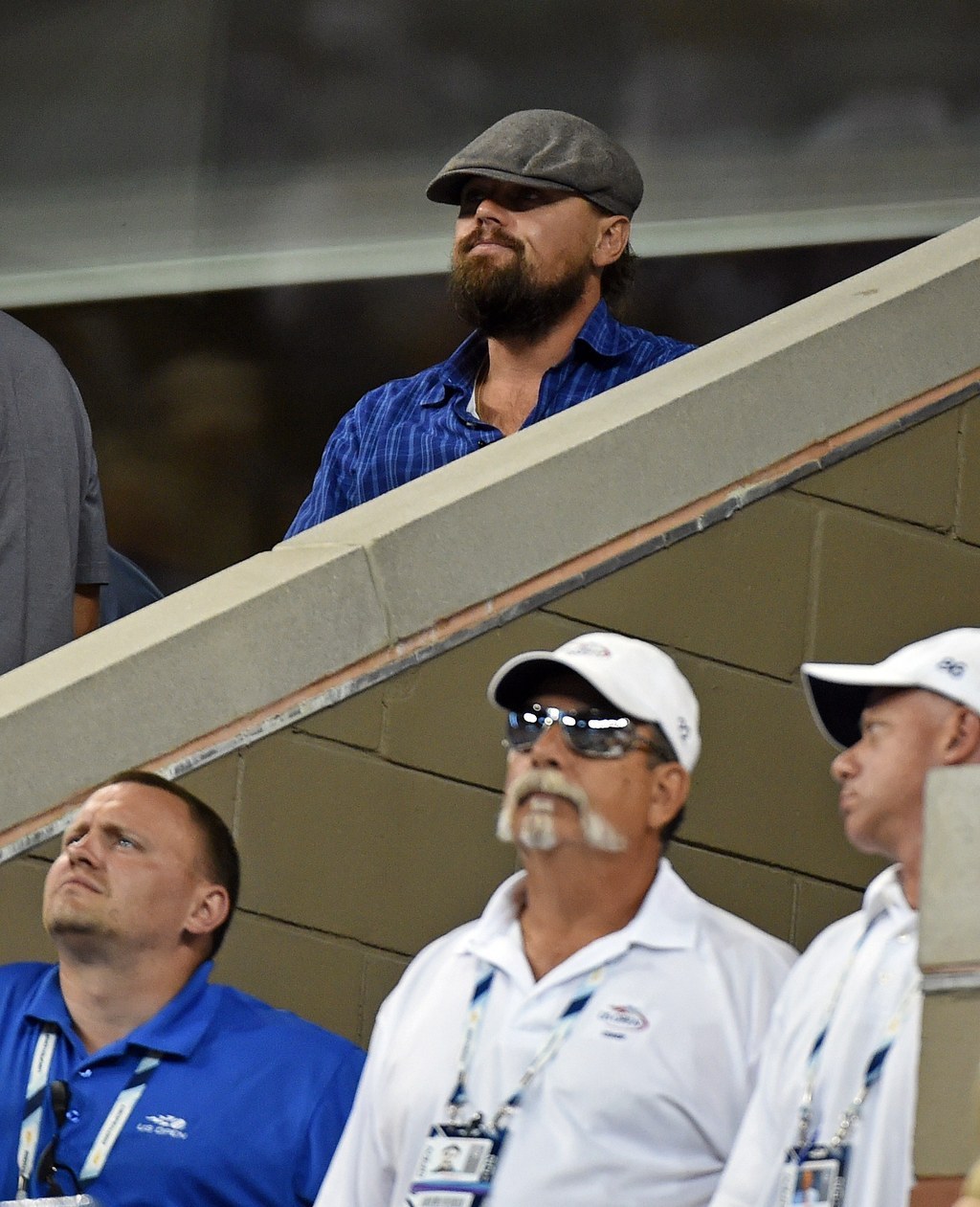 Don't let this smile fool you.
No one wants to sit near it.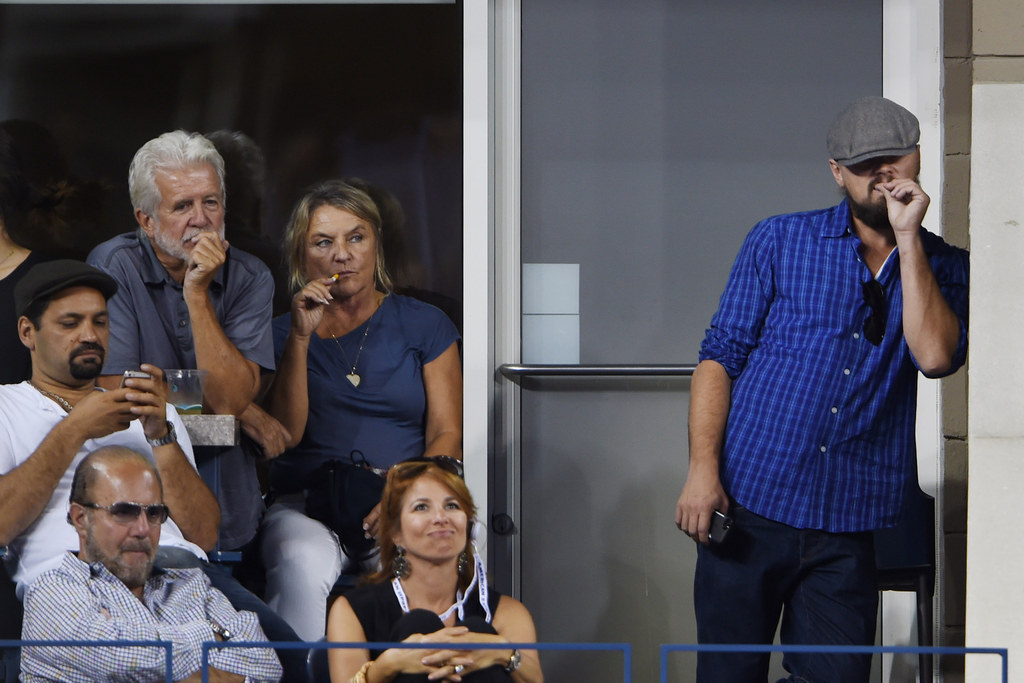 The whole thing has really gotten out of control.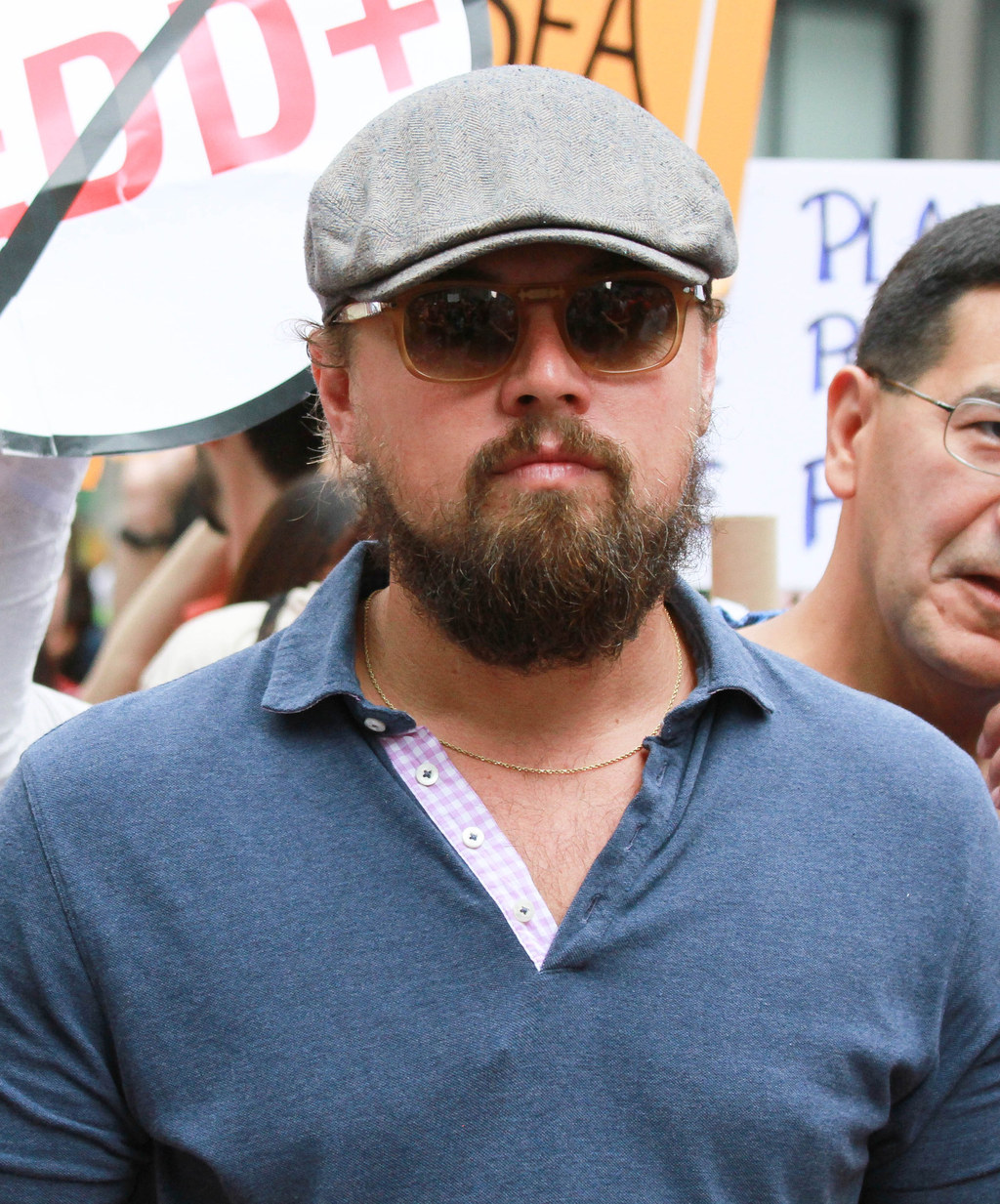 It must be stopped.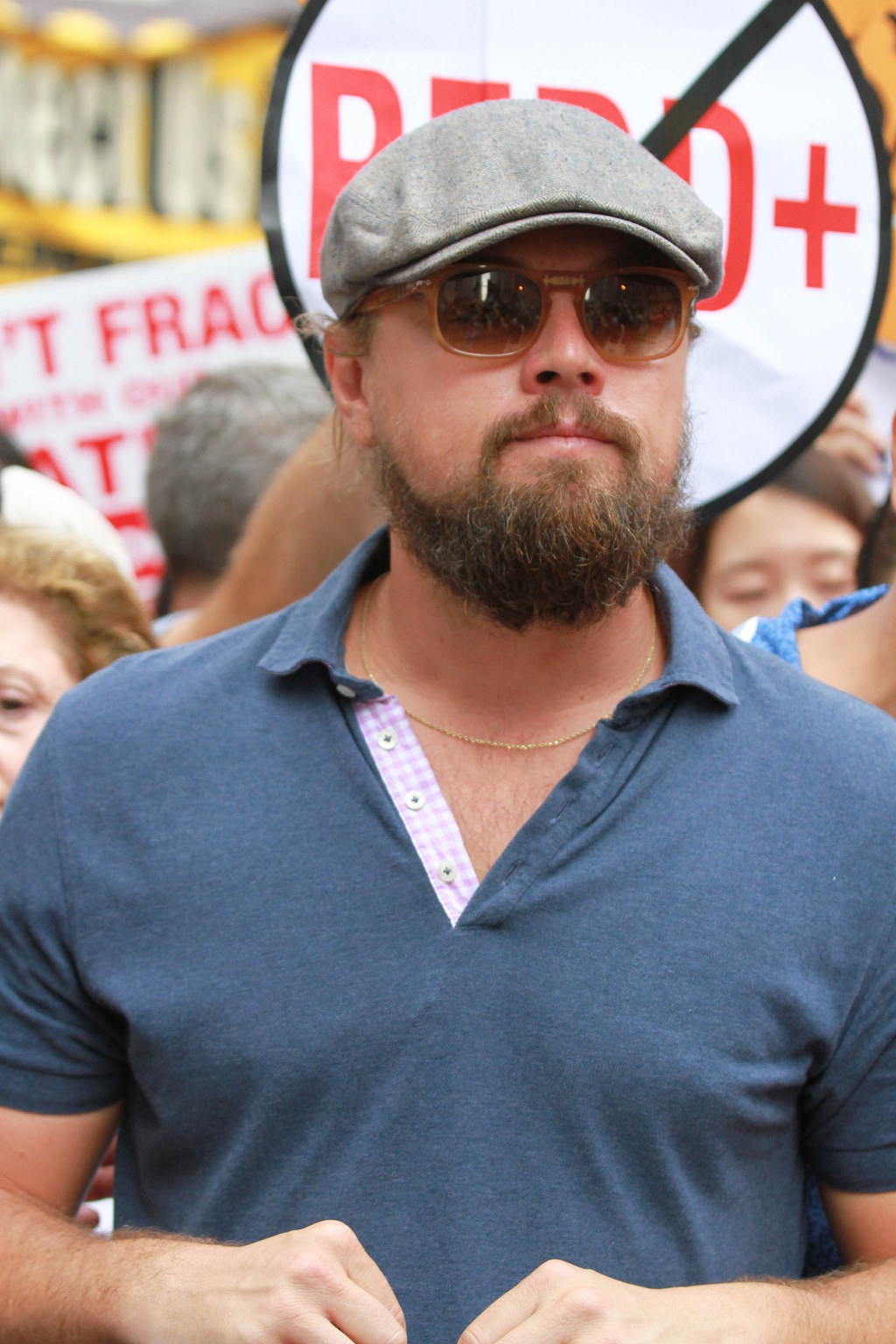 This is our life now in case you didn't realize how grave the situation is.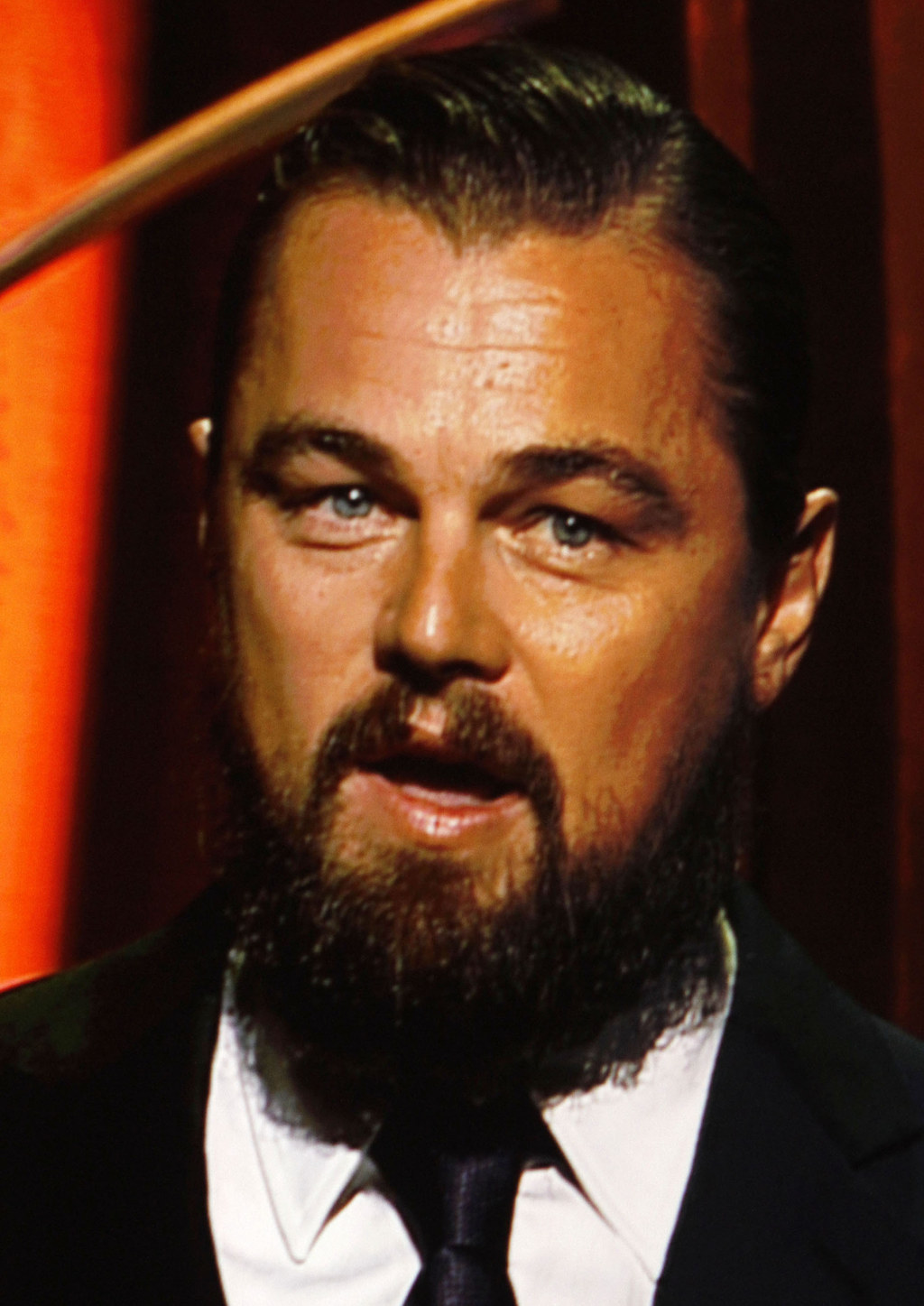 We need to act now.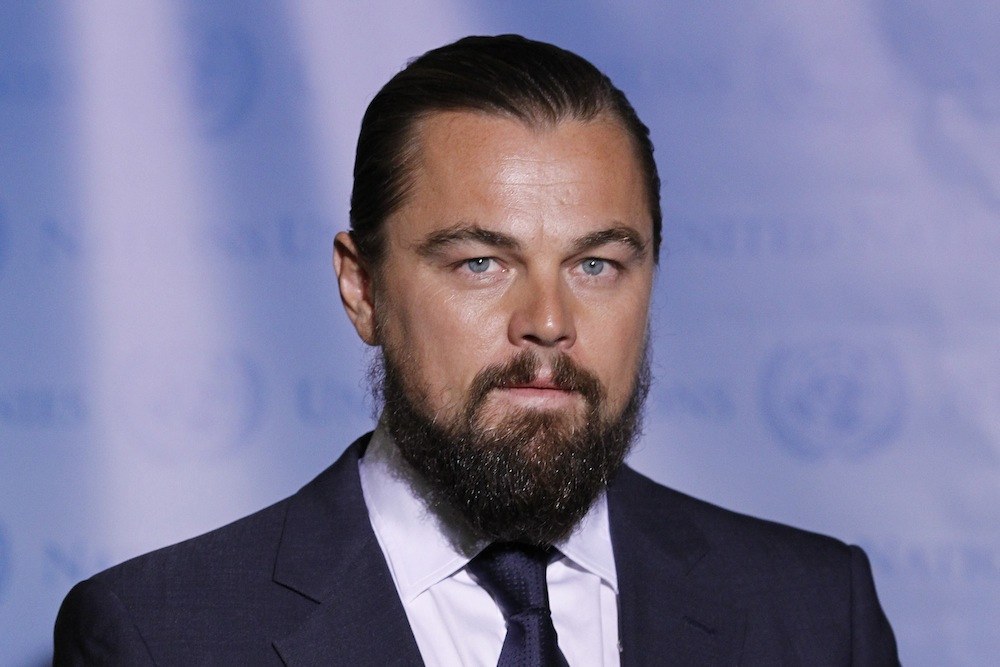 Is this what you want for our future??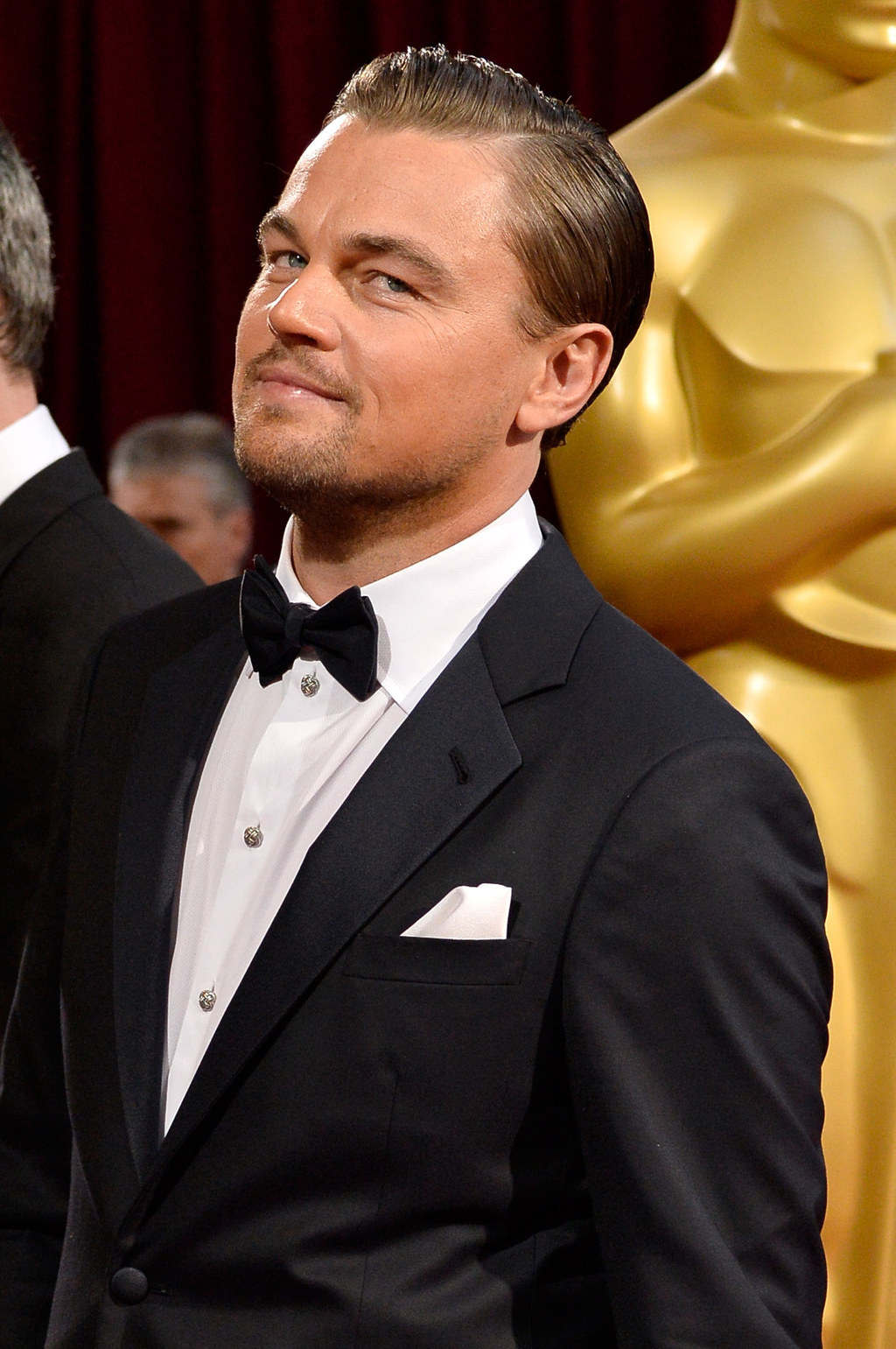 Or is THIS what you want?? Because this can (AND WILL!) happen.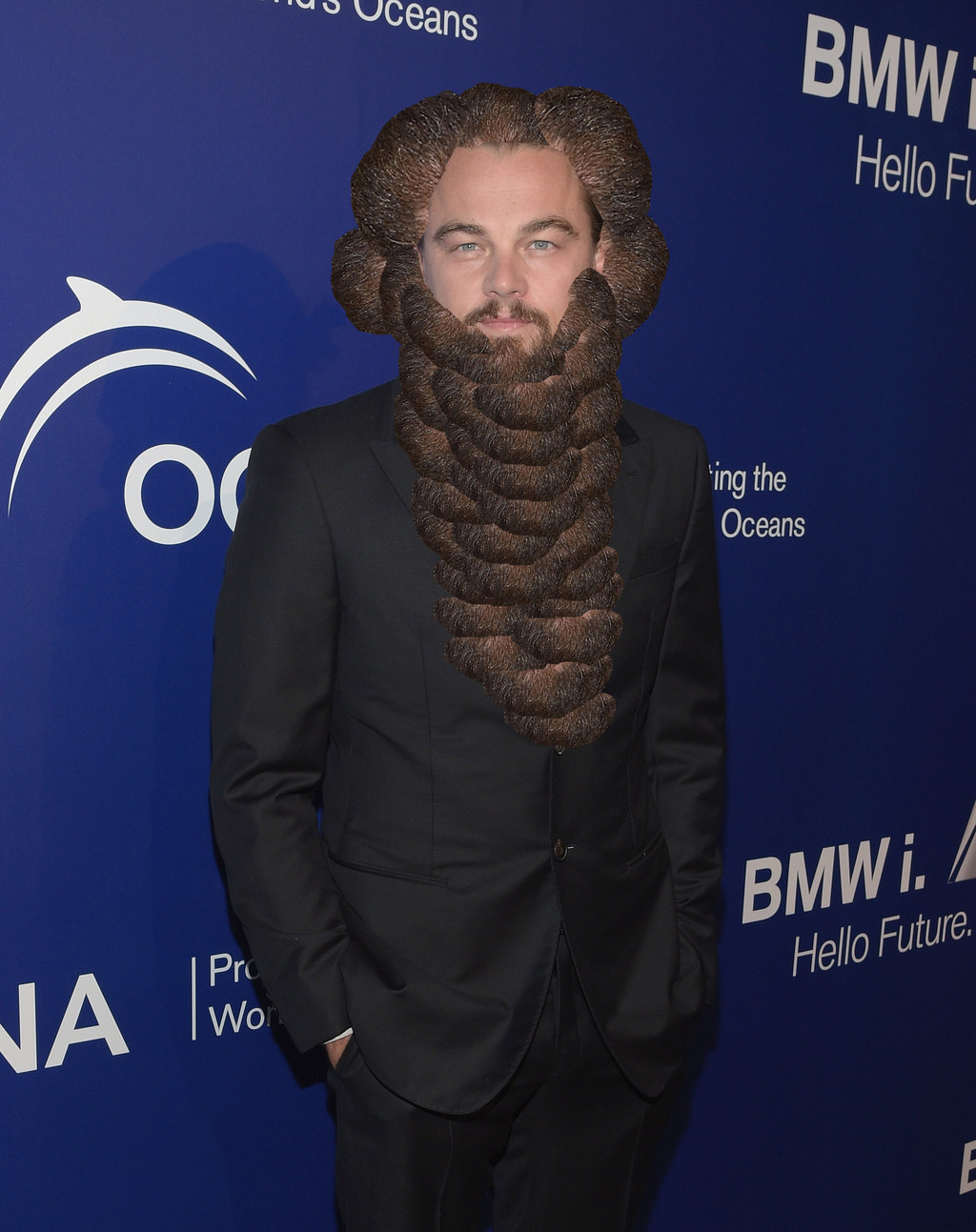 Change can only come if you make it. Say no to the beard.