Leonardo DiCaprio Paddleboards Into Your Soul
Hello Leo, my old friend.
Hi Leo, what are you gazing at?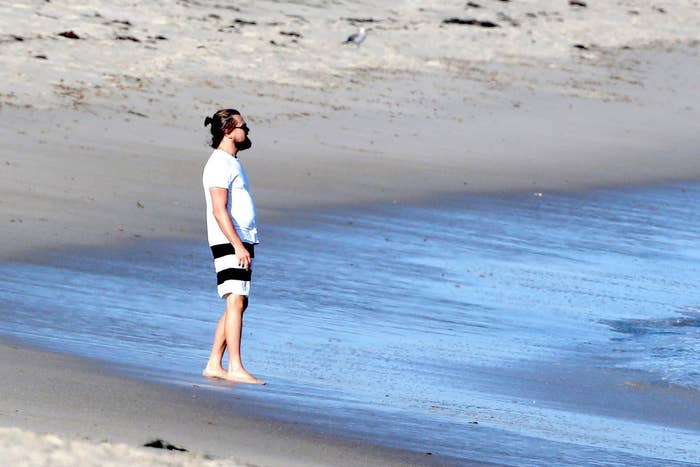 Is it yourself in the water?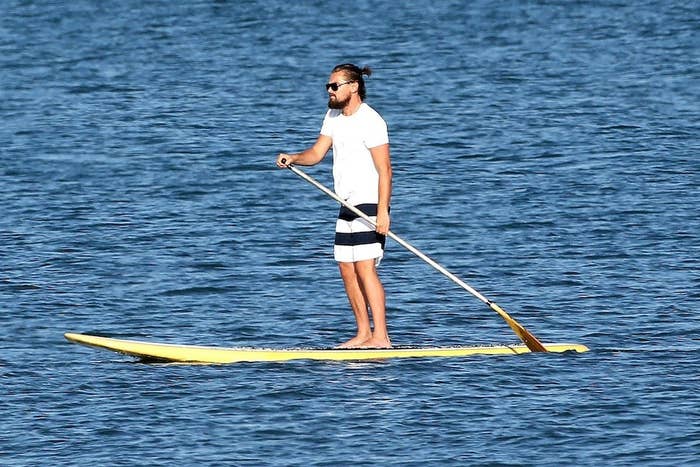 Is it the inside of our collective souls?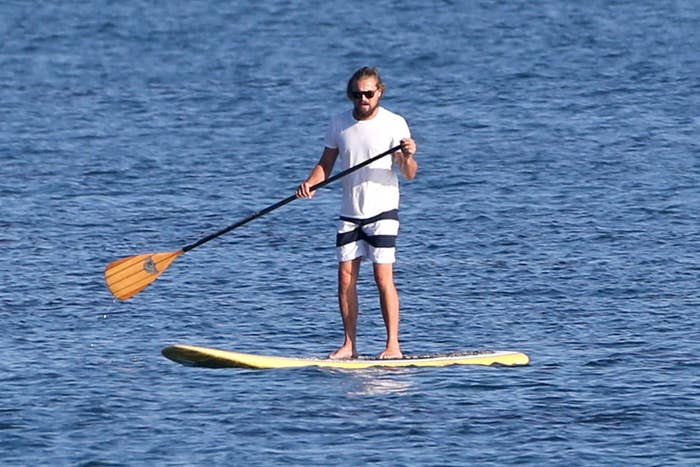 Are you curious about the miracle of life?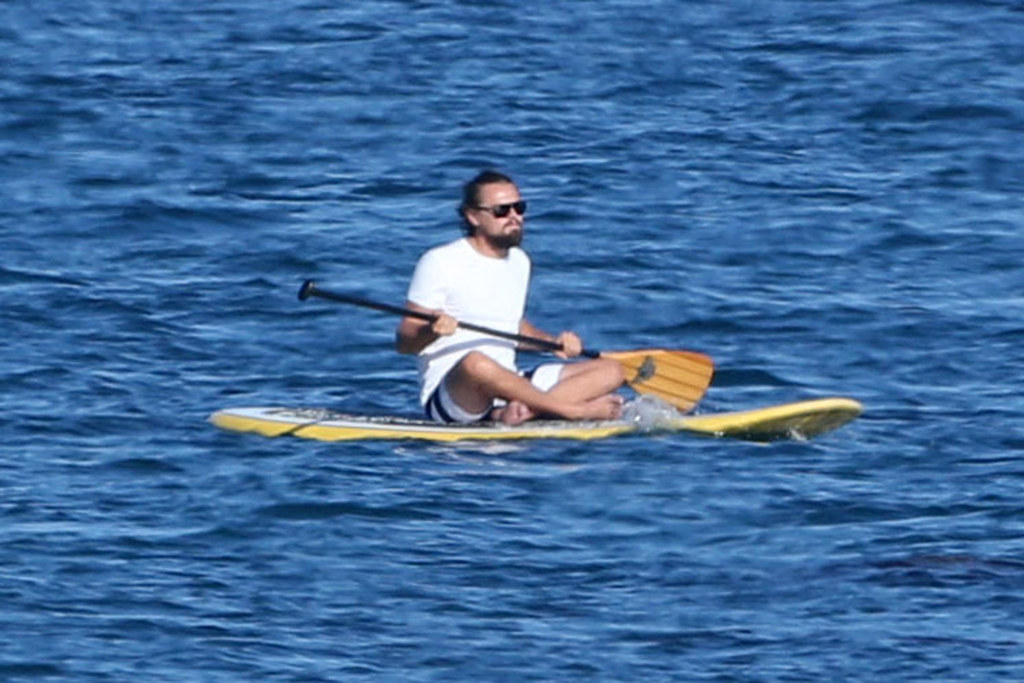 Do you want to know about the future?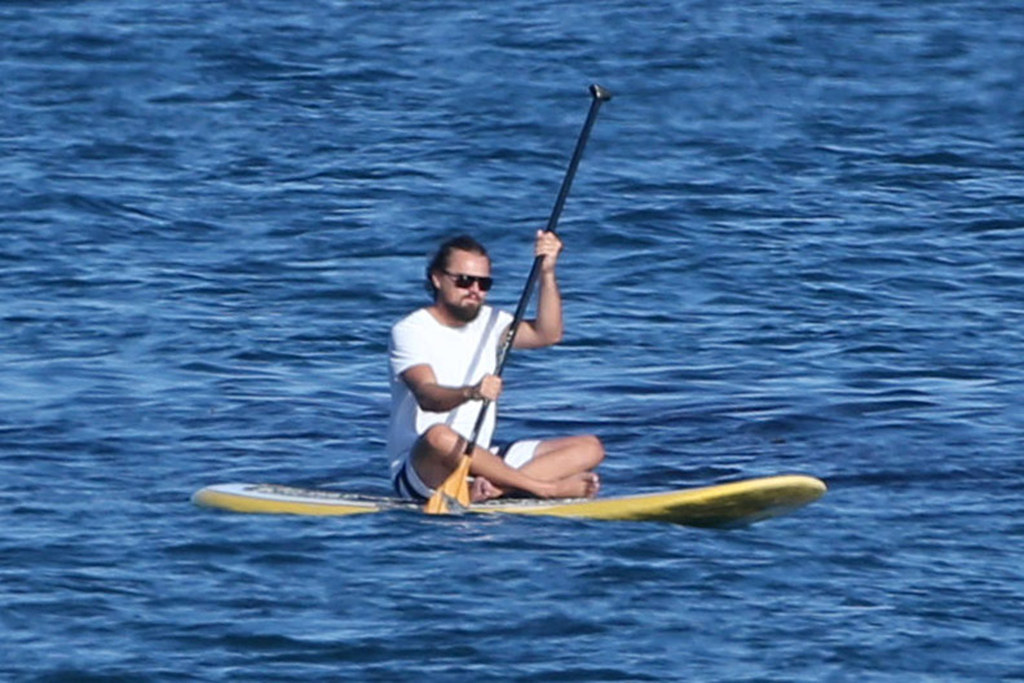 Are you tired of paddling and just want to float?