Leonardo DiCaprio And Brad Pitt Are Filming A Movie Lookin' Like Vintage Bottles Of Wine Ready To Be Sipped
Or chugged.
I rarely say this about straight men, but HOTTTTT DANG!!! Doth my eyes deceive me, or are Brad Pitt and Leonardo DiCaprio looking fine as HECK while filming their new movie?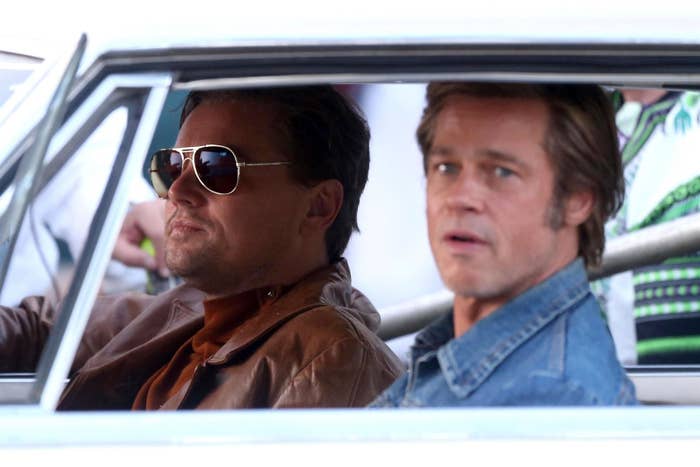 Don't take my word for it. Please, examine the evidence yourself.
First, let's take into account Brad's all-denim outfit, a personal fav lewk of mine. It is rugged and sexy.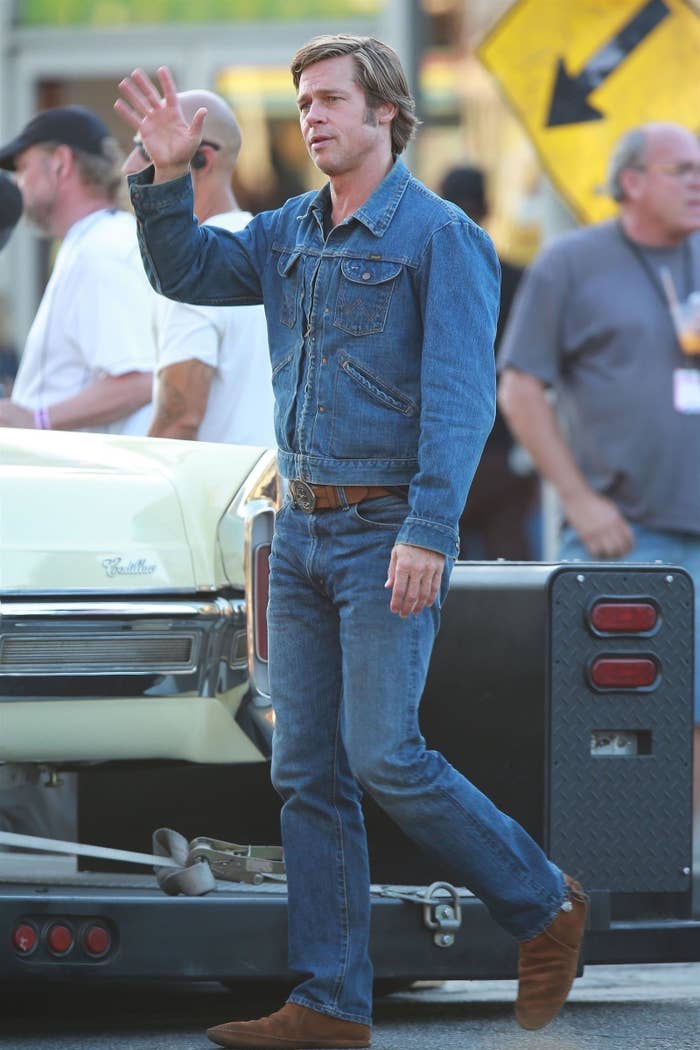 And also his hair. It is simply stunning. Perfectly parted and layered.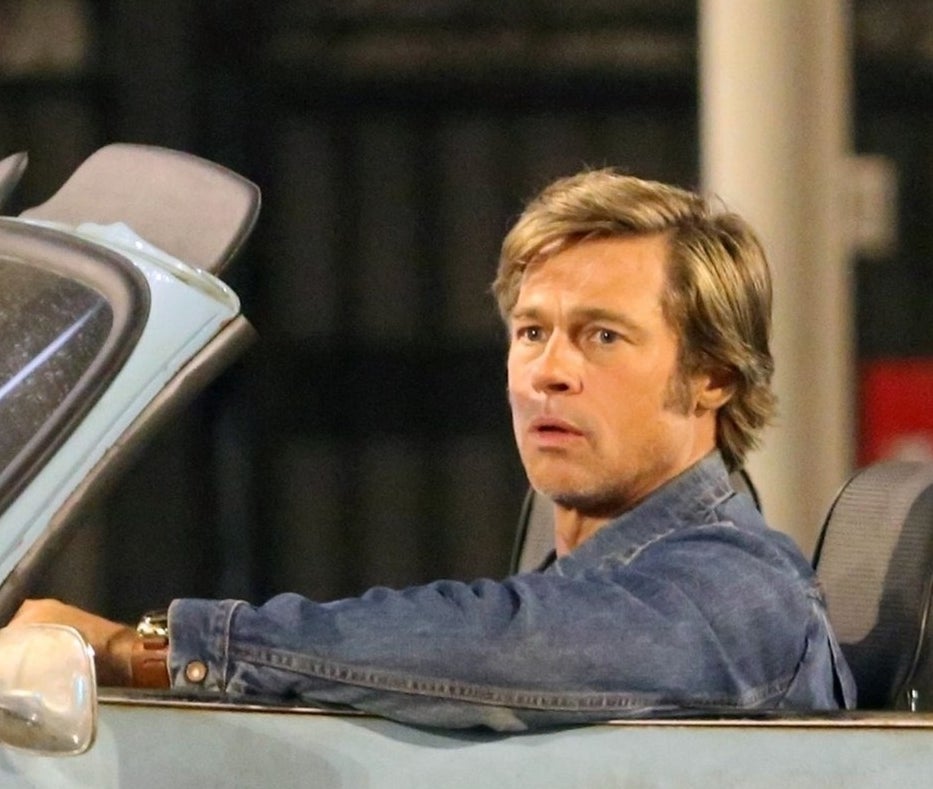 Now let's take a gander at Leo's look. What it lacks in denim it makes up for in heeled boots and mock turtlenecks.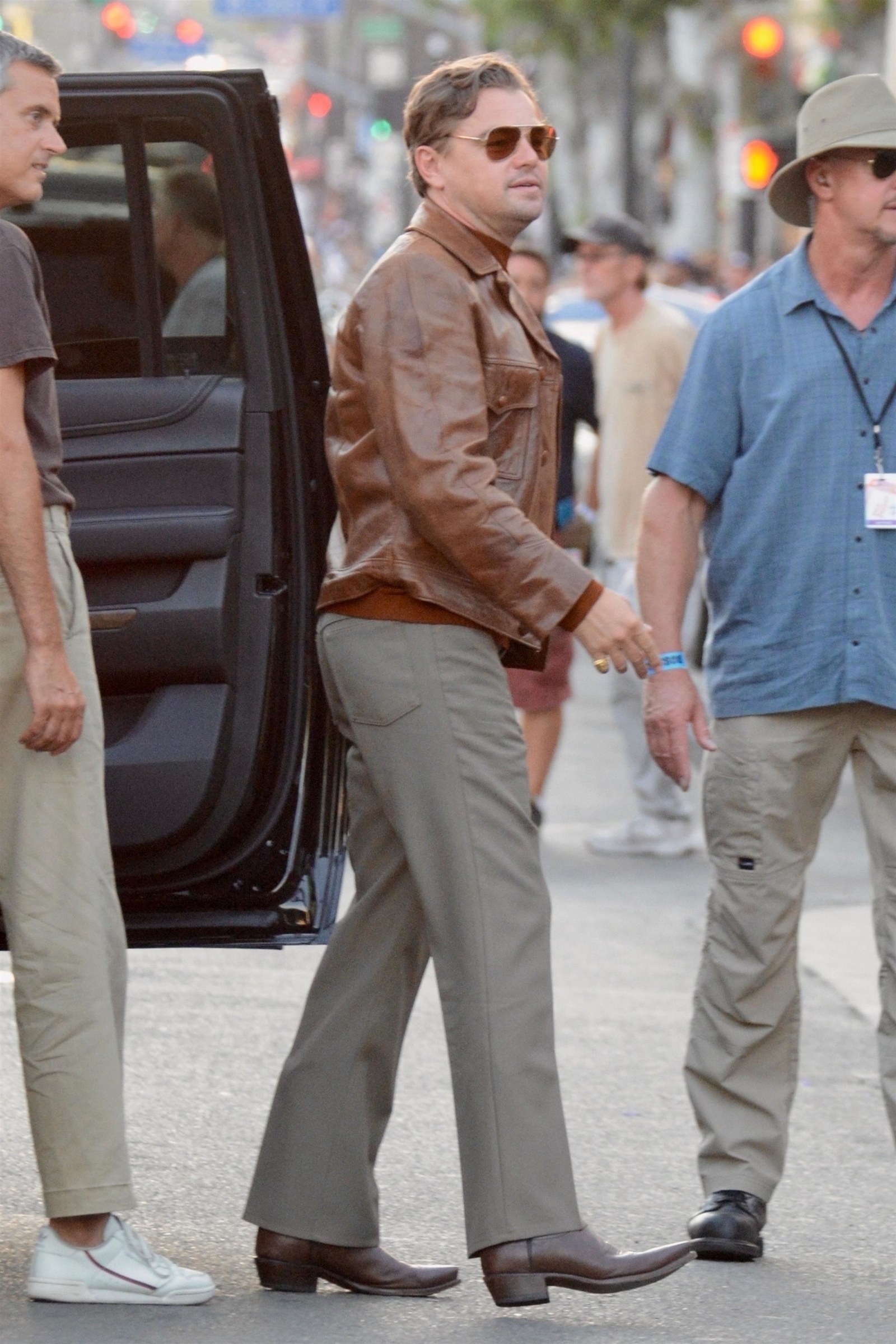 SHOWZA! Amirite?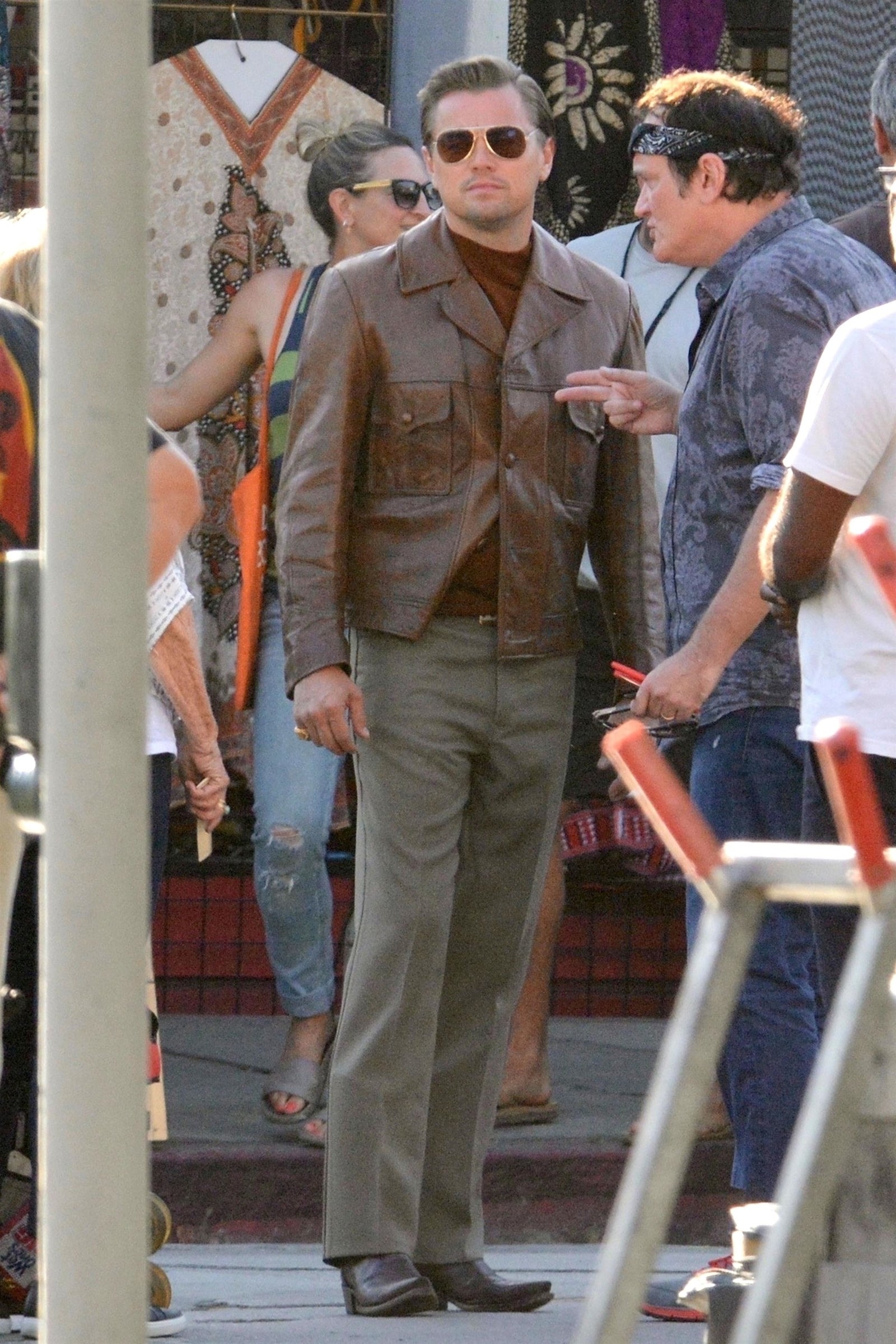 But it's not just mock turtlenecks he wears... but also ACTUAL turtlenecks too. And more leather jackets! And necklaces!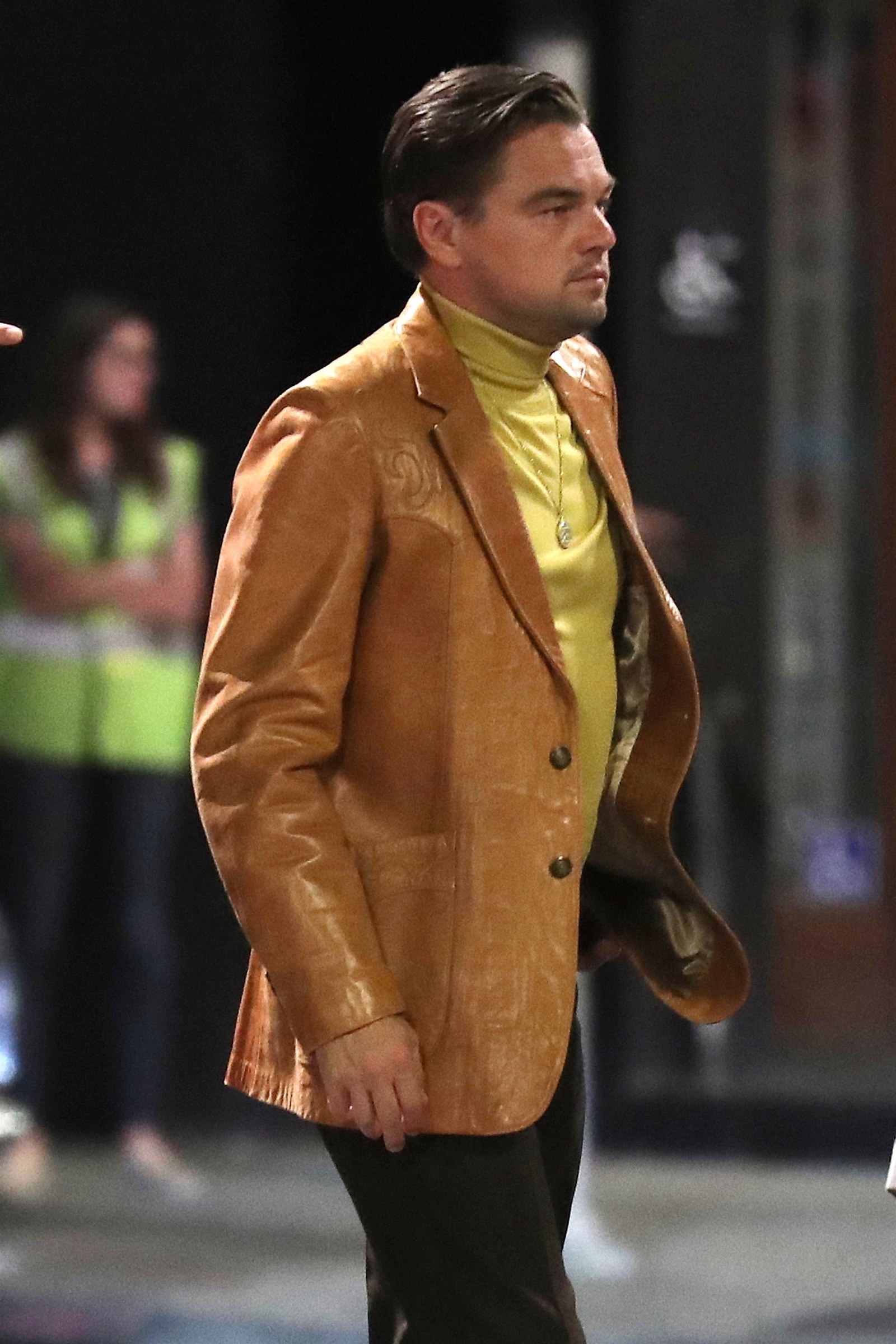 I don't know what this movie is about but from what I gather it takes place mostly in old cars.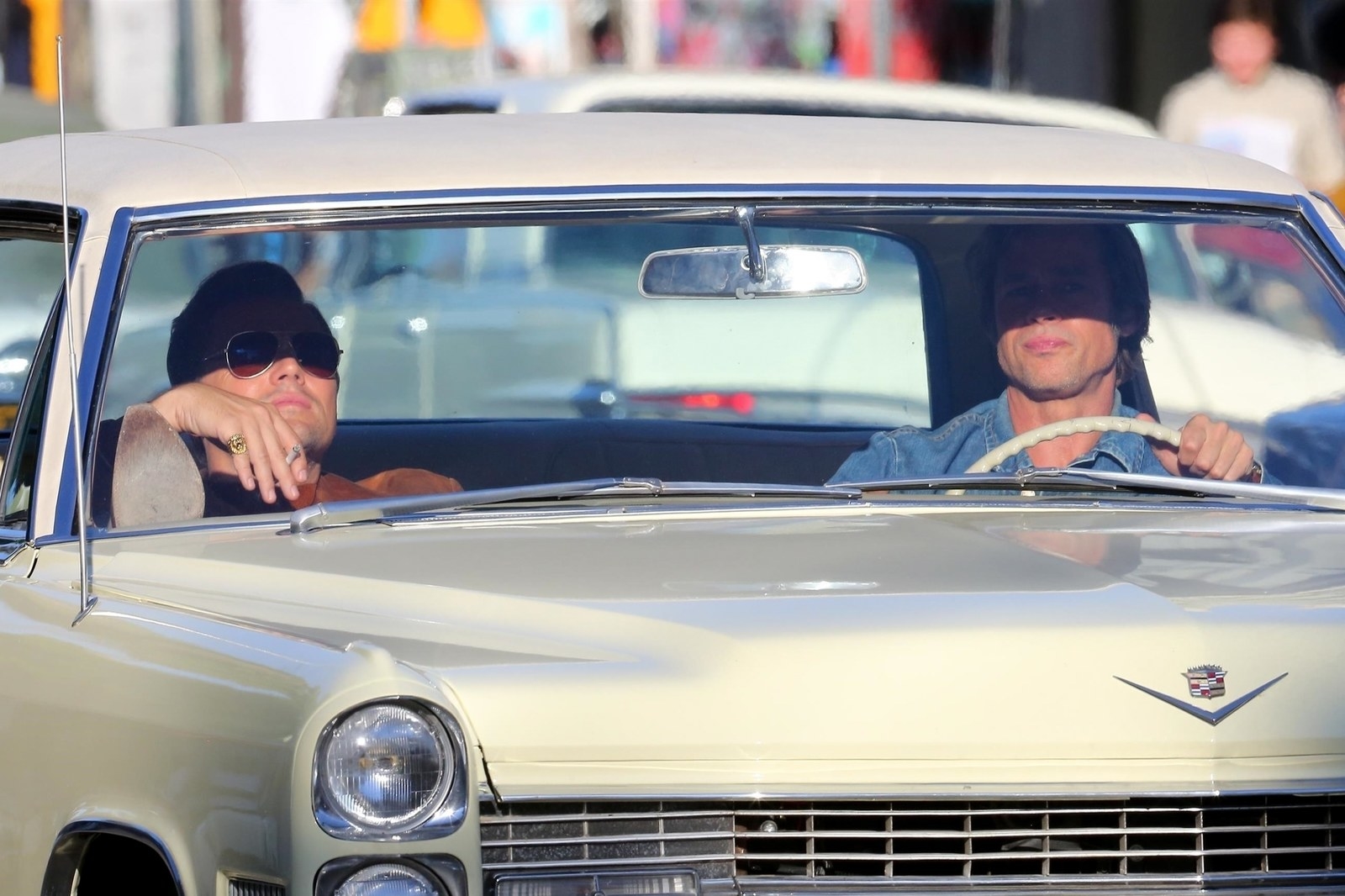 Like I said, the plot is a mystery to me, but what I do know is Brad and Leo WILL be laughing together.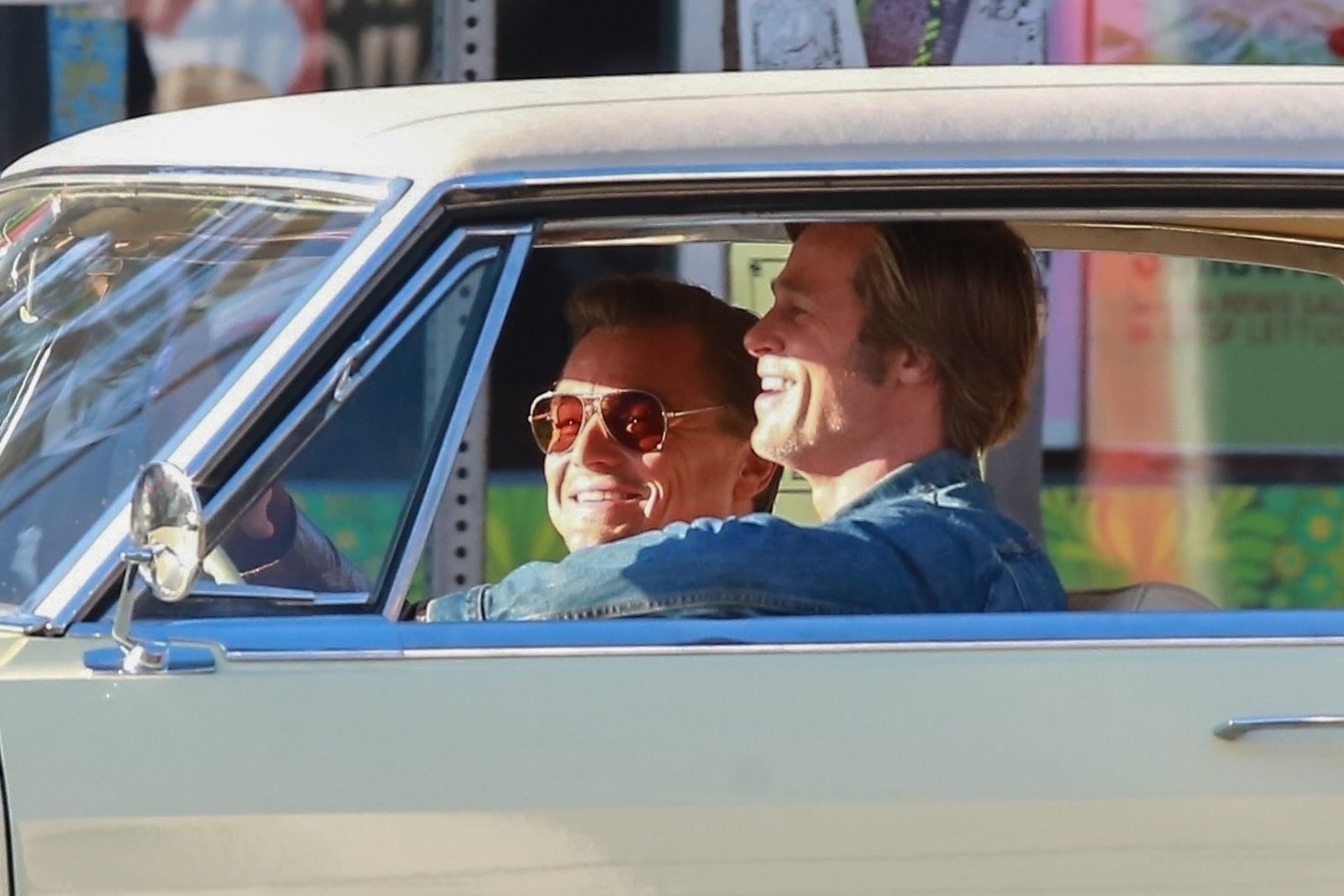 Leo WILL be wearing aviators.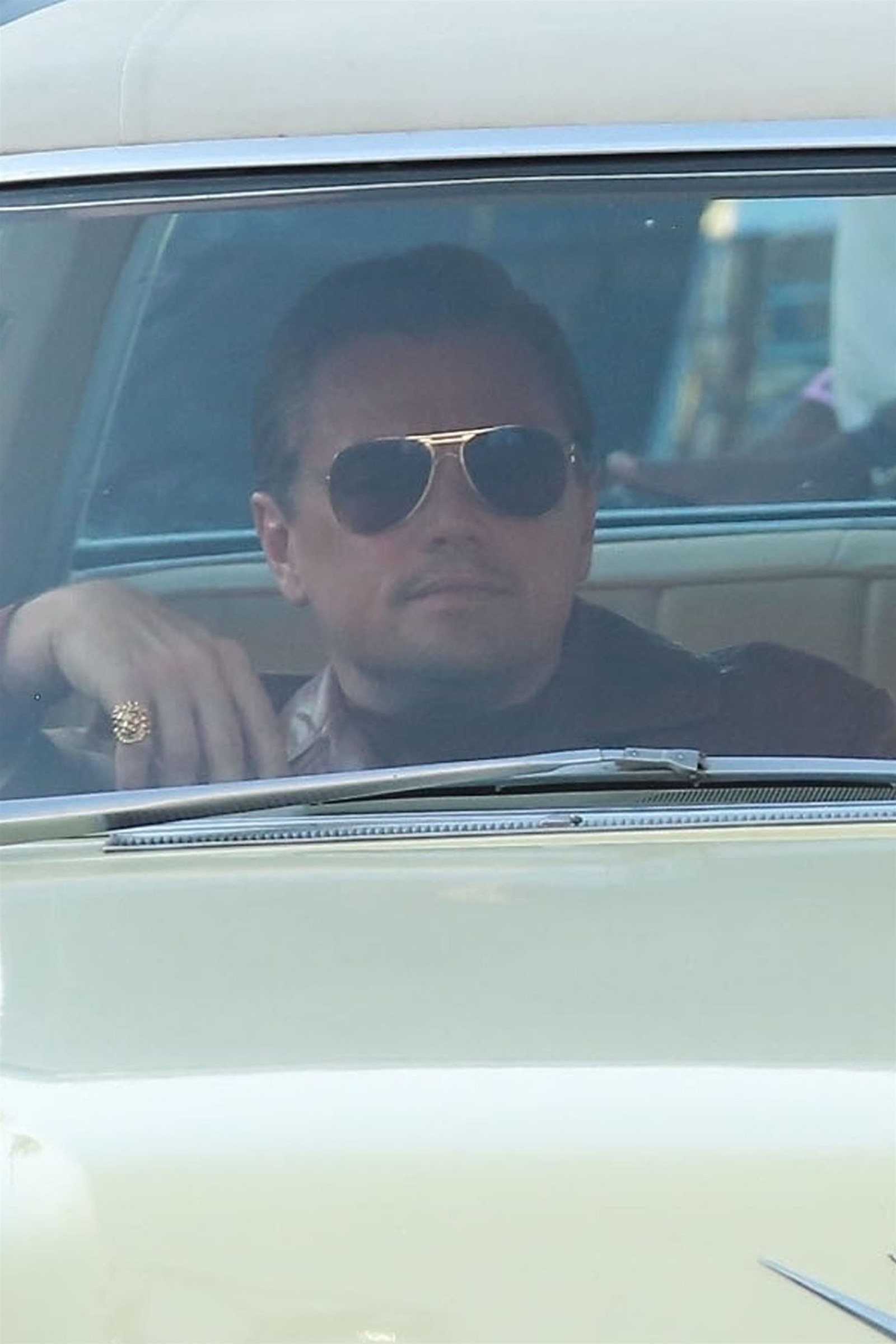 And at one point Brad will be be in this Hawaiian shirt.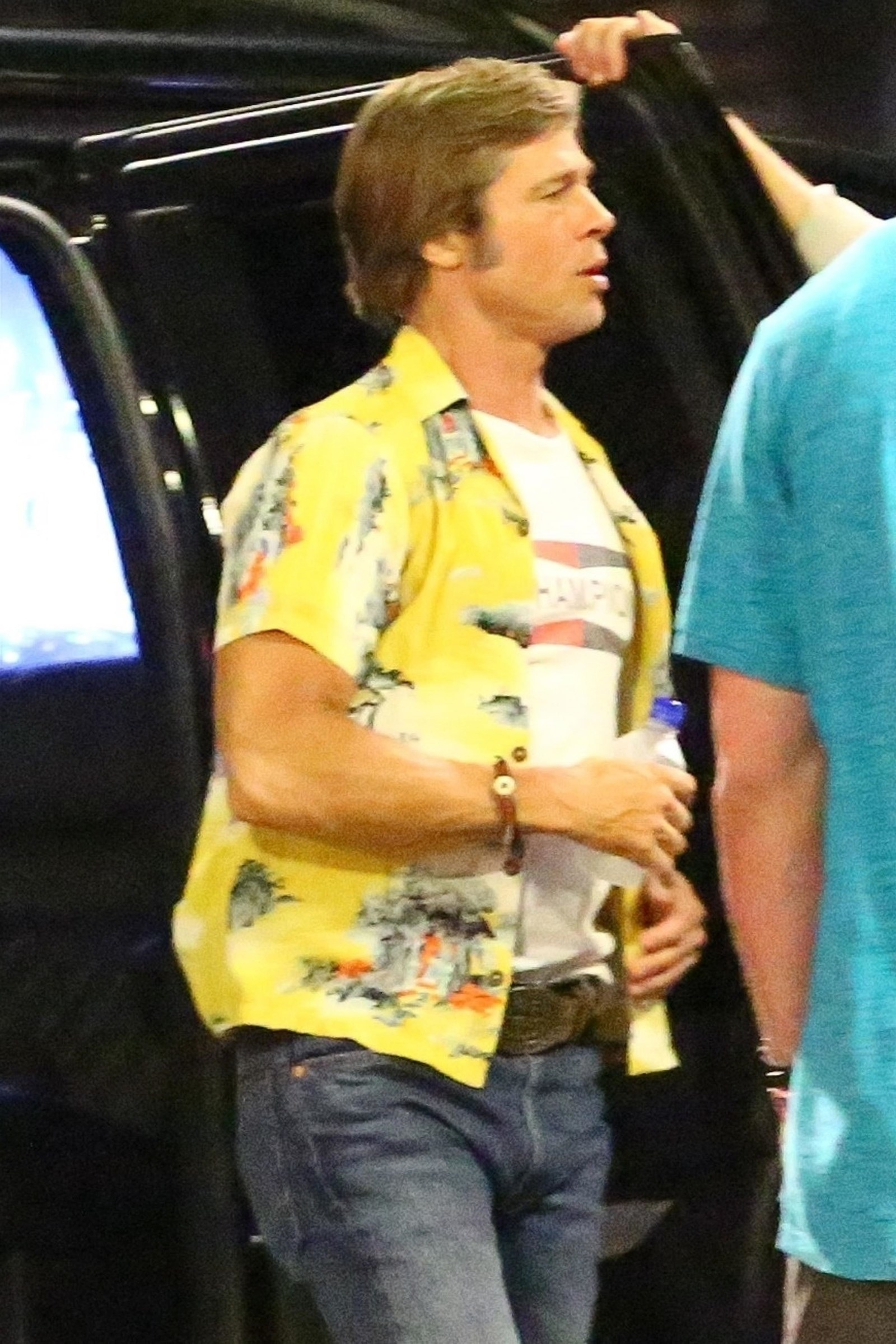 Again, there will be driving in old cars.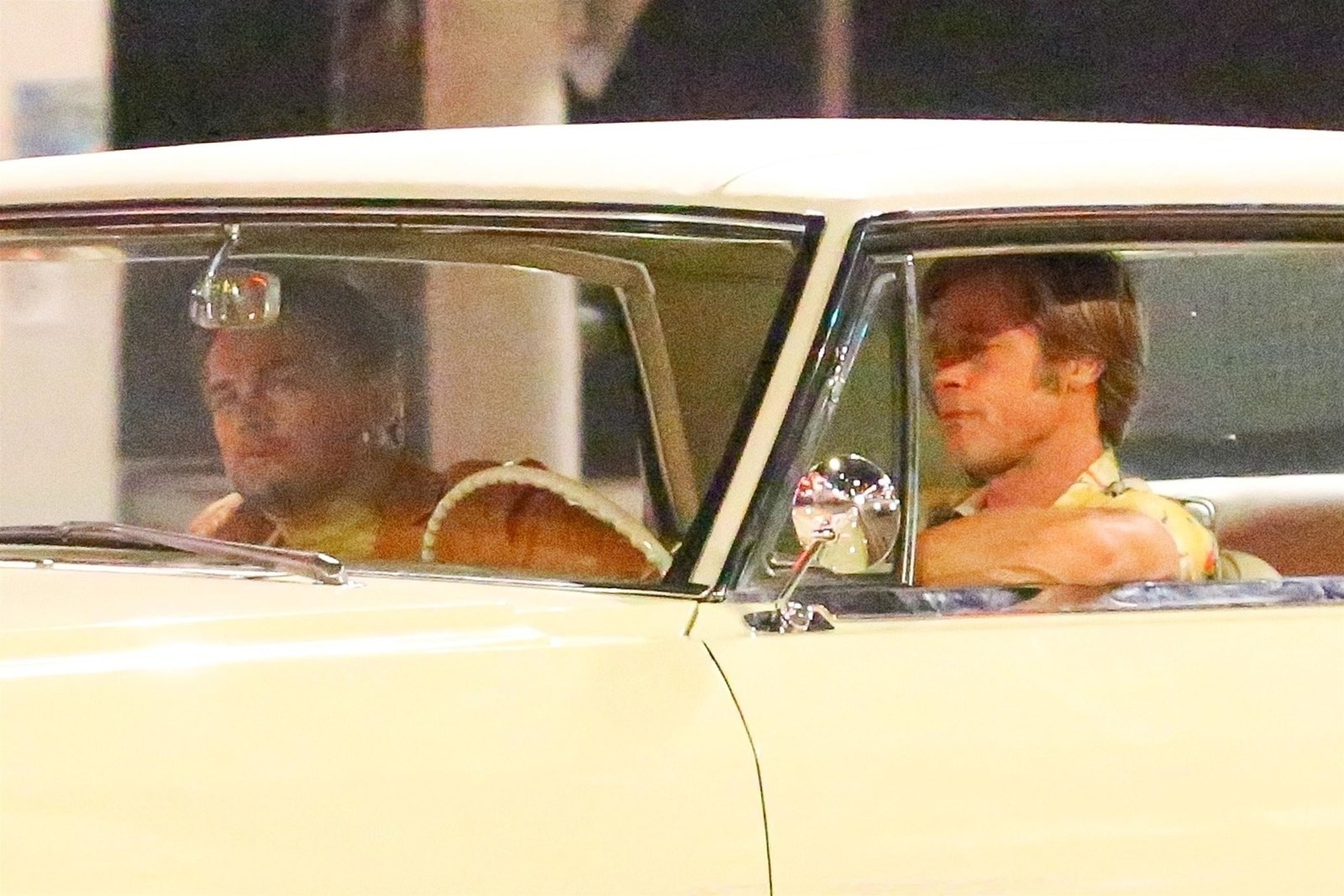 And we may or may not see this happen on the big screen. IDK!!!!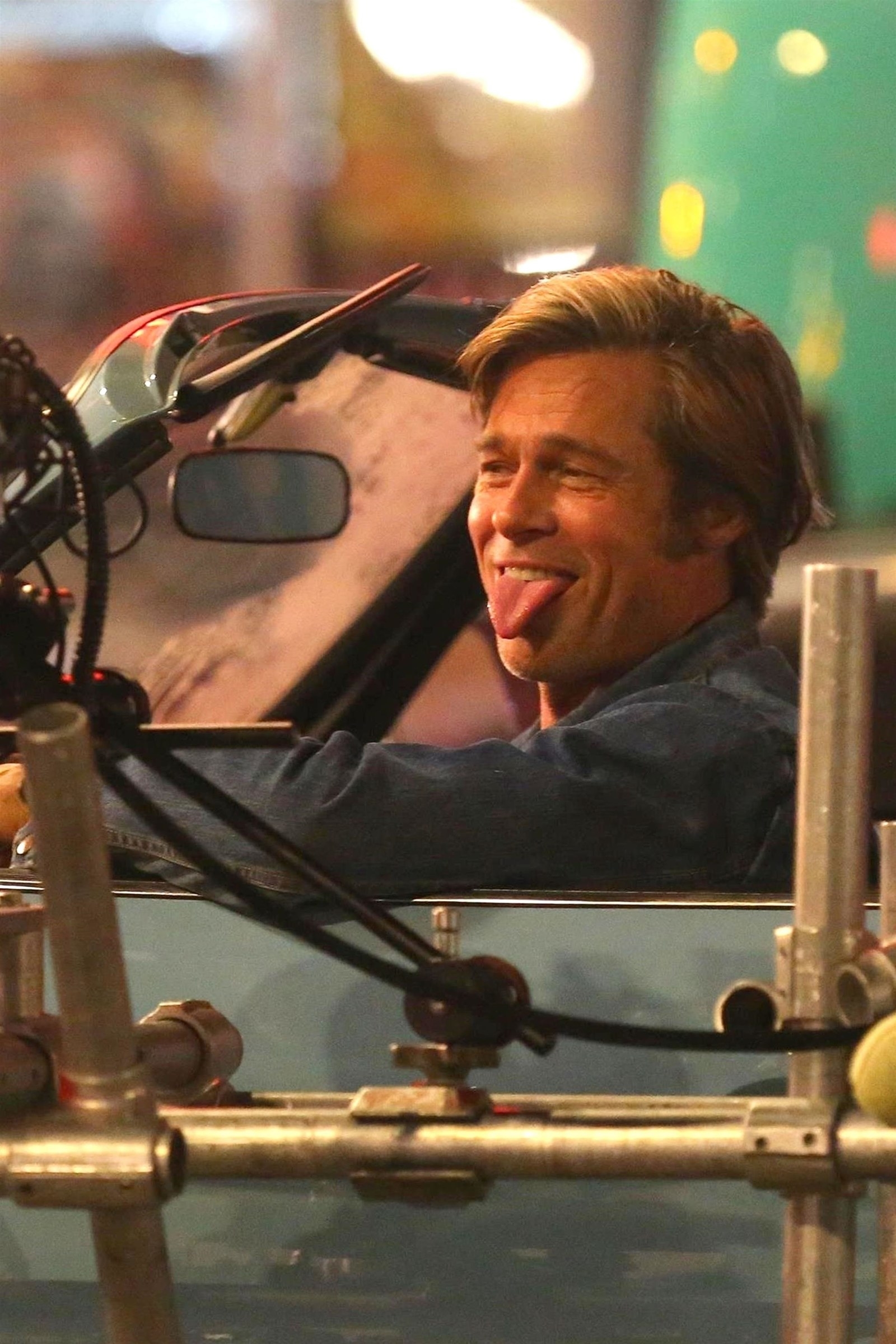 But whatever. They look hot. BYE.