OK, if you watch The L Word or have recently started watching The L Word: Generation Q, then obviously you know our lesbian-hookup-chart hero, Alice.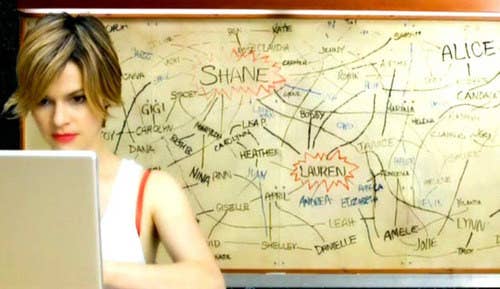 She has been and always will be the best part of the show.
And if you follow the lives of everyone who's on The L Word (you know, to see if they are gay in real life), then you know Alice is played by Leisha Hailey.
But Leisha hasn't always been Alice.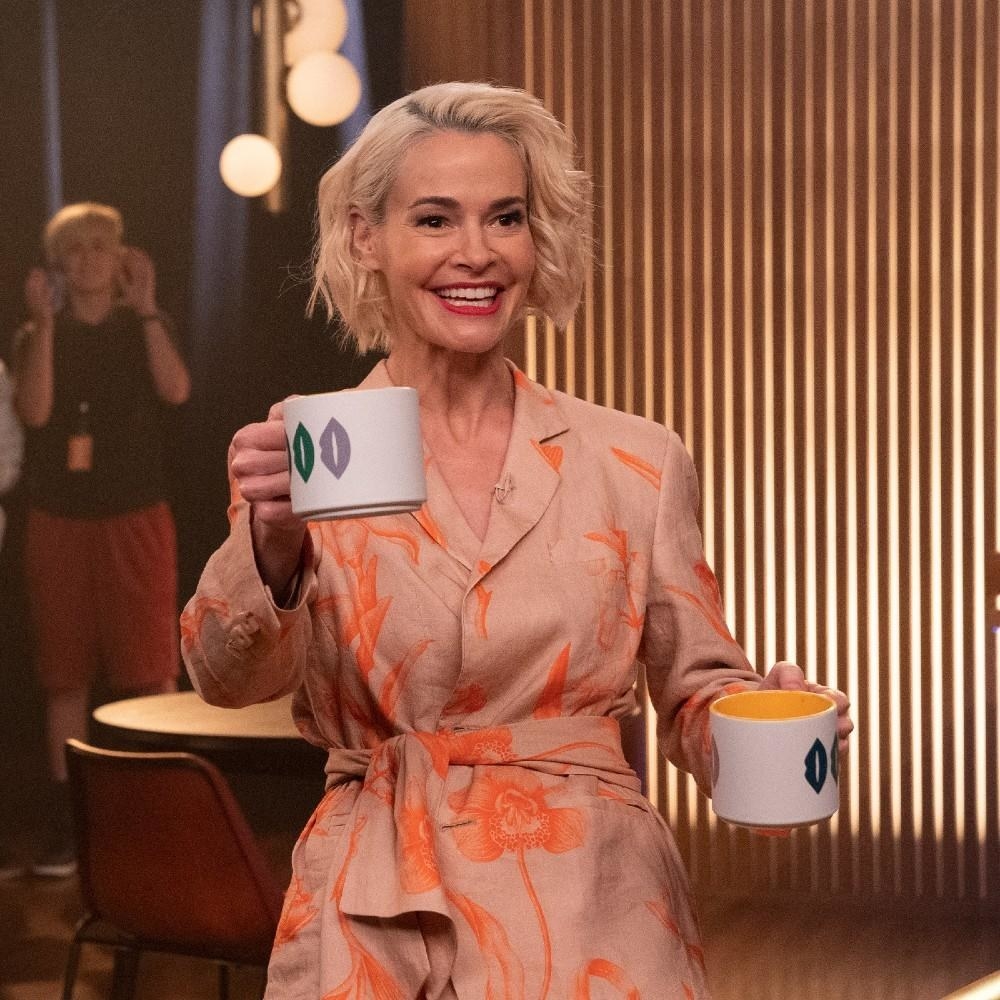 REMEMBER WHEN SHE WAS CORINNA ON BOY MEETS WORLD?!?!?!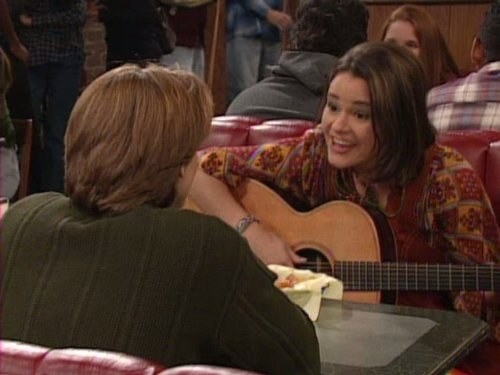 You know, the girl Eric was dating who wanted to be a singer, but was too positive and kind of annoying???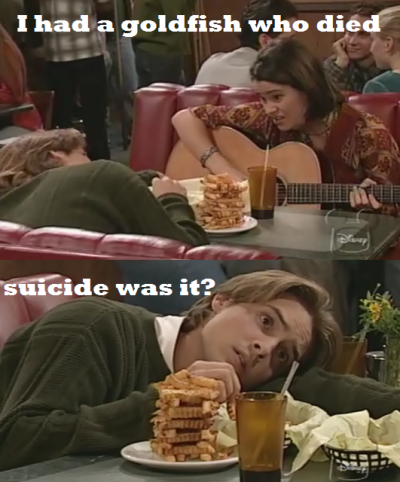 But then she got dark and twisted and released music about Eric and it went to No. 1 on Spotify? (Or at least it would have if Spotify was a thing then.)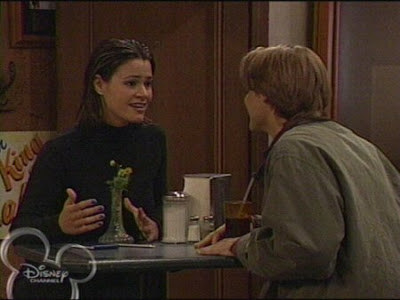 So yeah, this post is really just a trip down memory lane. I wanted us all to take a moment and remember when Alice wasn't Alice yet. Just Corinna. She walked so Taylor Swift could run.