Lady Gaga And Adam Driver Are Filming "House Of Gucci," But Here's My Own Version Of What's Going On In These Set Photos
Introducing Frank and Tina Caputo.
Here's the very real (to me) story of a woman named Tina and her husband Frank taking a trip together for their 35th wedding anniversary. They are Italians who hail from a small village called Long Island, New York. They are visiting Italy without their grown kids for the first time.
Act 1 — Frank and Tina arrive at their hotel.
"It's fucking freezing, Frank!" —Tina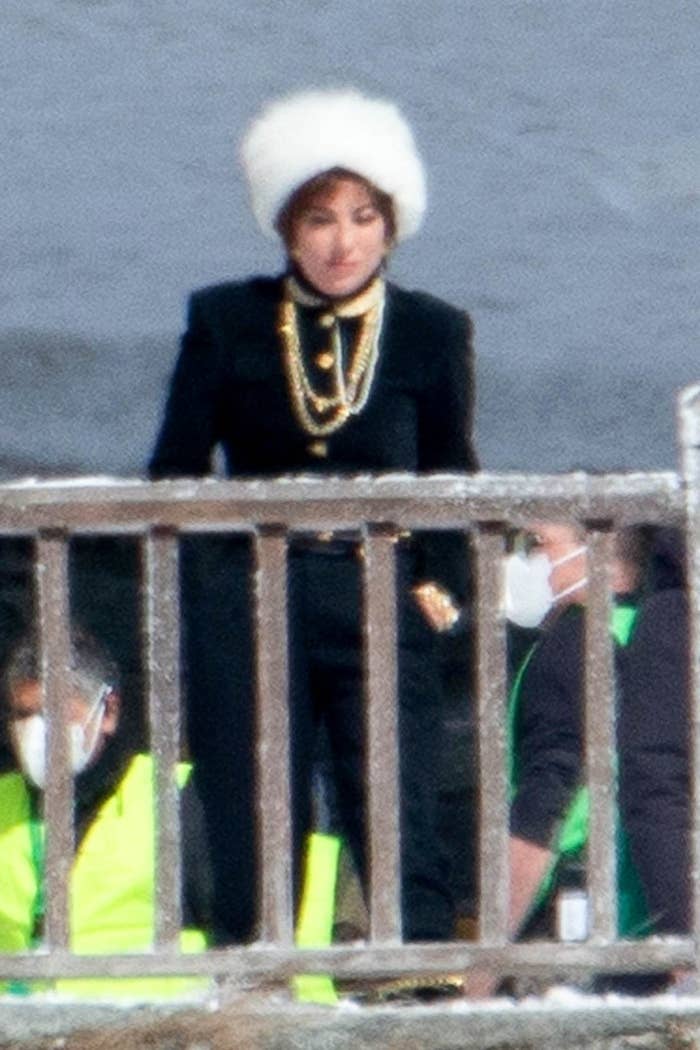 "Then put on your coat. I didn't spend a fortune on this fur for you to freeze." —Frank
"Frankie, I'm gonna pretend you didn't just throw my fur at me like that. You're jet lagged, go take a nap." —Tina
"Baby, let's just enjoy our time without Bobby, Ricky, and Vinnie. Look at my sweater! I'm wearing a frickin' turtleneck. I look like a movie star. Let's go find some moozarell." —Frank
Act 2 — Frank and Tina get dressed
"Can we hurry, Frank? We have reservations in 15 minutes and you're still on the toilet!" —Tina
"Look Frankie, I'm wearin' my scarf today, don't I look cute?" —Tina
Act 3 — Frank and Tina try food
"Here Frank, try this, it's delicious. You gotta try it. Here, have some. Open up, take a bite, here." —Tina
Frank obeys his wife.
"That was delicious sweetie, thank you. Next time, though, how bout youz let me hold it. I almost choked!" —Frank
Act 4 — Frank and Tina get romantic
"Tina, hop on, I got us a surprise." —Frank
"Frank!!! Are you sure you know how to drive this thing? I don't know about this, Frank!!!" —Tina
"FRANKIE SLOW DOWN. FRANK, I SAID SLOW DOWN. I'm not kidding!!!!! I'M NOT GONNA DIE ON THIS BEAUTIFUL TRIP TO ITALY!!!!!!" —Tina
"Alright, you're fine, we're off, we're off. Look, let me carry you cause I'm a romantic guy, and this is a romantic trip, and you're my beautiful wife." —Frank
"Now I'm gonna row this boat for us, see! And you thought I wasn't a chivalrous man. I'm chivalrous. I'm rowing my baby on a boat on a lake in Italy!" —Frank
"Frank, you are SUCH a macho man! My strong husband! I can't believe they named this lake after the governor of New York*. Mr. Cuomo, his brother Chris such a handsome man." —Tina
"Let's not talk politics, Tina. Let's just enjoy this boat that I'm rowin' while you just sit there!!" —Frank
"Oh Frankie, I love you. Give me a smooch, and now let's go get that moozarell!" —Tina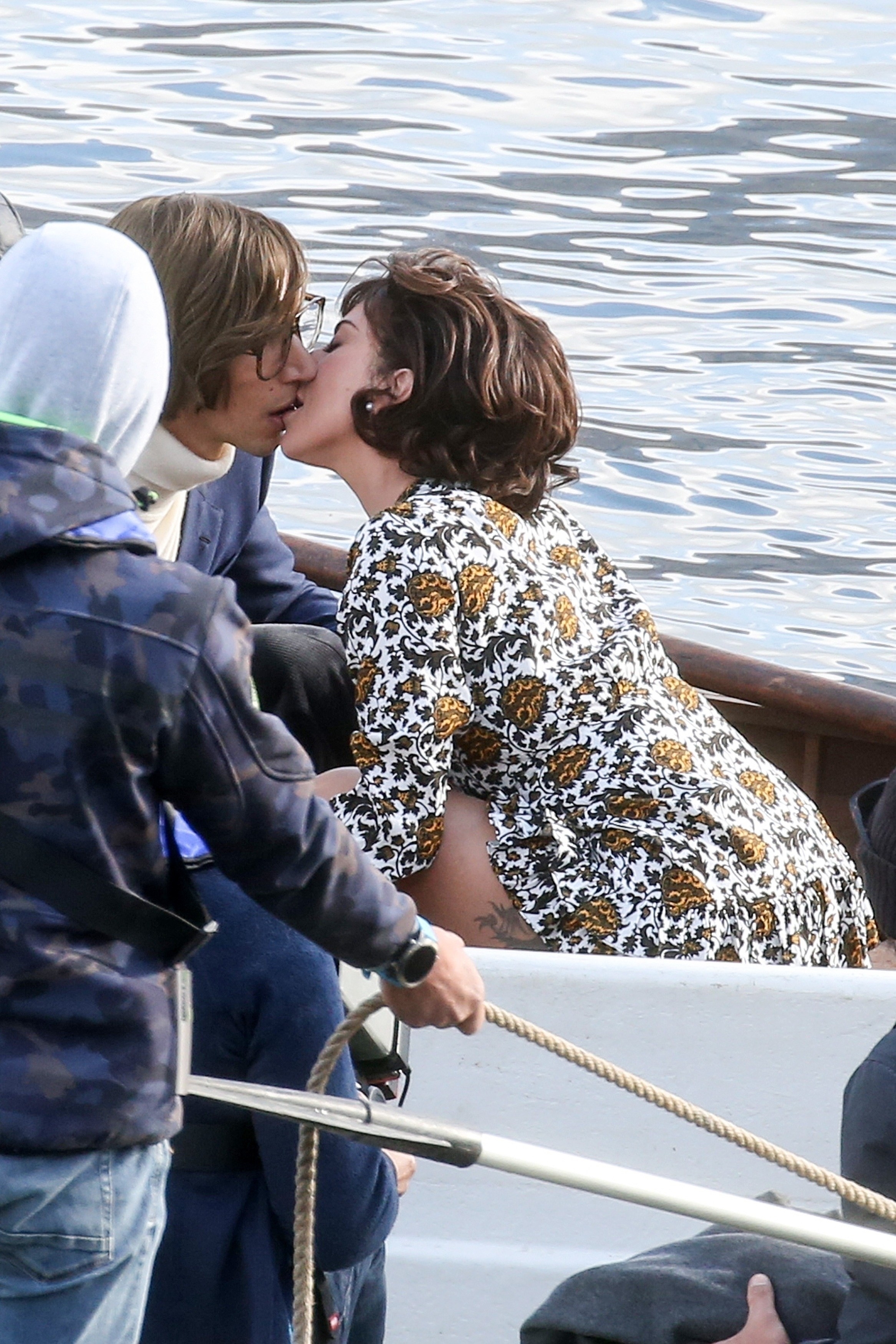 They both laugh so hard their bellies hurt. THE END.