I've said it before, and I'll say it again: YOU SHOULD BE FOLLOWING KYLIE JENNER ON SNAPCHAT. Last night proved why, because she Snapchatted a true cinematic masterpiece.
Don't believe me? The reviews are in, and here's what I have to say about it: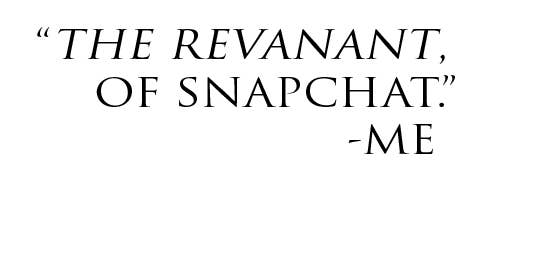 And here's what Dave had to say about it: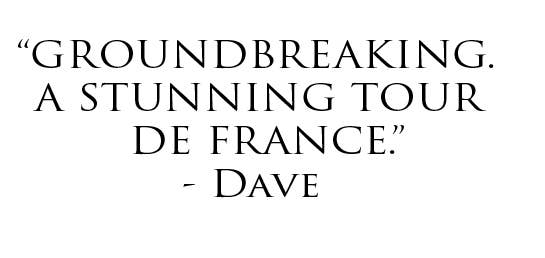 Still don't believe me, even after those reviews? Well, here are some snippets of the saga...
*Opening credits* It begins with Kylie (the star) setting up the story with a question.
And Hailey Baldwin shows up.
And more cool cinematography.
And there's an intermission because this story goes deep.
More drama goes down, but I don't want to spoil it for you, so you can just watch the whole thing here in full:
SOMEONE SUBMIT IT FOR CONSIDERATION STAT.