In a video from Rob Kardashian's Snapchat, you can see Kylie Jenner getting caught taking selfies in a mirror by her brother and for some reason I'm obsessed with it.
Maybe it's because she literally has no idea that anyone is watching her, so she's just doing her selfie thing.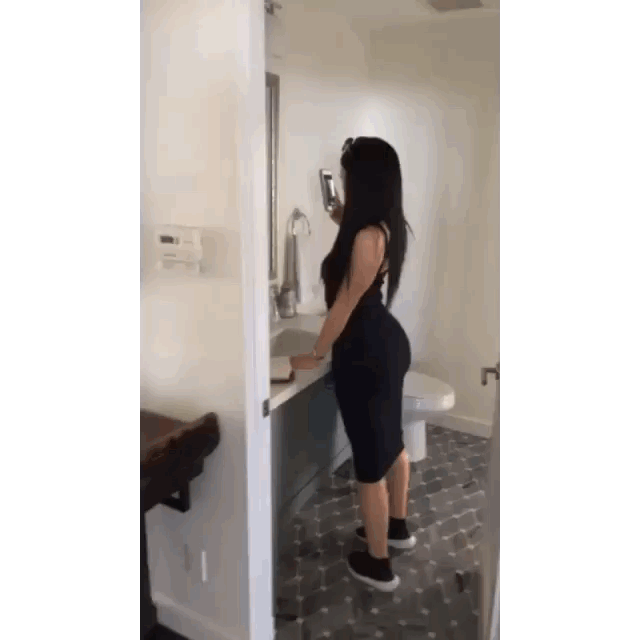 Or maybe it's because even when Rob addresses her, she still doesn't realize anyone is in her presence.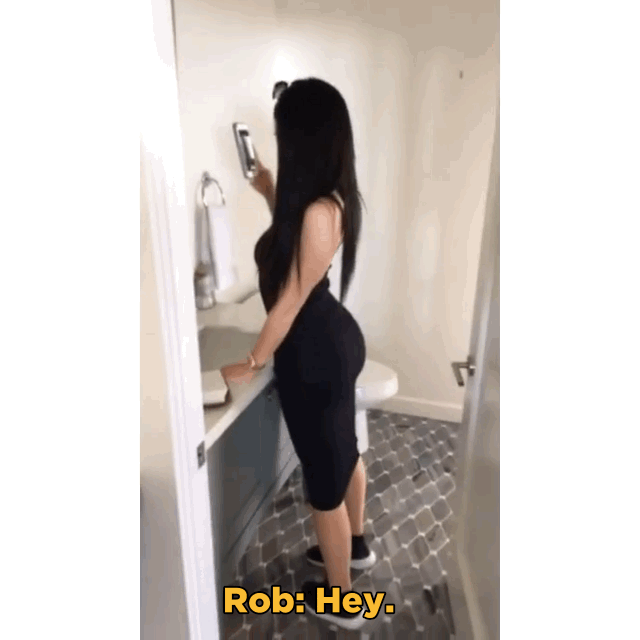 Not even when he calls out to her for a second time.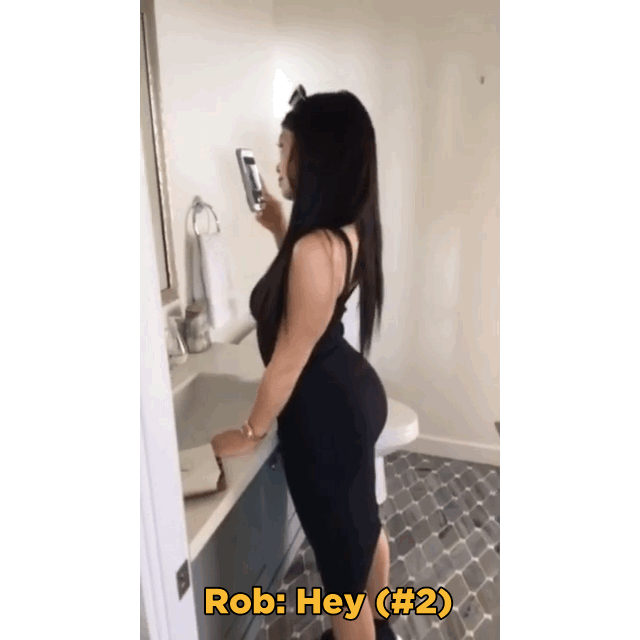 Or a THIRD TIME!!!!! SHE IS JUST STILL TAKING SELFIES.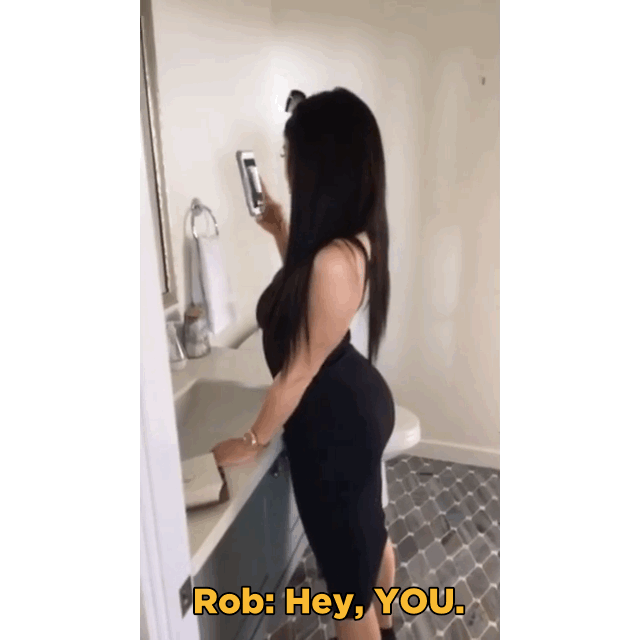 It's only on the fourth call that Kylie ceases the selfie-taking and realizes that she's being watched.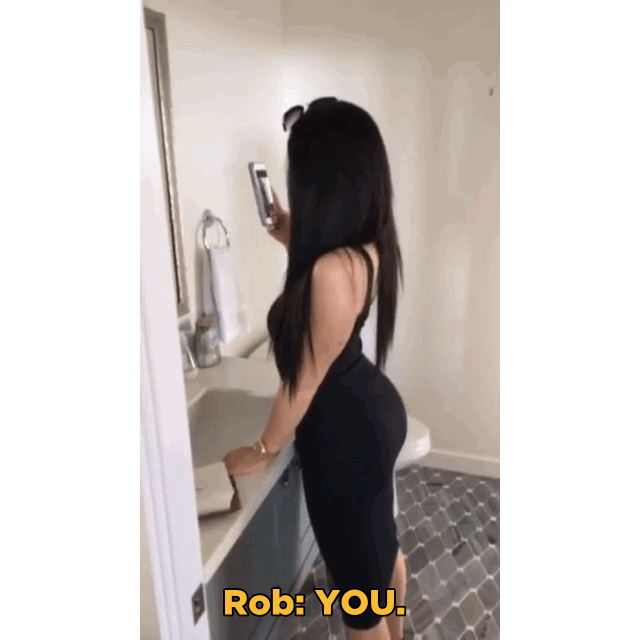 That's she's been CAUGHT. CAUGHT, I SAY!!!!! EXPOSED!!!!!