The year was 2002-ish and every famous person was wearing a Von Dutch hat literally everywhere they went.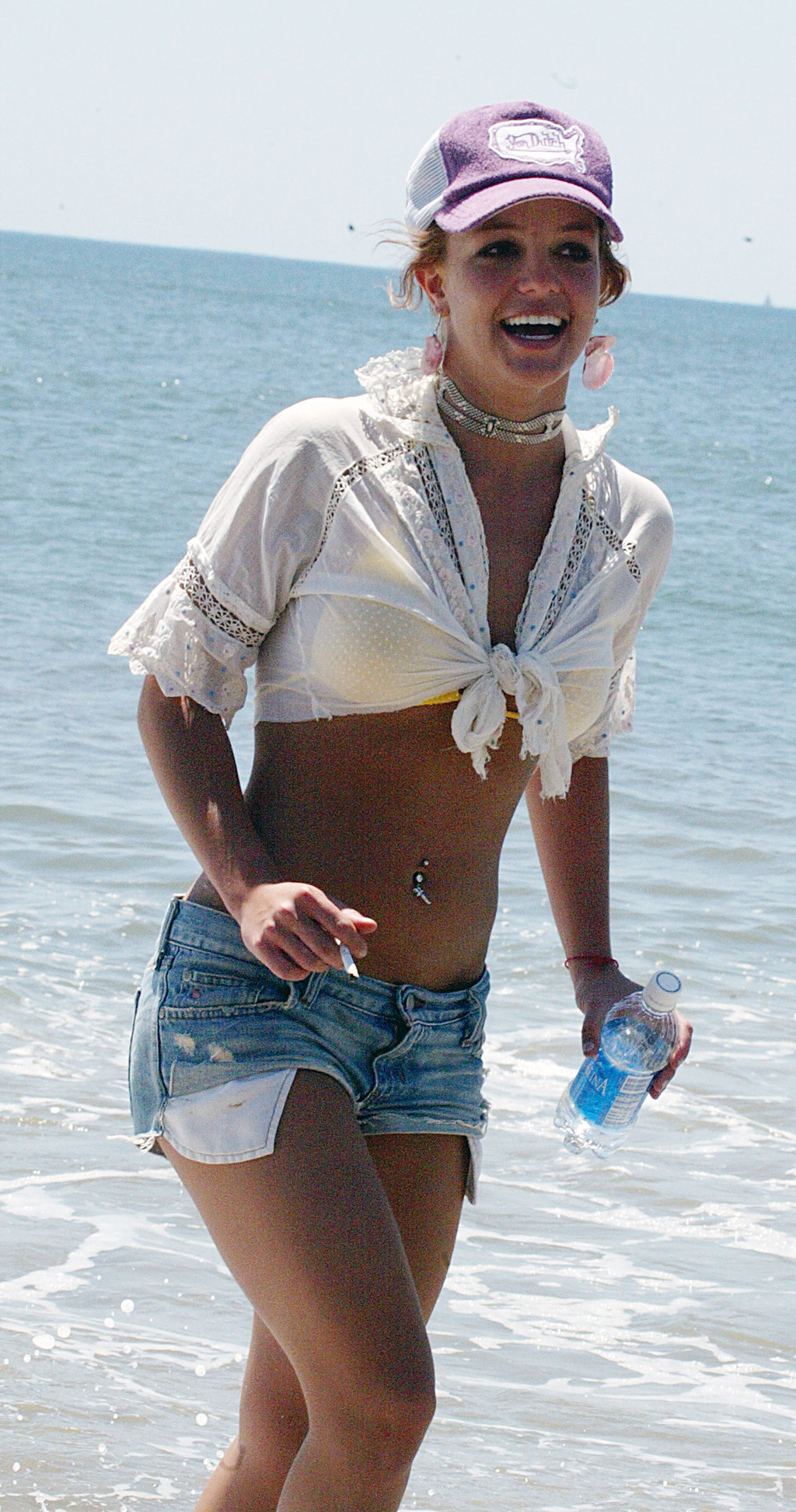 They weren't just hats, they were a lifestyle.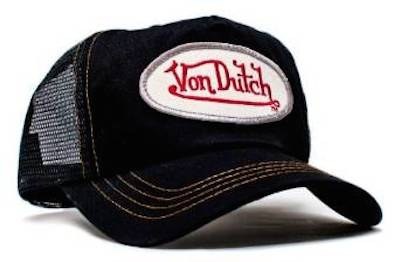 But they were also like, the worst, and it was fine that their time came and went.
But now, fast forward to 2016, and Kylie Jenner uploads this selfie to Instagram: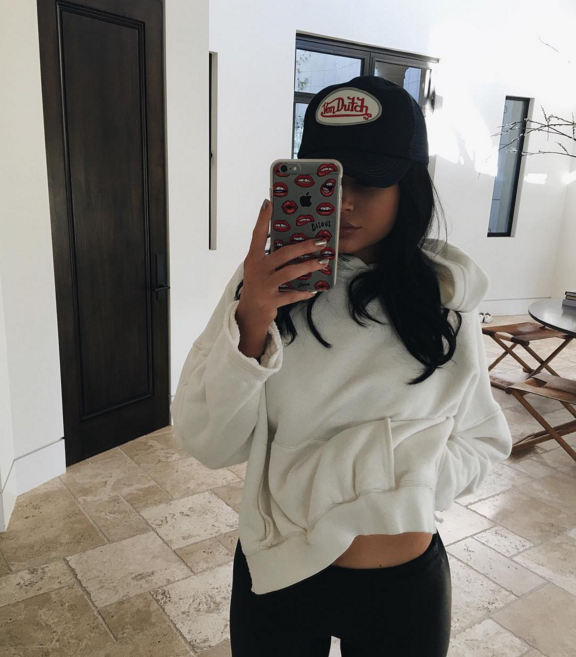 AND THAT'S RIGHT, SHE'S WEARING A VON DUTCH HAT.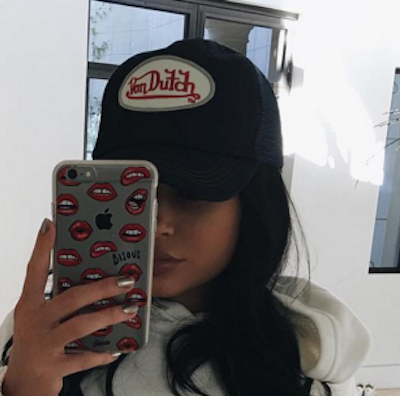 She was literally 5 years old when the trend was ~cool~ in the first place.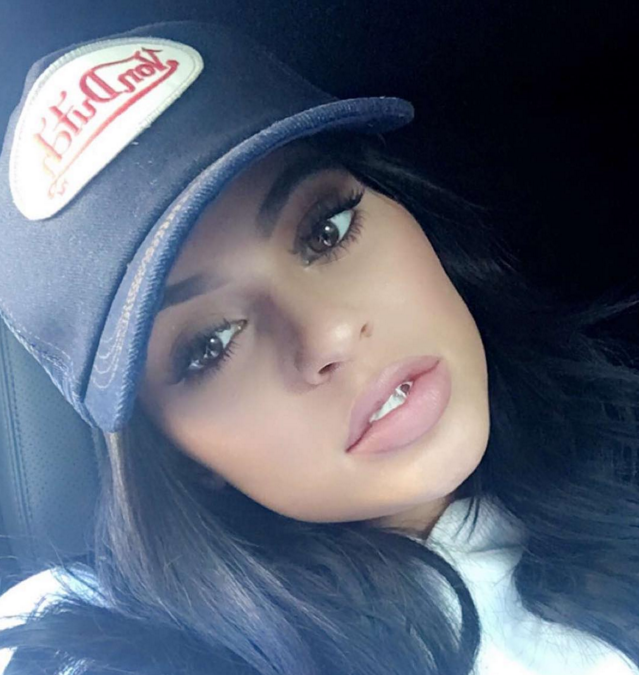 But since time is just a figment of our imaginations and literally nothing even matters, Kylie is bringing Von Dutch hats back.
Unfortunately Kitson is closed (RIP!!!) so I'll have to find somewhere else to buy one. Bye!