The year was 2002-ish and every famous person was wearing a Von Dutch hat literally everywhere they went.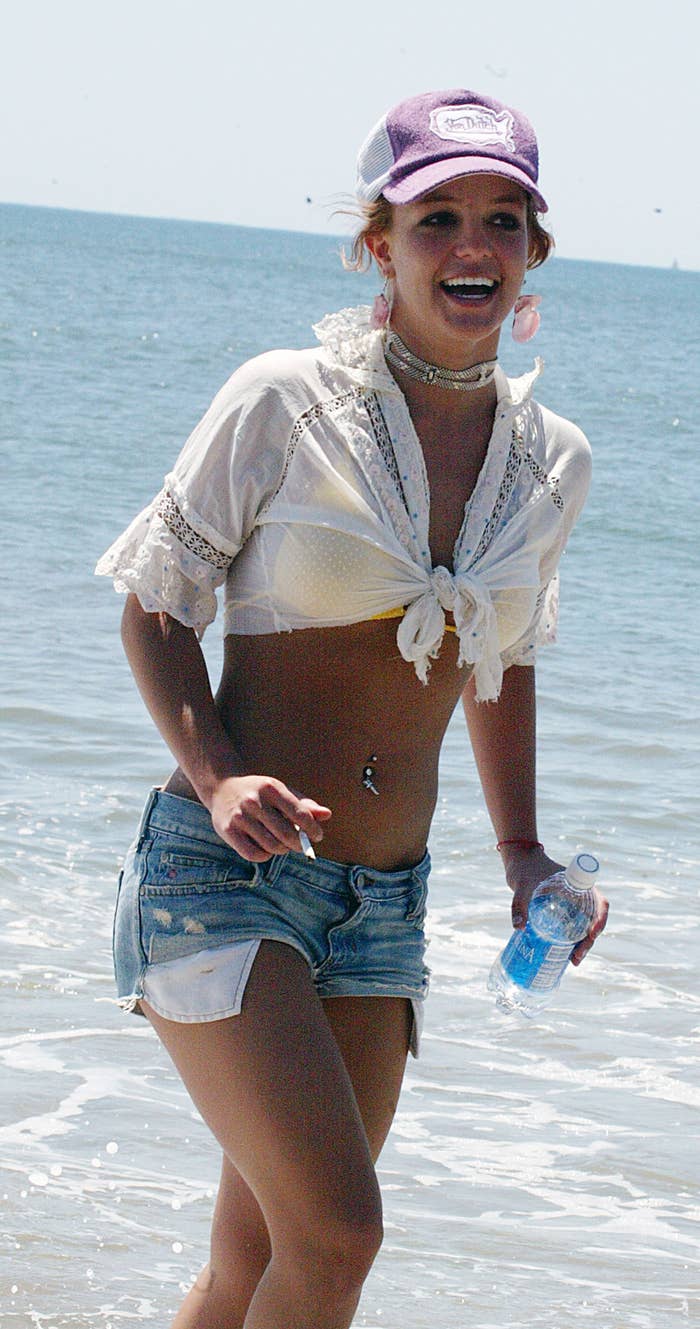 But they were also like, the worst, and it was fine that their time came and went.
But since time is just a figment of our imaginations and literally nothing even matters, Kylie is bringing Von Dutch hats back.