George Washington.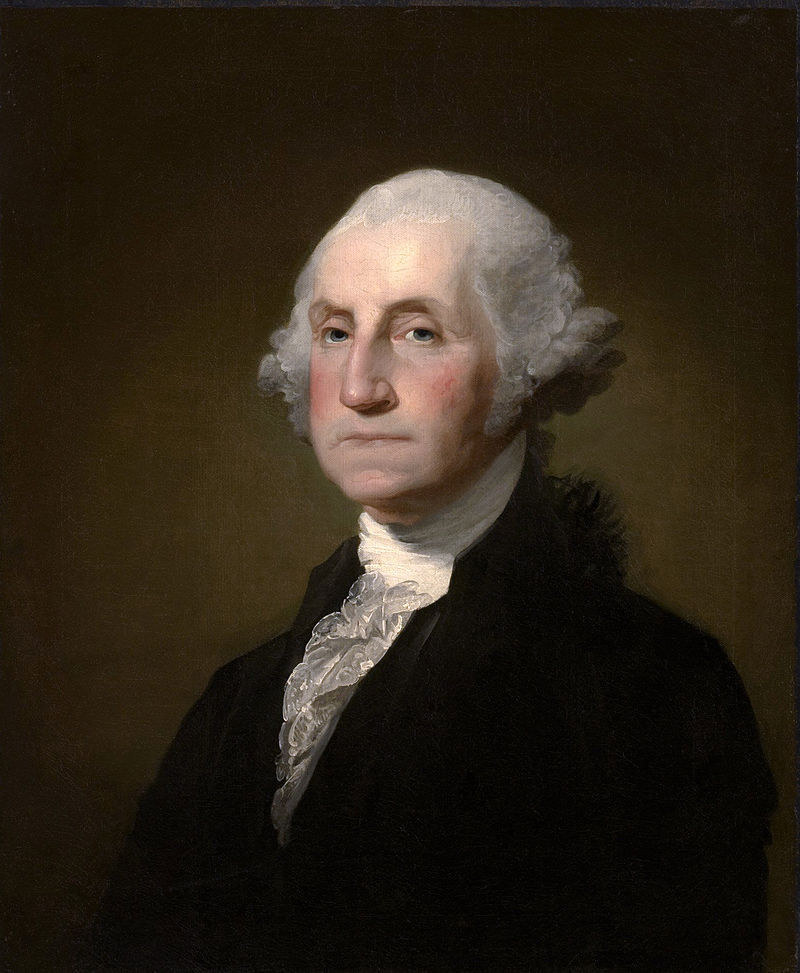 Henry VIII.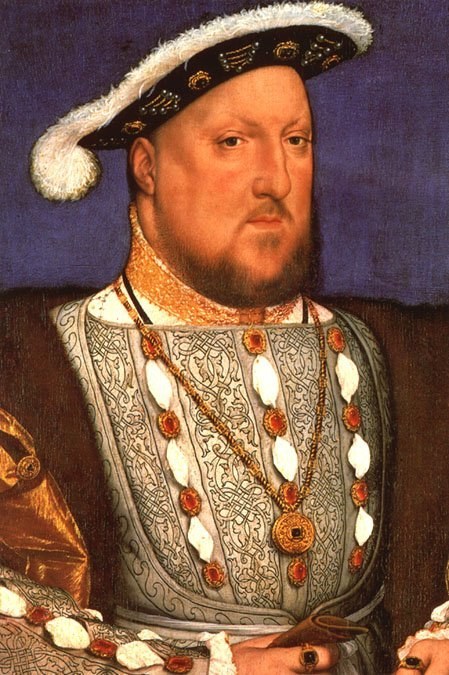 The girl with the pearl earring.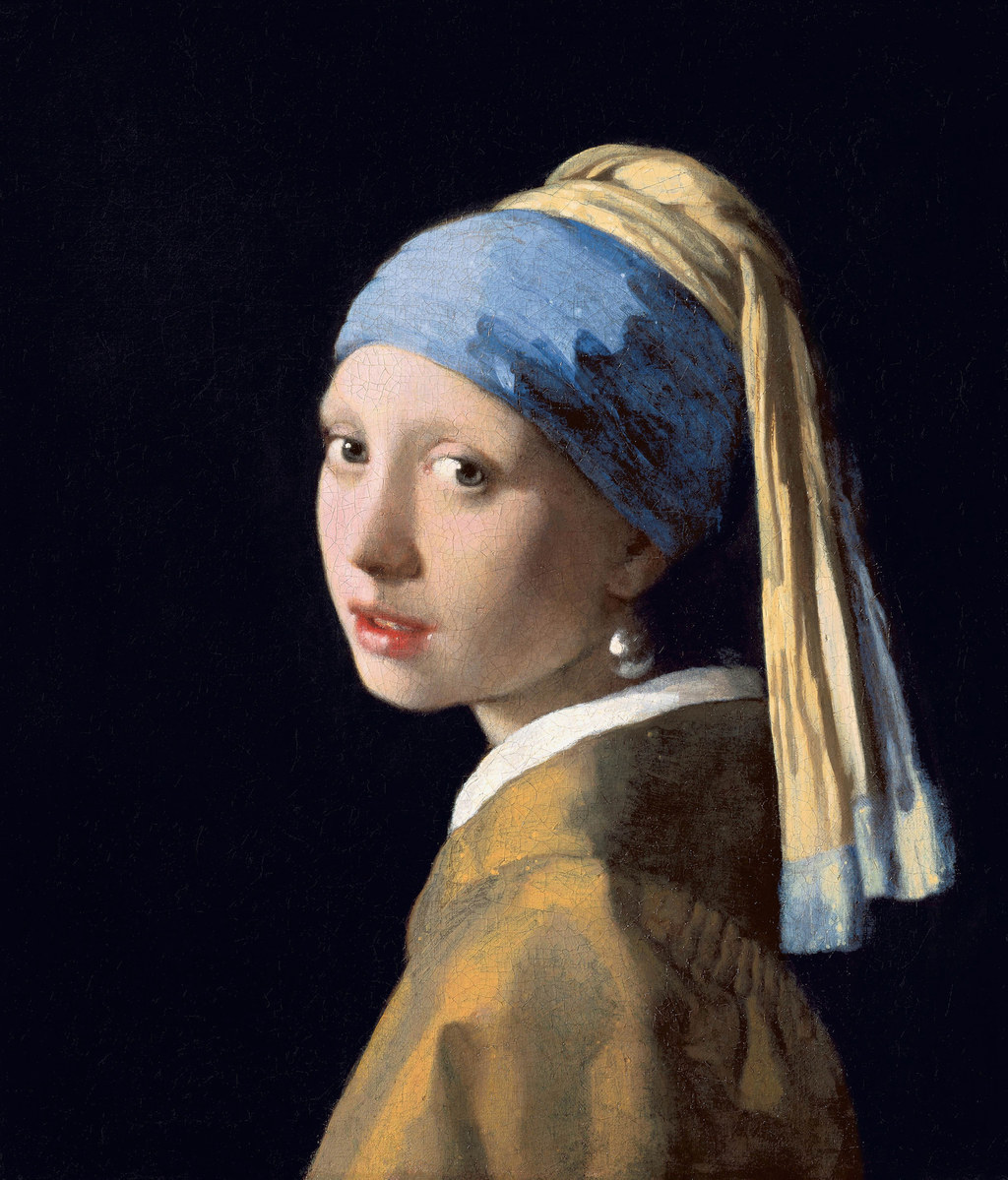 You really aren't somebody until you're painted by someone else.
Because she is currently having a giant mural of herself installed in her house.
The only question left is: What room do guests get to experience this piece of art in?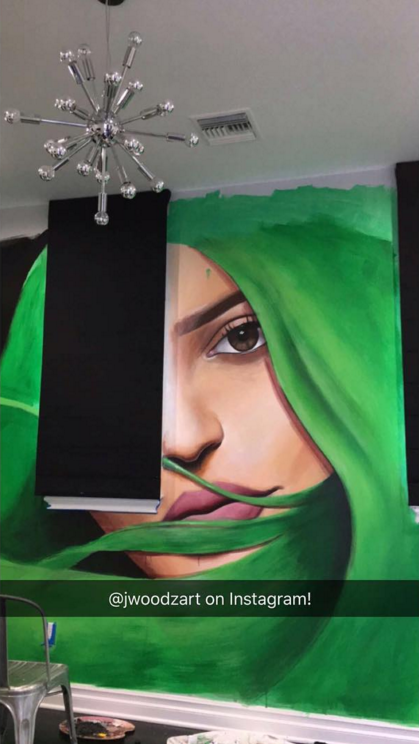 Kylie, invite me over so I can find out. THANKS!! <3