You may have seen Justin Bieber at the Met Gala dressed like this. At that point in time he was the only one of himself.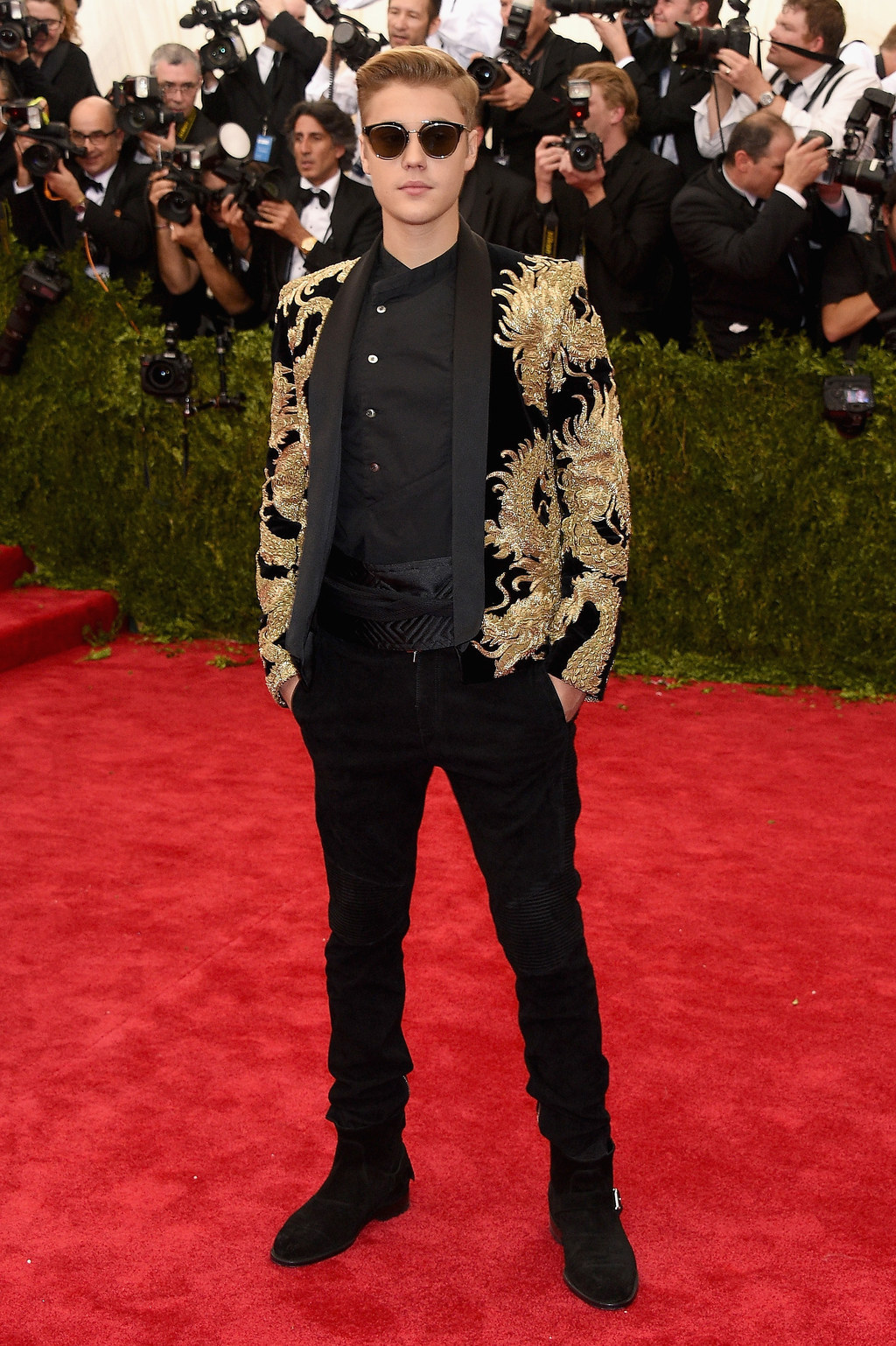 BUT...
...there's a new Justin Bieber in town.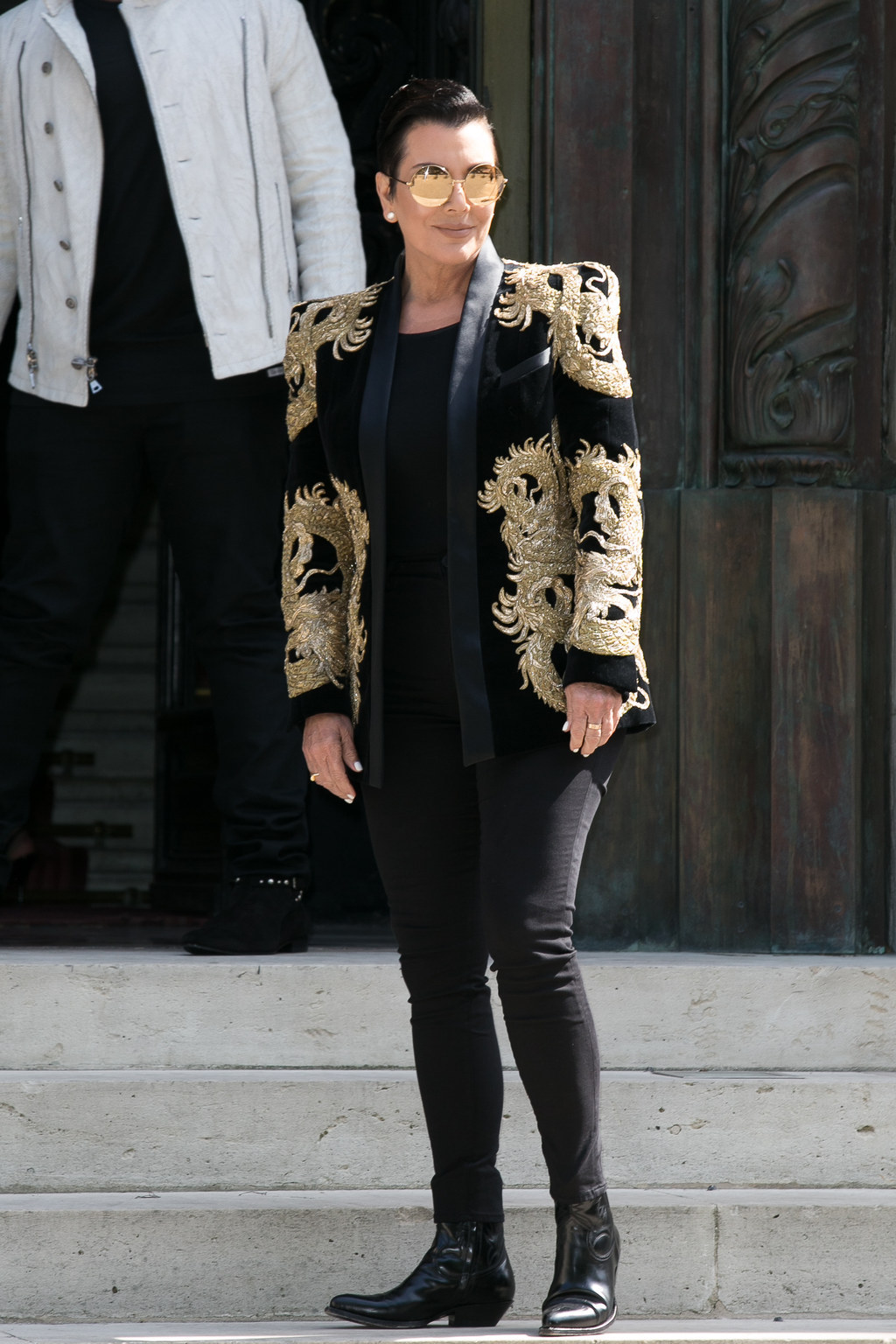 But it's Kris Jenner.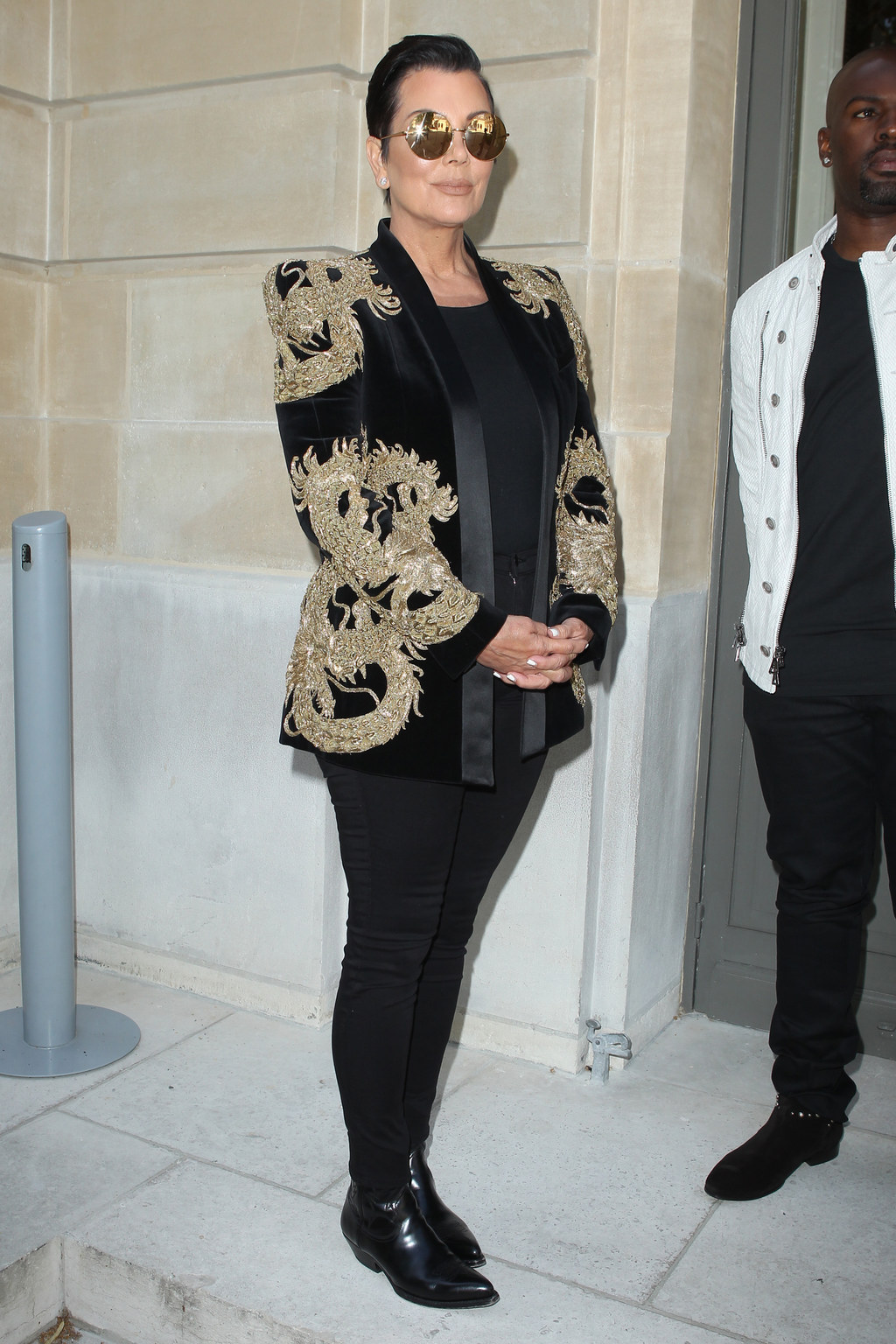 Who's who, you ask? WELL, I DON'T KNOW ANYMORE.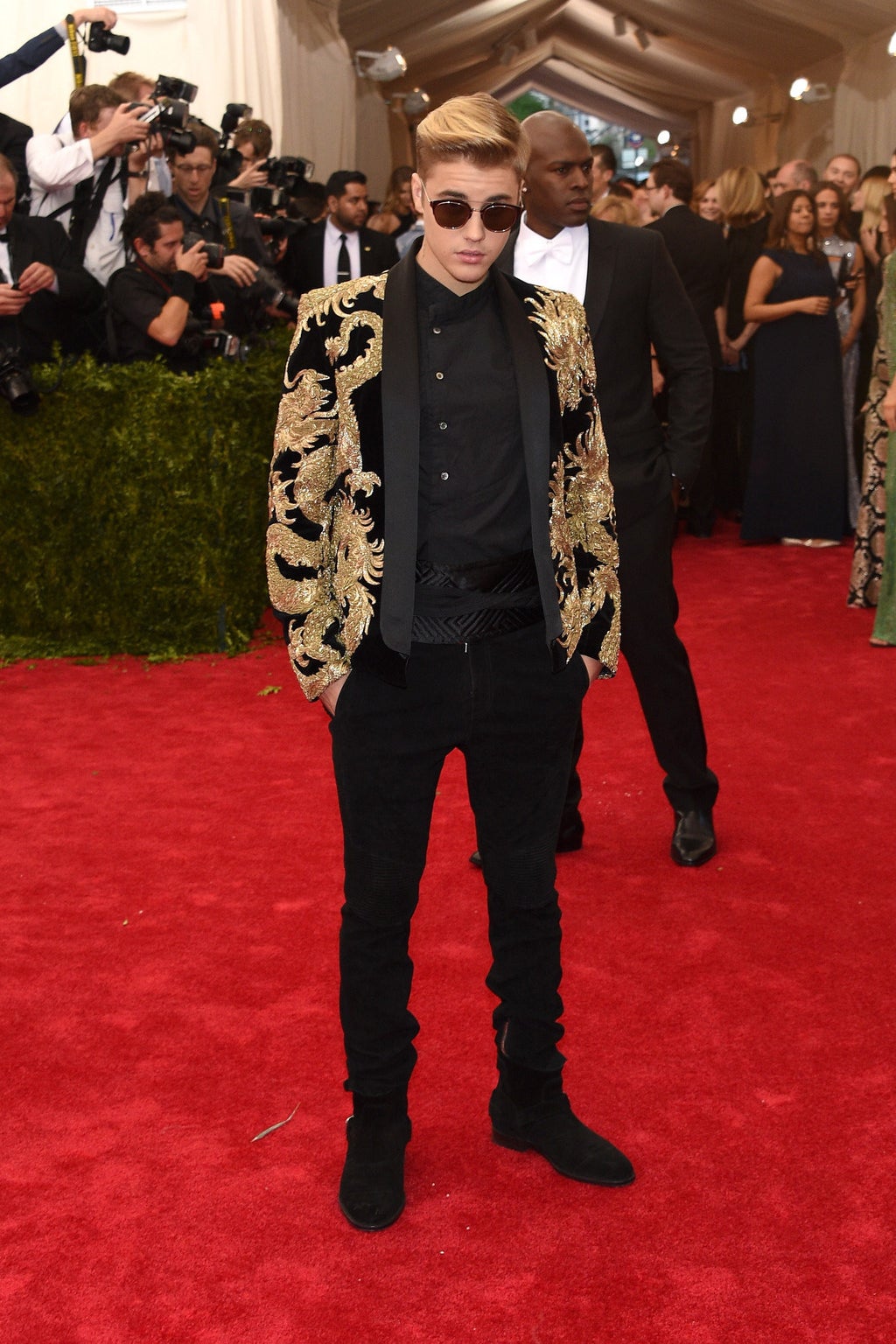 Then we've got all black underneath this understated jacket, and no heads.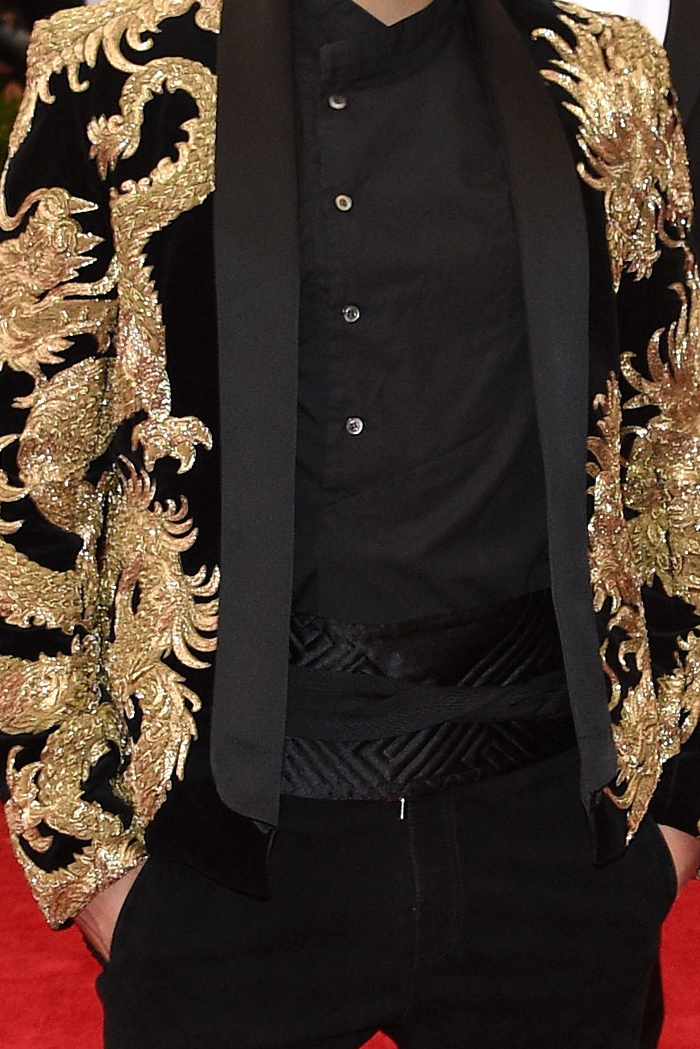 Then you've got a face with sunglasses.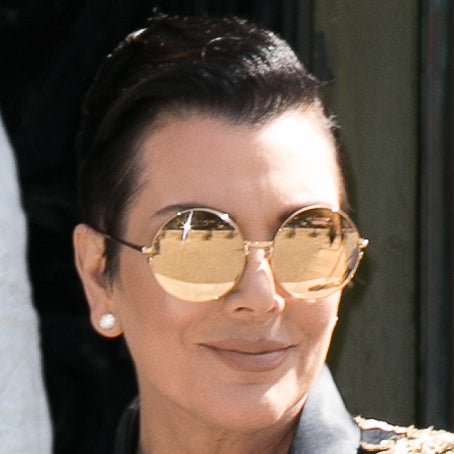 So, if you ask me, I'd say that a true morph has happened. Don't believe me? Look at these pictures that I posted up there once more: