Forget everything you thought you knew. You knew nothing. Because before tonight, you didn't know Korn Kid. Wondering who Korn Kid is?
THIS my friends, is Korn Kid.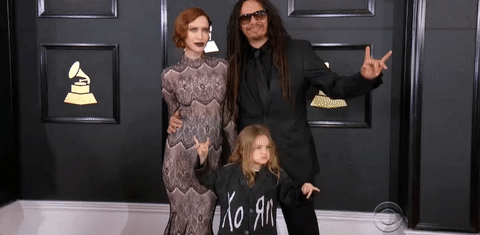 The adult man here is in the band Korn. Korn kid is his kid.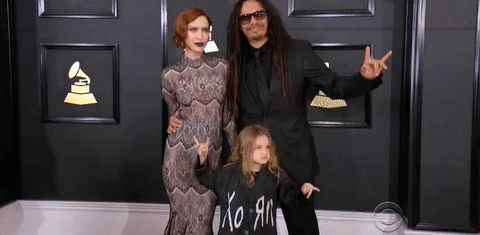 YEP, KORN MOTHA-FUCKIN' KID.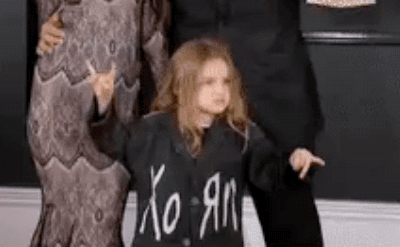 Korn Kid rules.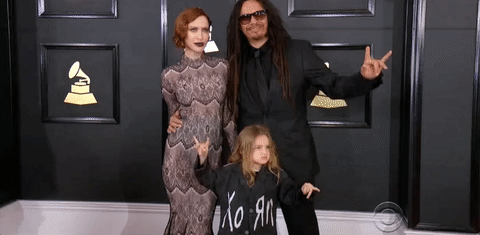 Korn Kid is my hero.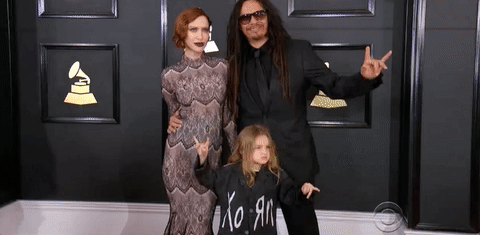 I only have this one gif of Korn Kid so I'm just gonna keep using it to prove to you that Korn Kid will save us all.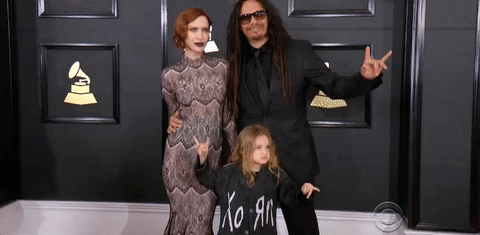 Anyway, bless Korn kid.