On Kocktails With Khloé — Khloé Kardashian's new talk show — Khloé had Kendall Jenner, her sister, prank-call Kim with the classic "I'm pregnant!" joke.
So Kendall called up Kim and told her she was pregnant (but she's not!!), and Kim's reaction was a lot of confusion.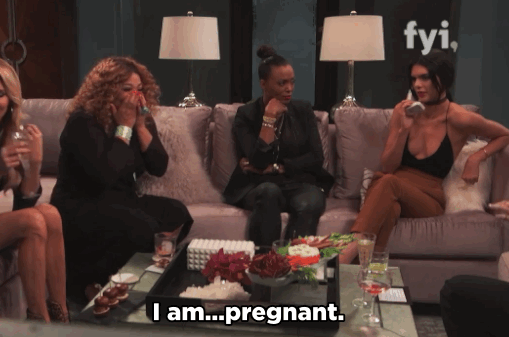 But Kendall kept the prank going, saying that she wanted to come to Kim first because she was scared of what their mom (Kris Jenner) might say. Then the reaction (or support?) Kendall was looking for turned into Kim just talking about herself.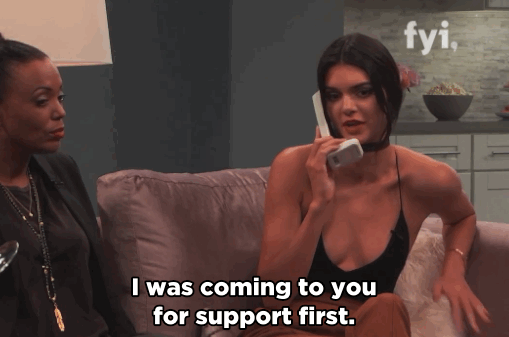 And even after Kendall basically said, "I'm pregnant, help me, I'm scared and nervous," Kim was still like, "OK, but my day! MY day!
And then continued to talk about herself until Khloé and Kendall realized this prank was not going in the direction they had hoped.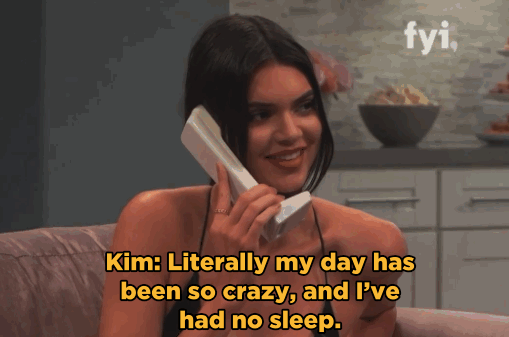 Because in the end Kim basically said that she'll let Kendall babysit her children for a few minutes to test the waters.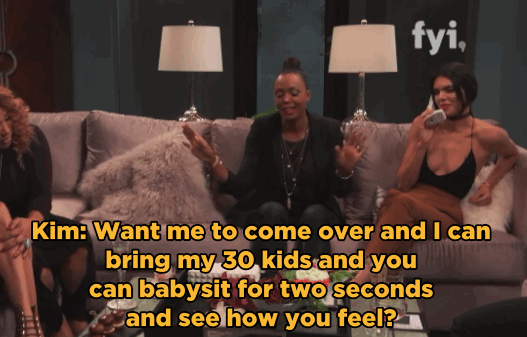 To sum it all up, here's Aisha Tyler: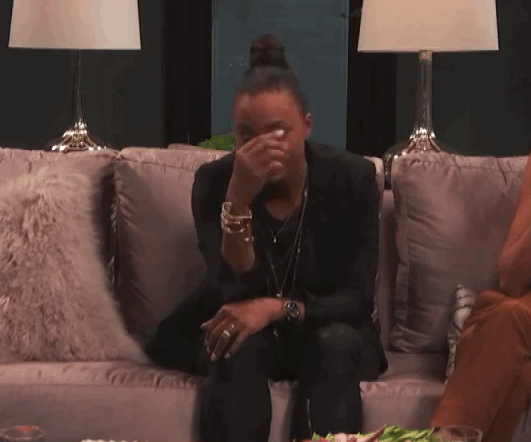 Looks like there are no comments yet.
Be the first to comment!