Kim Kardashian Makes Bold Claim That She's Not In The Illuminati
I don't know who or what to believe.
Kim uploaded this picture to her Instagram: THEN THINGS BECAME VERY CLEAR.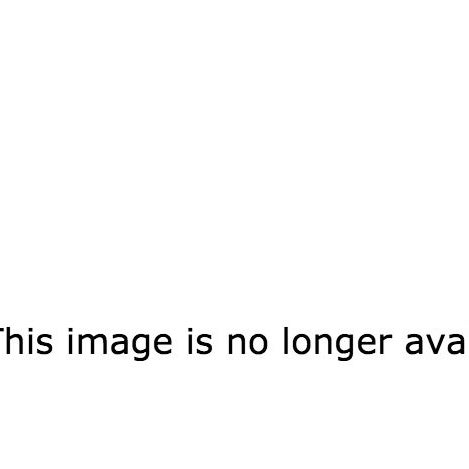 Everyone knew it. SHE WAS FOUND OUT. THE CLOUDS OPENED UP AND THE SKY SPOKE. Illuminate..... ILLUMINATÈ. But denial ain't just a river in Egypt... Can we believe her explanation???? And what's the truth???....??????....?????