Kim uploaded this picture to her Instagram: THEN THINGS BECAME VERY CLEAR.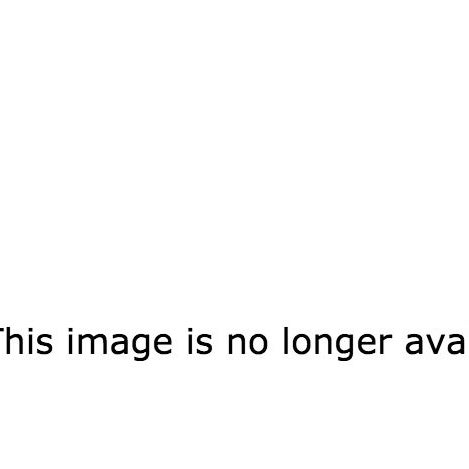 Everyone knew it. SHE WAS FOUND OUT. THE CLOUDS OPENED UP AND THE SKY SPOKE. But then came the "explanation" She claims she doesn't even know what the "ILLUMINATE" is.
Illuminate..... ILLUMINATÈ. But denial ain't just a river in Egypt... Can we believe her explanation???? And what's the truth???....??????....?????