First she did it with herself, asking, "Has anyone face-swapped with them self before?" The answer is actually yes, her very own sister Kylie Jenner, but moving on.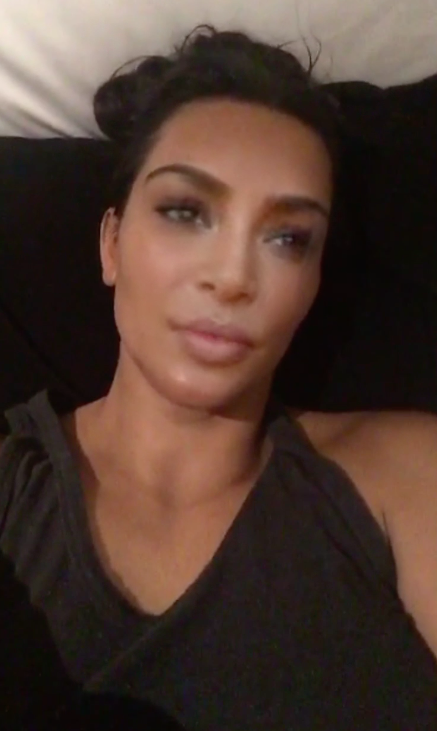 Because next, she face-swapped with her daughter, North. It was kinda weird, and weirdly cute.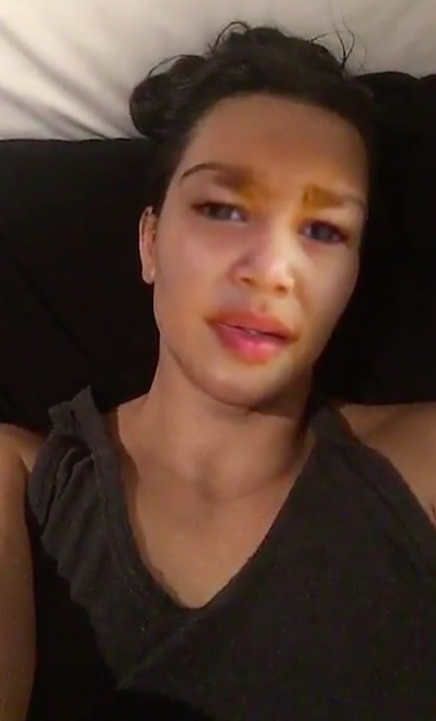 Then she went back to swapping her face with a face of her own from the past.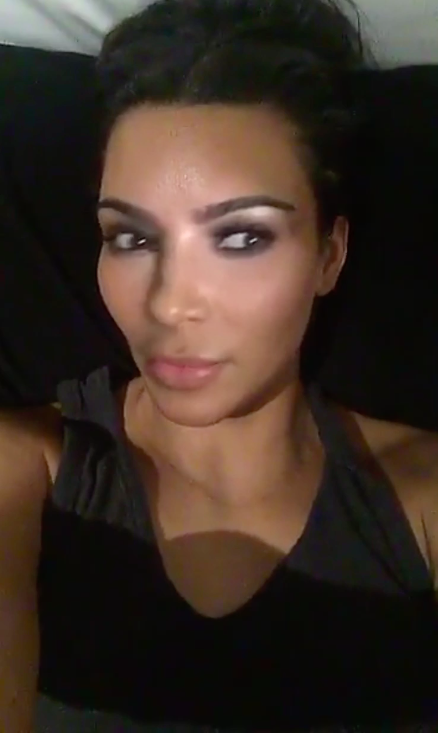 Then she swapped her face with her sister Kourtney's. TURNS OUT THEY LOOK ALIKE.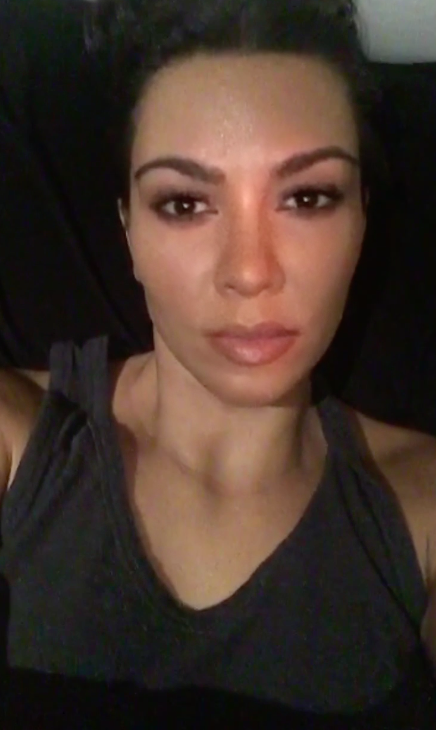 Then she face-swapped with North again, saying, "Is this what North is going to look like when she gets older?"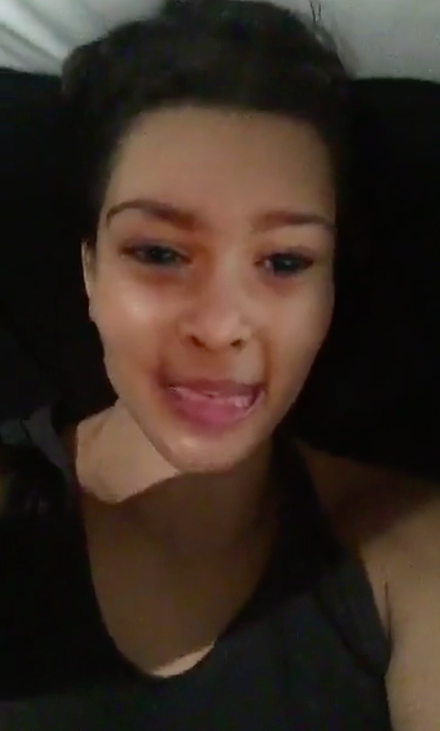 Then she swapped with her own face AGAIN. This time with a photo from a Christmas card when she "was like 12."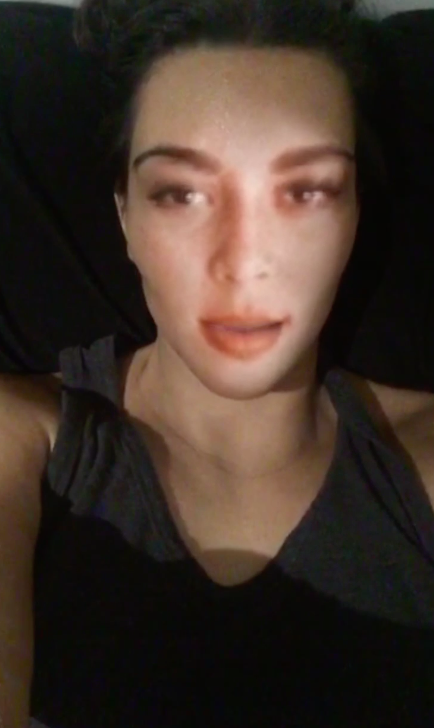 Then she did North again.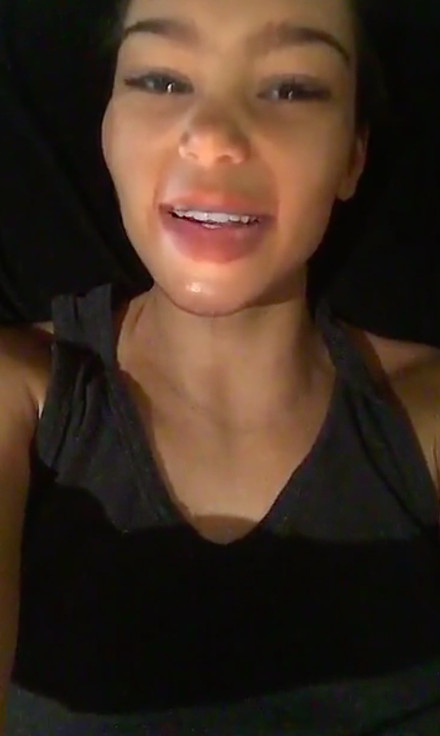 And then finally, after all of the face-swapping, she ended with one of herself, again. Deciding that actually the best face-swap was one where she just used her own face. Like, she literally said, "I'm still loving me as me." Amazing.
Treat yourself and watch the entire face-swapping saga: