Theory: Kendall Jenner And Emily Ratajkowski Are Actually Twins Separated At Birth
There are two of them!
This is model Kendall Jenner: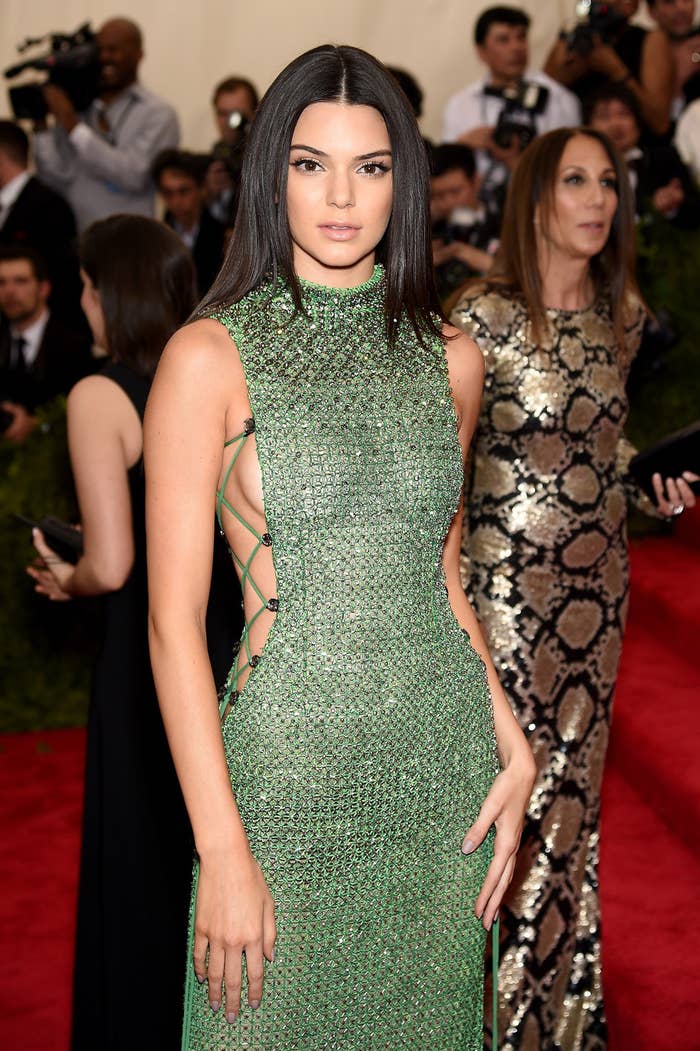 And this is model and actress Emily Ratajkowski.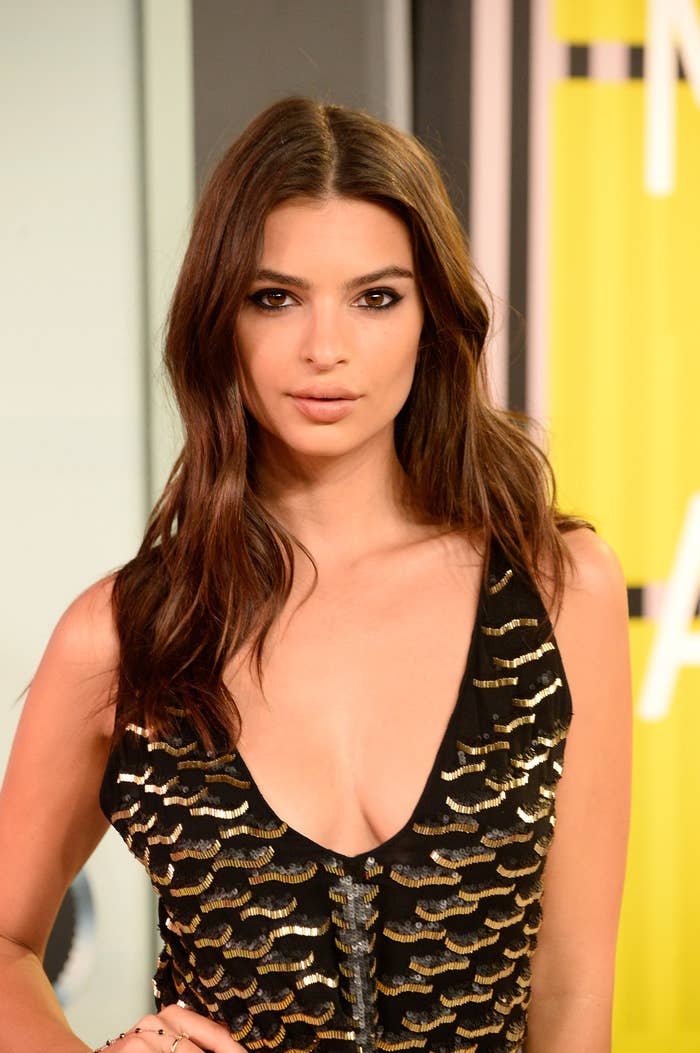 Without any scientific proof, it's definitely possible that these two outrageously beautiful people were actually separated at birth.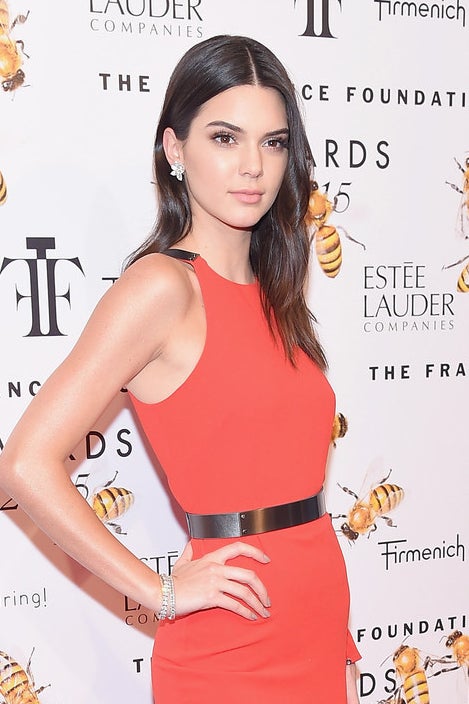 I mean, THE PROOF IS IN THE PICTURES. This is Emily in a tan jacket and glasses:
This is Kendily: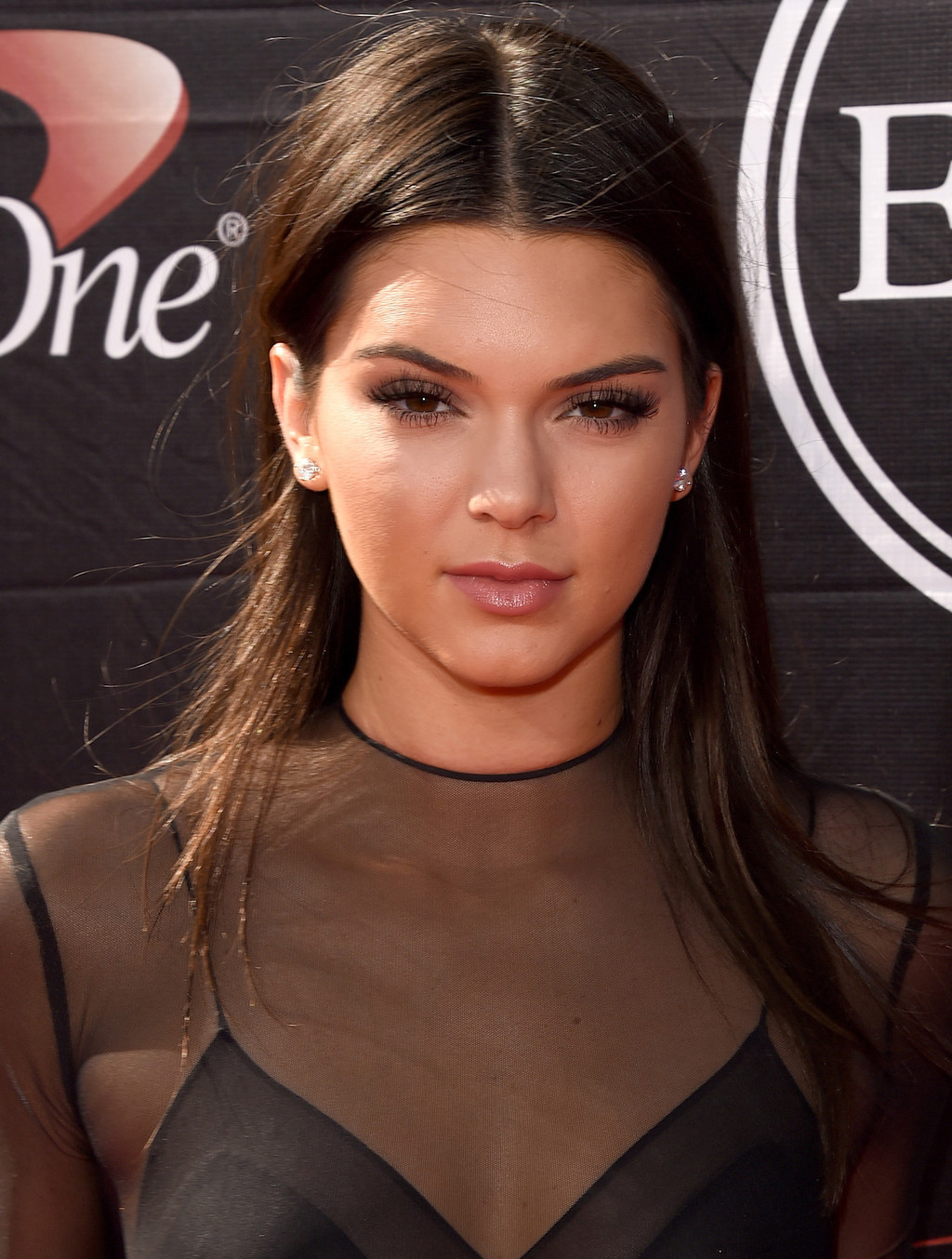 And here's a very legitimate digital mockup that proves this theory: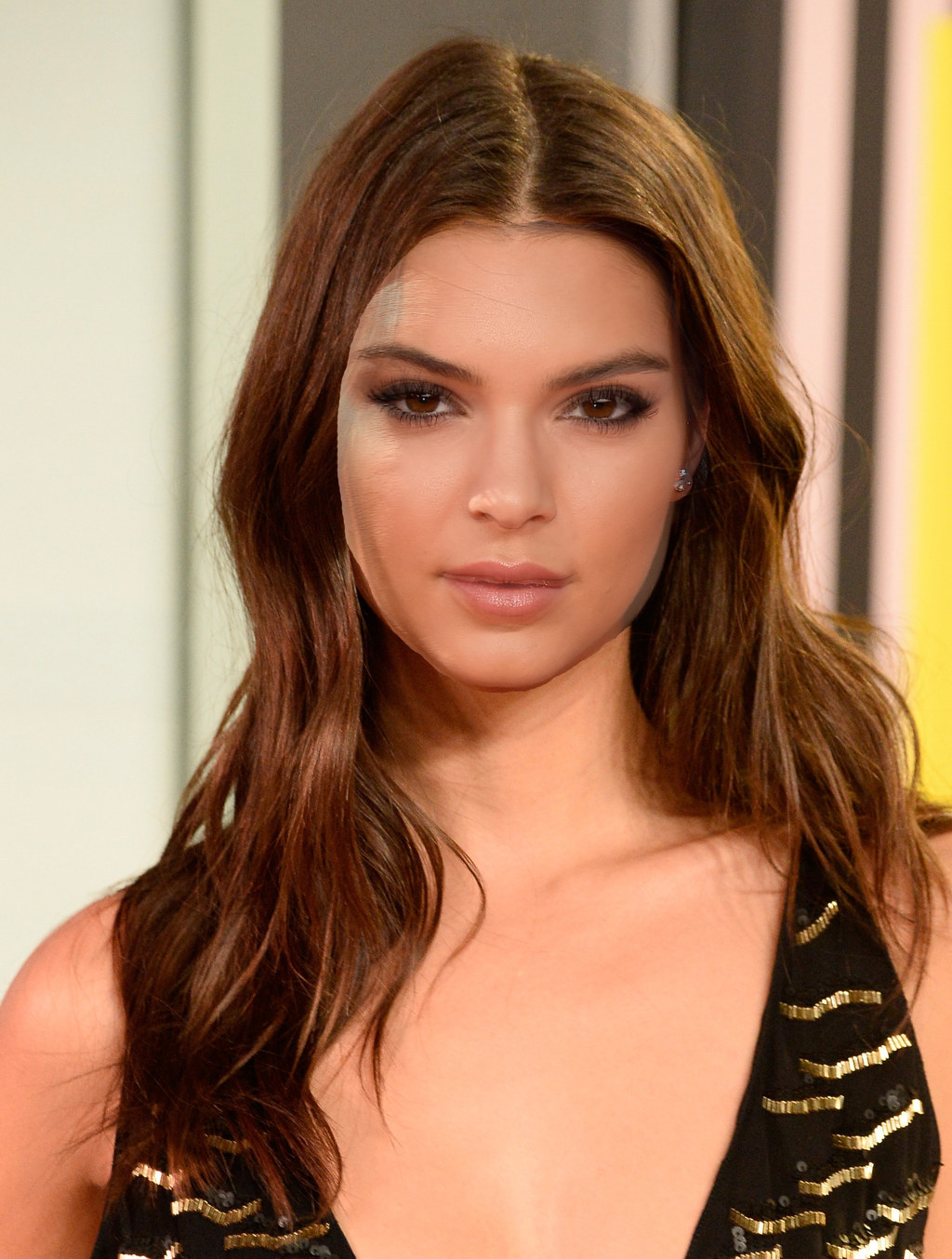 Thankful for both of them, TBH! That's all!