Ellen DeGeneres joined Jimmy Fallon on stage to have a truly stunning lip sync battle.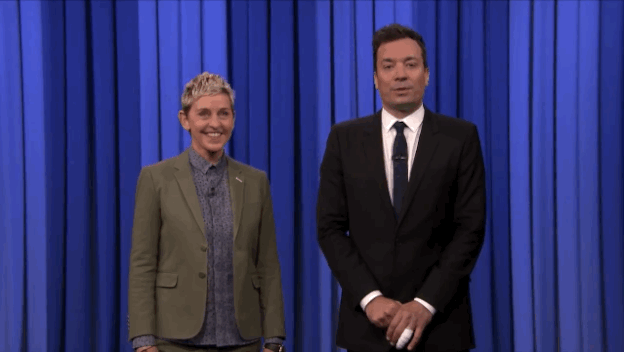 Judged by the one and only Justin Timberlake: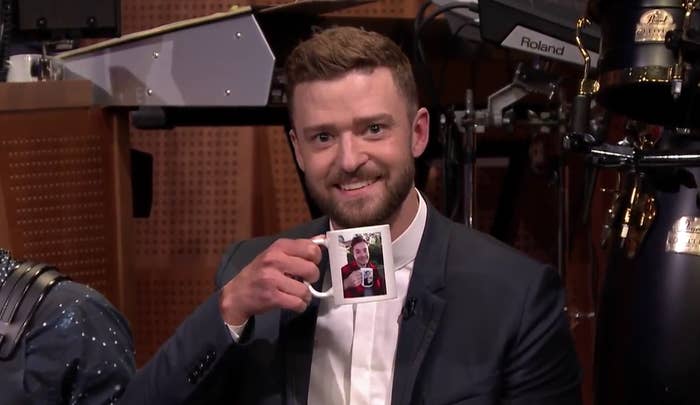 Jimmy started off with "Mr. Brightside" by The Killers.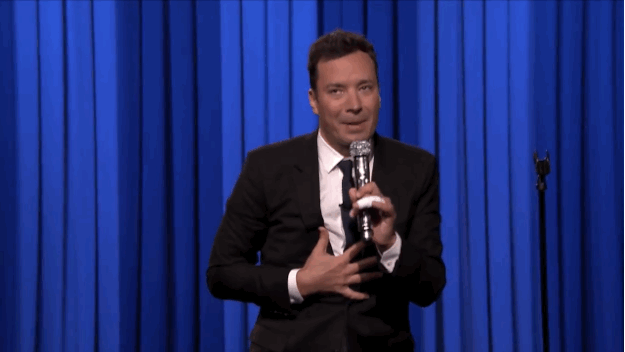 Ellen fired back with a heart-rending rendition of "Do You Know Where You're Going To."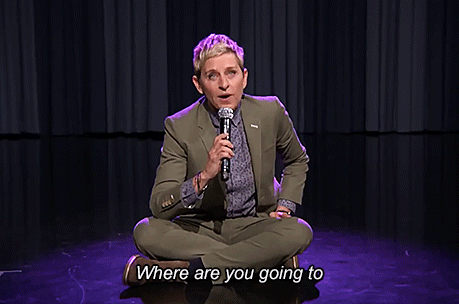 It ended up earning her the crown.