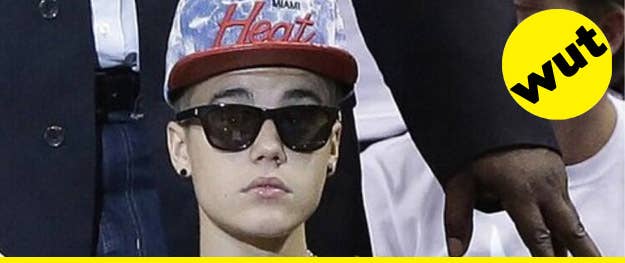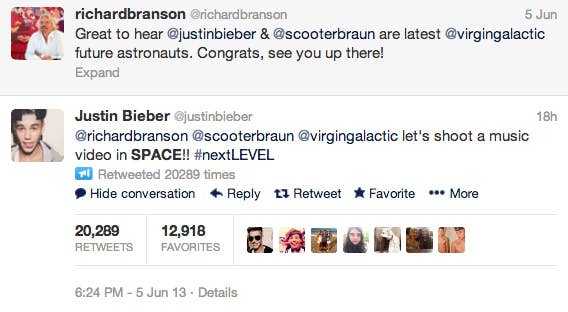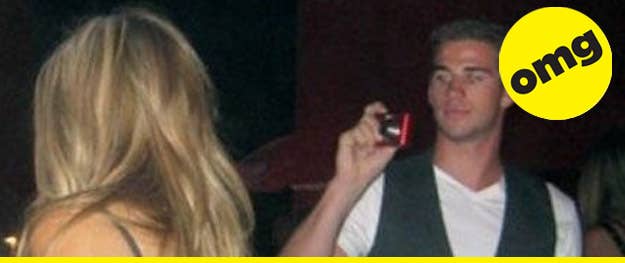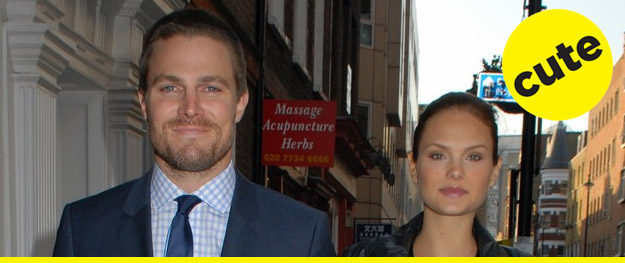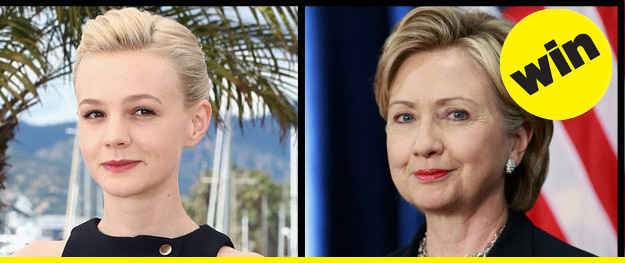 Gisele Bundchen tries all the weird beauty fads in her most recent photo shoot.
Marilyn Manson has invited Paris Jackson to be VIP at any of his shows after her reported suicide attempt.
Khloe Kardashian admitted to Jay Leno that her mom and Bruce Jenner like to live apart.
Brad Pitt reportedly tipped $700 at Angelina Jolie's birthday dinner.
Here's audio of Justin Bieber taking a paparazzo's SIM card.
Here's Beyonce's commercial for L'Oreal.
Watch the author of Game of Thrones, George R.R. Martin, not give a shit at all that his fans are bummed about the "red wedding."
Brad Pitt surprised a bunch of people at a World War Z screening in Atlanta.
Henry Cavill looks pretty darn hot in Details magazine.
Jonah Hill is a serious actor now.