I love art. I am an art lover. And this pic of Hailey Bieber and Justin Beiber? This photo is ART.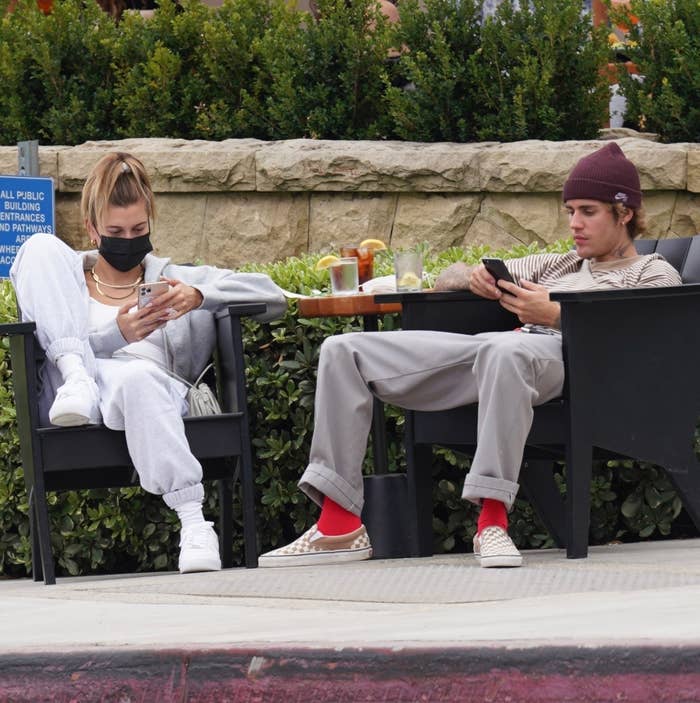 It's a masterpiece.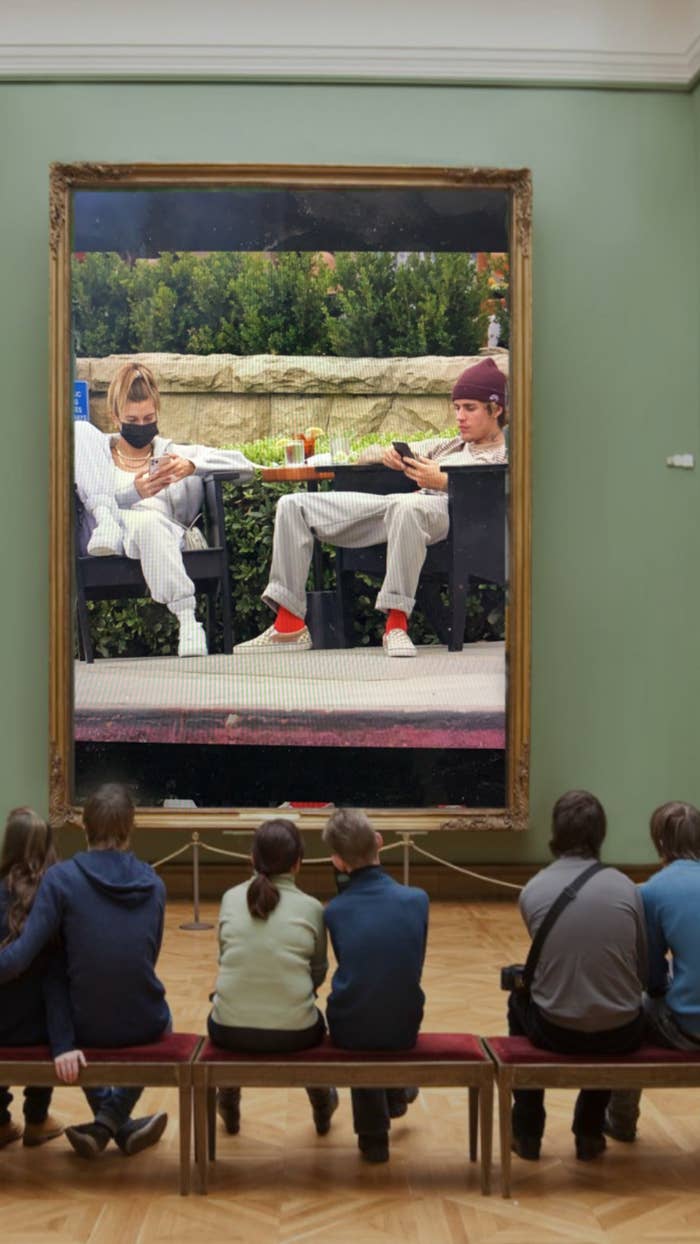 This piece depicts two married people, sitting on their phones, enjoying each other's company, the silence, and the internet.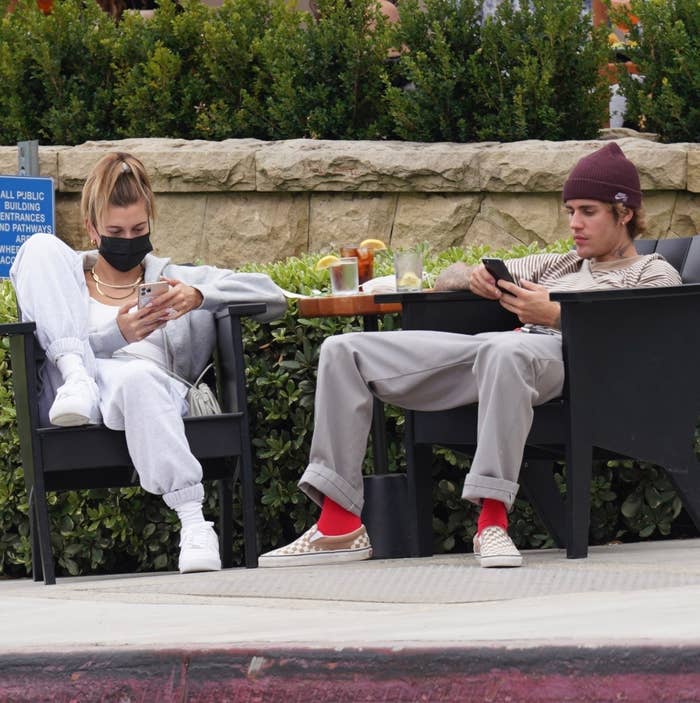 And then probably showing each other funny memes and stuff, because that's what a relationship is all about.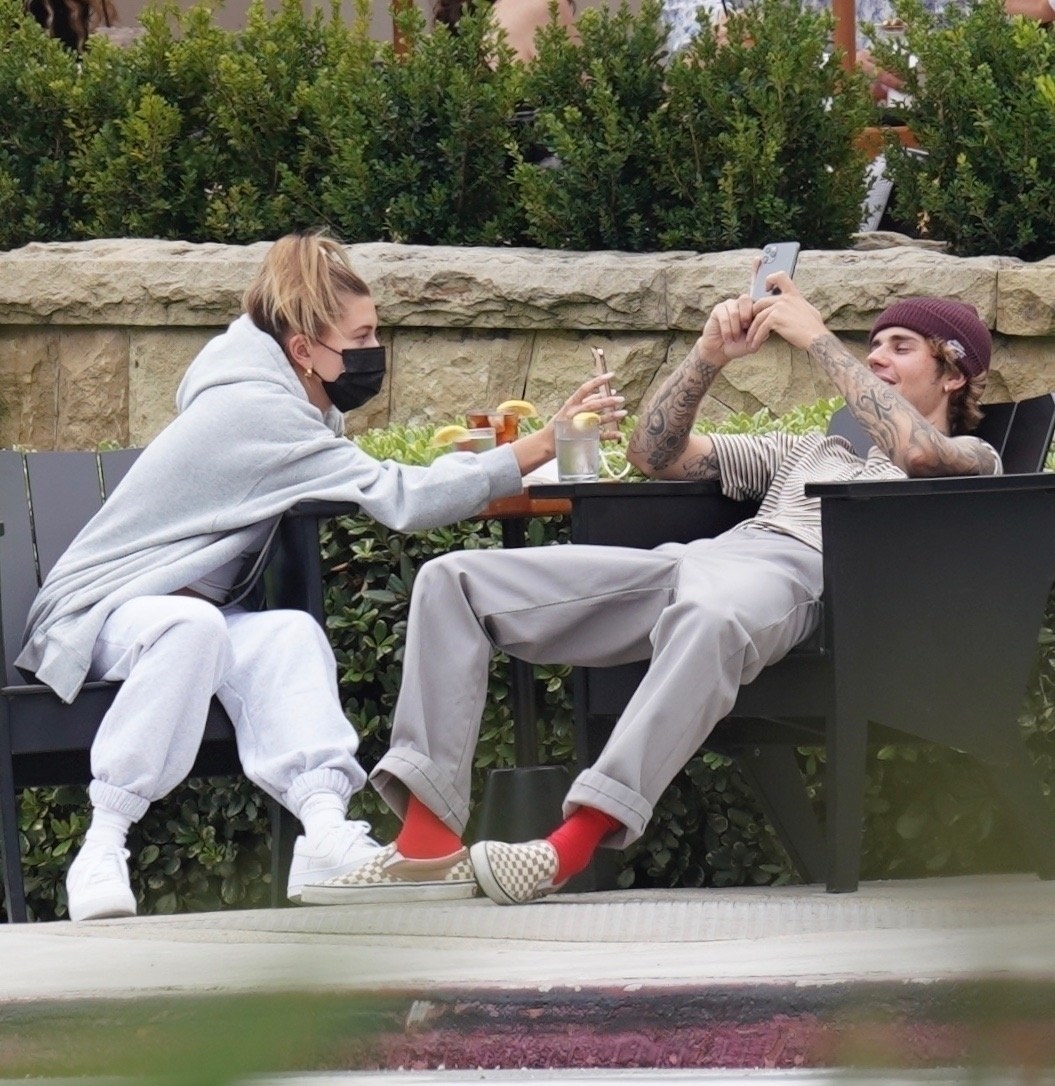 It's a beautiful representation of modern-day marriage. Genius!!!!