According to a random website on the internet that's definitely 100% accurate, there are approximately 487 people in the United States of America named Julia Roberts.

Jimmy Kimmel found nine of those people and introduced them to the other Julia Roberts that most of us know from the classic movie Runaway Bride.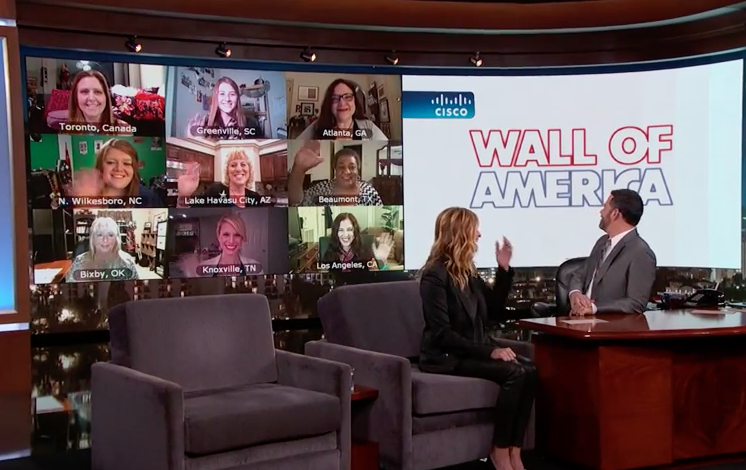 They all had their tales of the ups and downs of being named Julia Roberts. Like this lady who disappointed a bunch of hotel employees...
There was this woman named Julia Roberts who kind of looks like...the Hollywood actress Julia Roberts.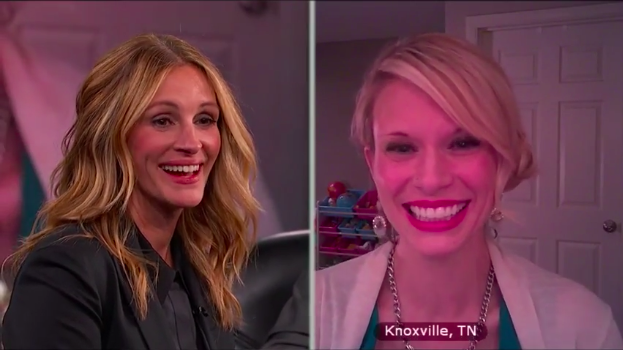 And then there was Julia Roberts from Baeumont, Texas who is the oldest Julia Roberts in the bunch, but still has to prove herself daily.