This is Jessica Lowndes, age 27. You might recognize her from the remake of 90210 which was on TV from 2008–2013.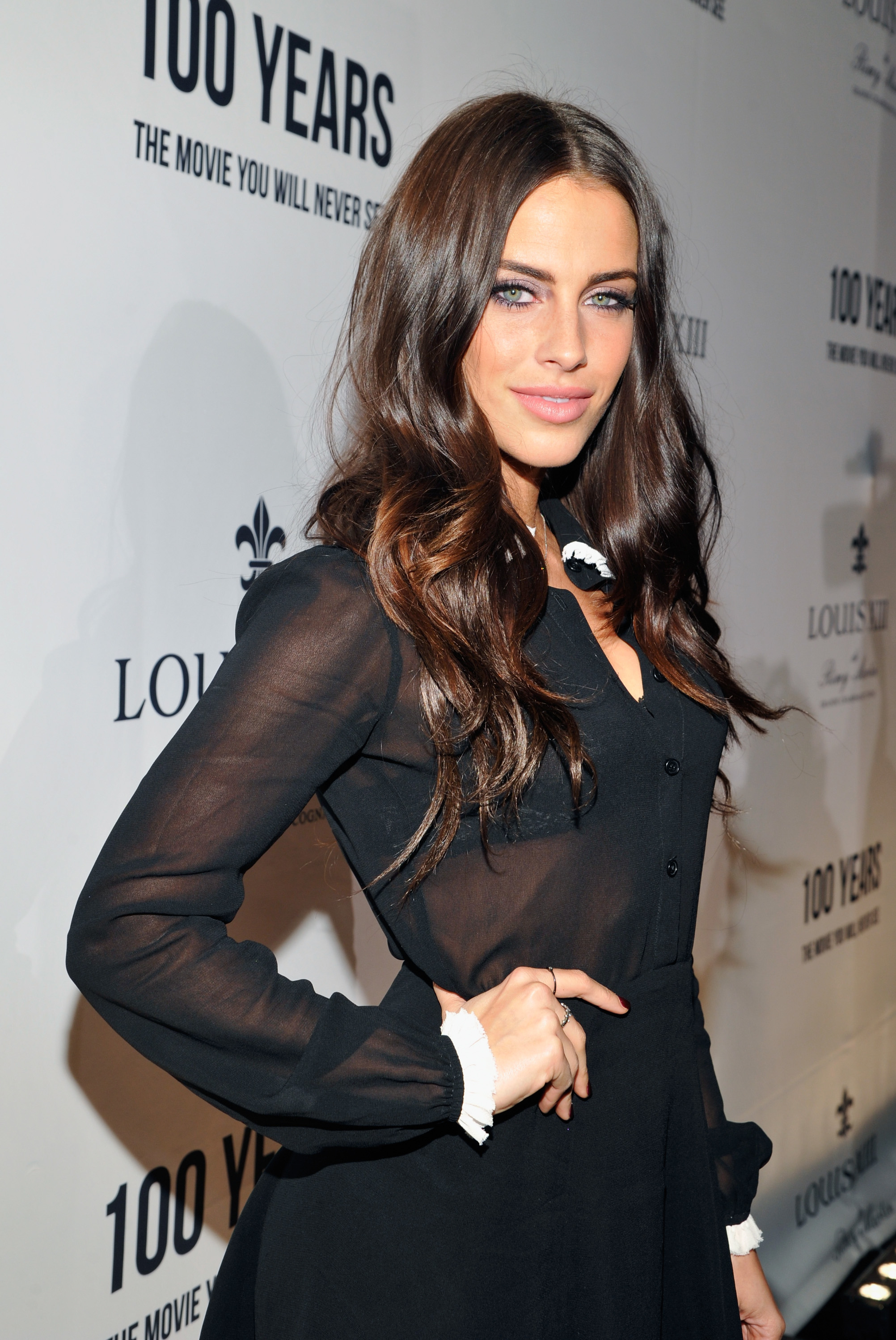 And this is Jon Lovitz, age 58. You know him because he's Jon Lovitz.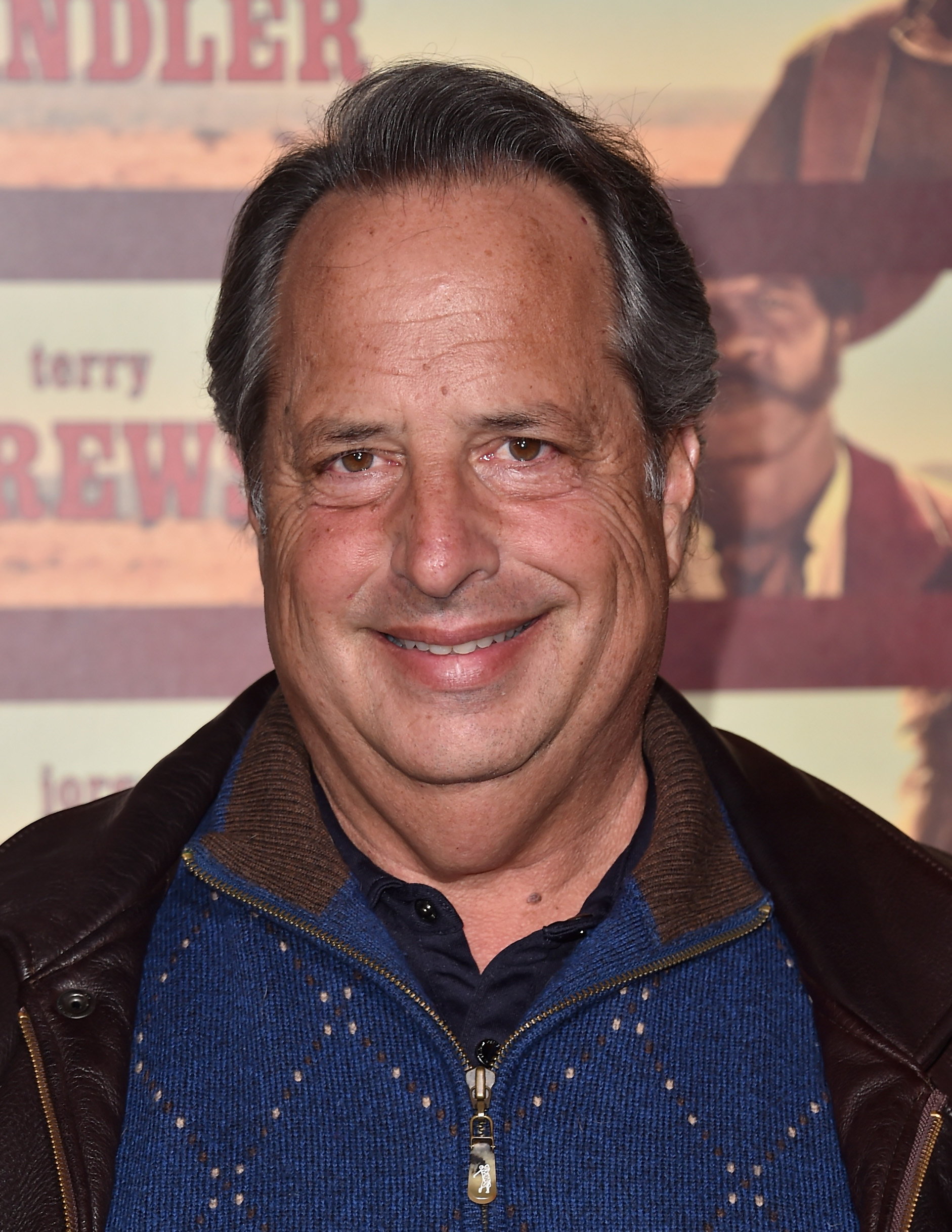 Well, according to both of these people's social media platforms, they are dating.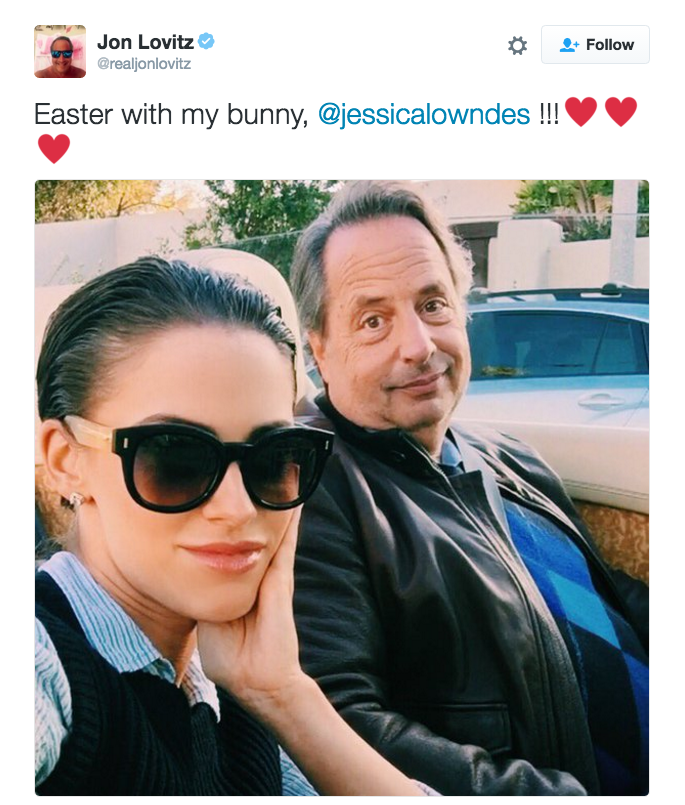 Before yesterday, the pair was a "secret couple." Jessica was posting cryptic photos to Instagram, like this.
...with captions like this:
...with captions like this:

Making it clear that she likes old cows. Which I guess makes her the young grass?

She also shared a picture of her in his car. Taken around the same time the picture he shared was taken. (I used the same outfit as my context clue.)
This means that in addition to learning that this is a new couple, we also learned that Jon Lovitz drives a Bentley.

In conclusion: Maybe this relationship is not real and they are joking with us, but either way, I'll leave you with Jon Lovitz filming Jessica Lowndes "waking up" in the morning:
Update: THEY ARE NOT ENGAGED OR EVEN DATING. This whole thing was just an April Fools joke (a few days too early though). Jessica clarified on Instagram:
The whole fakelationship was for her new music video. RIP this couple that never existed.