JoJo Siwa Dressing Up As A VSCO Girl Has Temporarily Relieved My Secondhand Headache
I feel better already.
Usually JoJo Siwa's hair is in an extremely high and incredibly tight side ponytail, like this: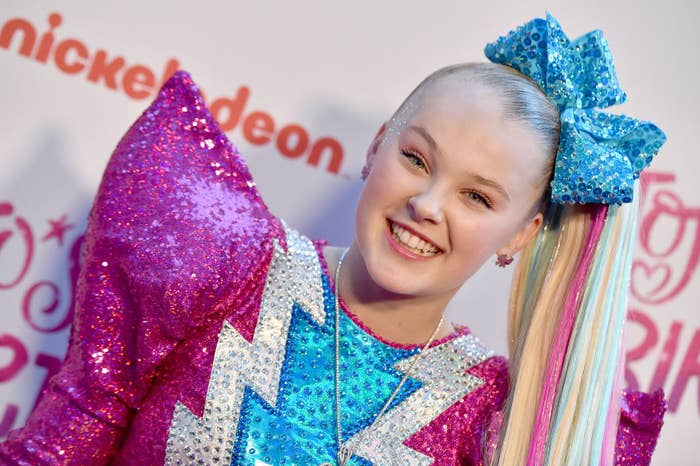 Every time I see a picture like the one above, I get a secondhand headache. I have to think long and hard about the moments when I take a ponytail out, shake the lose strands and feel the relief that comes along with that to get through the physical pain I'm feel just from a photo.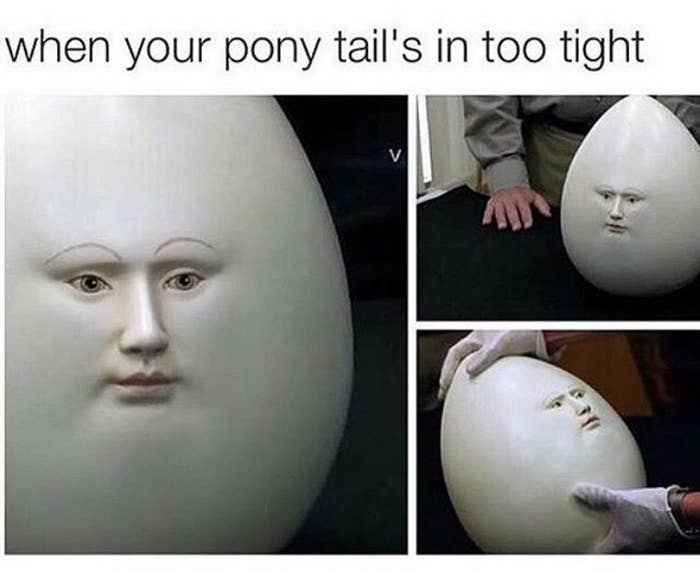 But in what can only be called a true miracle by god, JoJo recently dressed up as a VSCO girl and finally my secondhand headache is GONE!!!
I don't know why I'm so affected, but look at her. It's like my own scalp has been saved.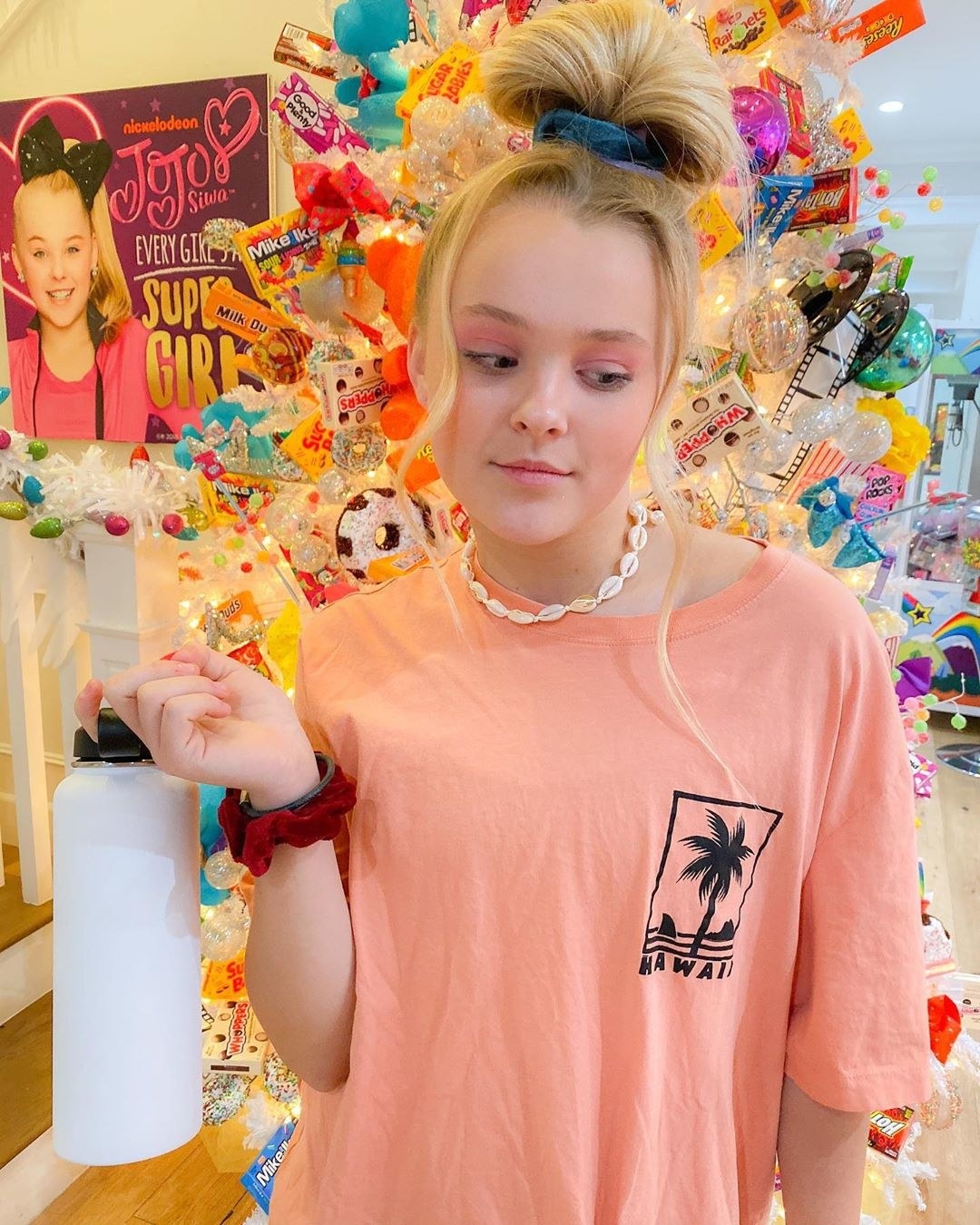 I truly feel like my own hair follicles just took a Xanax and can finally breathe again, even though I had no issues with them in the first place.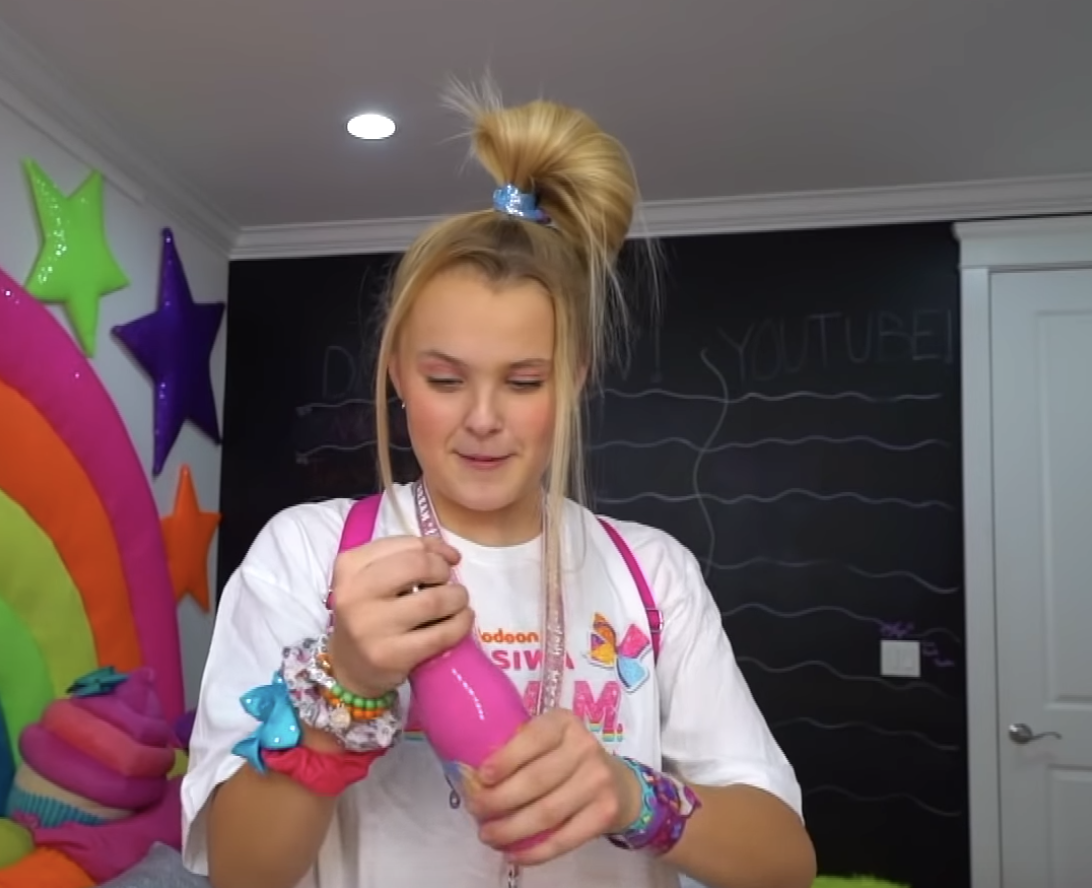 So thank you JoJo, for giving me relief, if only for a second. Seeing some loose strands on your head has saved me more than you could ever know.