THEY ARE DATING IN REAL LIFE!!!!!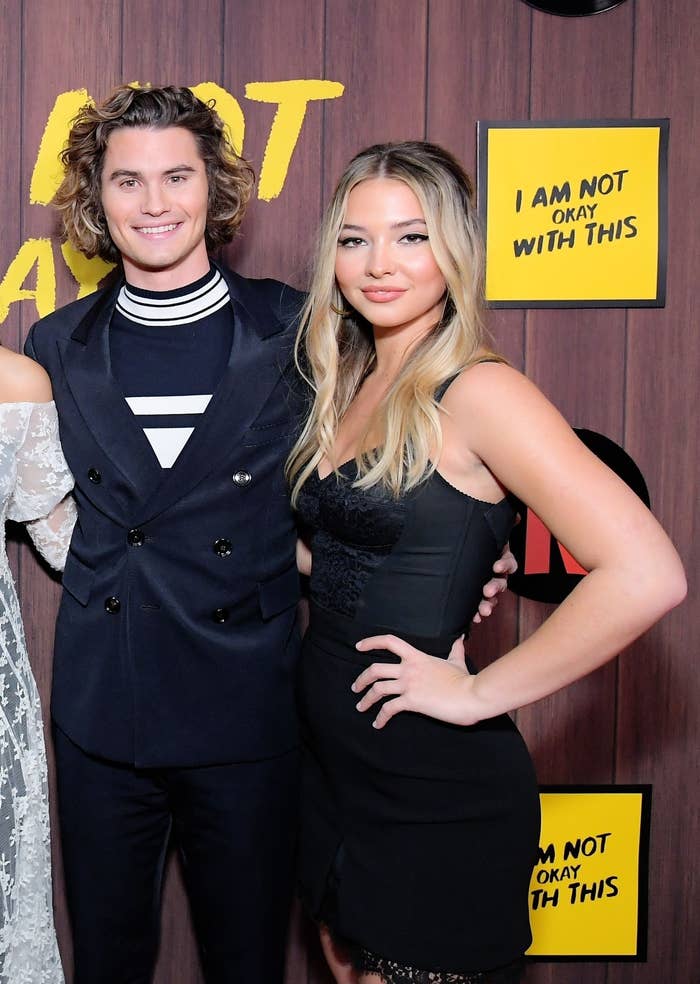 Chase made the big ol' announcement on his Instagram, making it truly official.
He posted the pic of their legs seen above, and this one: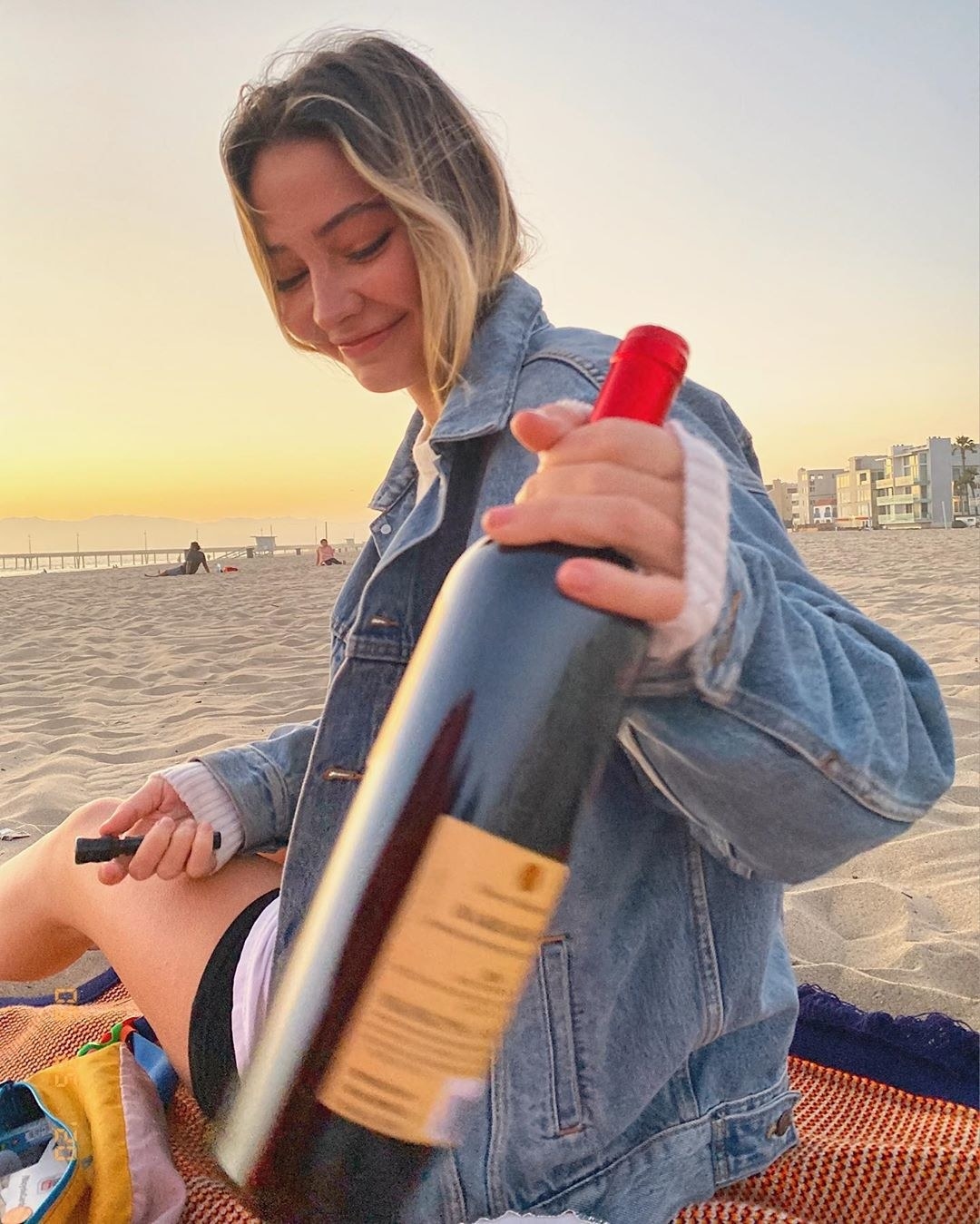 With the caption "cats outta the bag ❤️."

And Madelyn responded to his post, saying this:

I'm not the only one very into this news. So was the rest of the Outer Banks cast.
Drew Starkey, who plays Rafe, was thrilled for his new mom and dad:

Charles Esten, who plays Ward (Sarah's dad), made a good joke:

And even though Madelyn said Topper would be pissed...

...he actually seemed pretty happy about it.

And finally, the official Outer Banks Instagram account also gave their blessing to the relationship.