Okay, I Love John B. And Sarah Cameron As A Couple In Real Life
Chase and Madelyn 4ever.
I'll admit it, I love Outer Banks on Netflix!! The Pogues! The Kooks! The ridiculousness of it all! I'm obsessed!
And this is not news, but the actors who play John B. and Sarah Cameron are dating in real life.
Yes, Chase Stokes and Madelyn Cline made it Instagram official back in June, and I gotta tell you...since they've gone public, they've become my new fav couple.
Their coupling reminds me of the good old days, like when Adam Brody and Rachel Bilson dated in real life.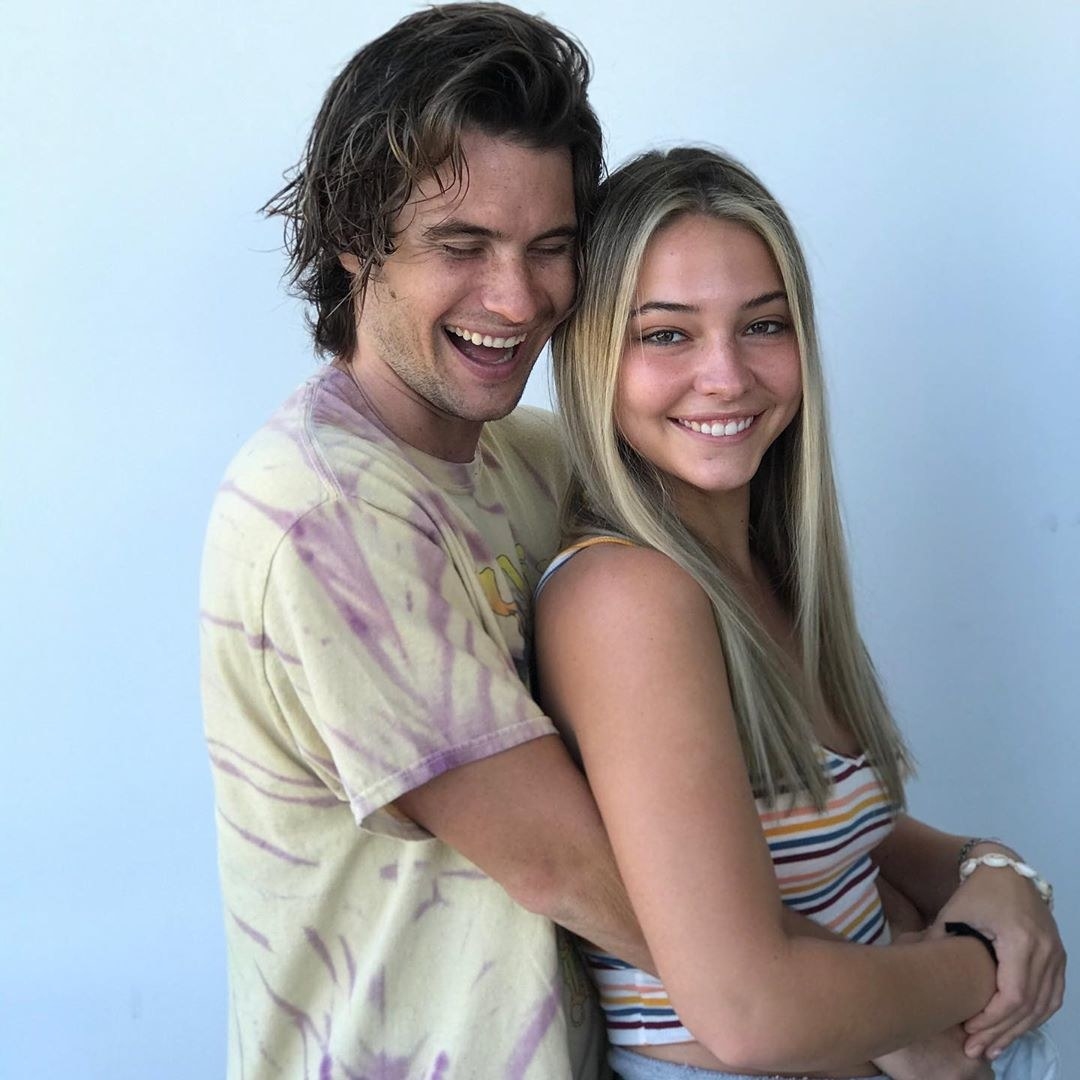 But like, Chase and Madelyn are cuter because they make TikToks together.
And they are the kind of couple that pops each other's pimples.
They make me forget that I'm anti-love.
I don't even know what's going on here, but I like it.
And I hope John B. and Sarah Cameron live happily ever after in the real world, riding a Grady White into the sunset.