Well Well Well, It's Joe Jonas On A Friggin' Scooter
Beep beep, he's comin' thruuuuu.
Wellllll, welll WELLLLLL, well, wellLLLL!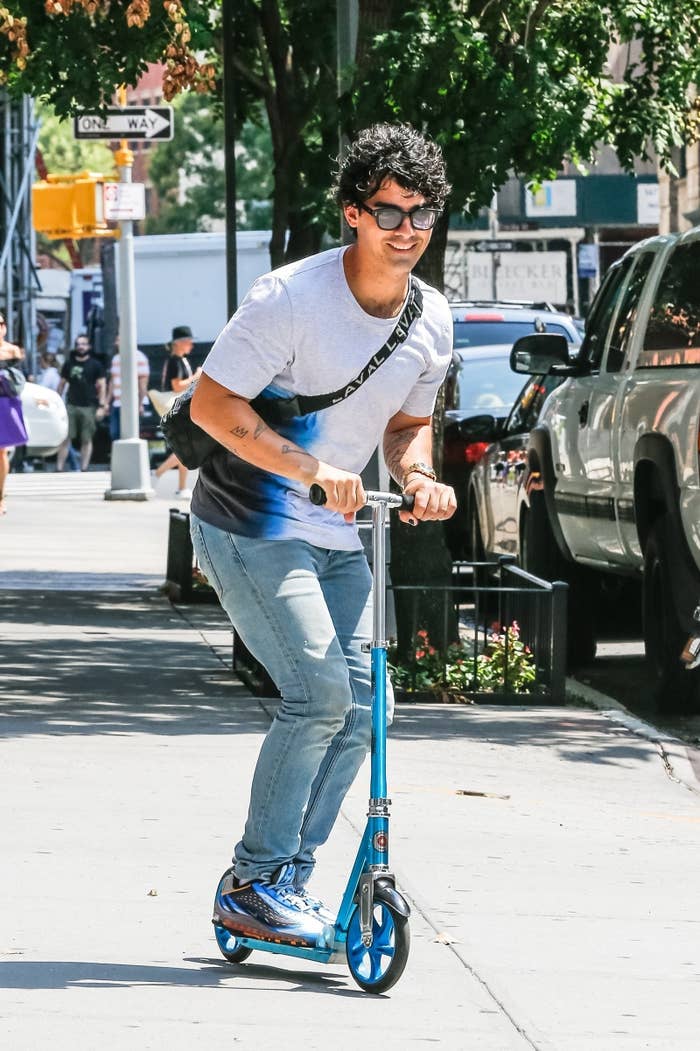 If it isn't who I think it is.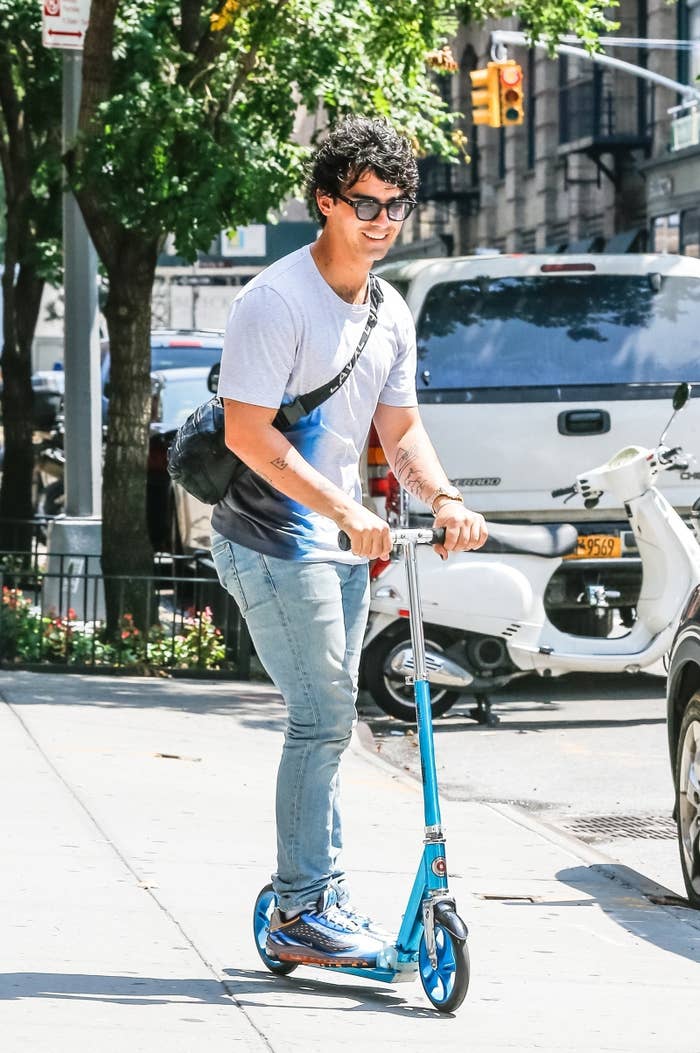 Yup, it's Joe Jonas! And you guessed it...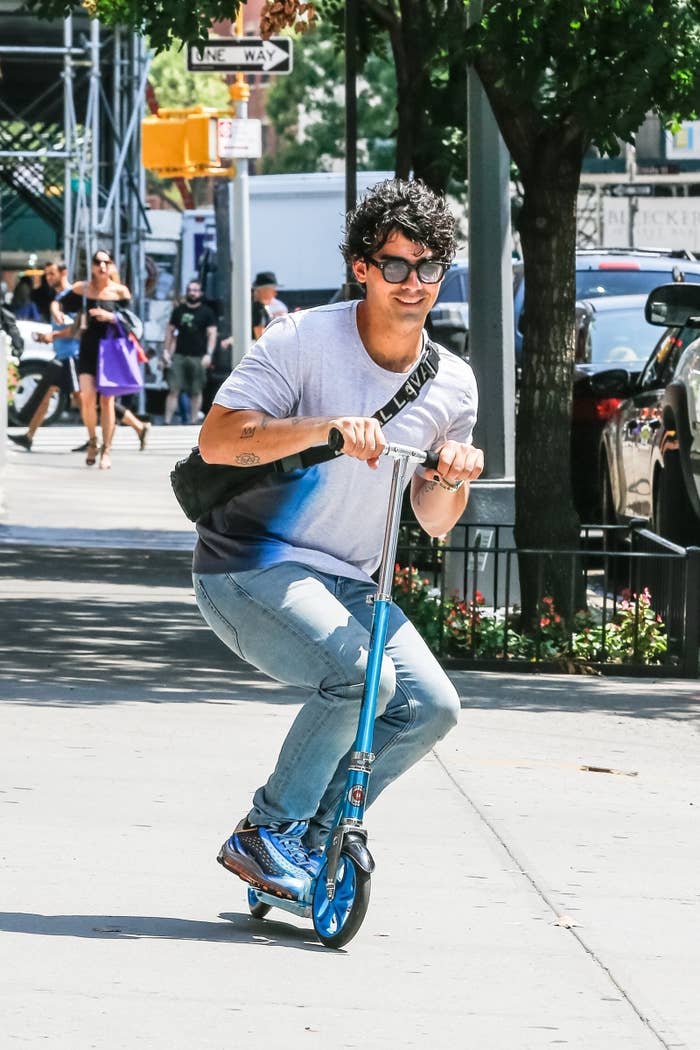 ...he's riding a friggen' scooter!!!
That's right!! HE'S A-SCOOTIN'.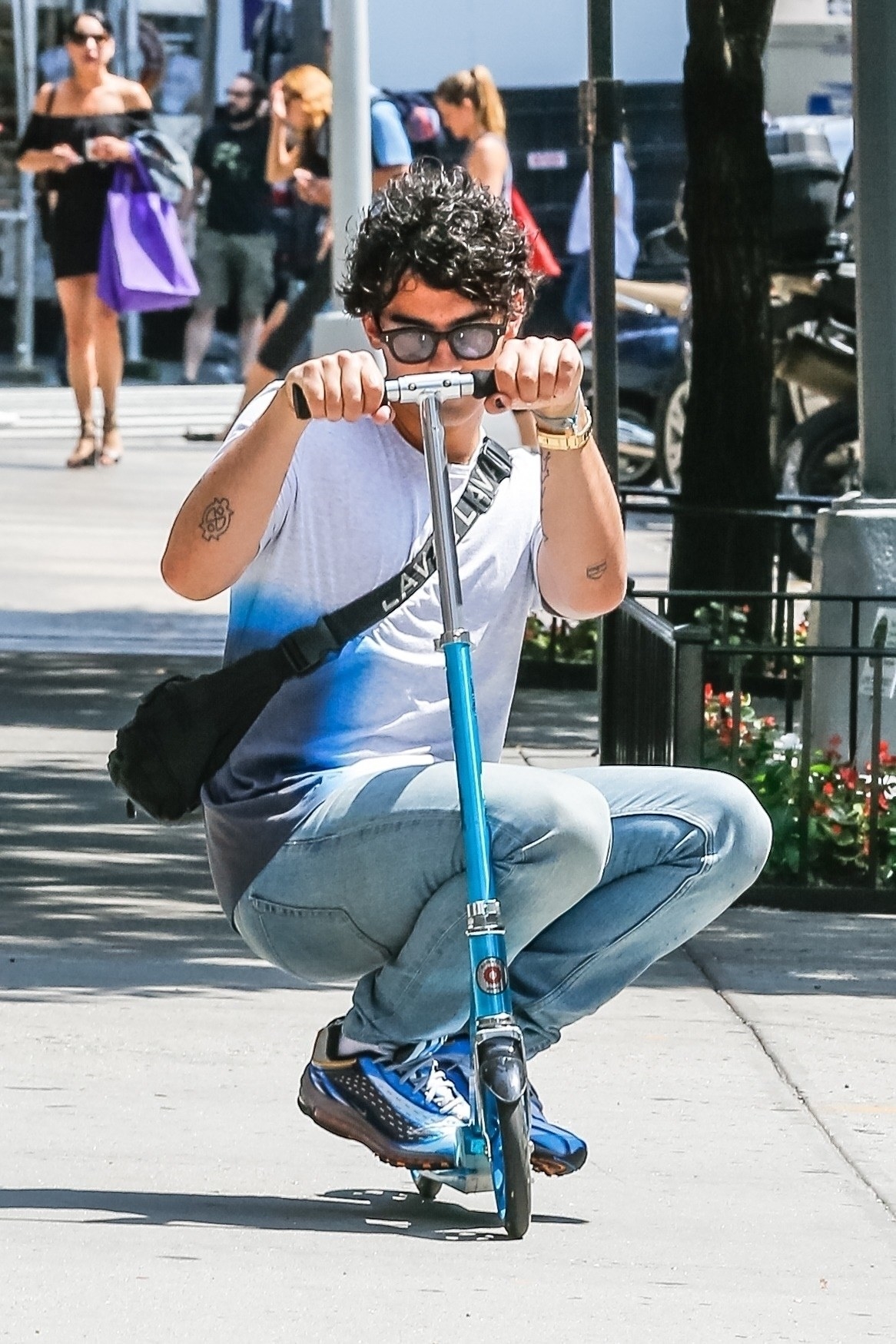 AND SANSA STARK IS A-HOOTIN'!!! SO SCOOT ON JOE JONAS. SCOOT ON!!!