Last night's Golden Globes were truly For The Gays™.
Sorry straights, but us lesbians WON!!!!!! And all it took was Jodie Foster kissing her wife, Alexandra Hedison...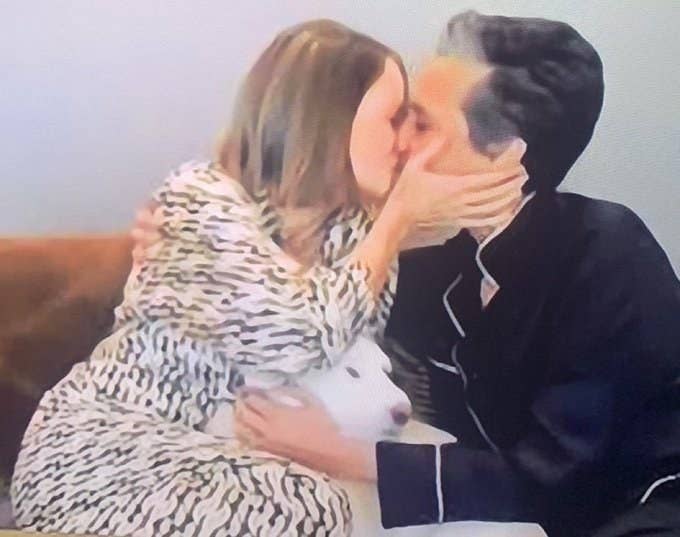 ...while their dog got squished between them...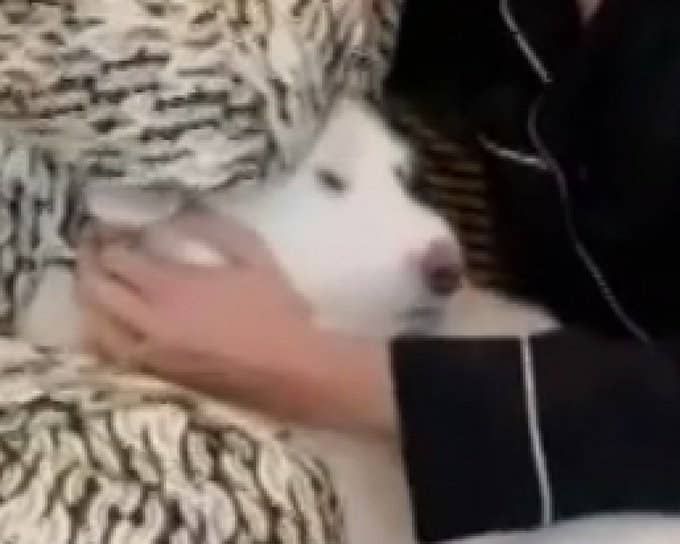 ...all while they were in pajamas on the couch.
And yes it already has historical significance!
Not only was it a perfect display of a lovely lesbian couple.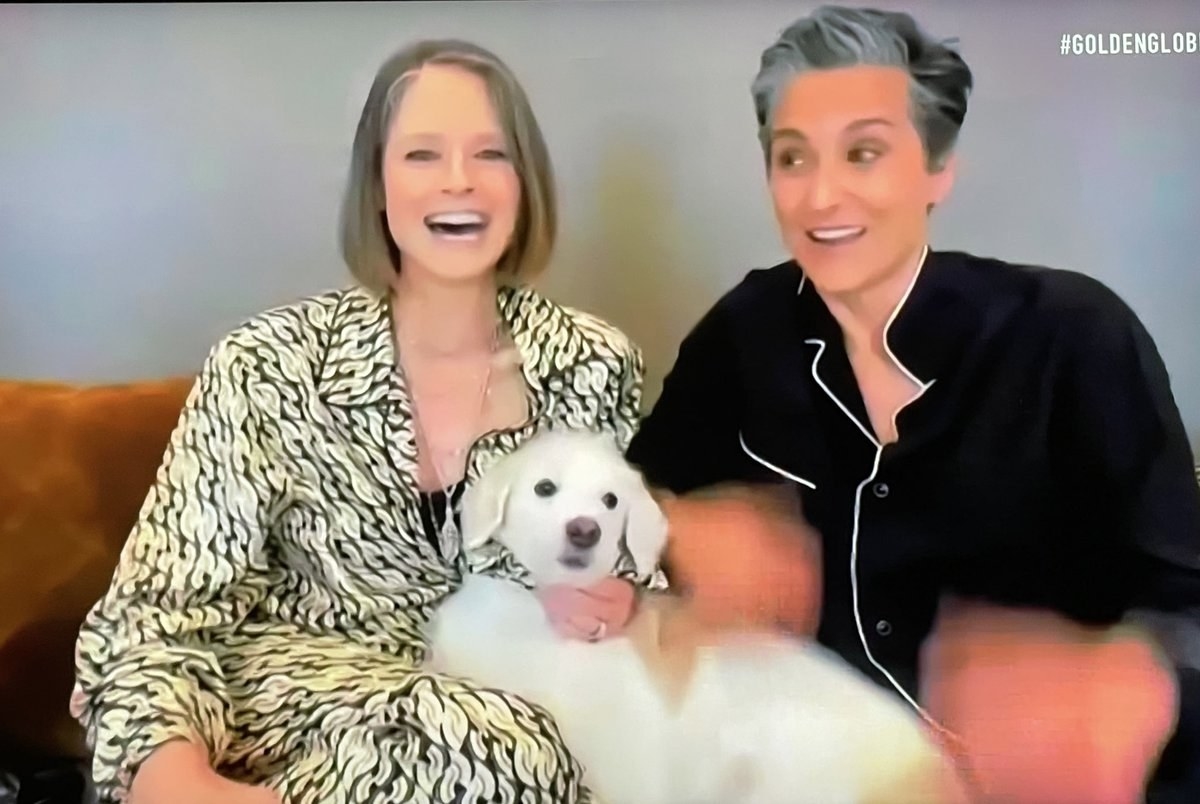 But the extremely cute dog had a scarf that matched Jodie's pajamas.
The entire one minute and nine seconds while they were on the screen was aspirational.
I was like YEEEEEHAWWWW!!!!!!!!
And yes, keen-eyed lesbians, Jodie's wife IS, in fact, that lady from The L Word (and also Ellen Degeneres's ex)!
Thank you, Jodie and Alex, for being real and gay.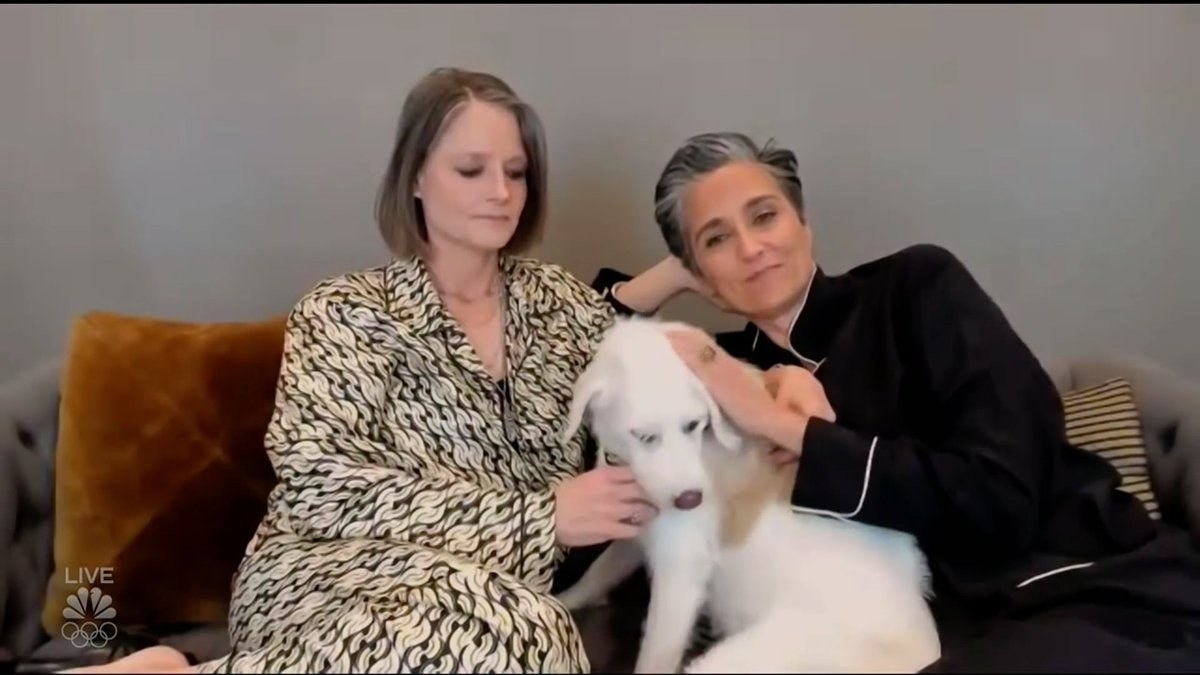 BYE!!!!!!!