Besides walking around a snow-covered New York with no jacket on, Bethenny Frankel also debuted some red hair.
Like, very red hair.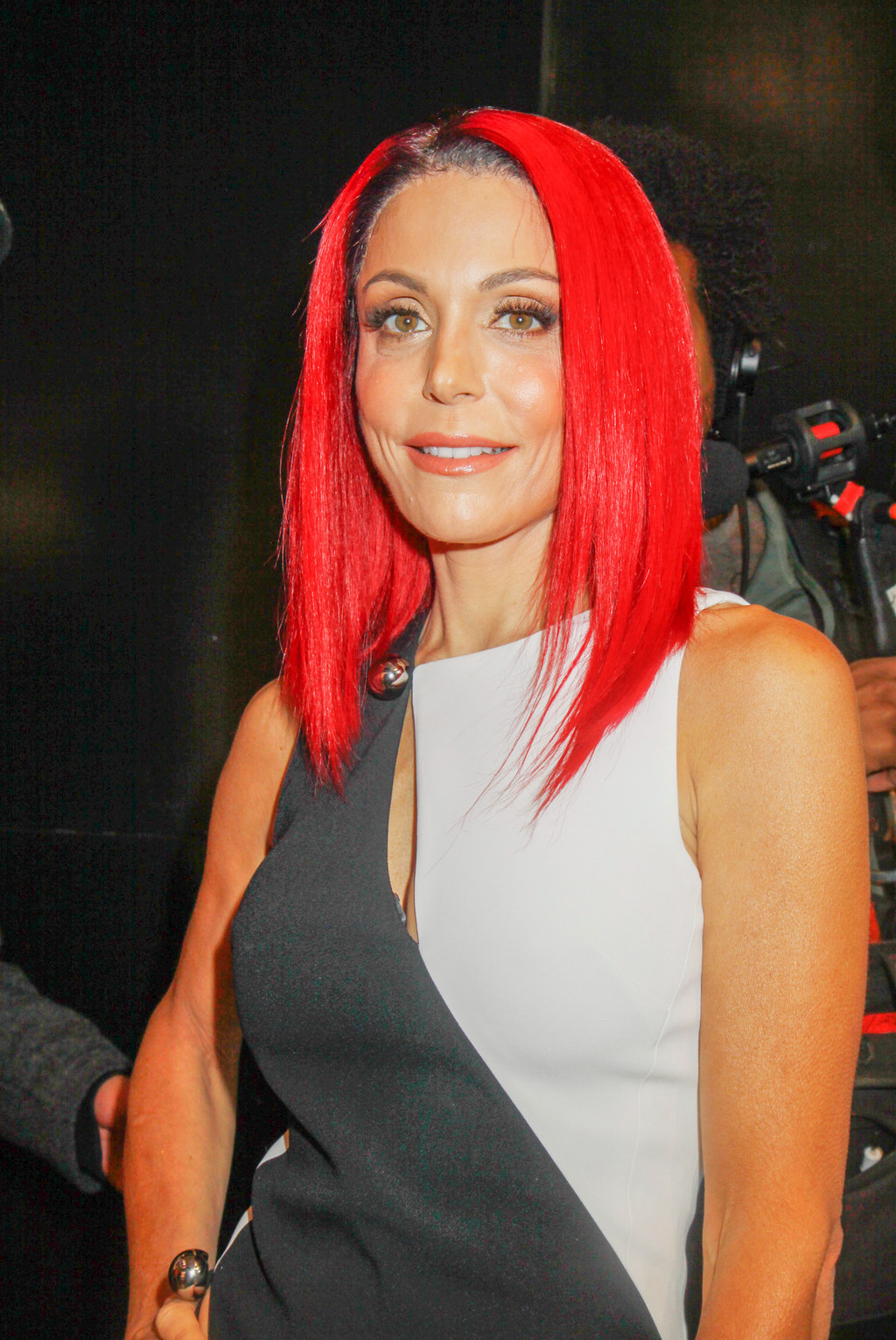 It's obviously a wig, but still, it gives us a peek into a parallel universe in which Bethenny Frankel has neon red hair and is also the prime minister of England.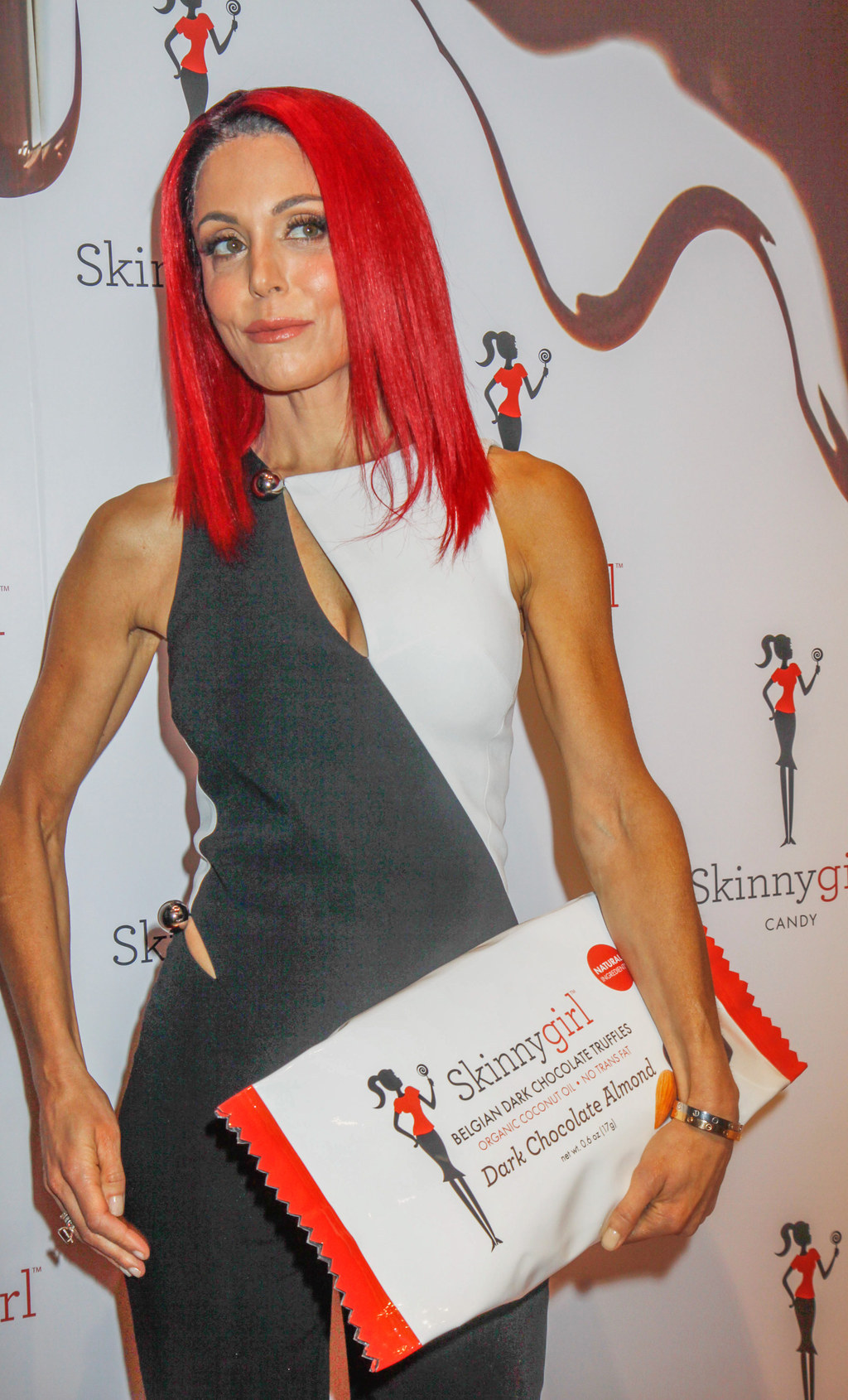 SWEET DREAMS!!!!!!!