Remember when Kate Hudson posed for a pic to promote her ambassador-ship with Weight Watchers but the big takeaway from the whole thing was all the cutting boards???
You can't deny it, there were a butt-ton of cutting boards!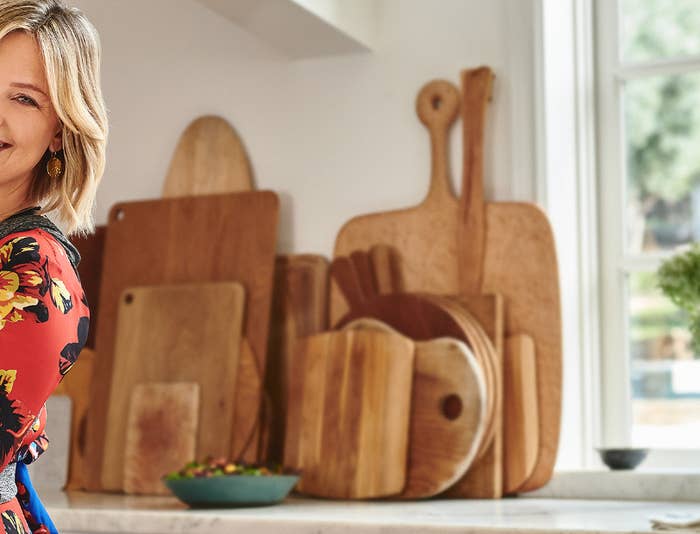 And we were all led to believe this is how Kate Hudson lived. With an abundance of cutting boards. Unable to resist those beautiful wooden planks made for chopping things on.
But now...I just don't know the truth!
Because Jessica Alba has just shared her own spon-con Instagram post and LOOKIE WHAT WE HAVE HERE!!!
The cutting boards!!!!!!!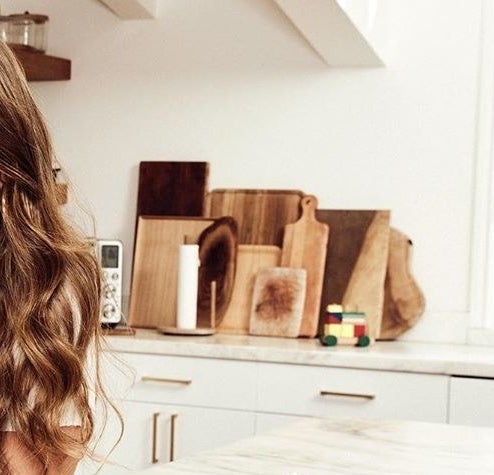 It's the same kitchen and the same plethora of cutting boards from Kate's Instagram.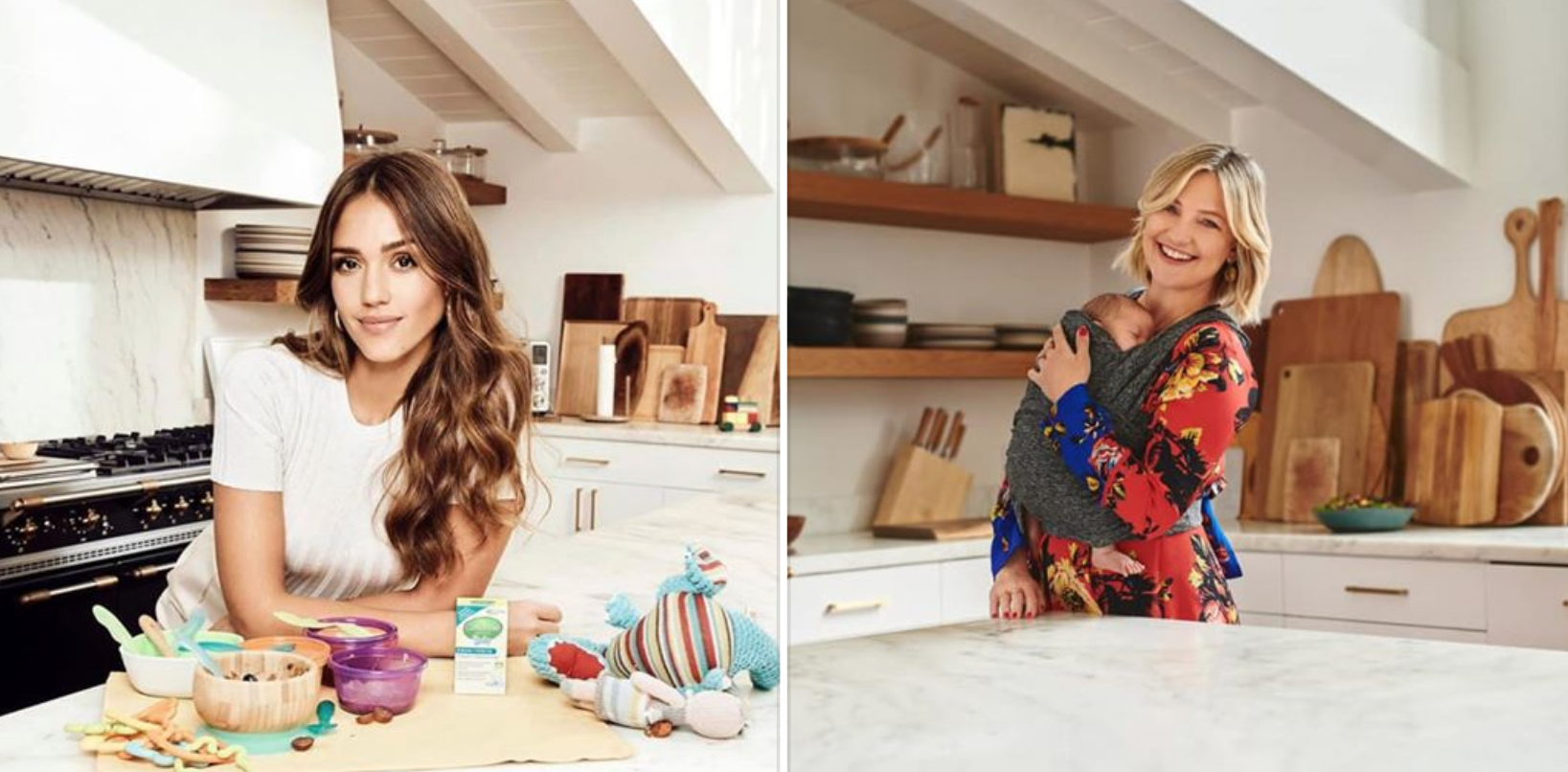 It made me wonder. Is Jessica Alba using Kate Hudson's kitchen + cutting boards for her post? Or is it something else?
Well, methinks that actually, the kitchen + cutting boards were never Kate's in the first place!! Because I looked at some other content posted from Kate's kitchen and it's completely different.
Life is what you bake it, and she baked these cookies without 30 cutting boards on her kitchen counter.
So basically, the ownership of the mystery kitchen + cutting boards is up for grabs.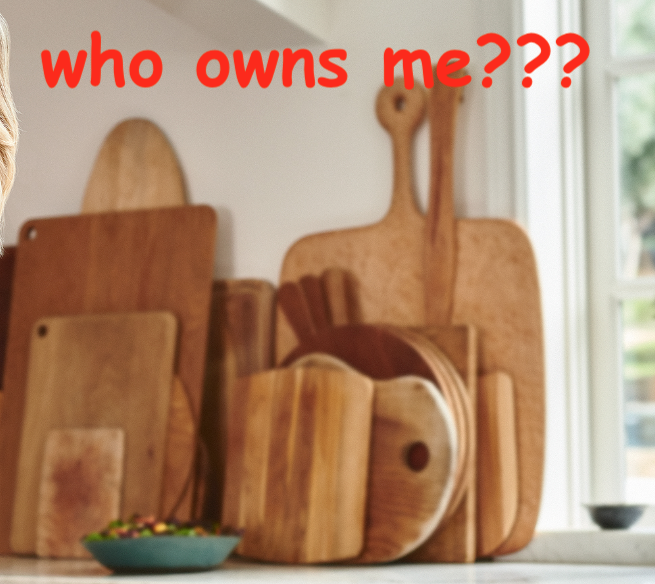 And I personally just can't wait for the next person to advertise something on their Instagram while posing in this kitchen.
H/t Who Weekly, love u guys.