In case you didn't know, Jennifer Lawrence is engaged to this guy, Cooke Maroney.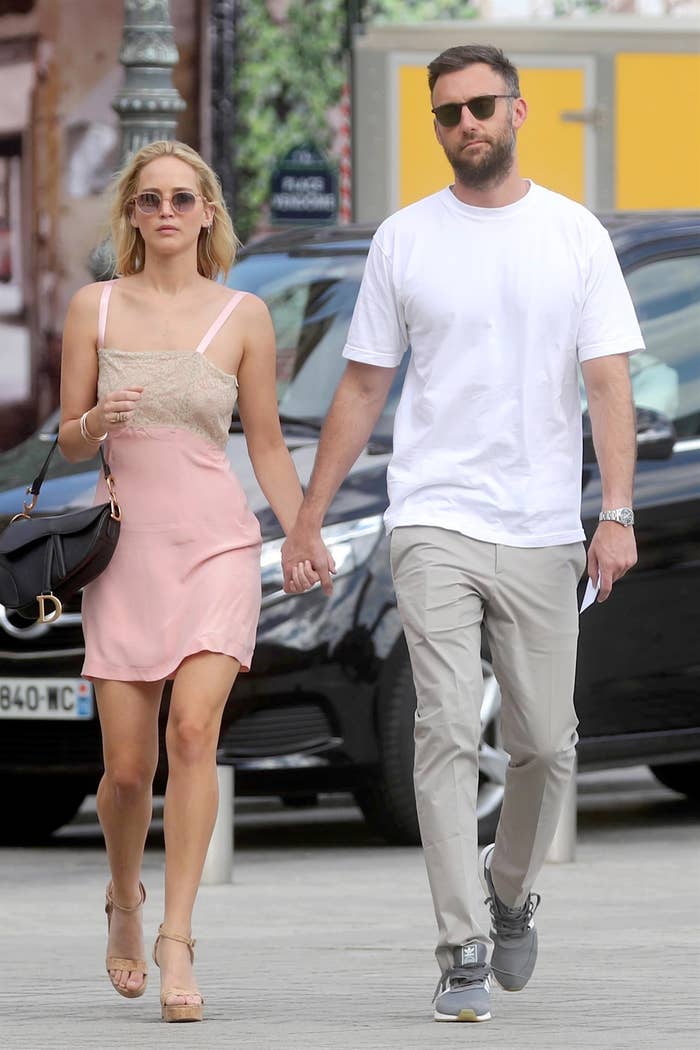 And in what I personally think is an interesting turn of events, Jennifer put up a wedding registry guide on Amazon.com.

This is a quote that supposedly came from Jennifer Lawrence's mouth!

Her wish-list registry includes several categories for easy browsing.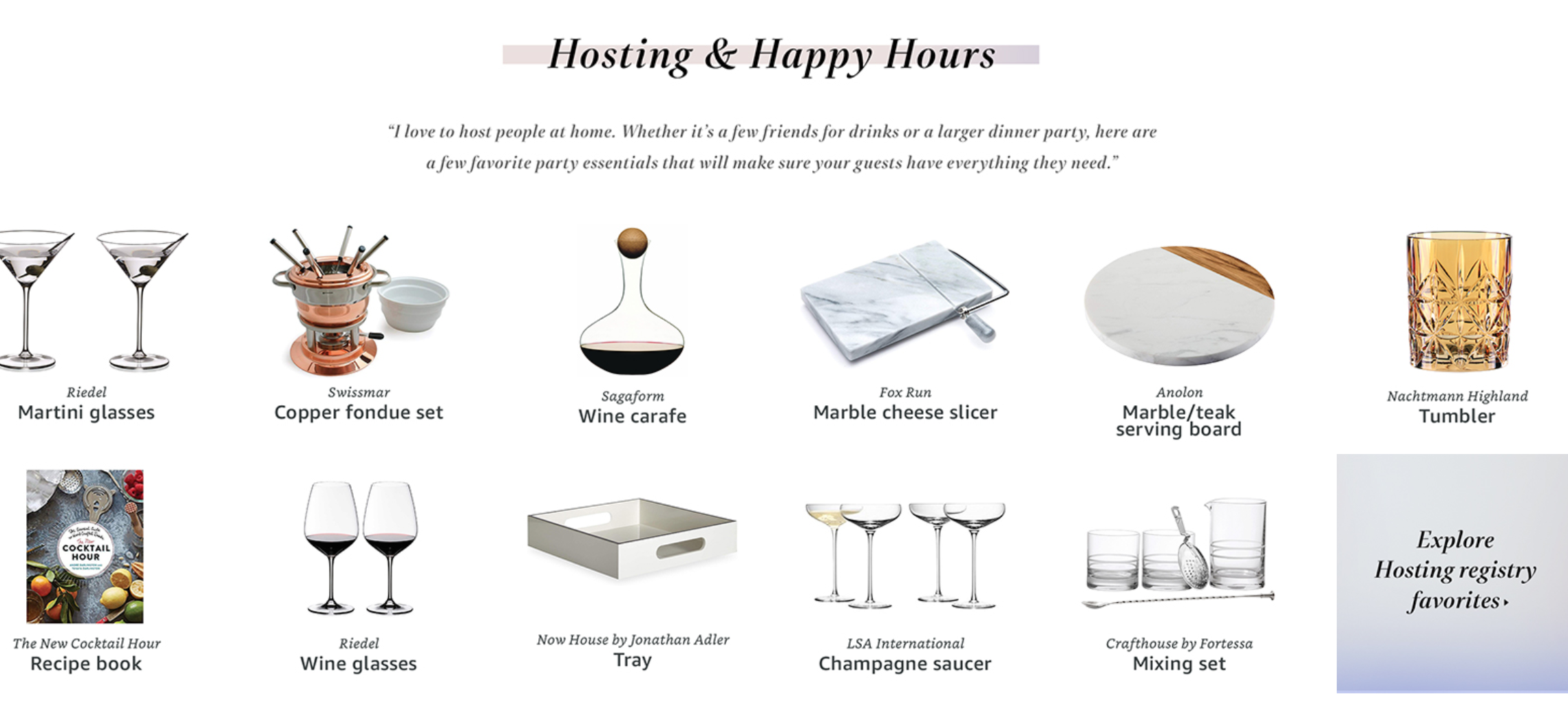 With small blurbs about each category. For example, apparently Jennifer Lawrence actually said, "Cooking for two is always more fun!"

And, "sometimes there is nothing better than a quiet night at home."

And also, "Don't leave for your honeymoon without them!"

WHERE'S ALL THE PIZZA AND FART STUFF, JEN?? WHERE'S THE PIZZAAAA AND FART STUFF?!?!?!?!
Anyway, one of the items her registry includes is Aveeno moisturizing lotion.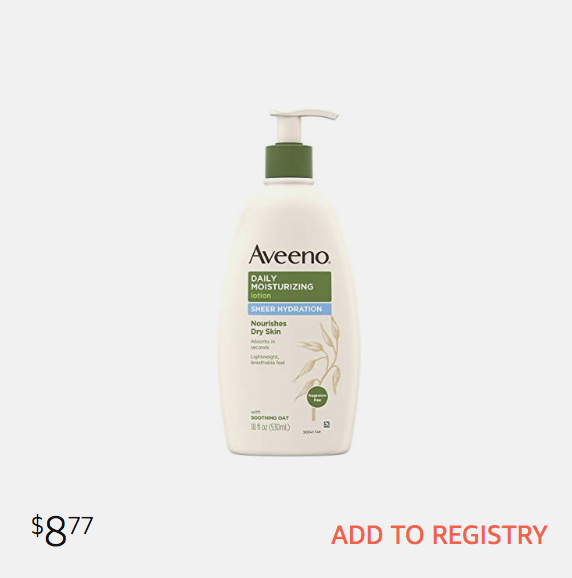 And Neutrogena Hydro Boost Water Gel. These both seem like things you grab during a 10 p.m. run to CVS, but whatever floats her boat!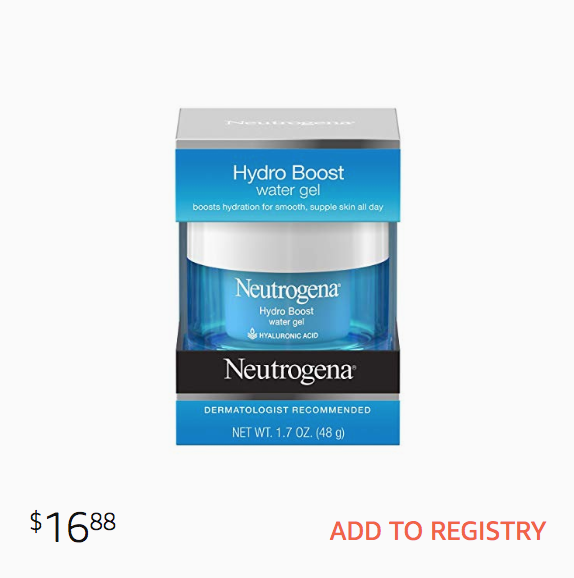 Oh, and also there's a microwave.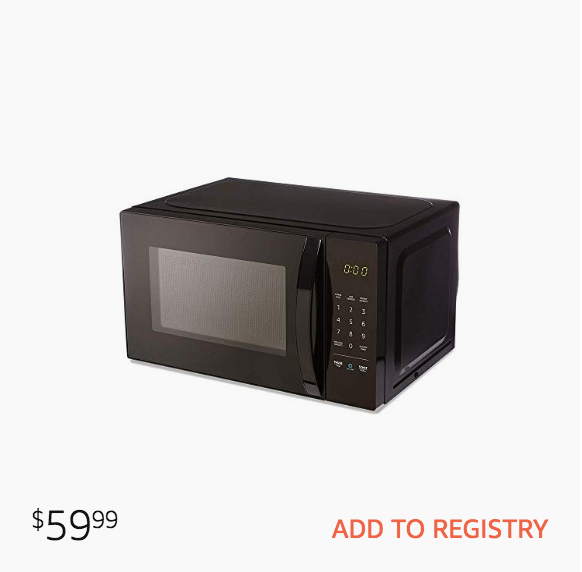 Don't get me wrong, there's a lot of really cute and nice stuff on this registry. But is Jennifer really expecting her great aunt Cathy from Kentucky to buy her, a millionaire, a copper fire pit?!?!?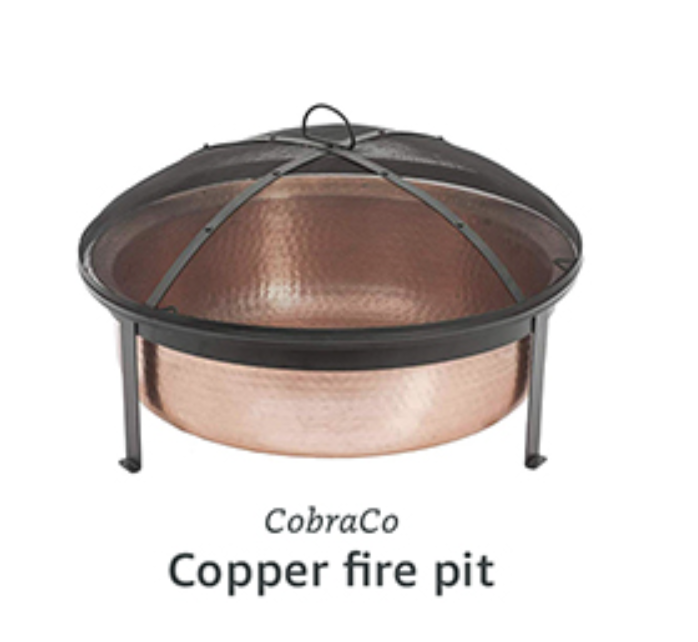 CORRECTION
Turn's out that Aveeno, Neutrogena Hydro Boost gel, and microwave aren't actually on Jennifer Lawrence's specific wedding registry — they just get auto-populated when you click "view more" because they are part of Amazon's overarching wedding registry items. I guess she's not as into skincare as I thought.