Digestive Health Queen Jamie Lee Curtis made me laugh today because of this picture.
She thought she was putting an AirPod in her ear.

But it was popcorn.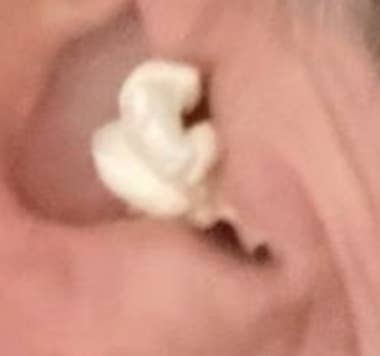 Obviously, it did not connect to her device, because it's POPCORN!!!!!!!!
I don't blame her, they are both little white things.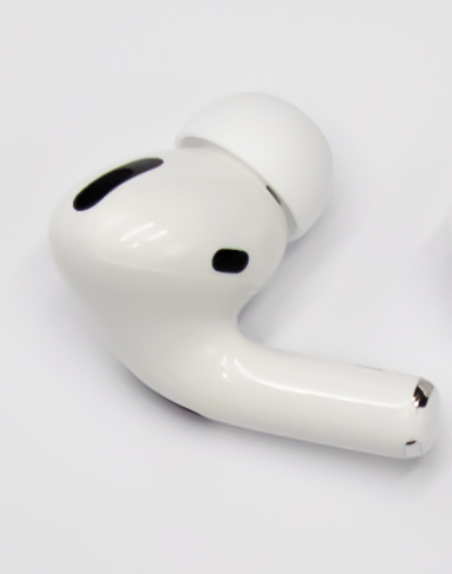 In fact, I love her more for putting popcorn in her ear. However, I am WORRIED WHERE THE AIRPOD WENT. Bye.