Jake was scared. Did he want everyone to know the truth? Was he ready to step out and let the world see what he had?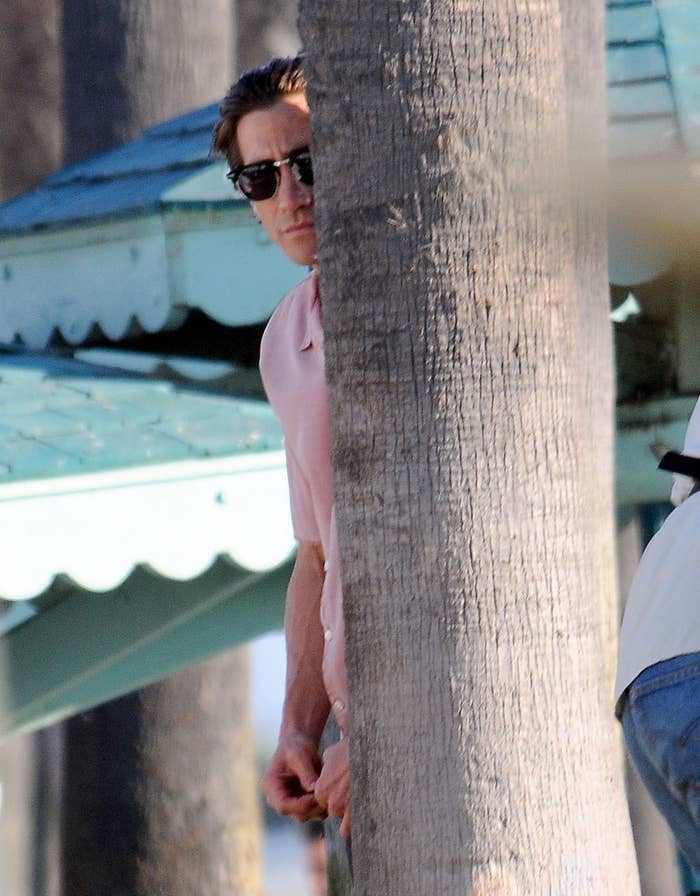 He exposed himself with caution. He hesitated, but couldn't turn back now.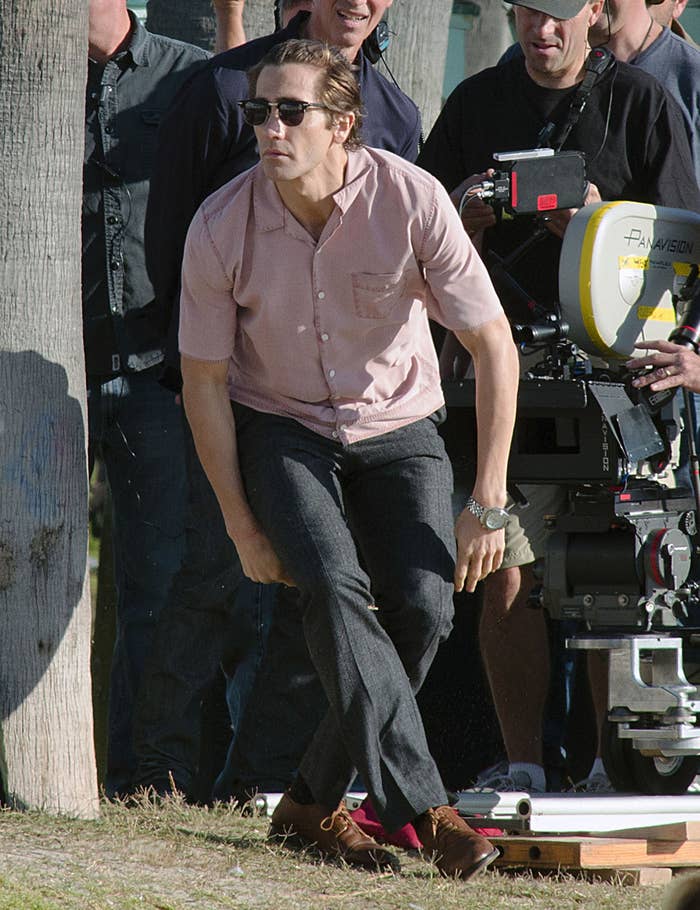 Because we knew his secret.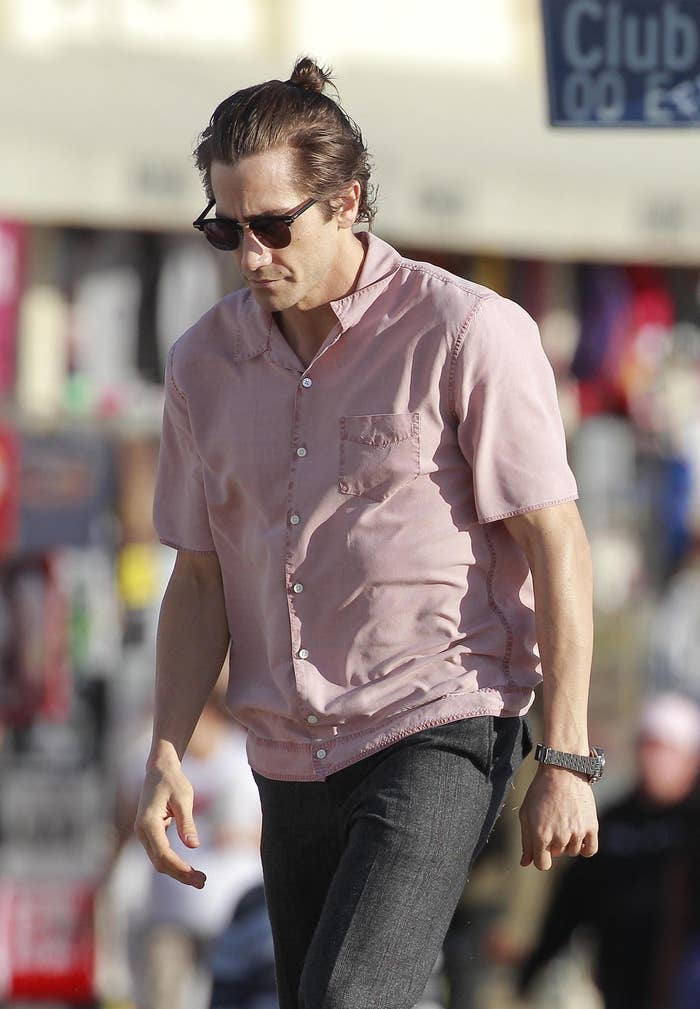 And there it was.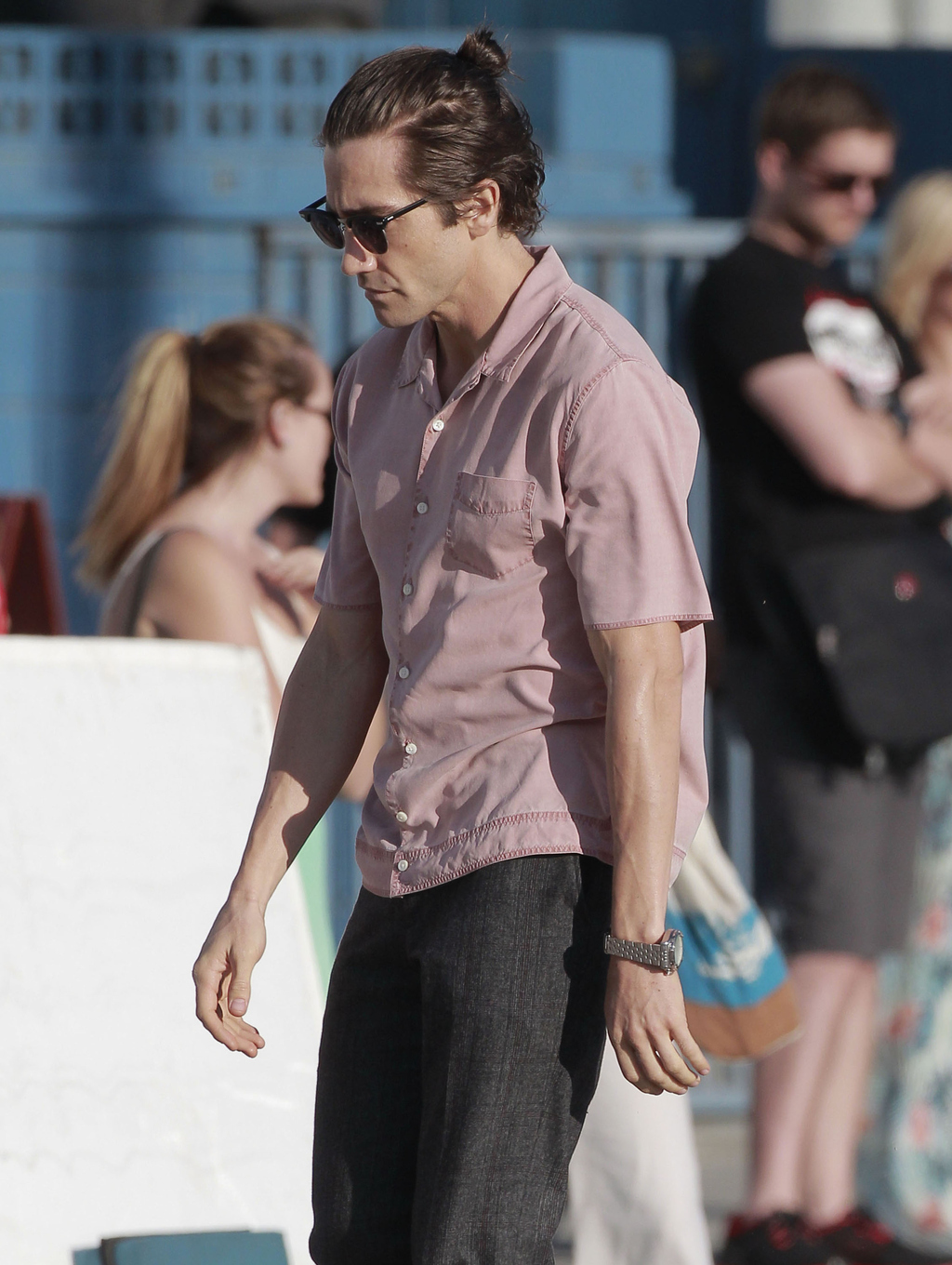 The bun: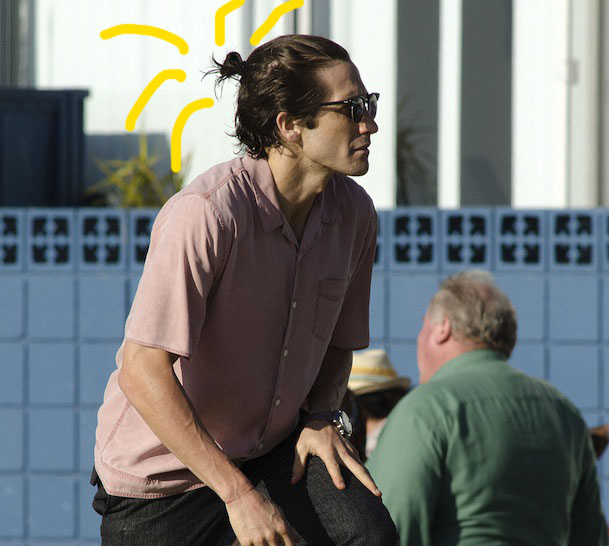 It was a shining specimen.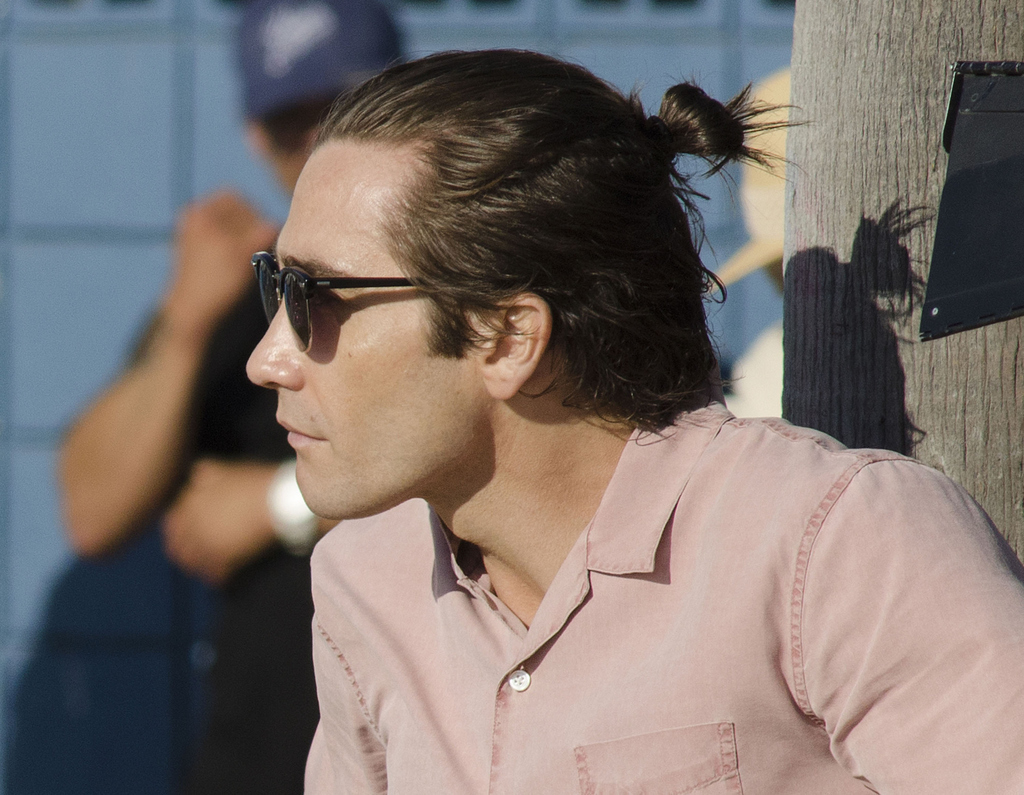 A beautiful ball of hair.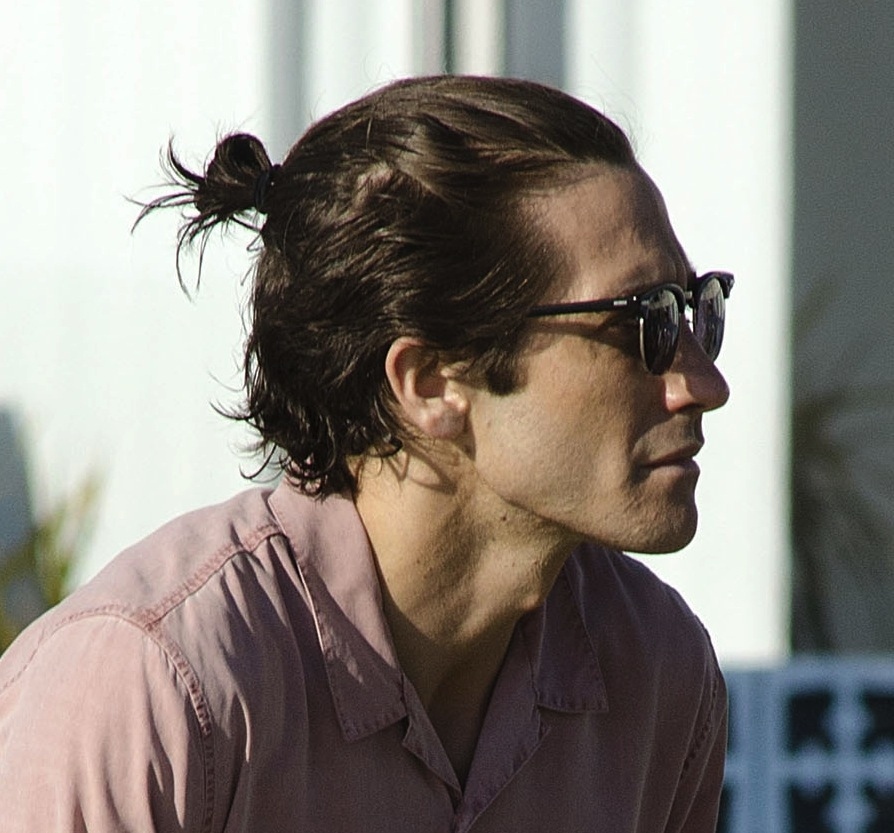 It was living and breathing and feeding off the land.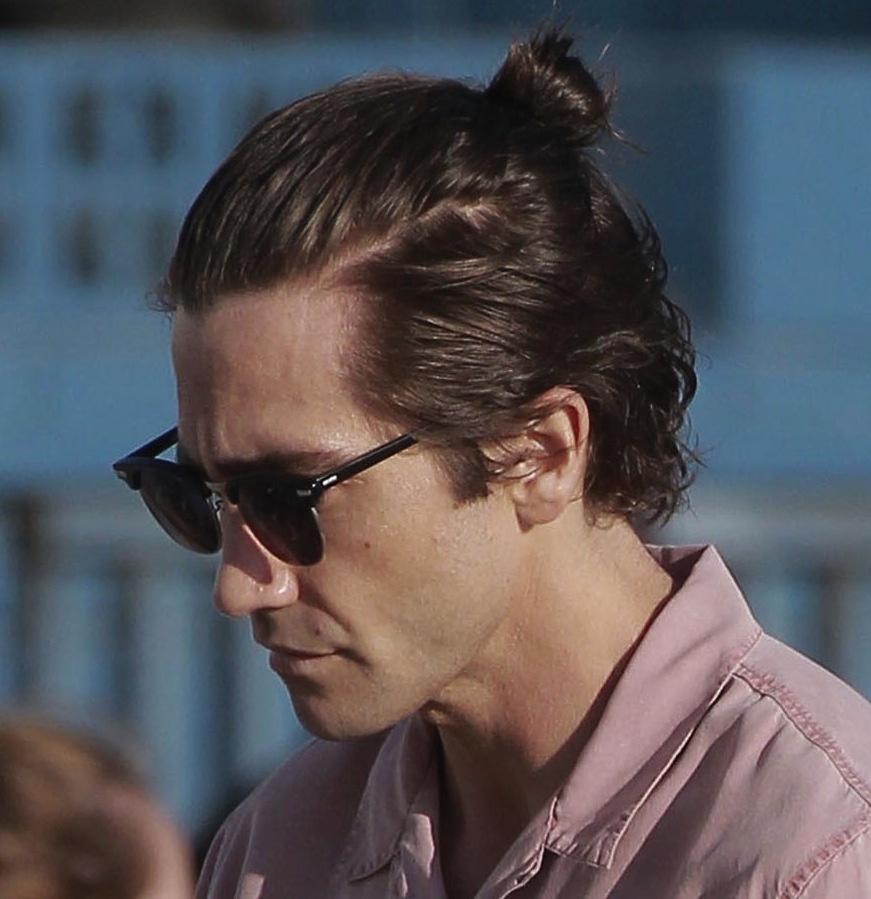 It was growing fast and furious.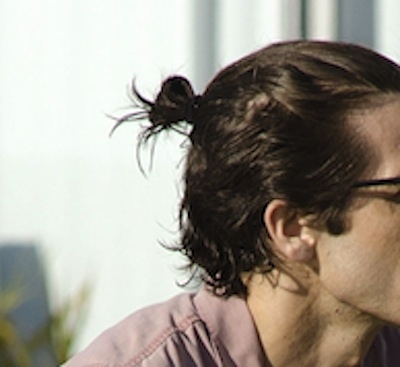 Upon closer look you could see the bun was so powerful it was GROWING MORE BUNS.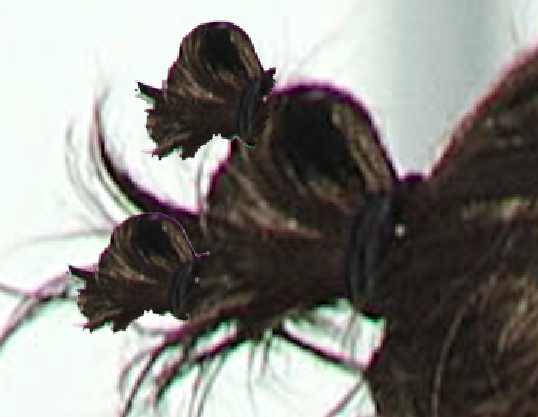 AND THOSE BUNS WERE SO STRONG THEY WERE GROWING THEIR OWN BUNS.