Hello and welcome. I've brought you here to talk about Harry Styles.
You might be saying, "Oh, that guy from the five-person boy band?"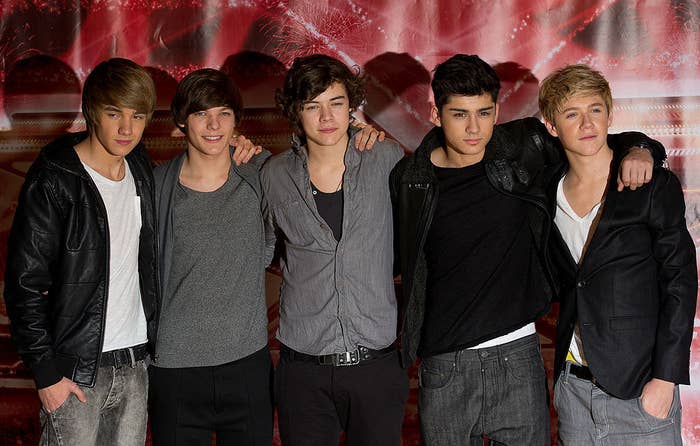 Or "Oh, that guy from the four-person boy band?"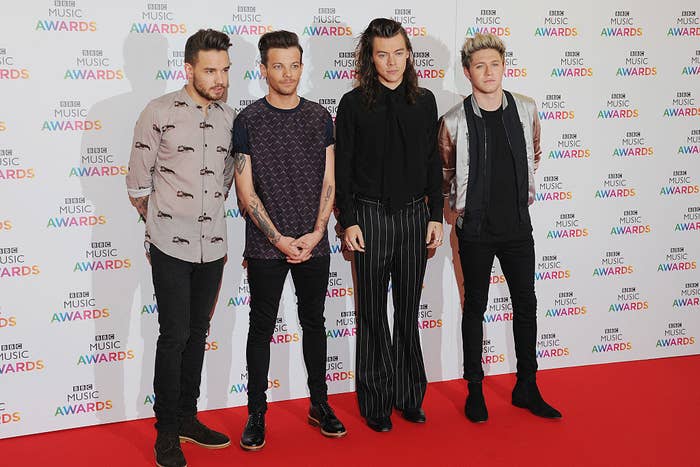 And yeah, you'd be right. He was in a boy band that at one time was five people and then was four people.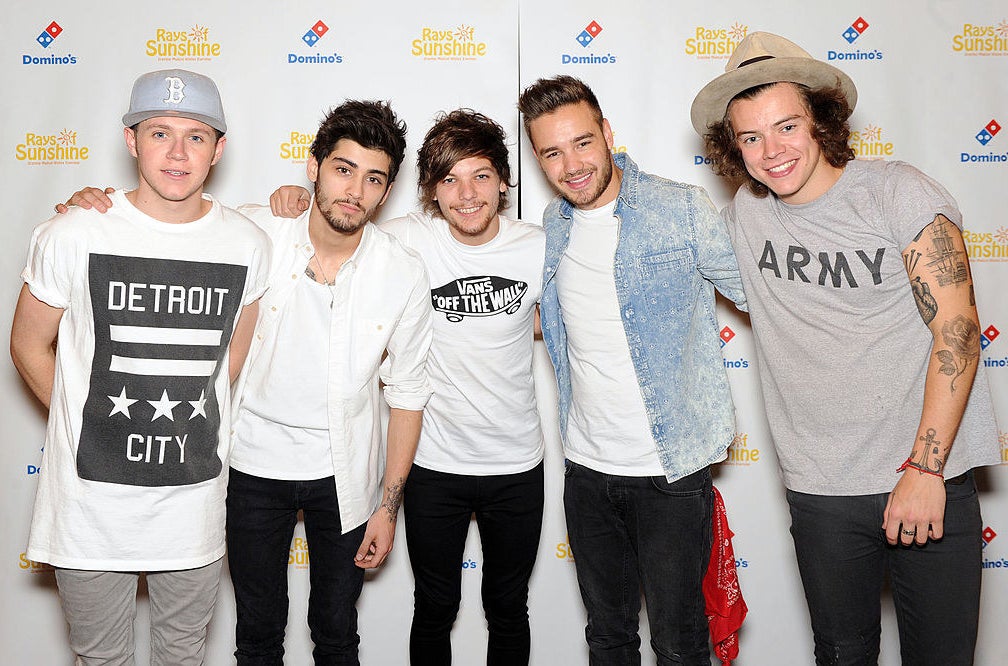 But ENOUGH of Harry just being another boy-bander. It's time to cut that shit out and get on board with Harry Styles for real.
The truth is that if you're sticking your nose up at our dear Harry Styles, then you're on the wrong side of history.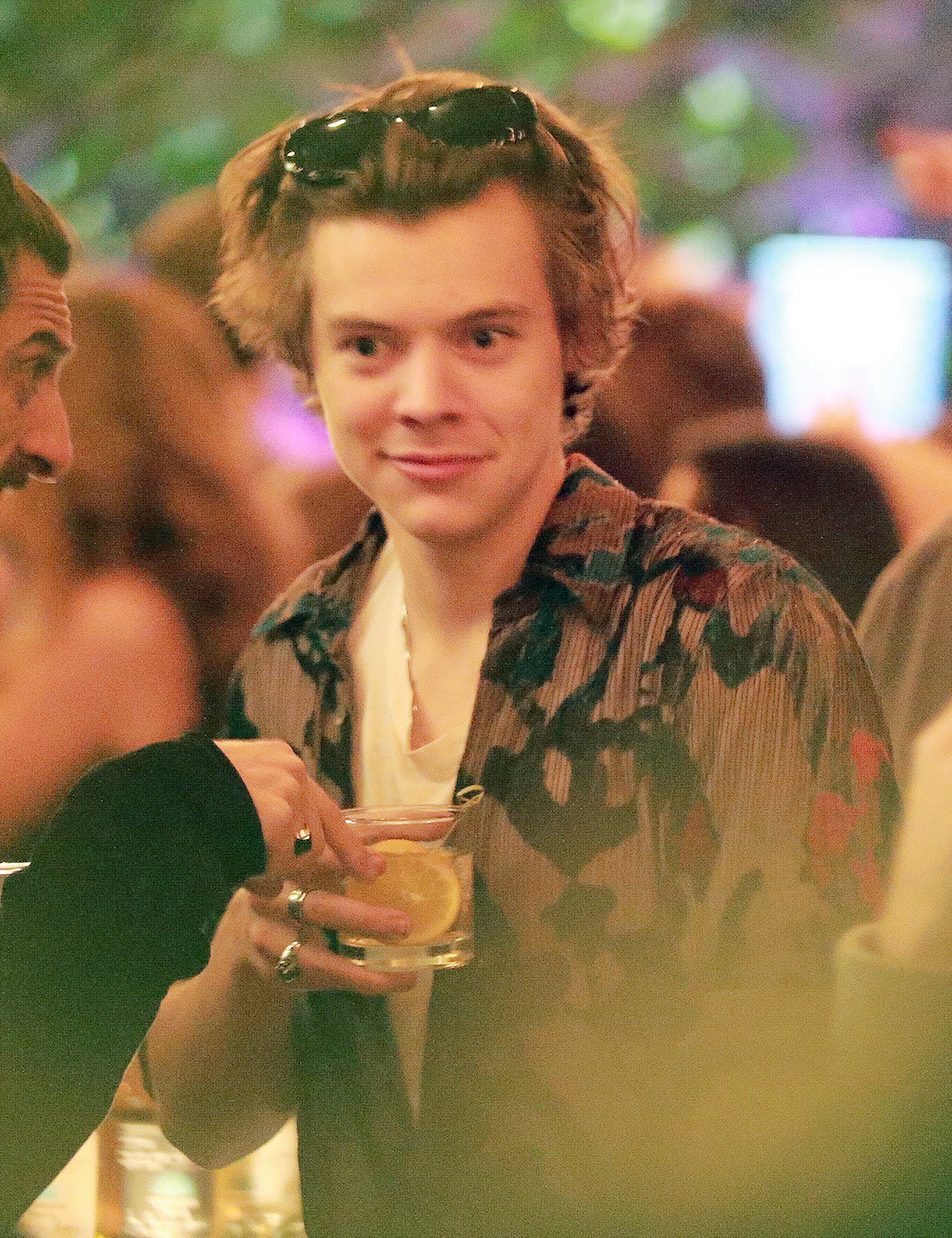 Let's talk this through, shall we?
A little over a year ago, Harry had long hair.
But then One Direction ceased to exist and Harry went into short-term hibernation. When he emerged, his hair was cut and a new Harry was born. He went from this...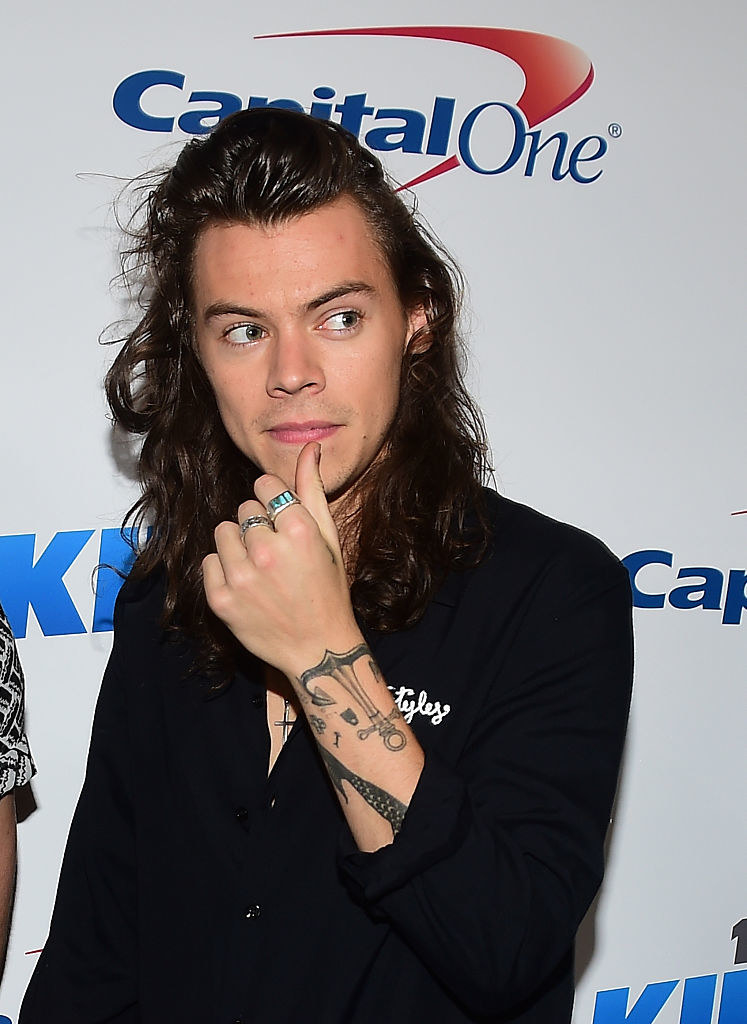 To this:
All of a sudden Harry Styles was the world's leading male model.
It was the dawning of a new era, but we didn't realize it yet.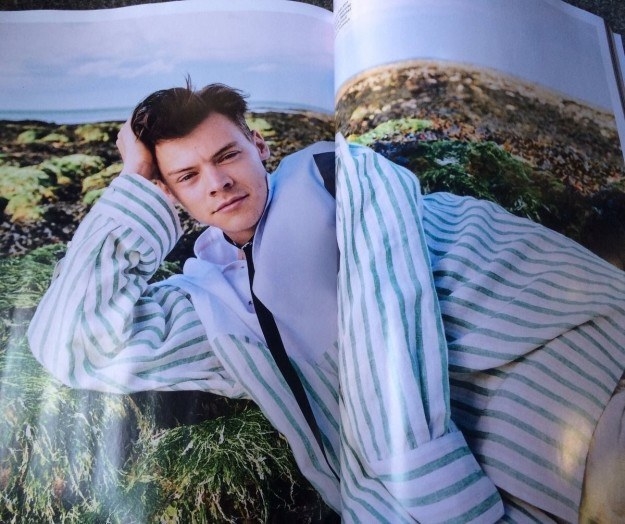 We would soon, though, because Harry wasn't done. He then decided to go and become the biggest movie star on the planet, too.
I mean, the movie isn't out yet, but the set photos from Dunkirk basically prove that Brad Pitt is peeing in his pants right now.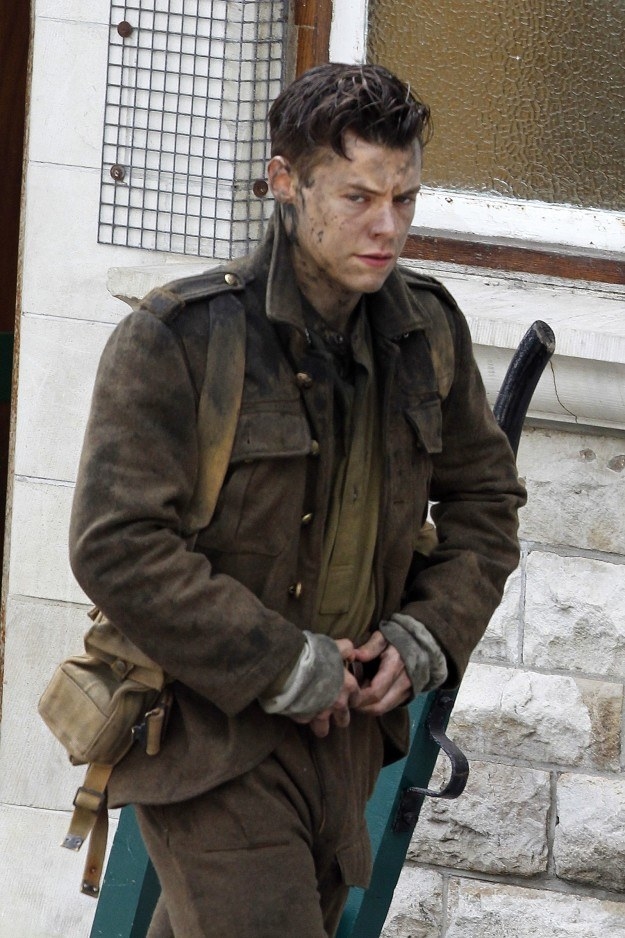 And he deserves an Oscar for the trailer alone. Look at that emotion in his eyes.
BUT! It wasn't over. It STILL isn't over. Because even though Harry had become the world's most famous actor and model, he wanted to go back to music. So that's what he did.
It's currently No. 5 on iTunes, but TBH IT SHOULD BE NO. 1.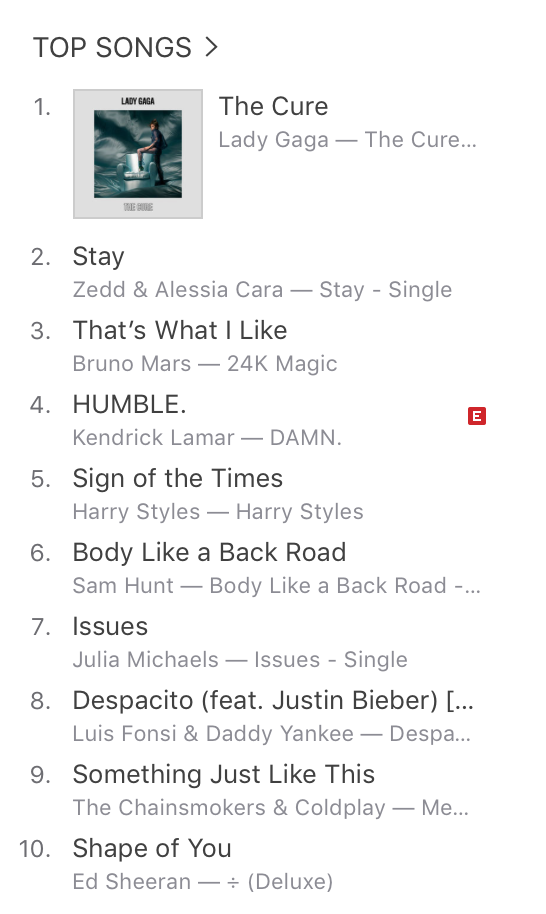 And he didn't stop there. Because then he went on SNL this past weekend. It was the first time shorter-haired Harry was truly out in the public eye again.
And he performed his newest single in a very smart-looking plaid suit.
And in his second performance of the night he PLAYED THE GUITAR.
This was not the little Harry we once knew. THIS WAS THE NEW HARRY. The Harry who puts guitar picks in his mouth!
Harry was officially a new man. A Harry for all ages.
But since he's a true triple threat, he didn't just sing, he also showed he was a master at the craft of comedy, by doing an impression of Mick Jagger.
And then, as if all of that wasn't enough, he went ahead and appeared on the cover of Rolling Stone magazine looking like a kinda strung-out but still adorable rock star.
AND he has a record coming out and bathed in some pink water for the album artwork.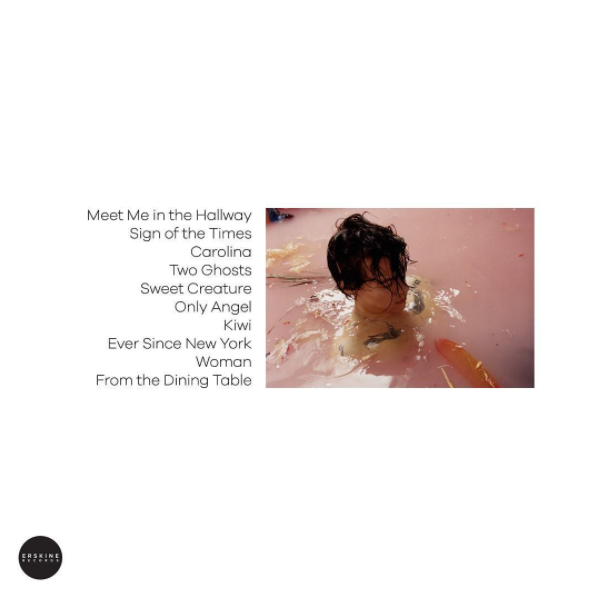 So, now that we've gone through pretty much everything, I think it's safe to say that WE SHOULD ALL BE HARRY STYLES SUPPORTERS.
In conclusion: CHOO CHOO!!!!! The Harry train is PULLIN' INTO THE STATION AND IT'S TIME TO GET ON BOARD.