Thank you Stranger Things for introducing me to the newest lesbian icon, Robin.
She has changed me.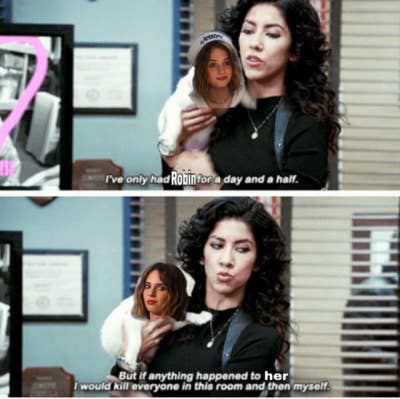 But you didn't just introduce me to Robin. You also introduced me to Maya Hawke, the actor who plays Robin.
And yes, I am obsessed.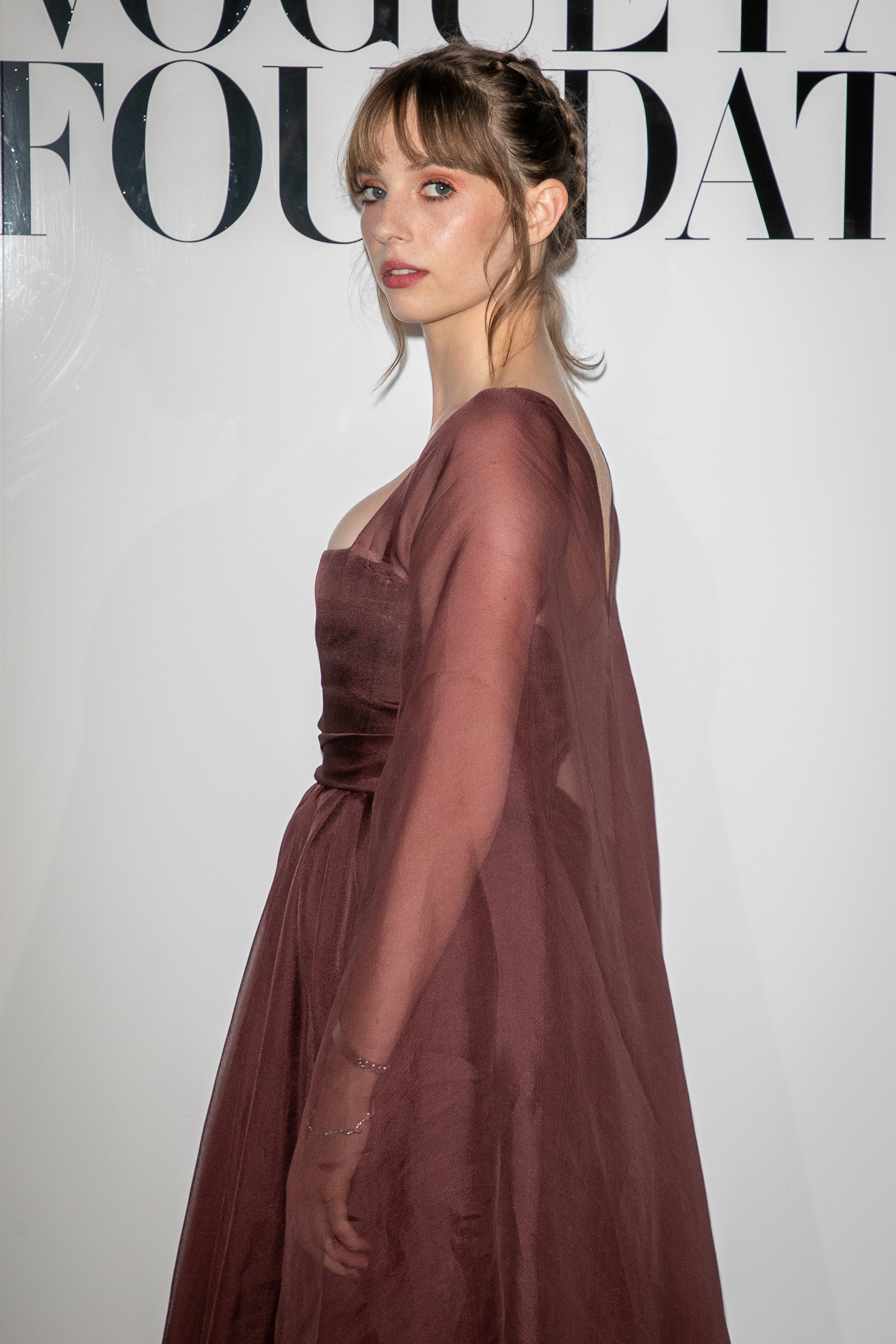 It's true, Maya Hawke is the daughter of Ethan Hawke and Uma Thurman.
But that's not why I care!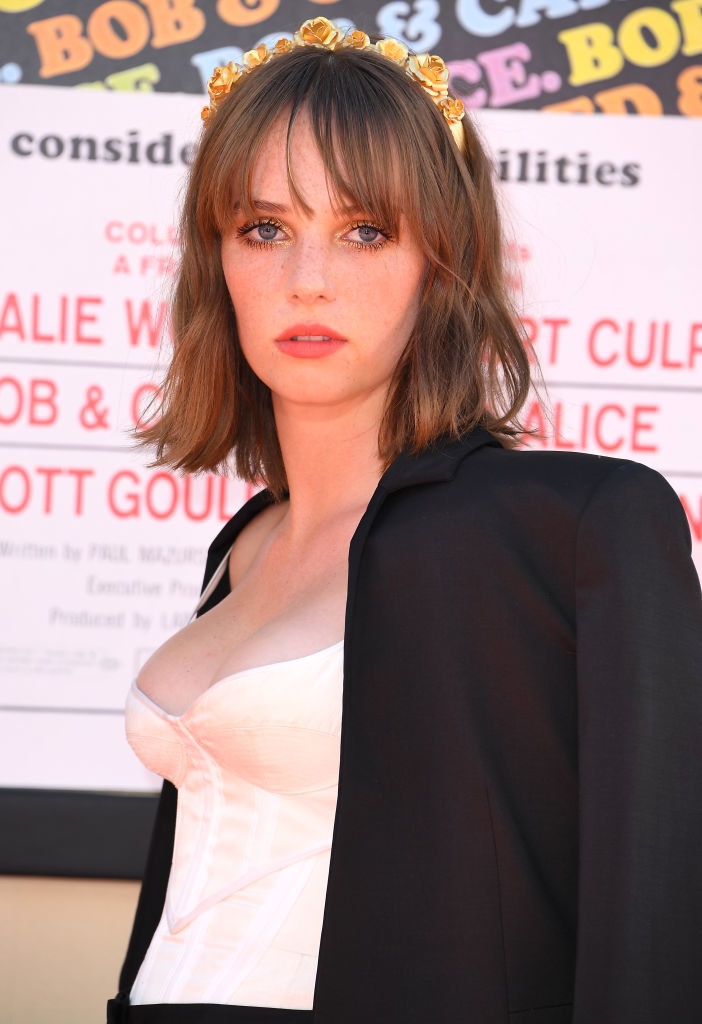 I'm obsessed because she's an angel.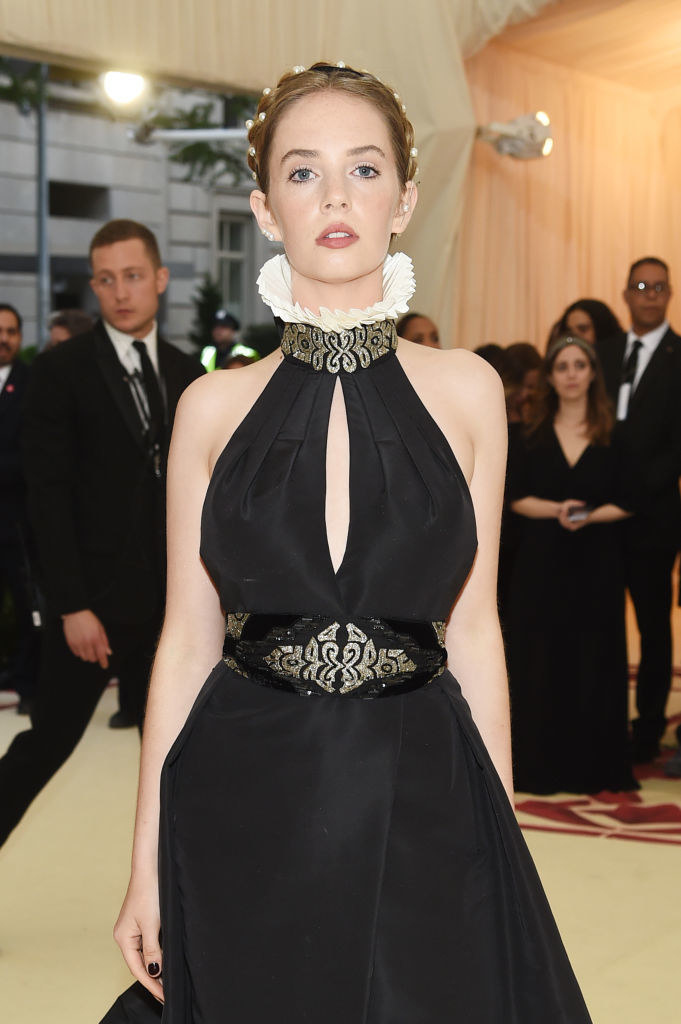 And her words are so pure.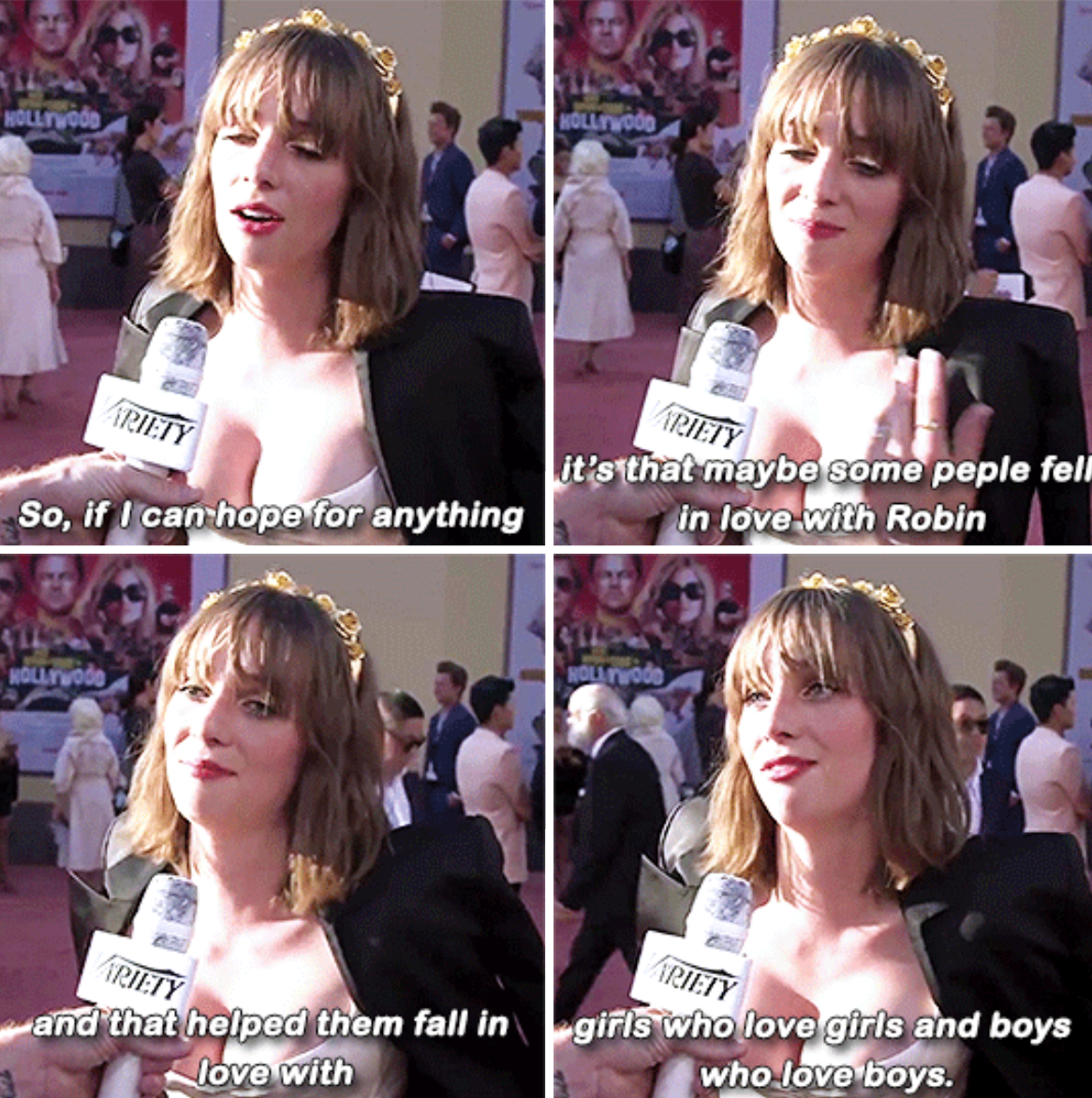 Also look at those freckles.
WhoMst IS ShE?! (That's a rhetorical question.)
Unfortunately her Instagram is barely used, but what I know right now is she friends with Kathryn Newton, from The Society.
And that she's good at leading people in the "Macarena."
Honestly, that's really all I need to know. I'm just happy Maya Hawke is in our lives.
And I'm so glad I got this off my chest!