1.
Julie Lake aka Angie Rice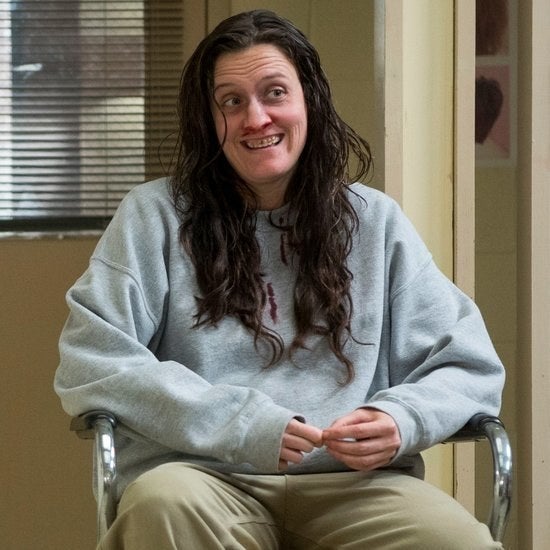 2.
Francesca Curran aka Skinhead Helen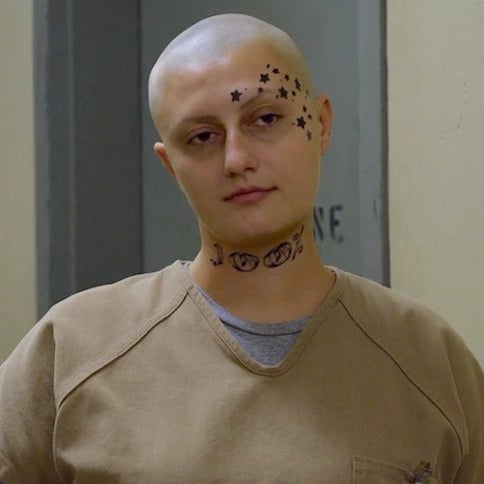 3.
Dale Soules aka Frieda Berlin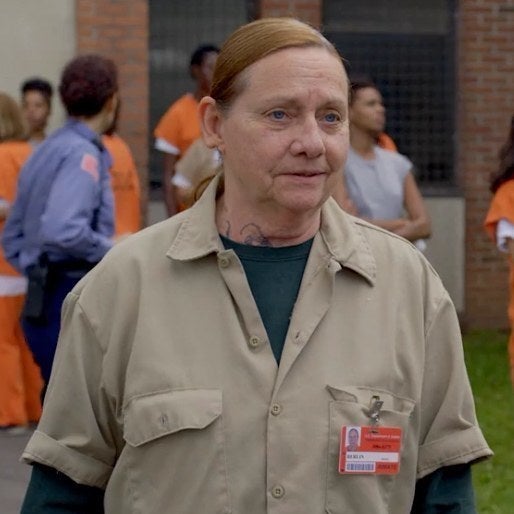 4.
Kelly Karbacz aka Kasey Sankey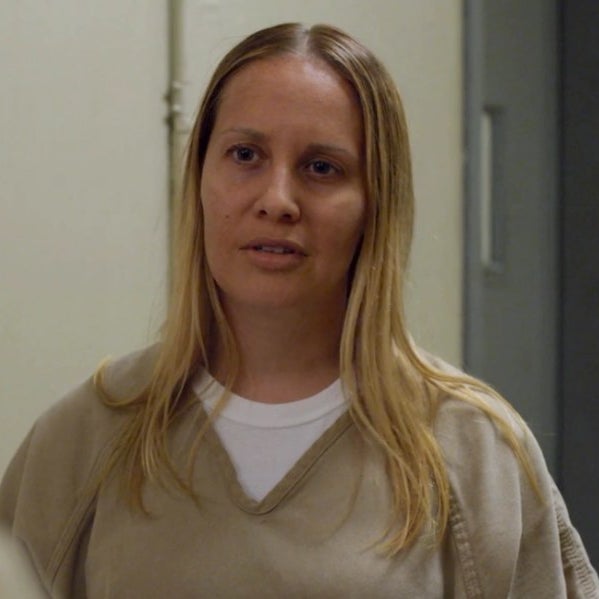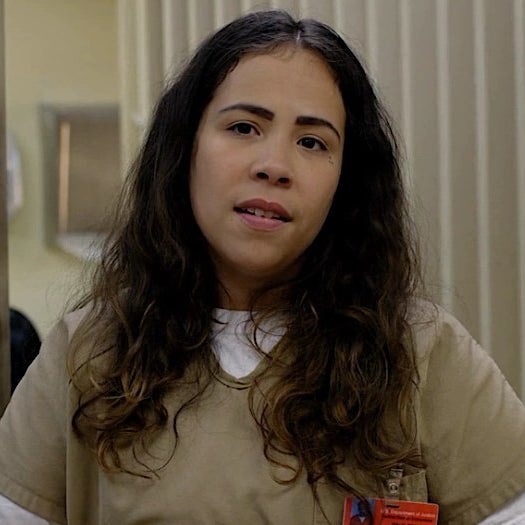 6.
Asia Kate Dillon aka Brandy Epps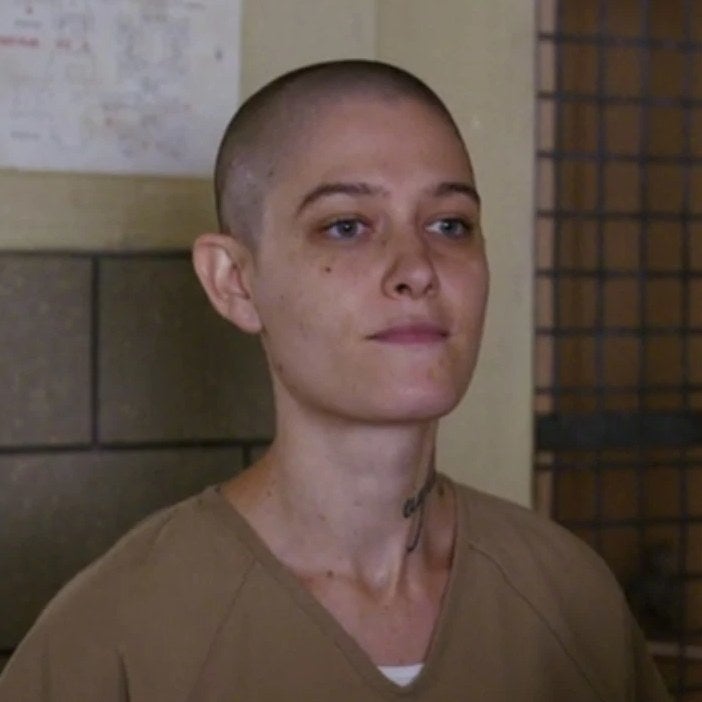 7.
Emily Tarver aka CO McCullough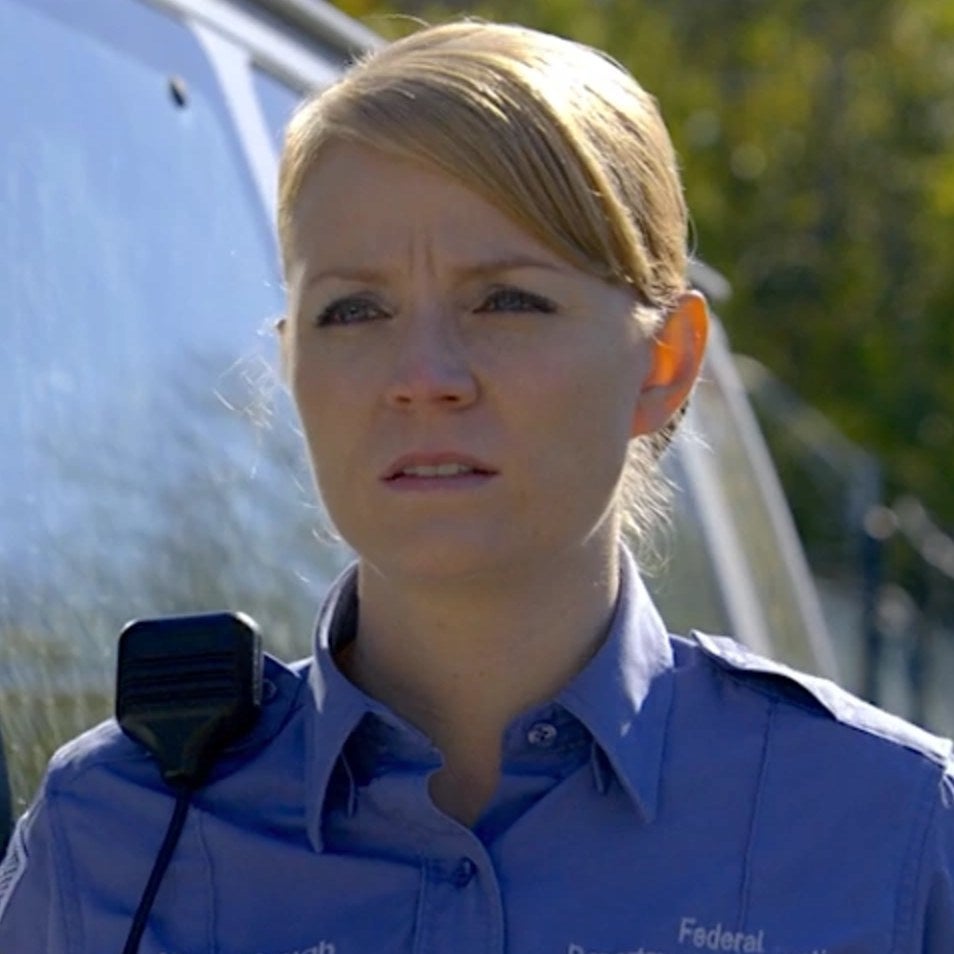 8.
Dascha Polanco aka Daya Diaz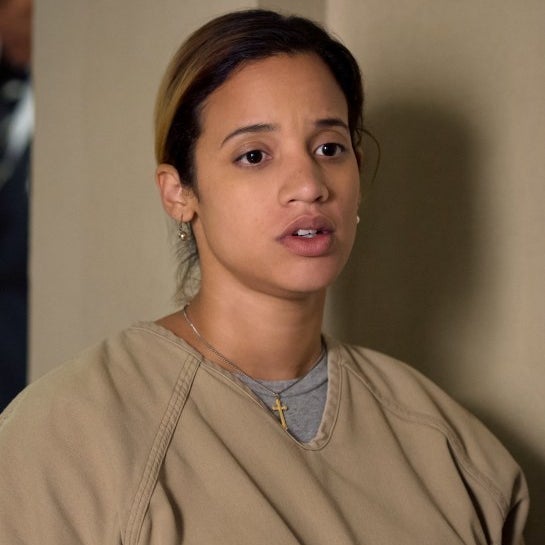 9.
Danielle Brooks aka Taystee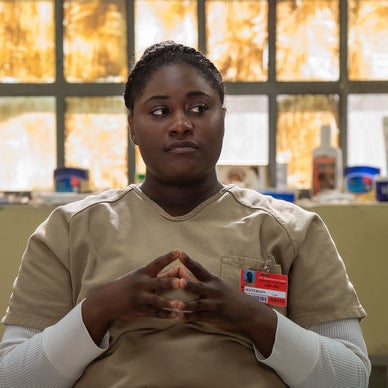 10.
Daniella De Jesús aka Cabrera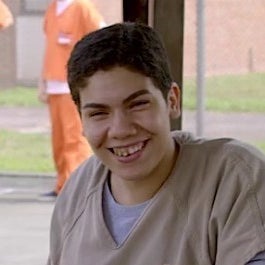 11.
Shannon Esper aka Alana Dwight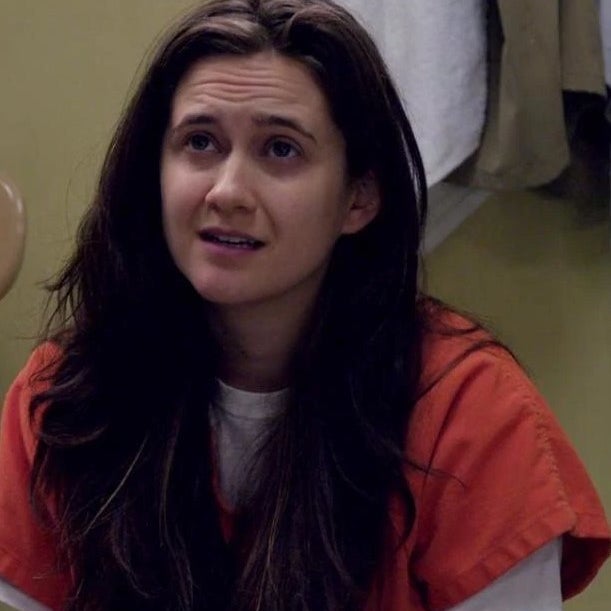 12.
Laura Gomez aka Blanca Flores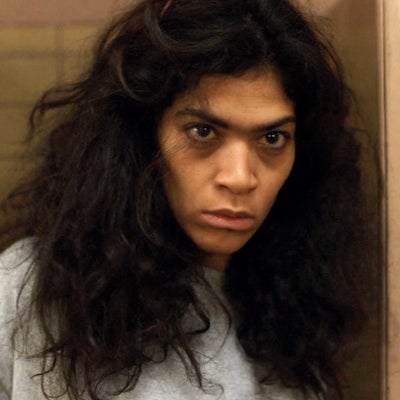 13.
Blair Brown aka Judy King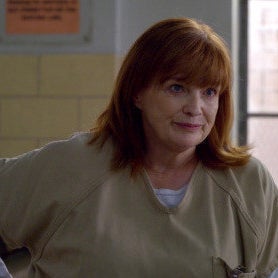 14.
Vicky Jeudy aka Janae Watson
15.
Taryn Manning aka Pennsatucky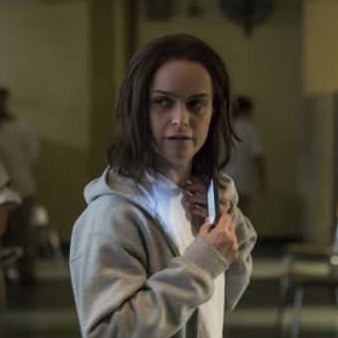 16.
Adrienne C. Moore aka Black Cindy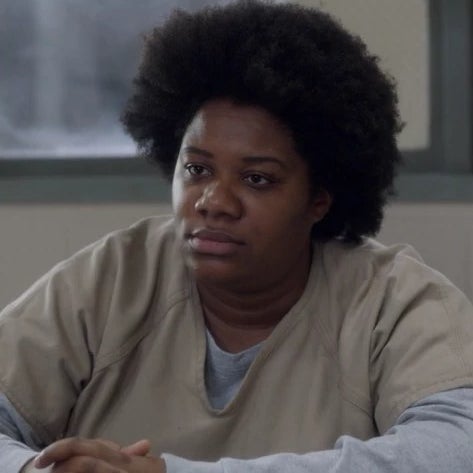 17.
Emma Myles aka Leanne Taylor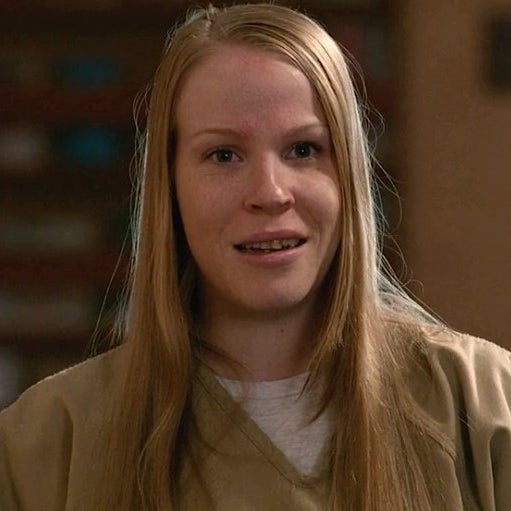 18.
Jolene Purdy aka Stephanie Hapakuka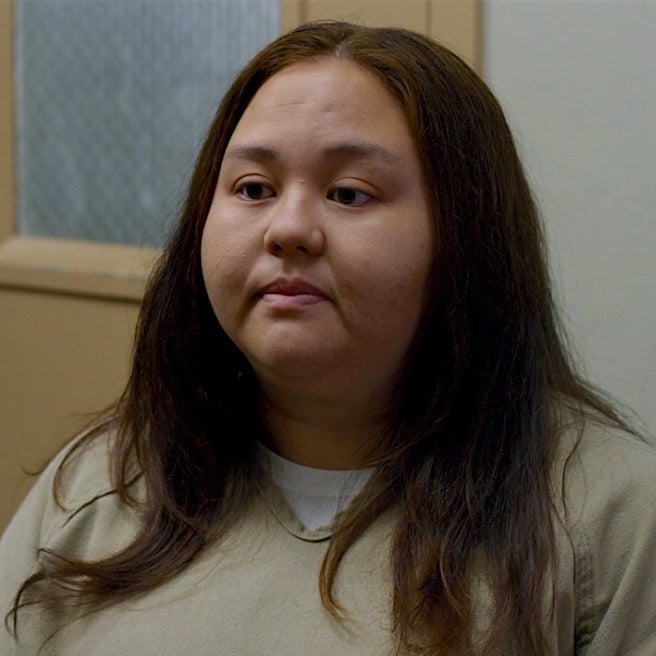 19.
Amanda Stephen aka Alison Abdullah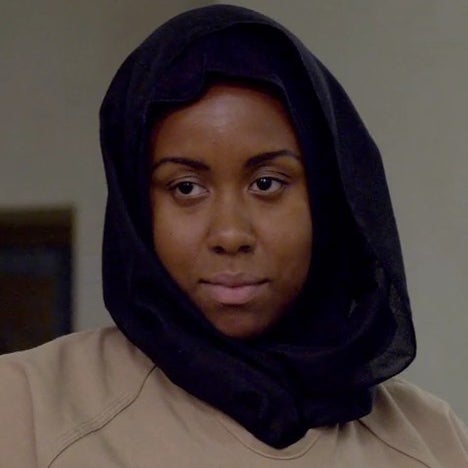 20.
Olivia Luccardi aka Jennifer Digori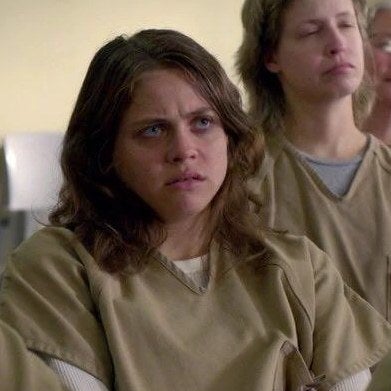 21.
Uzo Aduba aka Crazy Eyes
22.
Emily Althaus aka Maureen Kukudio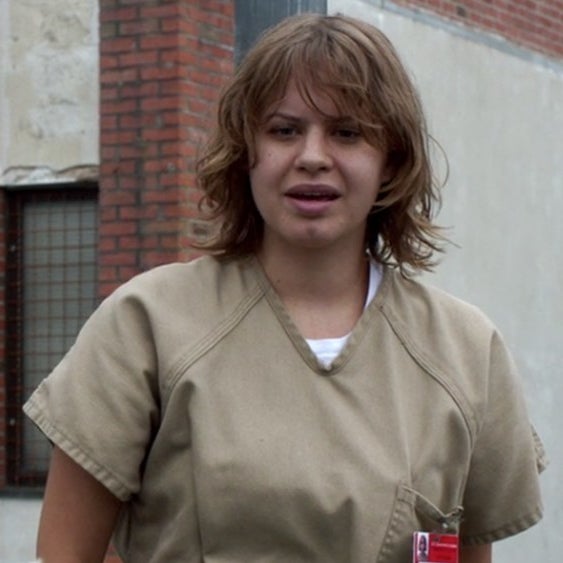 Looks like there are no comments yet.
Be the first to comment!