News flash: Everything is going to shit!!!!! Things are bad, people!! HOWEVER, Céline Dion is posing on sidewalks again, so that's something.
And if this is the only good thing I can have right now, I'll take it.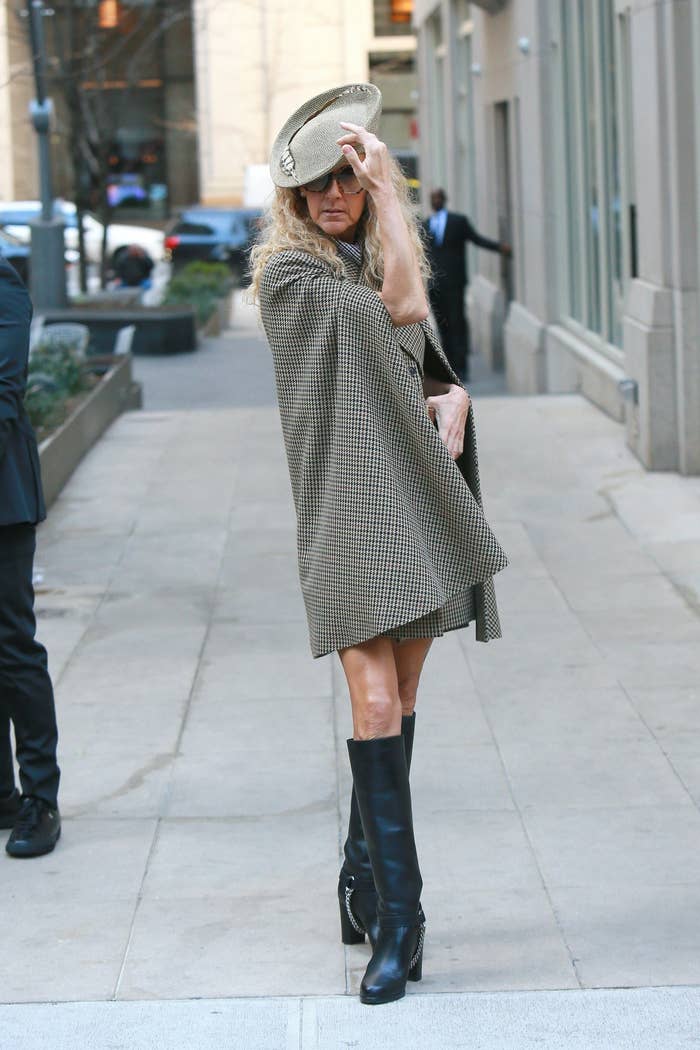 It's calming.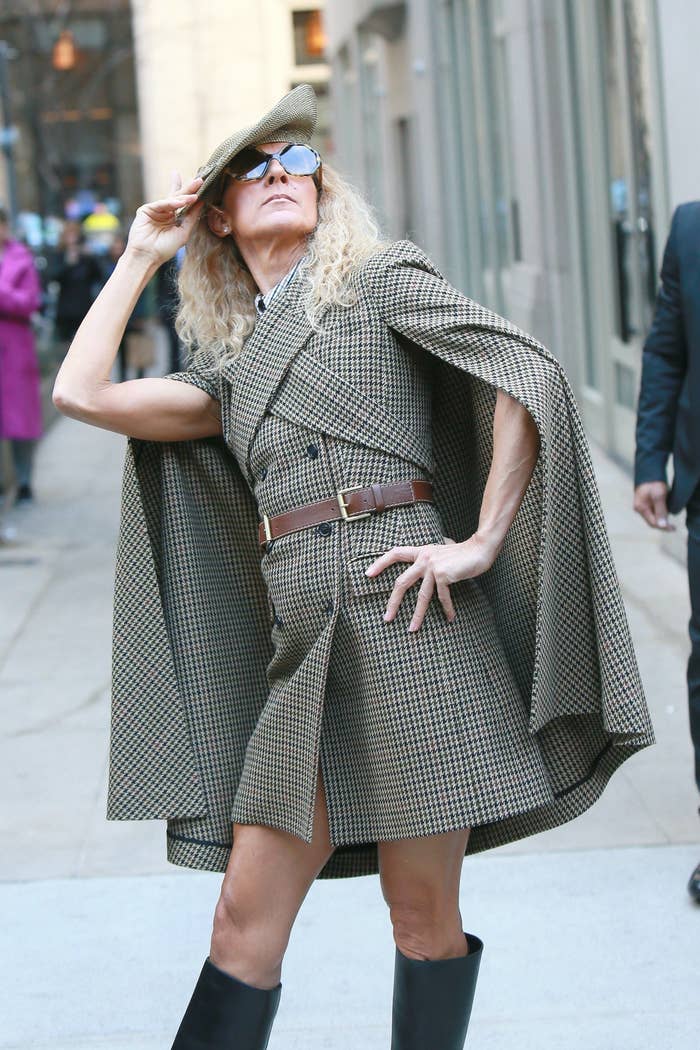 It's fierce.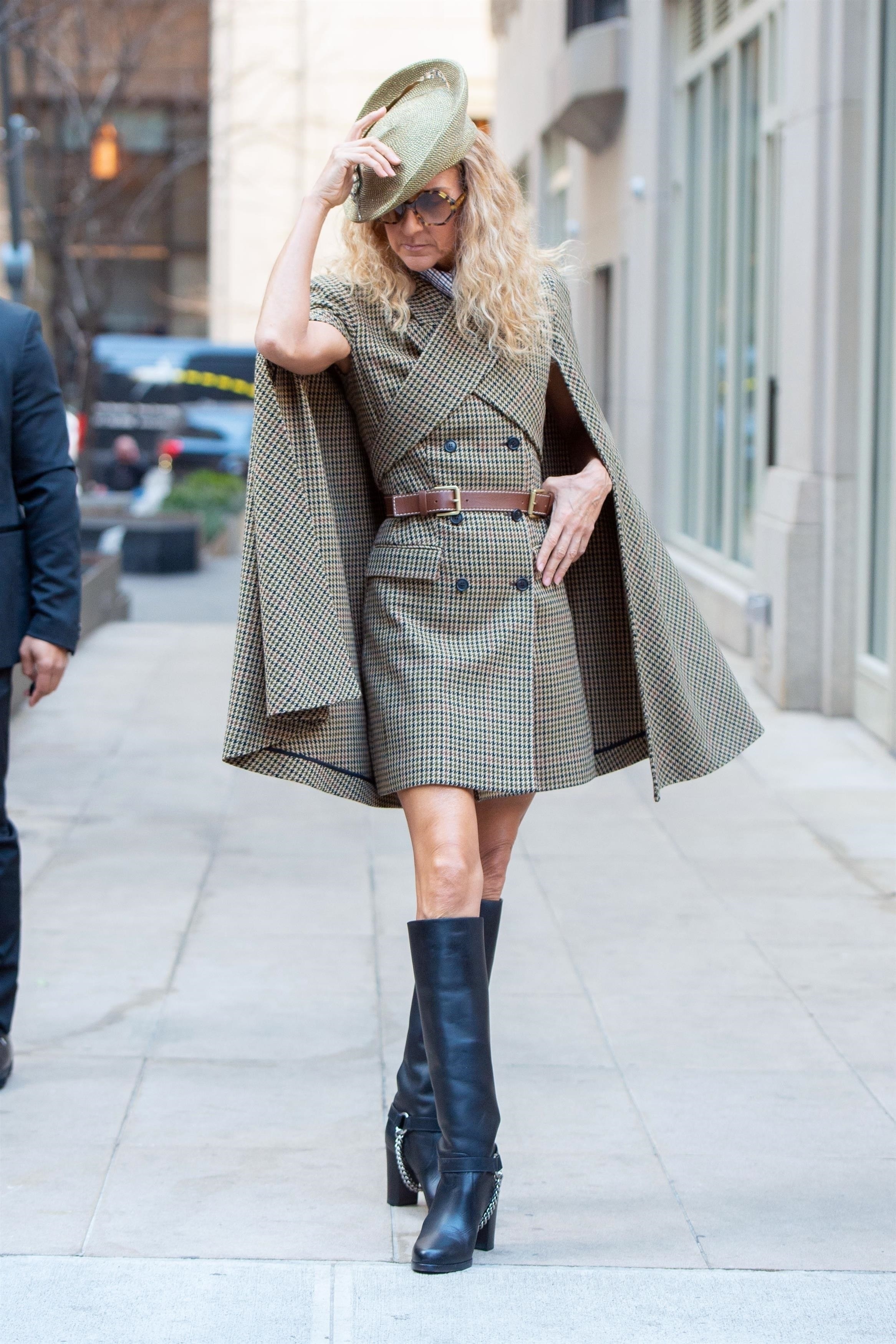 It reminds me there is hope in this world.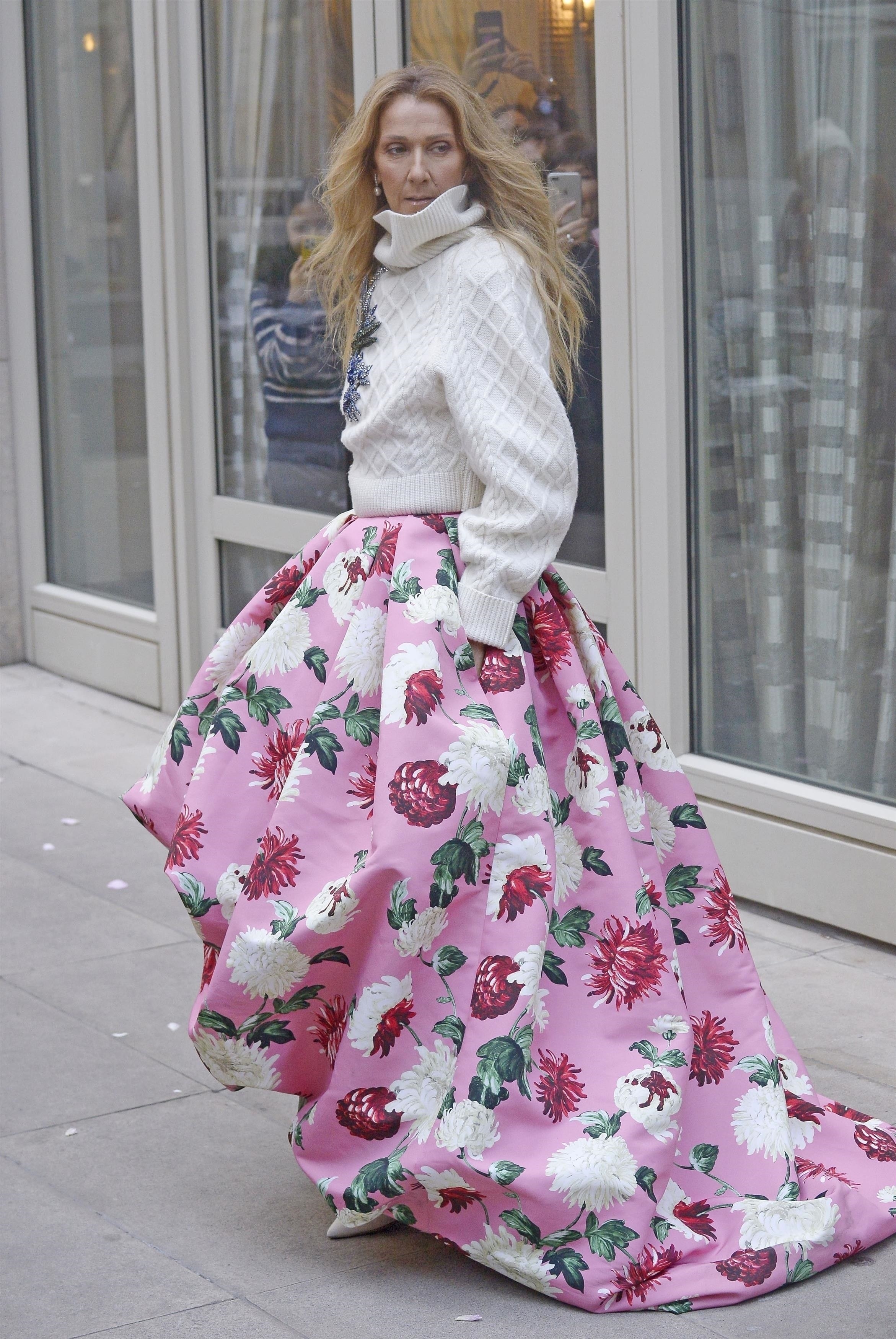 That things CAN get better.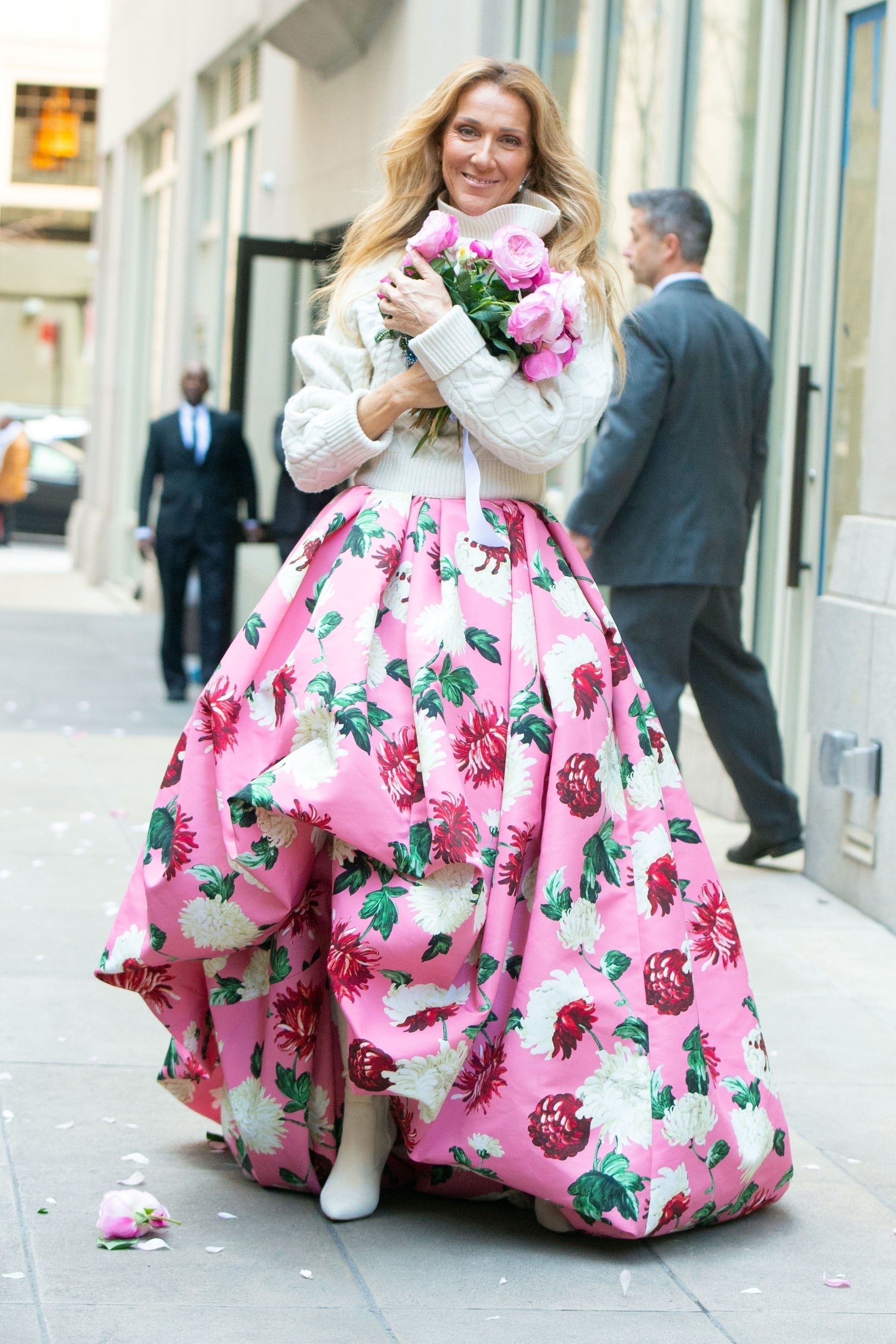 I feel less anxious already.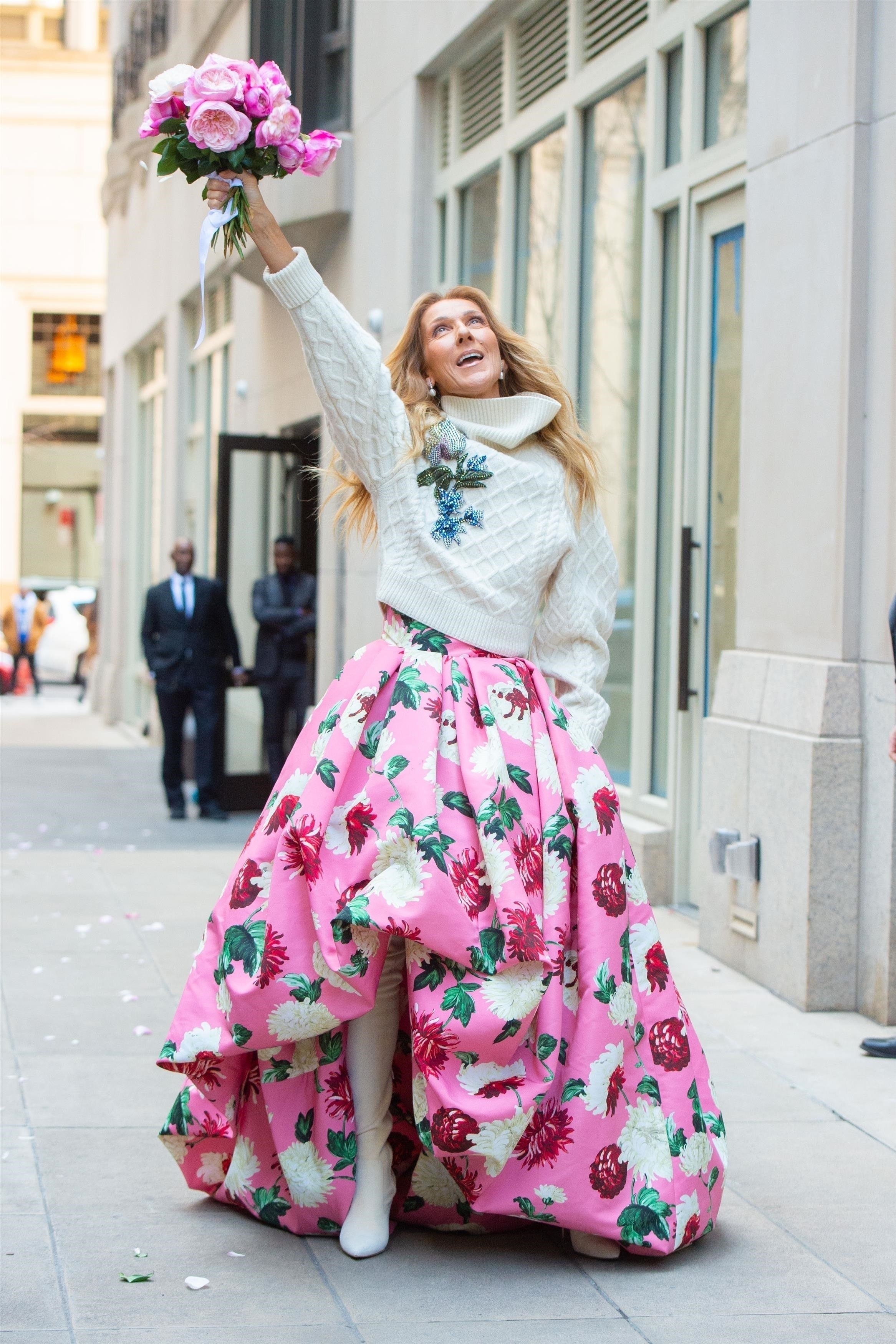 My soul feels lighter.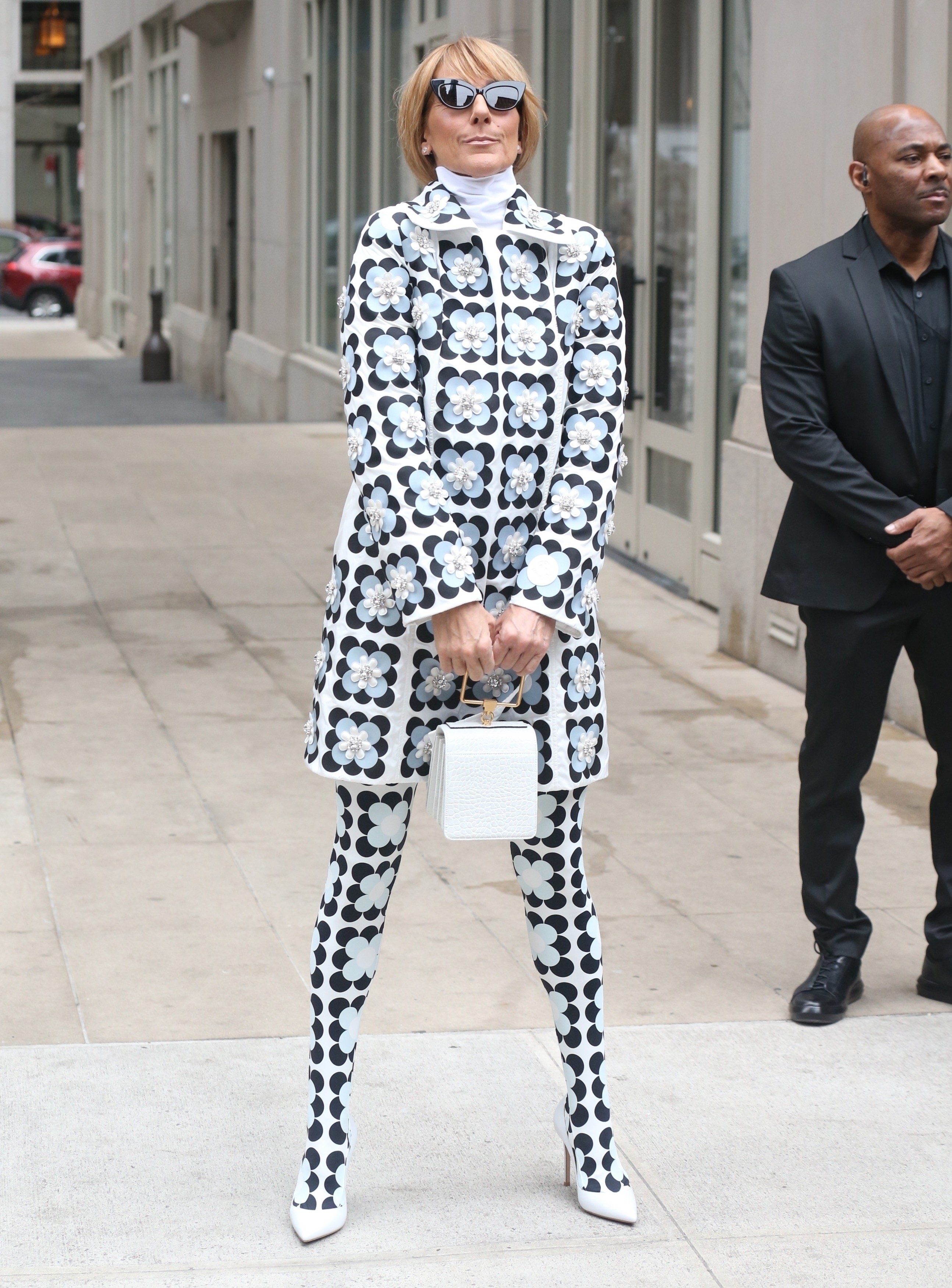 She is proof that there is still light even in the dark!!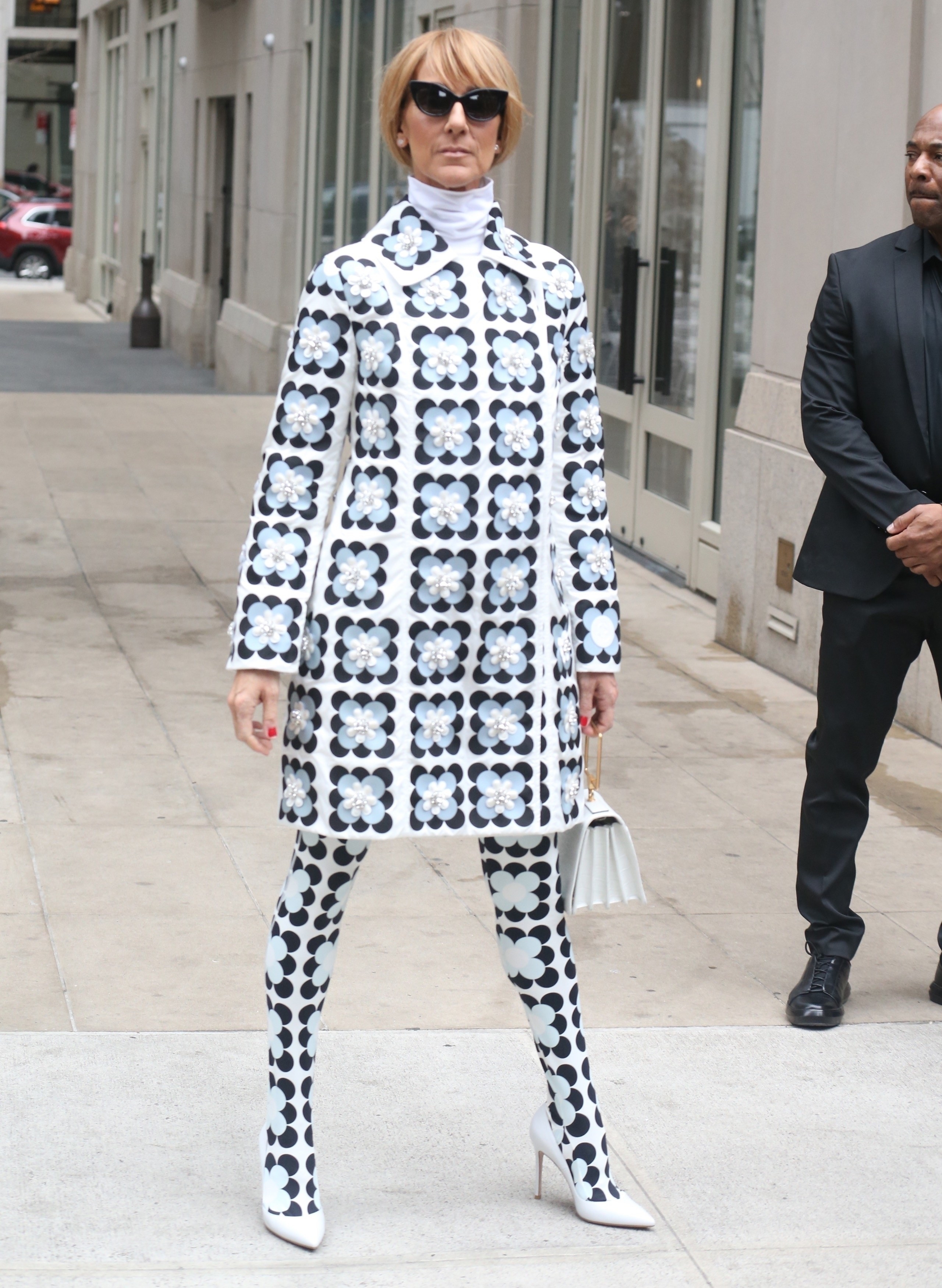 I feel as though I've been wrapped in a warm blanket.
Never stop posing.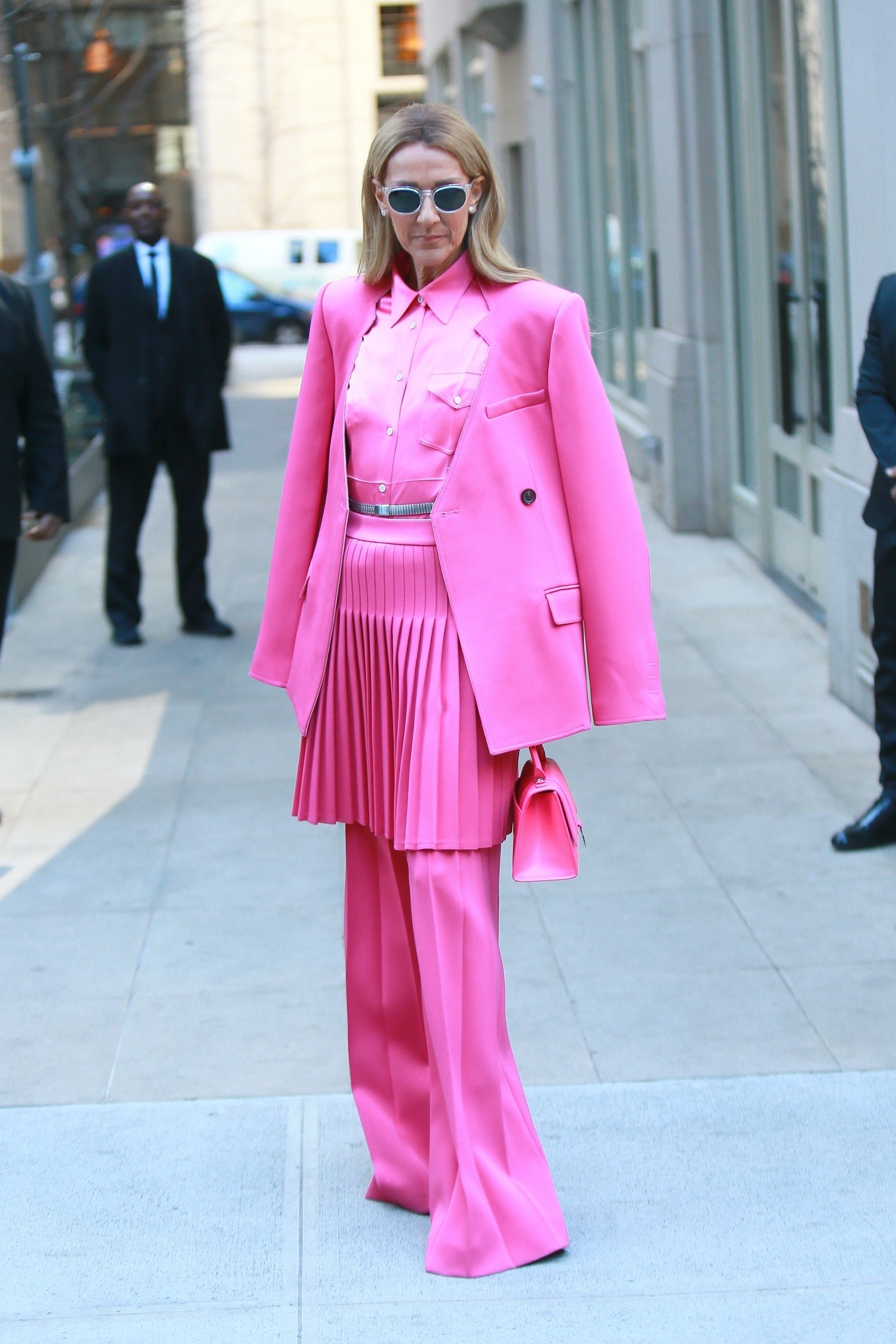 This video has given me hope.
Thank you Céline Dion for being you!! That's all. Byeeee.