DEATH NOTICE: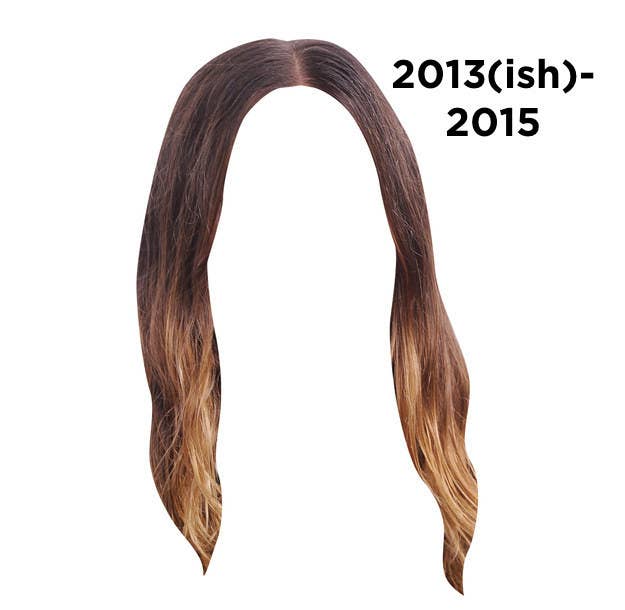 This is a death notice for the hair of actor and musician Jared Leto. Sometime during the morning of March 2, 2015 it was found on a barber shop floor, lifeless and bloated. Cause of death was a voluntary haircut that nobody wanted him to get. It is survived by the hair that's left on his head (but is now much shorter) and pubes probably.
Jared's long locks first became beloved by all during the 2013-2014 awards season. Previous to that time there was no "perfect picture" to take to the salon when girls wanted to get their hair ombre'd. Jared's hair changed all of that. He provided us with that picture.
In addition to just being beautiful, Jared's hair also showed us wondrous things that can be done with just a single hairband. He was responsible for what might have been the first man-braid to exist, and also numerous stunning buns— a look that was risky, but worth it. He revolutionized what it means to really, TRULY condition, and was a pioneer for a well-executed "just got off the beach" look.
His hair will live on in memory just as "the Rachel" does today.
There will be private services held for the hair. (Meaning take a moment our of your own life whenever you have a minute to pay tribute to what we just lost.)
And now, a moment of silence to remember ~the hair~.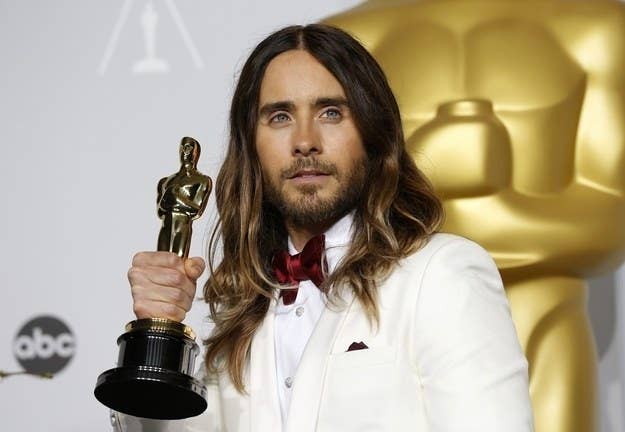 Ok. Moment of silence over. Now let's just talk about our feelings.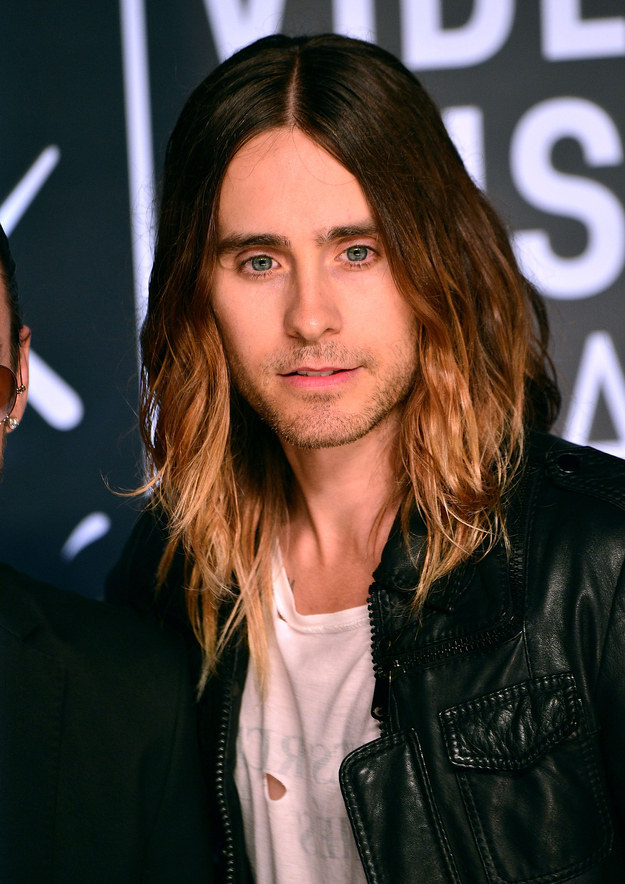 It's sad.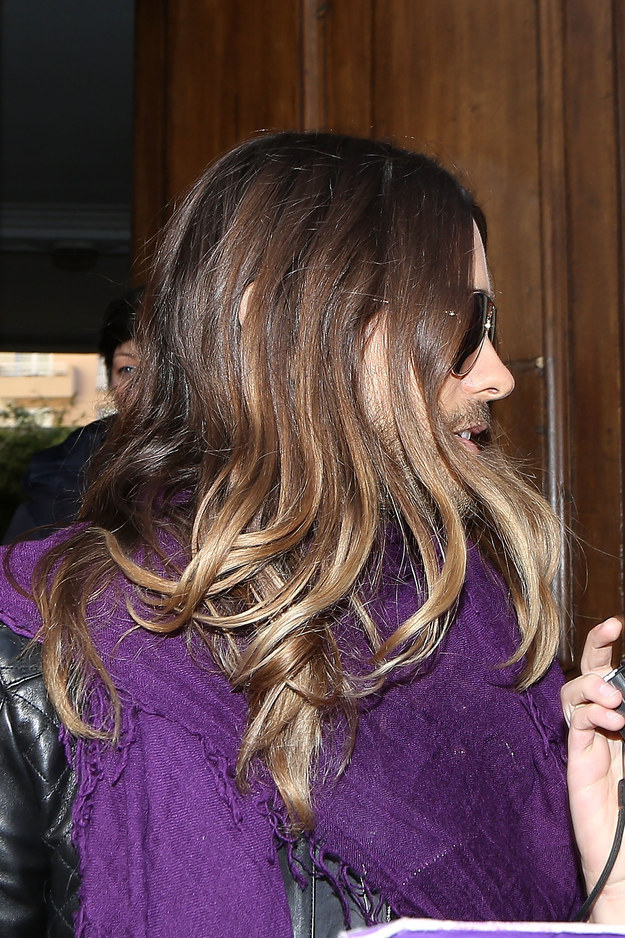 The beauty will be missed.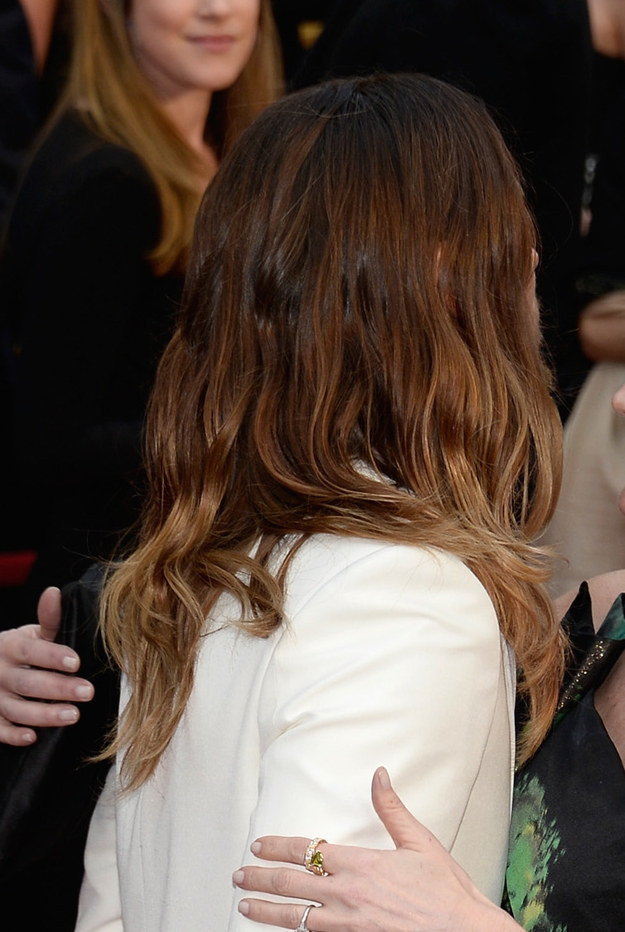 Nothing will be the same.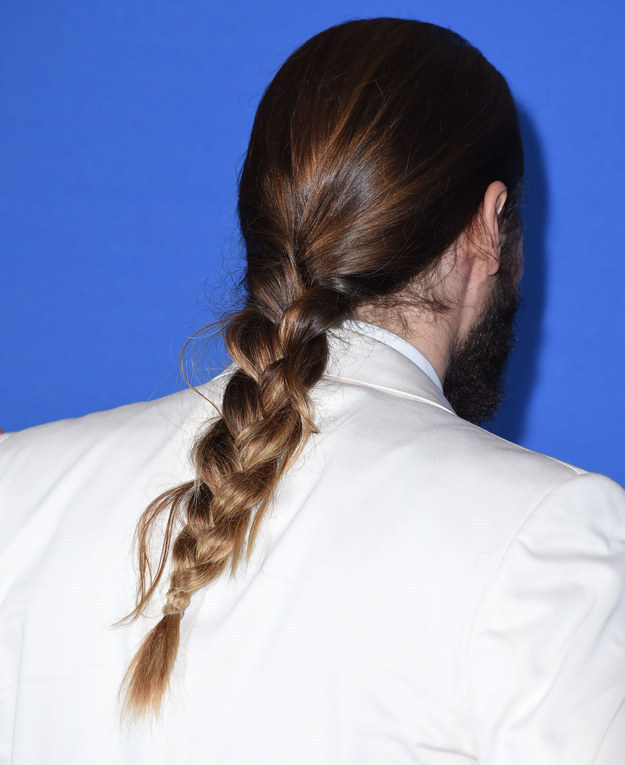 Your candle burned out long before your legend ever will.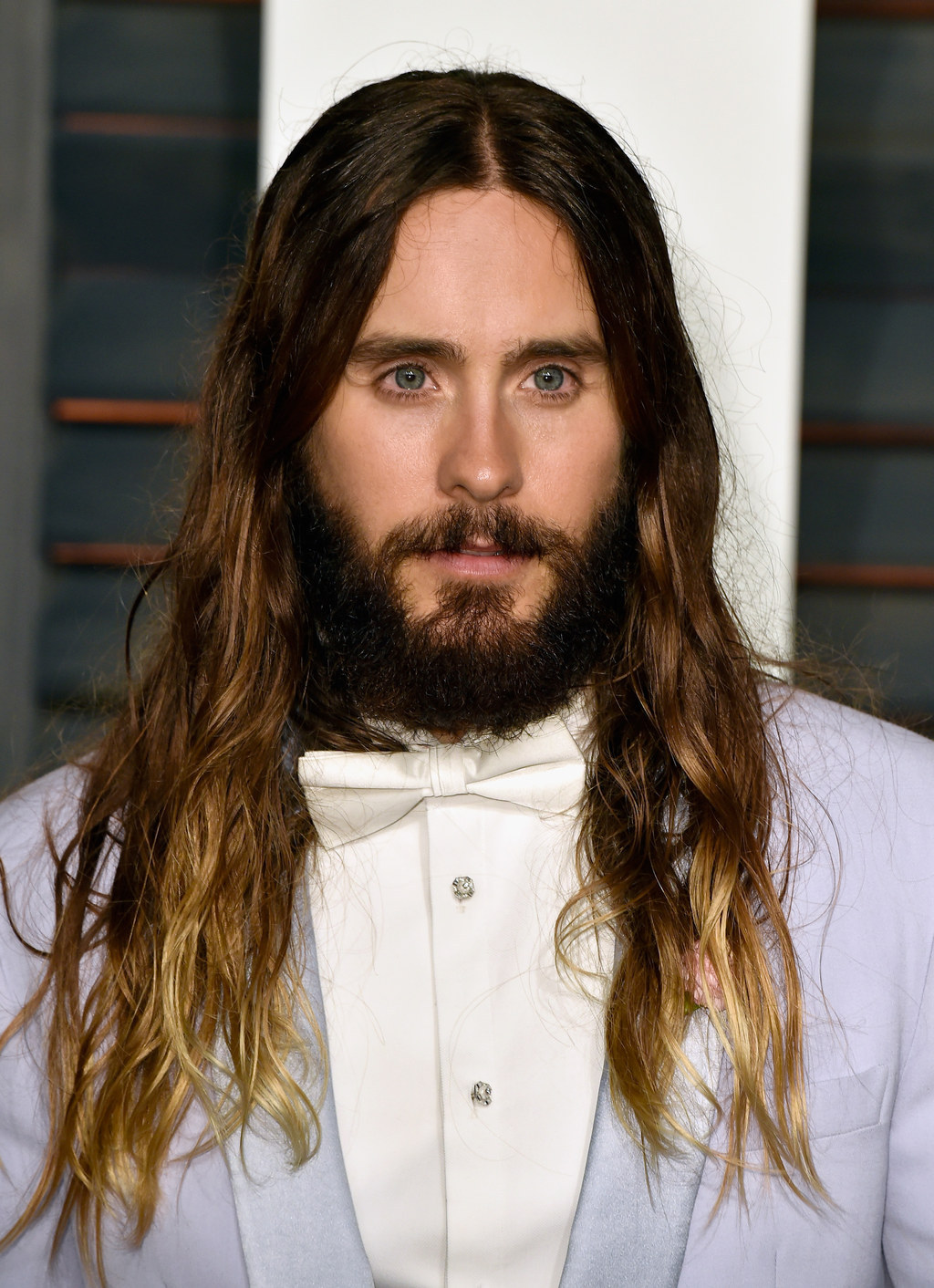 OH GOD I'm CRYINGGG!!!!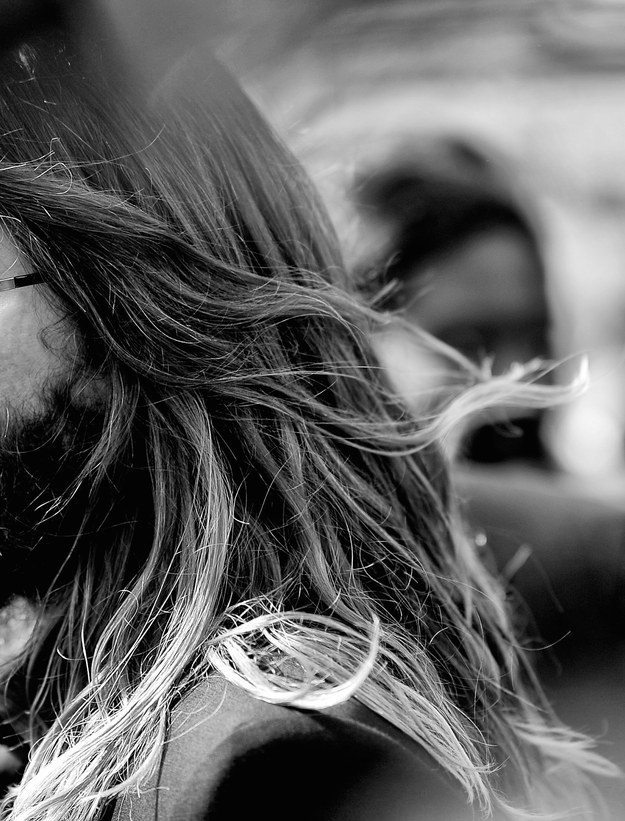 We know you'll be looking down on us.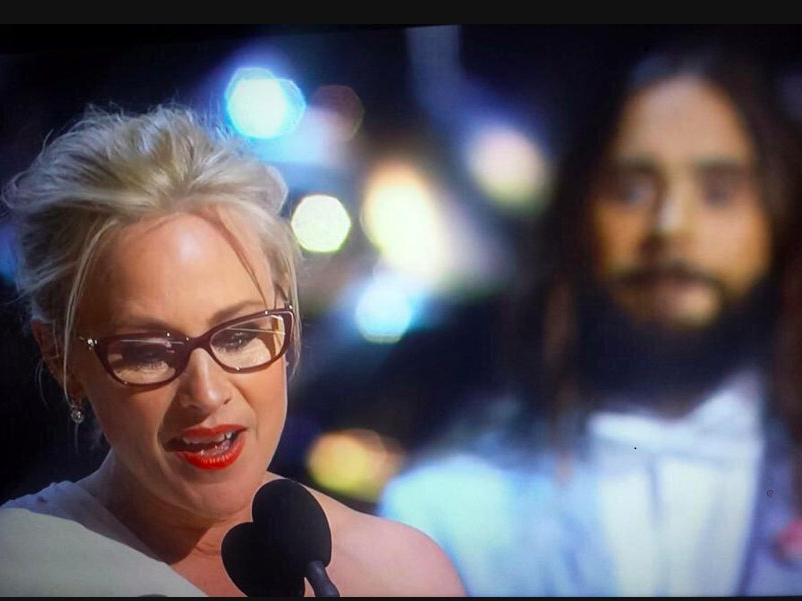 Love U.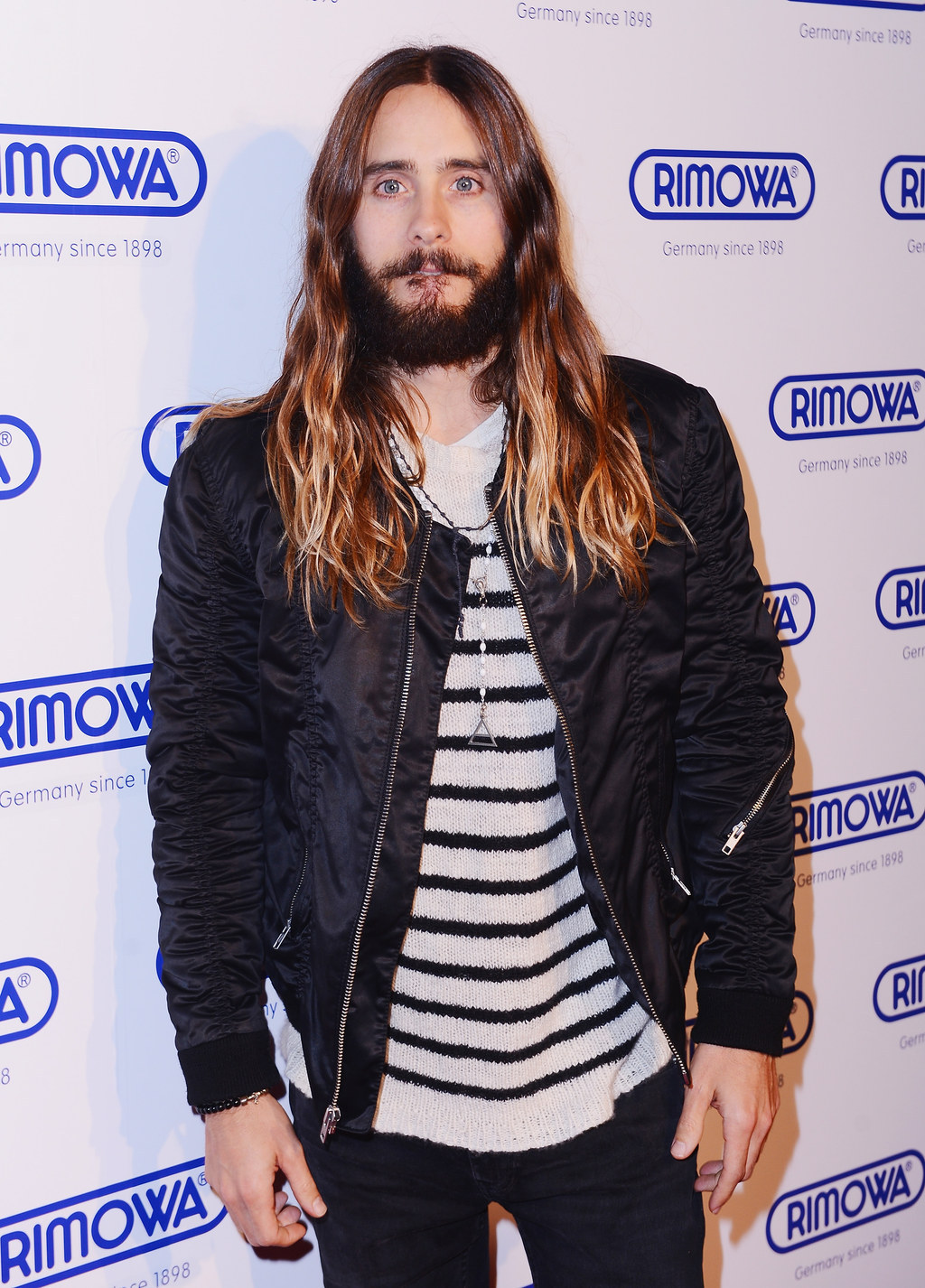 Bye!