If your life hasn't already been changed by Wonder Woman then at least it will be changed forever by Oprah's Wonder Woman party.
Yesterday, a day that will go down in Oprah History, Oprah had a bunch of 10-year-olds come to her house where she threw the Wonder Woman party only a billionaire named Oprah could throw. There was a Wonder Woman cake: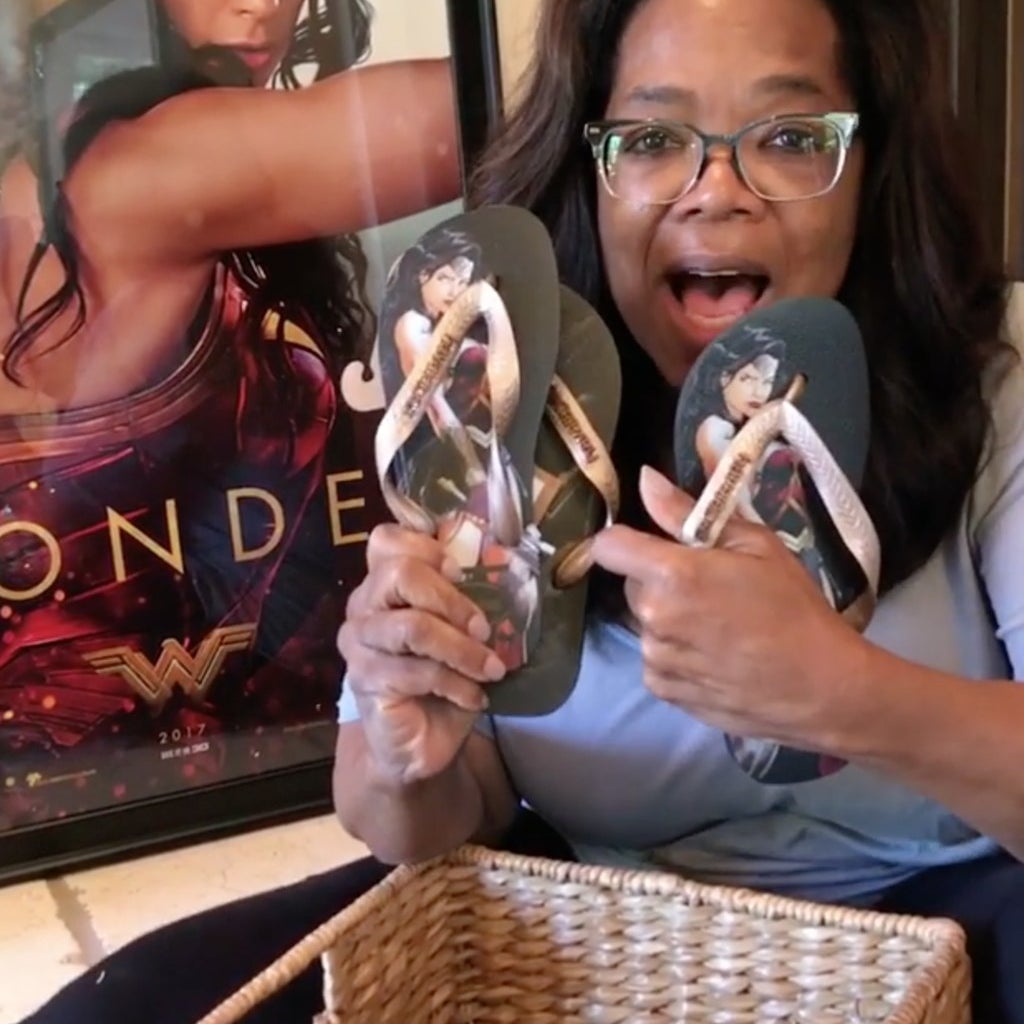 I've never related to Oprah more.