Hi pals! We are all friends here so I wanted to share why I'm LOLing at why Miley won't drive Liam's car again.
And wrote this:

You see why, right?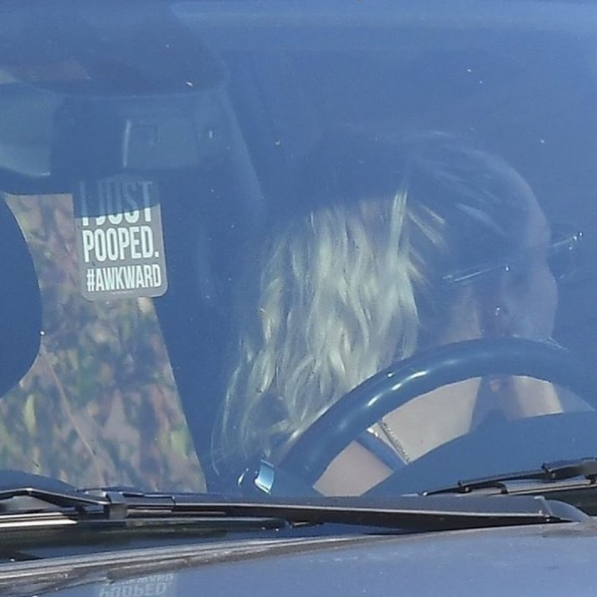 RIGHT?????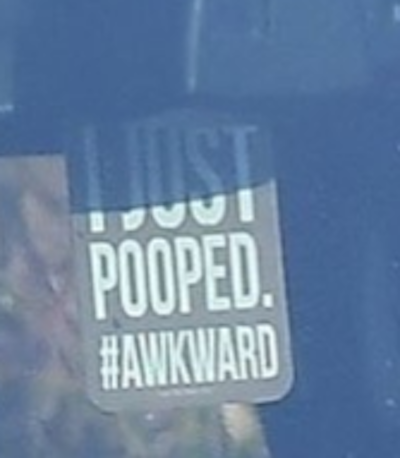 So basically I'm LOLing 'cause Liam Hemsworth has a car freshener that says "I just pooped" on it.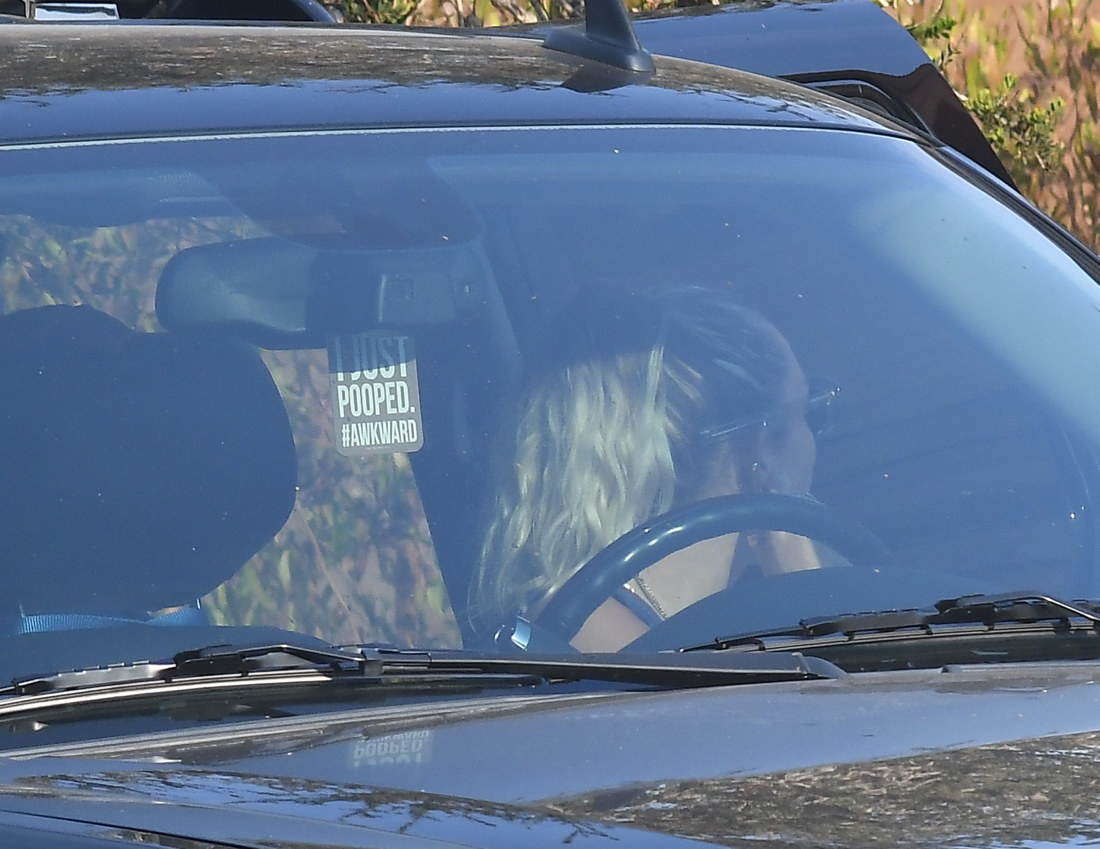 That's all. I love potty humor sometimes.