In a video for Allure, Kendall Jenner got to hang out with this sloth.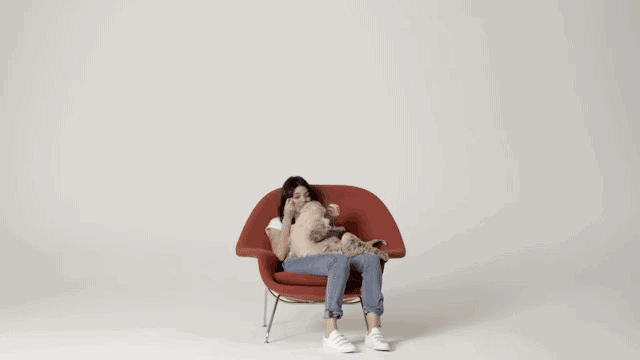 AND I'M JUST GONNA ADMIT THAT I'M REALLY JEALOUS OF THE SLOTH.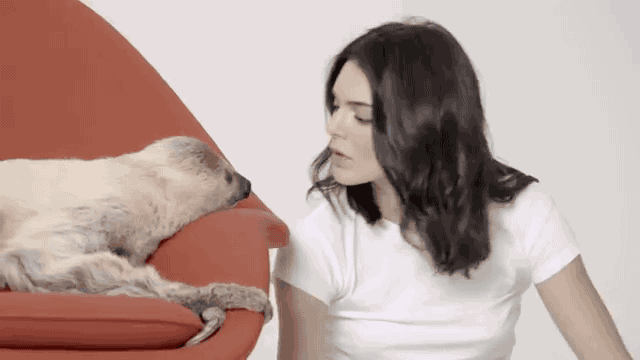 Slash this situation in general.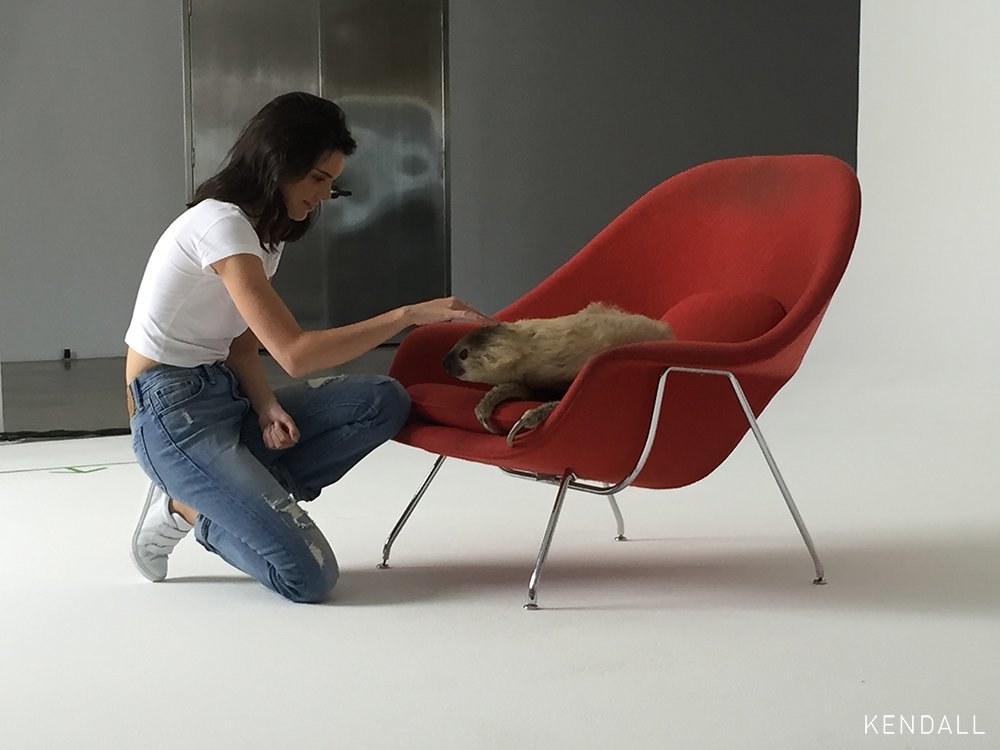 Because this seems like a great time.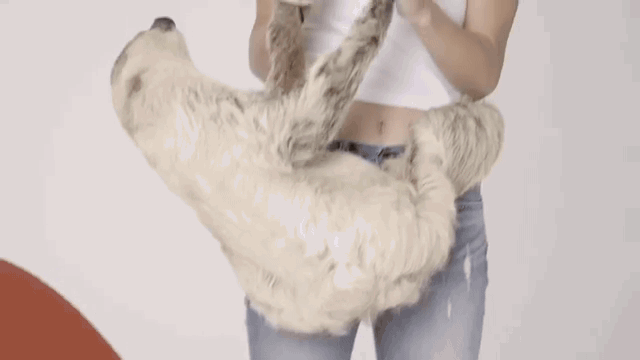 Truly the perfect way to spend an afternoon.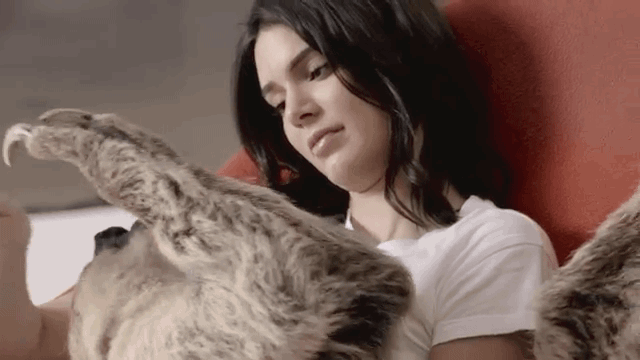 AND I'M DYIN' OVER HERE A LIL' BIT.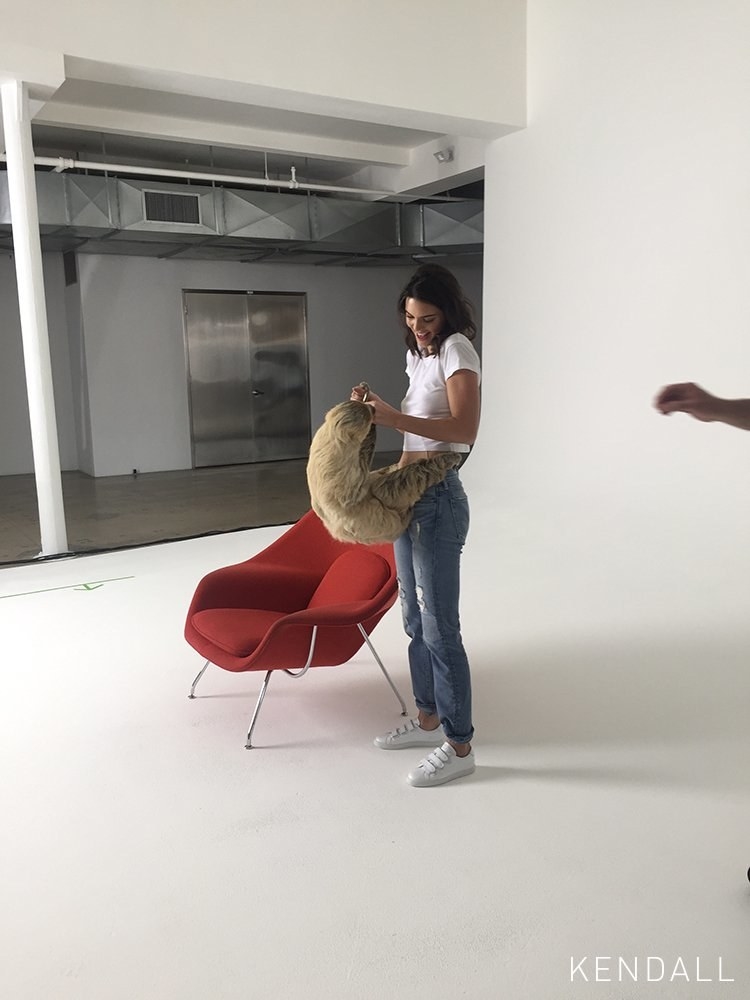 Lord help me.