I'm Obsessed With This Celebrity Couple Who Want Everyone To Know They're Happily Married, So They Held A Mini Press Conference
This is a first.
Background: There's this actor Dominic West. He's famous for being on the TV show The Affair, which is ironic, and you'll see why.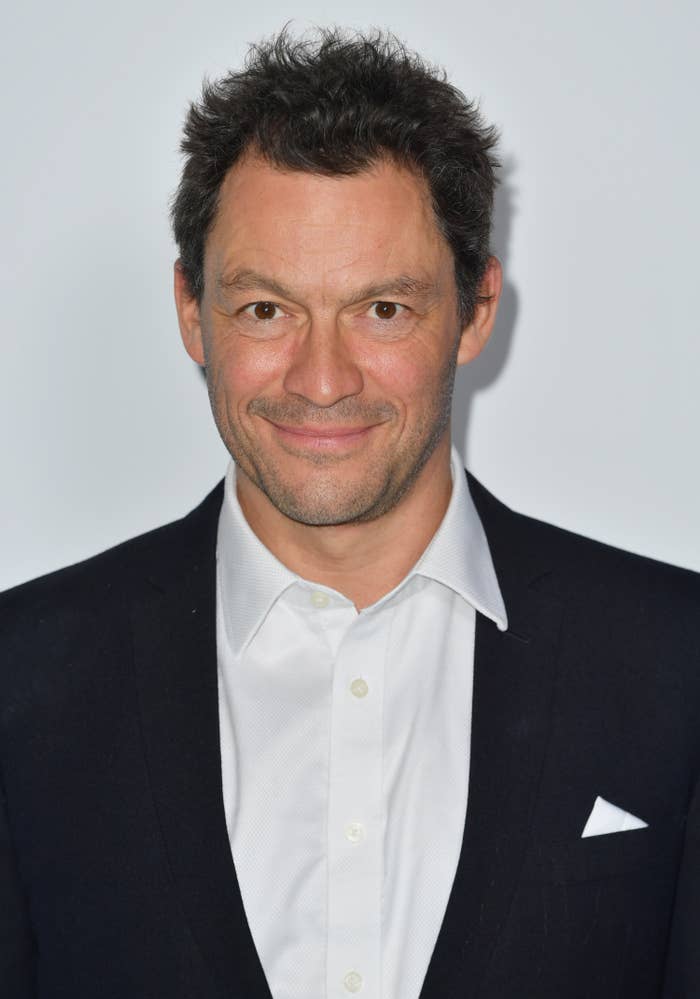 He was recently seen getting veryyyy close to Lily James.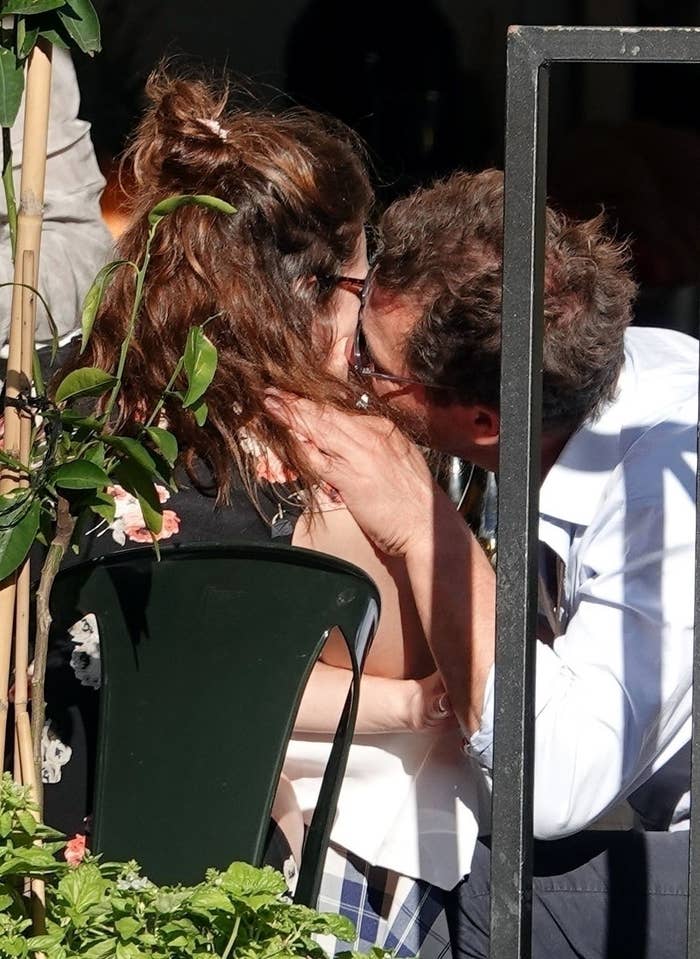 They even shared a scooter.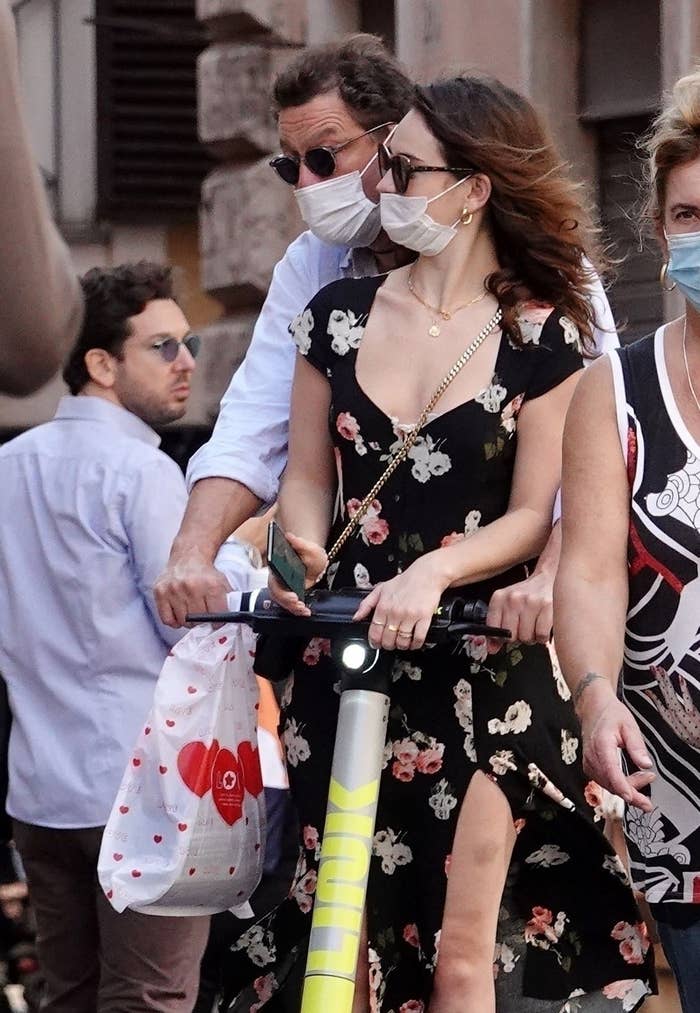 But...he's married! To a woman named Catherine FitzGerald.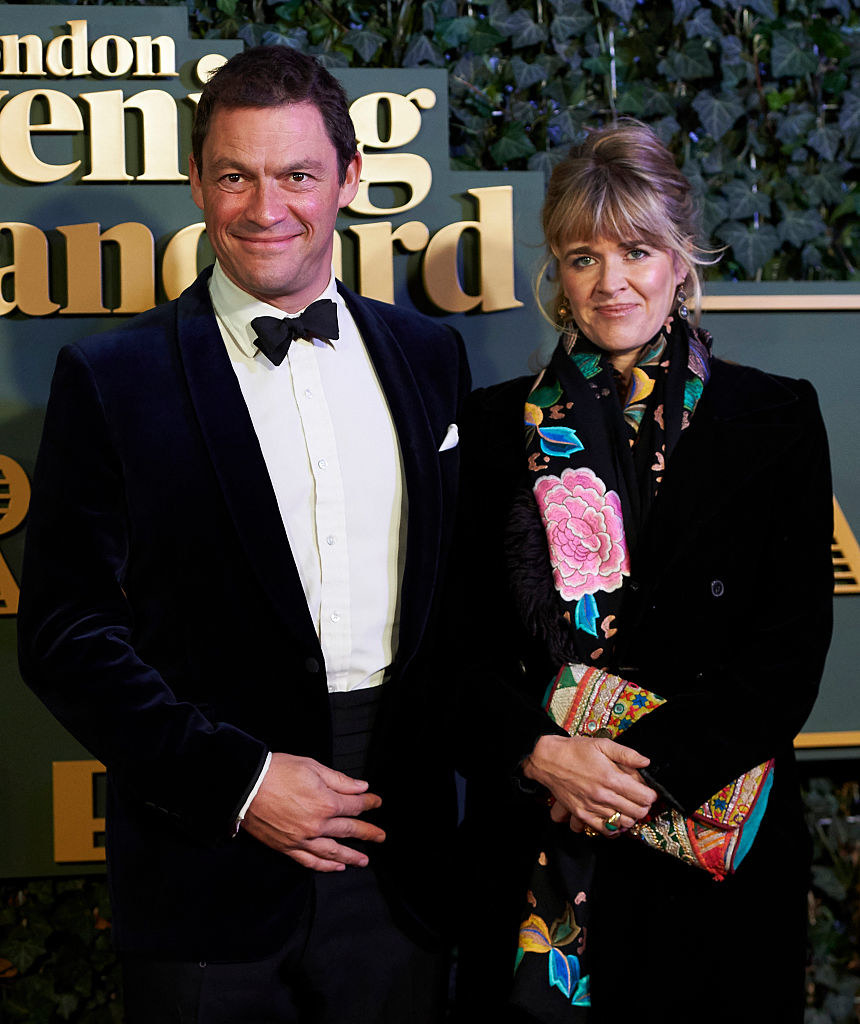 And for some reason, after the pictures came out of Dominic with Lily...Dominic and Catherine decided to hold a press conference of sorts, where the couple posed outside their house together. See? Happy.
But the biggest and most convincing piece of evidence that they are happily married and he's definitely not having an affair (the ironic part) is the note that they wrote and displayed for photographers.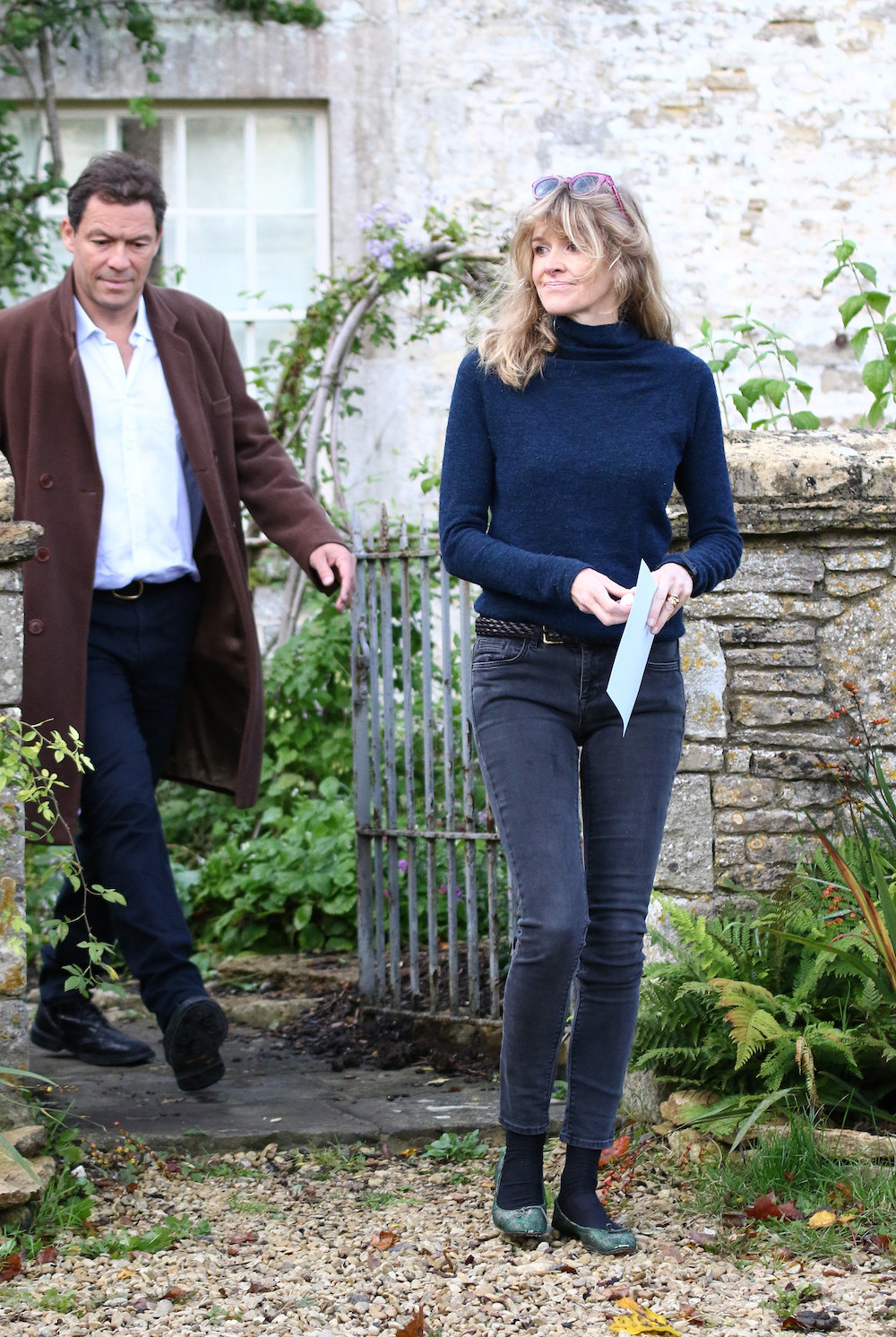 It literally says, "Our marriage is strong and we're very much still together."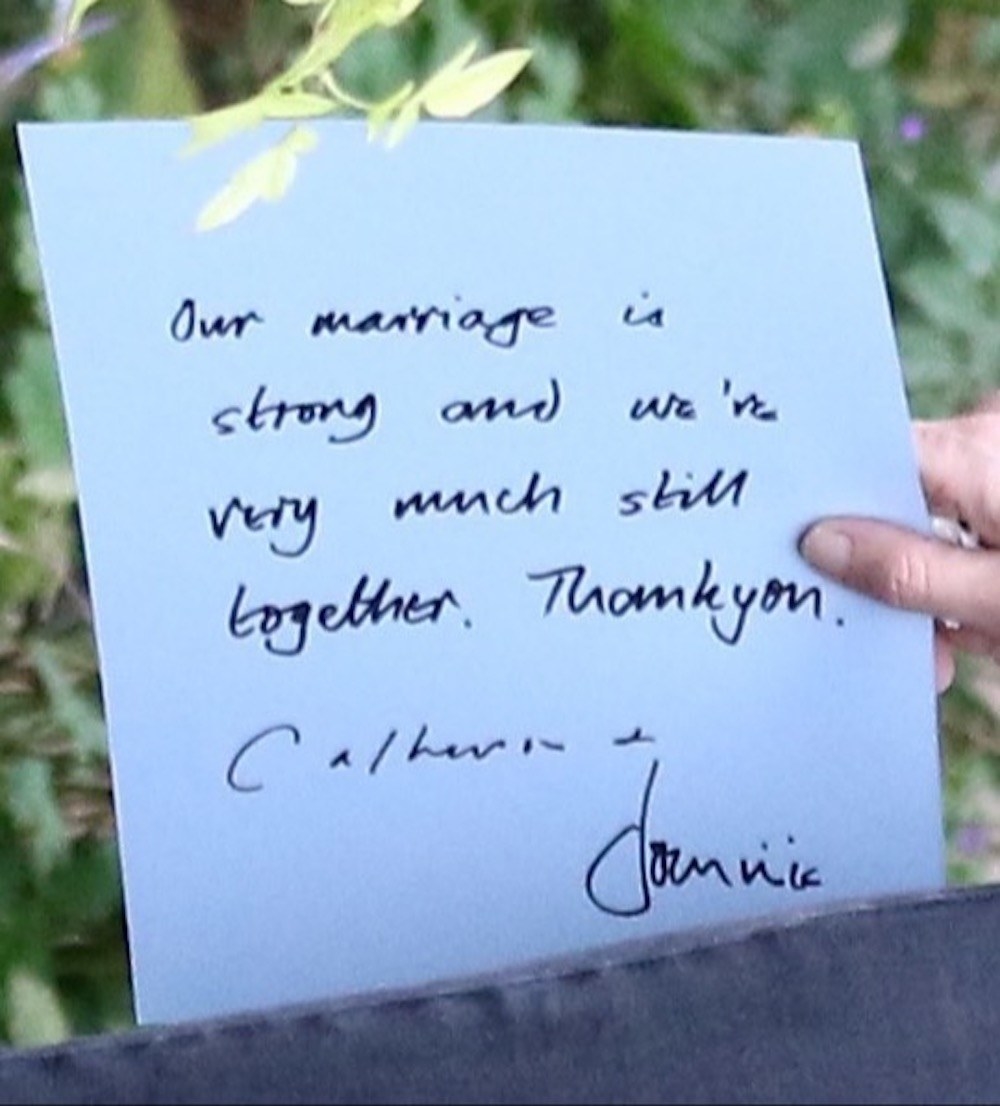 The couple actually wrote a declaration on a piece of paper and put it outside for everyone to see! It makes no sense and I love it.
I truly don't care what the truth is about their situation; nor do I know what goes on with their personal lives. All I know is that the note has set a precedent, and from now on, celebrities MUST make announcements on pieces of paper and display them outside their homes or I won't be satisfied.