Have you seen Taylor Swift's music video for "The Man"? Well spoiler alert, in it she's "The Man."
Like, she's this man.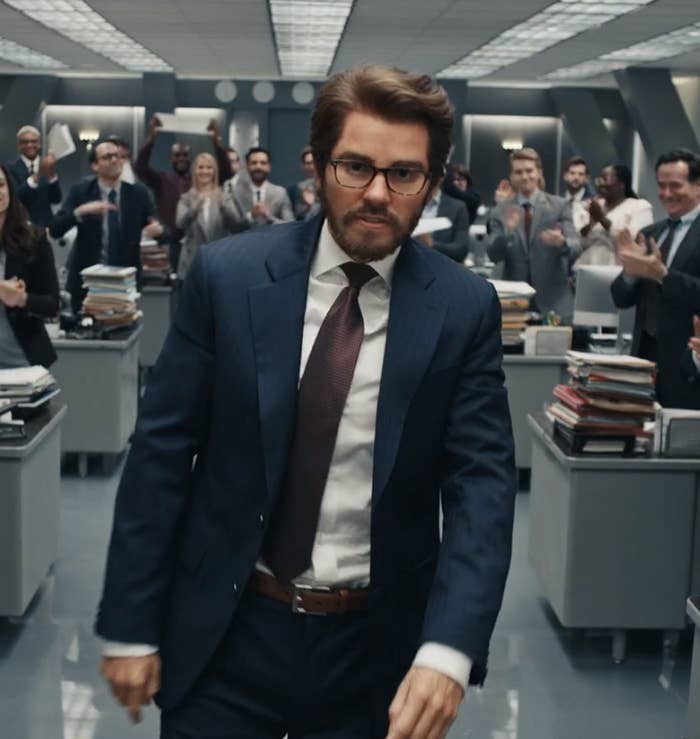 Who is also this man.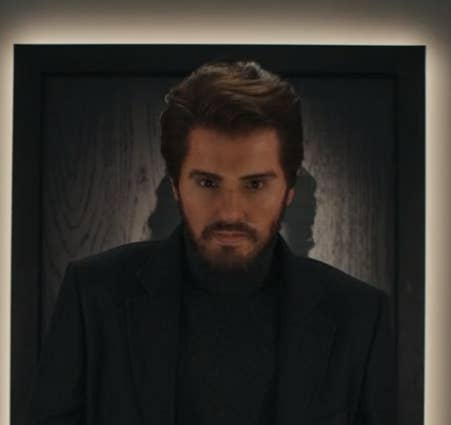 This man.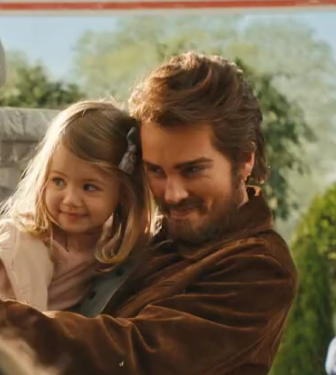 This man.
And also this man standing next to the real Taylor. CGI IS COOL.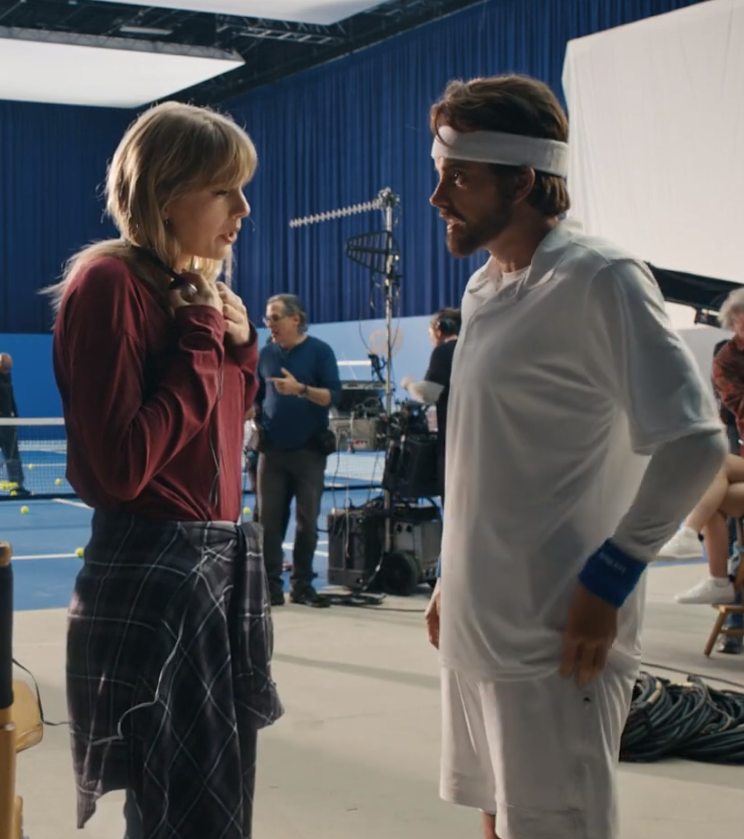 I'm obsessed. At first, it was almost hard to tell if it was Taylor under the makeup or not. But luckily for us, it was 100% confirmed at the end, when we got to see her transformation.
She went from bald Taylor...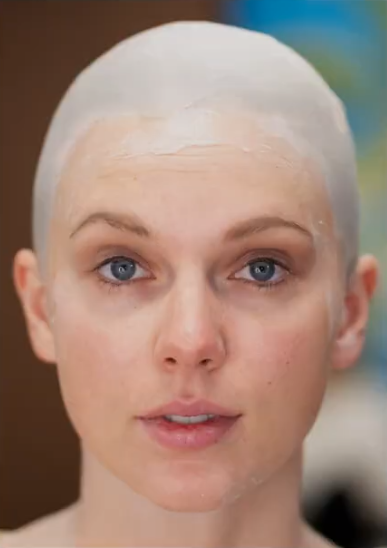 ...to Taylor covered in weird stuff...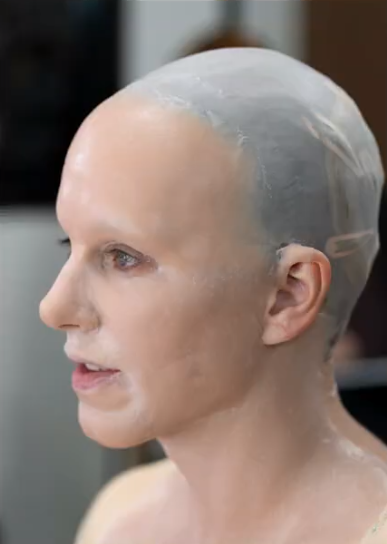 ...to Taylor with her new butt chin.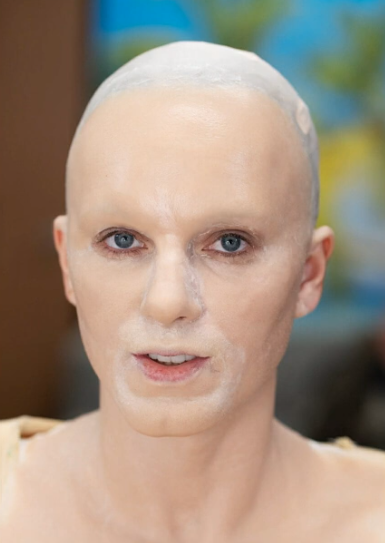 WHO IS SHE?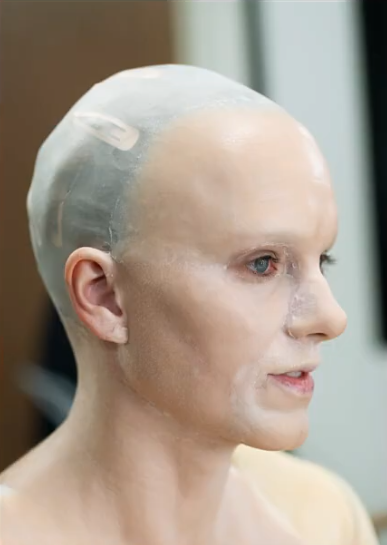 The eyebrows flew away.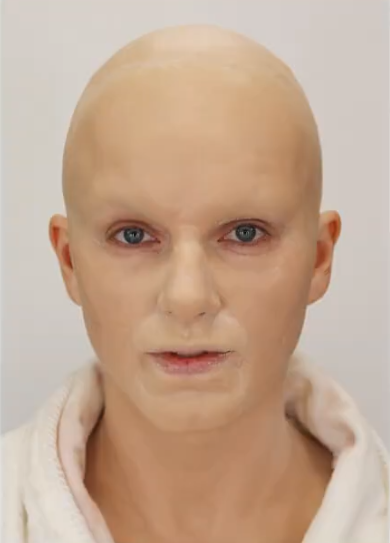 There was a MAN INCOMING.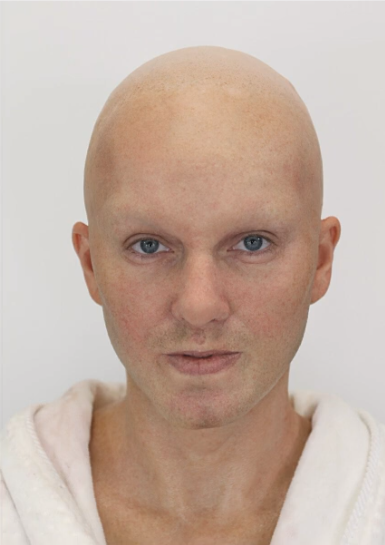 There she was with her new MAN HAIR.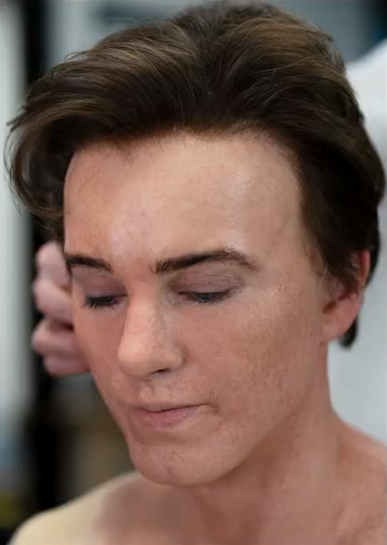 And MAN BEARD.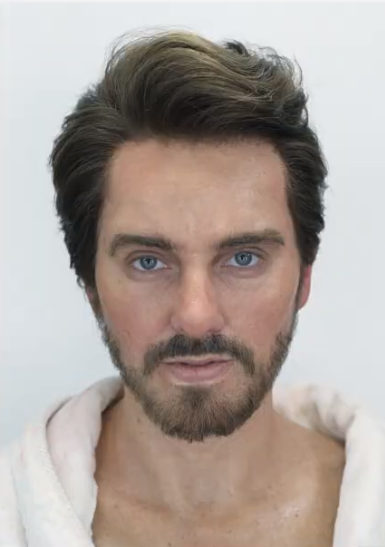 I congratulate her on her many Oscars to come.