I'm Completely Obsessed With Martha Stewart Speeding Around In Her New Lawn Mower
A lawn mowing hero!
MOVE THE FUCK OVER, BOWSER!!!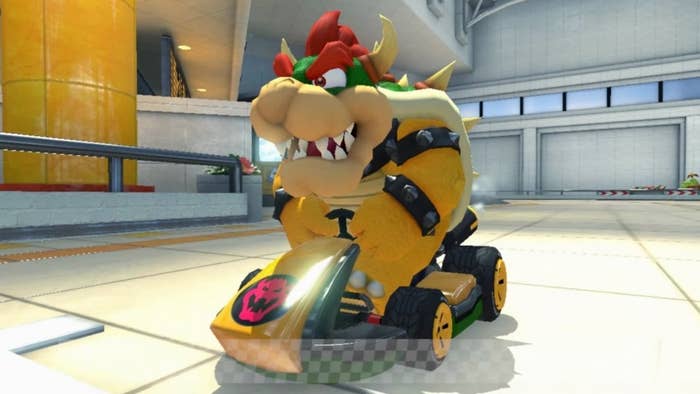 STEP ASIDE, TOAD!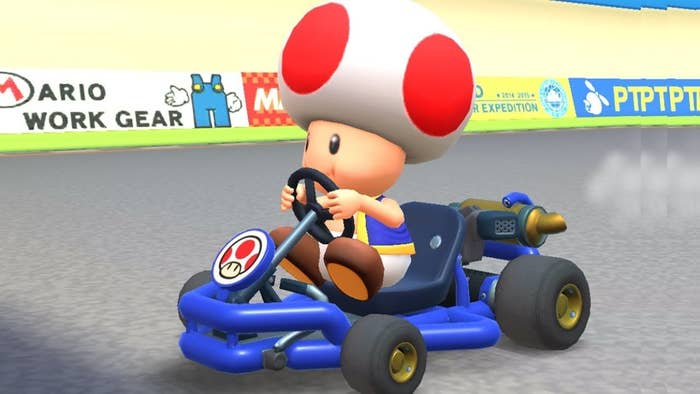 PRINCESS PEACH? Nice moves, but GET OUTTA HERE.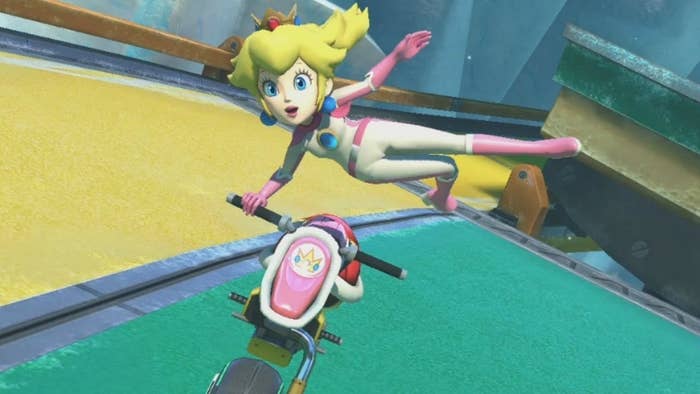 Because Martha Stewart on her new lawn mower has arrived!!!!
This baby has a 25 horsepower engine (sounds good, I think?) and as you heard, Montell Jordan's "This Is How We Do It" expresses her pleasure well!!!!