The rumors are true, we out here making banana bread.
Lucy was real and raw, just like her bread turned out to be.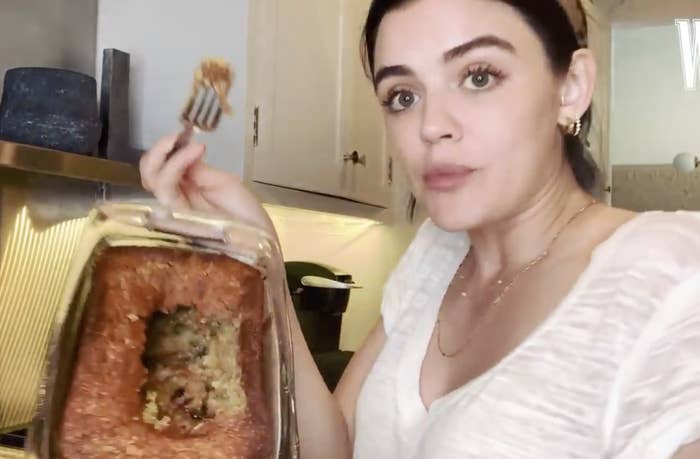 Turns out, she is just not that great at baking banana bread!!
The whole thing sunk in on itself.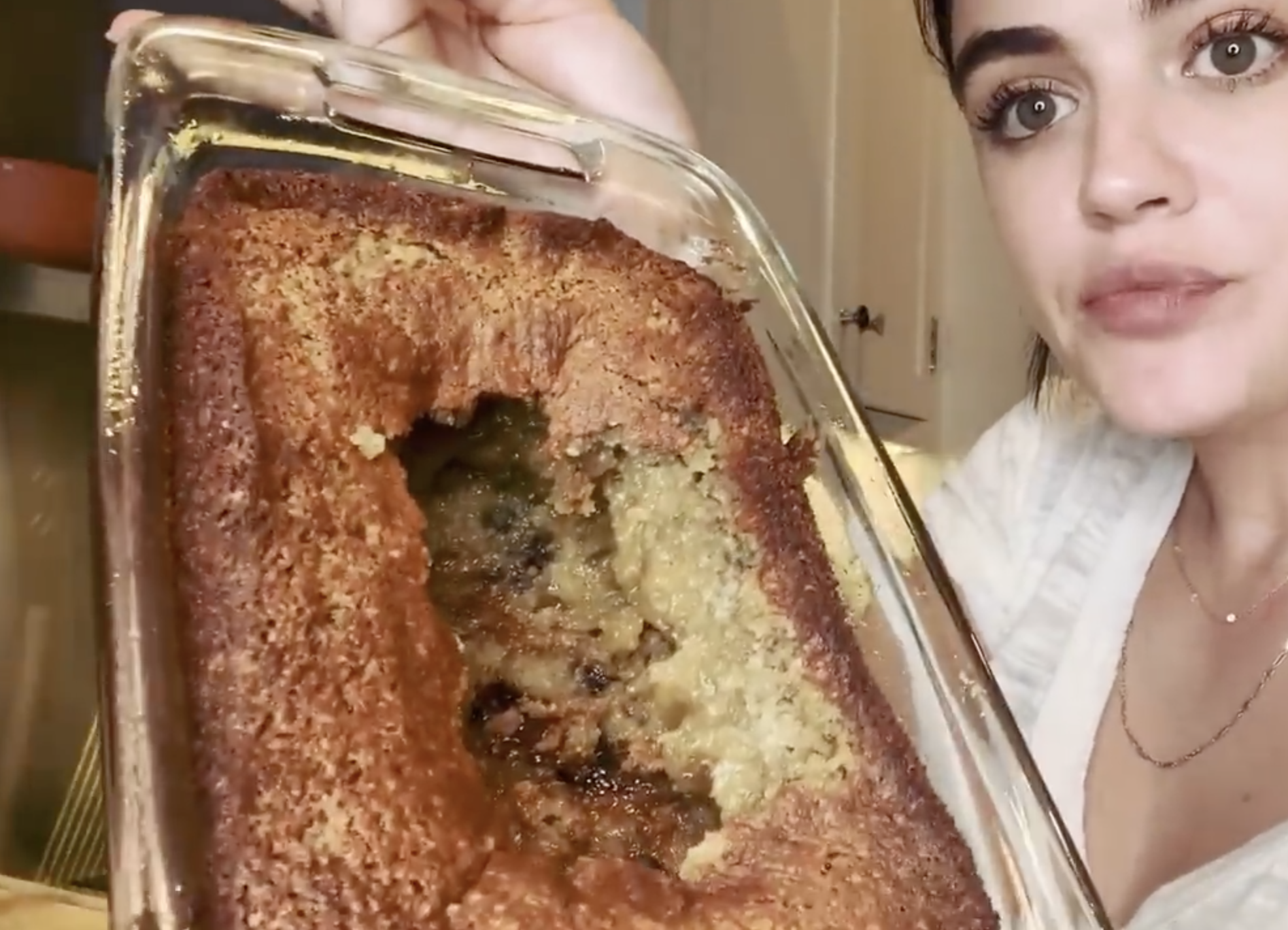 It was honestly refreshing to watch a famous person do something and have it not be perfect!!!!!!!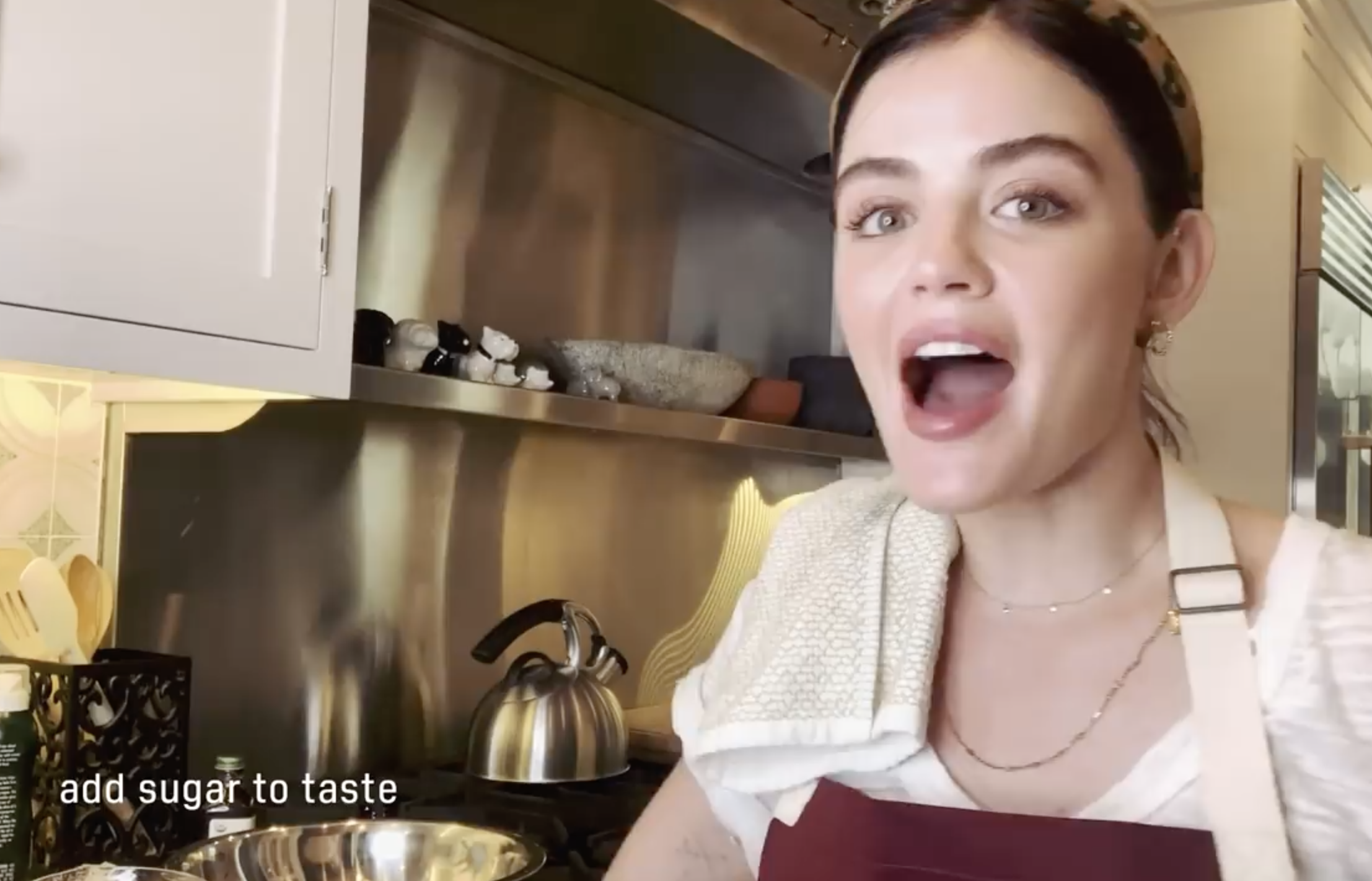 Even though she didn't end up with bread per se, she did get banana mush and it still looks good and I'd eat it.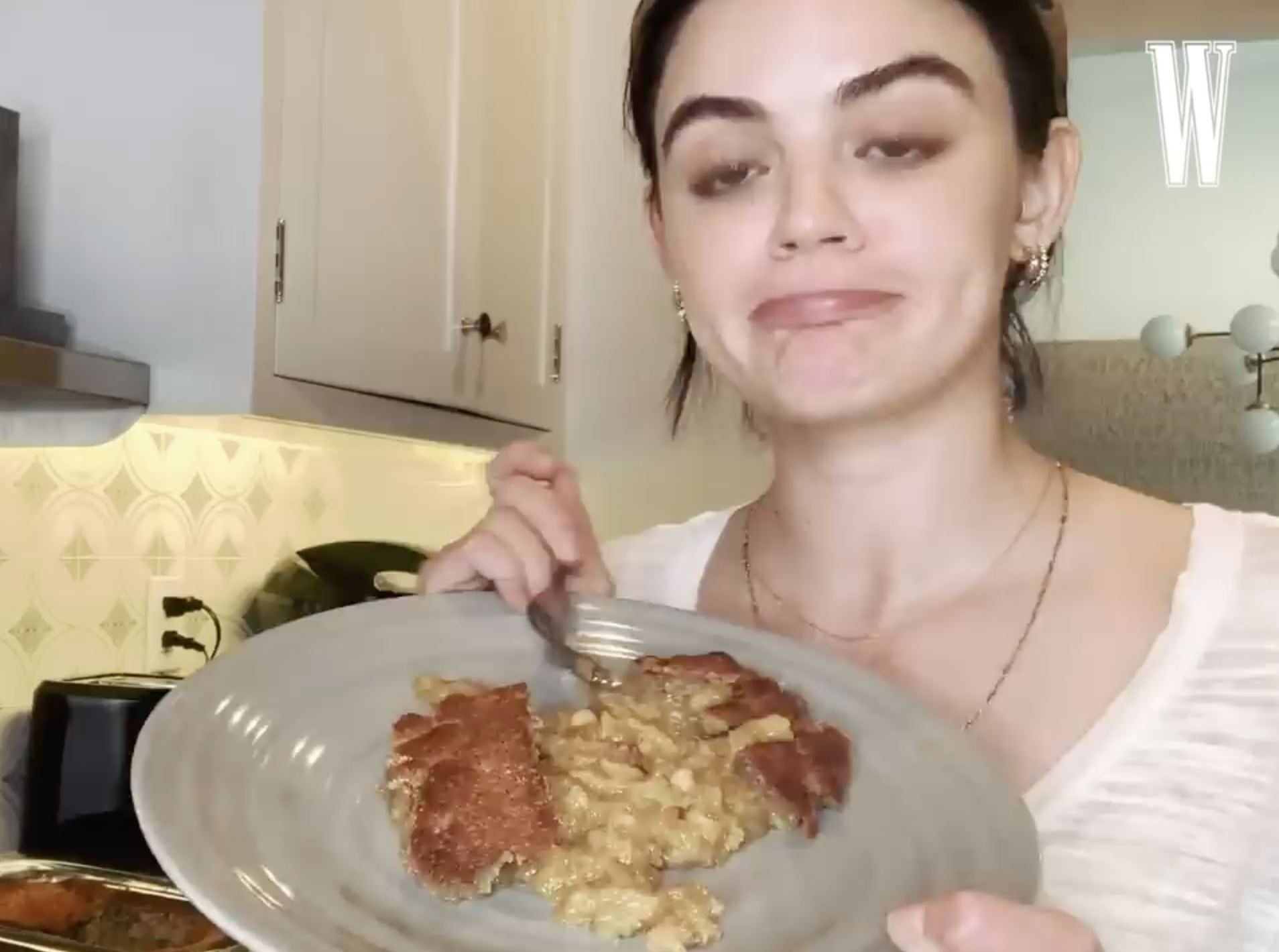 She ended the video by telling us to not do whatever she did.
THANK YOU LUCY, FOR YOUR TRUTH AND HONESTY!!!!! Not everyone is Martha Stewart and that's OKAY!!