Like I said, this guessing game is only for people who are really bored right now and just wanna waste some time. Ok? OK COOL.
This is a famous person in ~disguise~.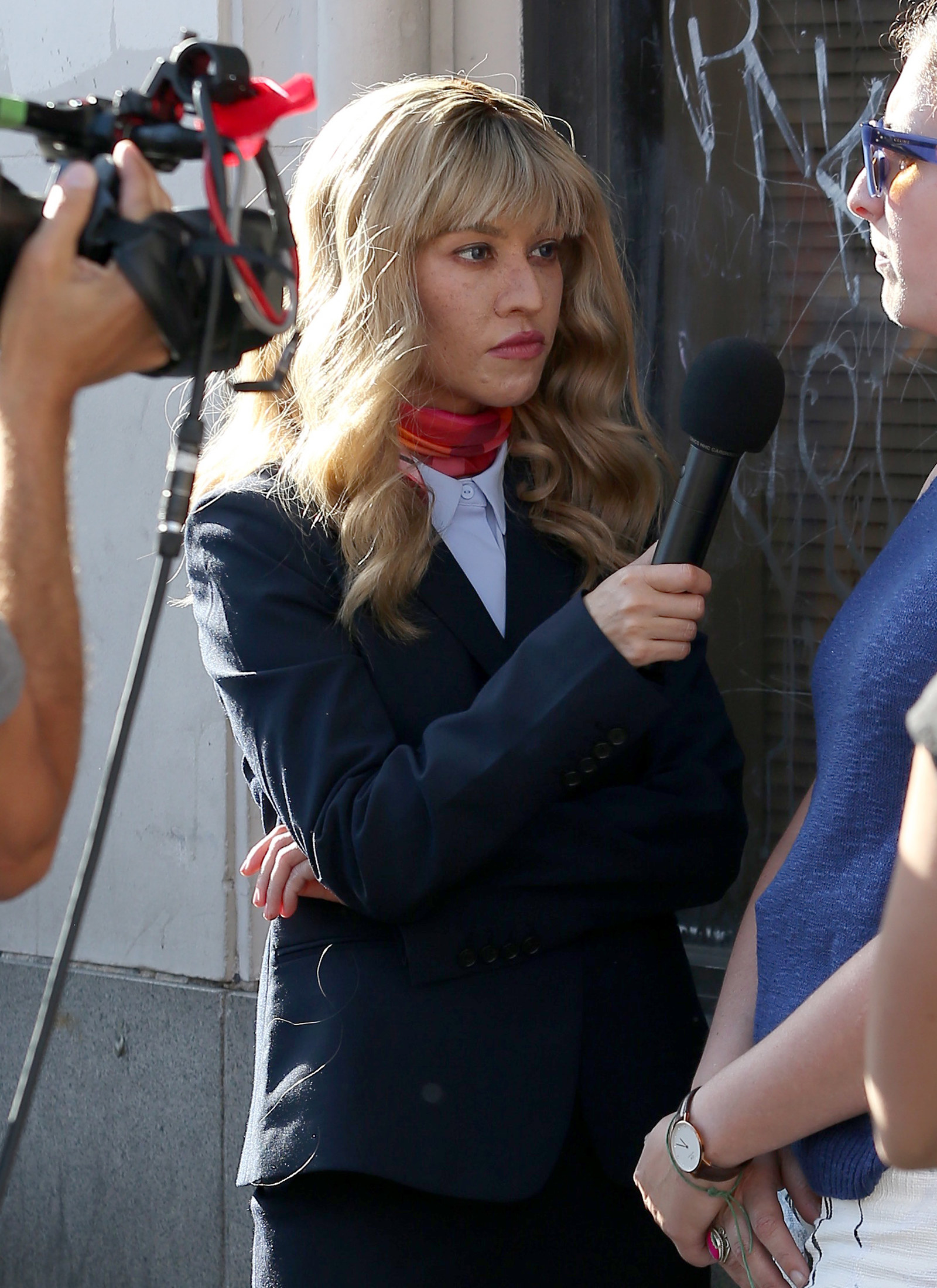 Do you know who it is?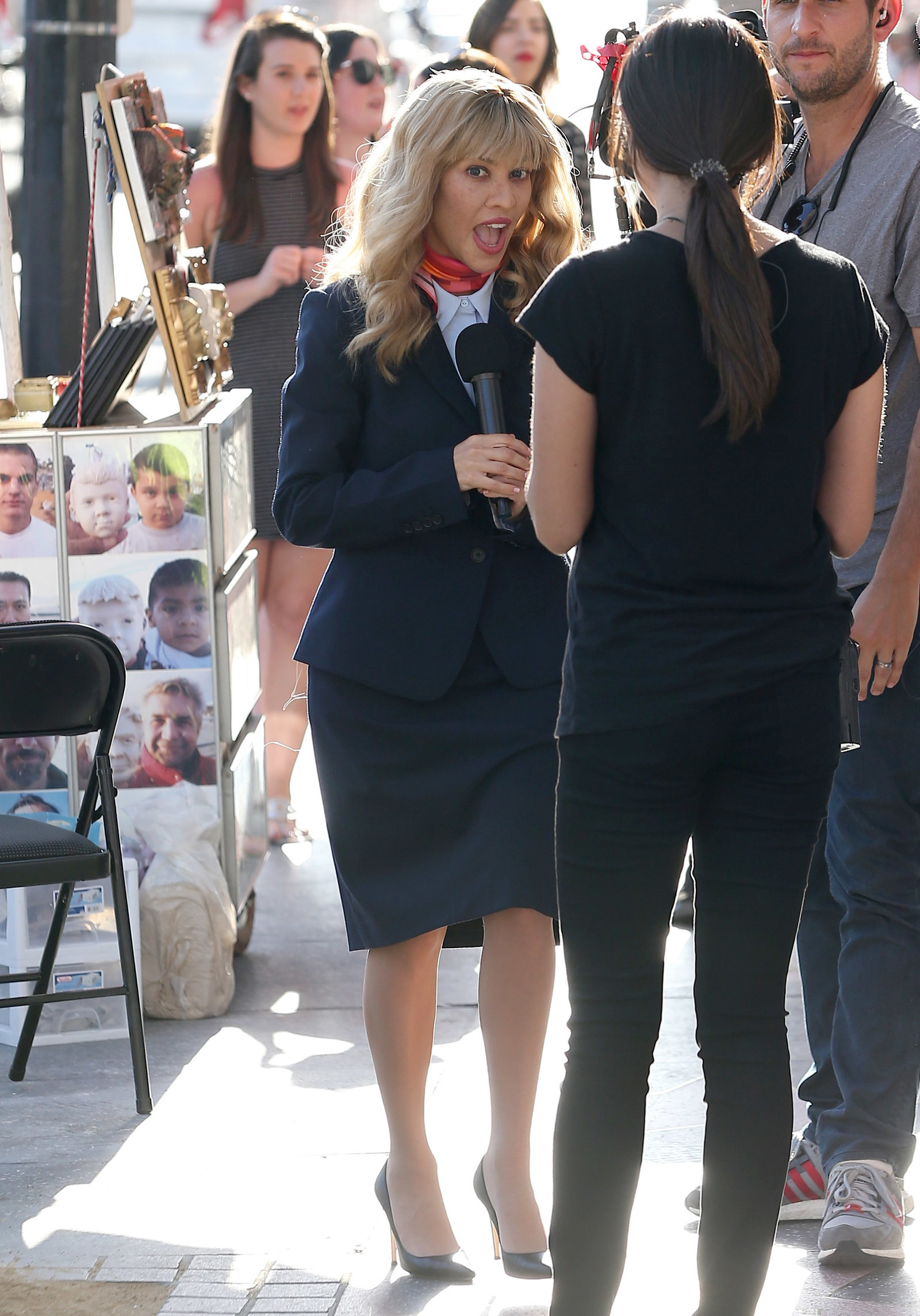 IDK why she's dressed like this tbh.
But now you've seen four pictures of her in her secret lewk.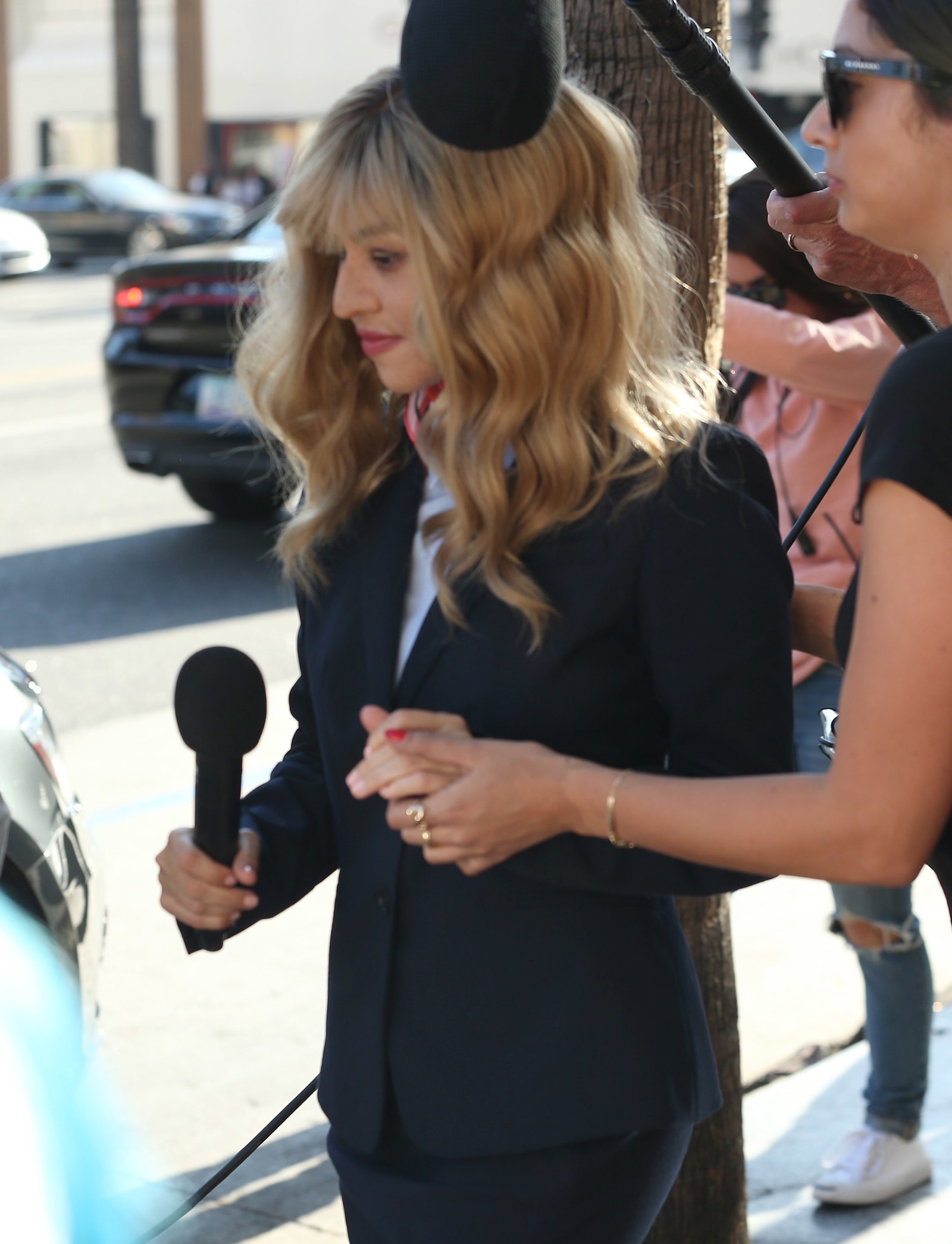 I'll give the smarty pants out there a chance to guess:
YEAH. IT'S KOURTNEY KARDASHIAN.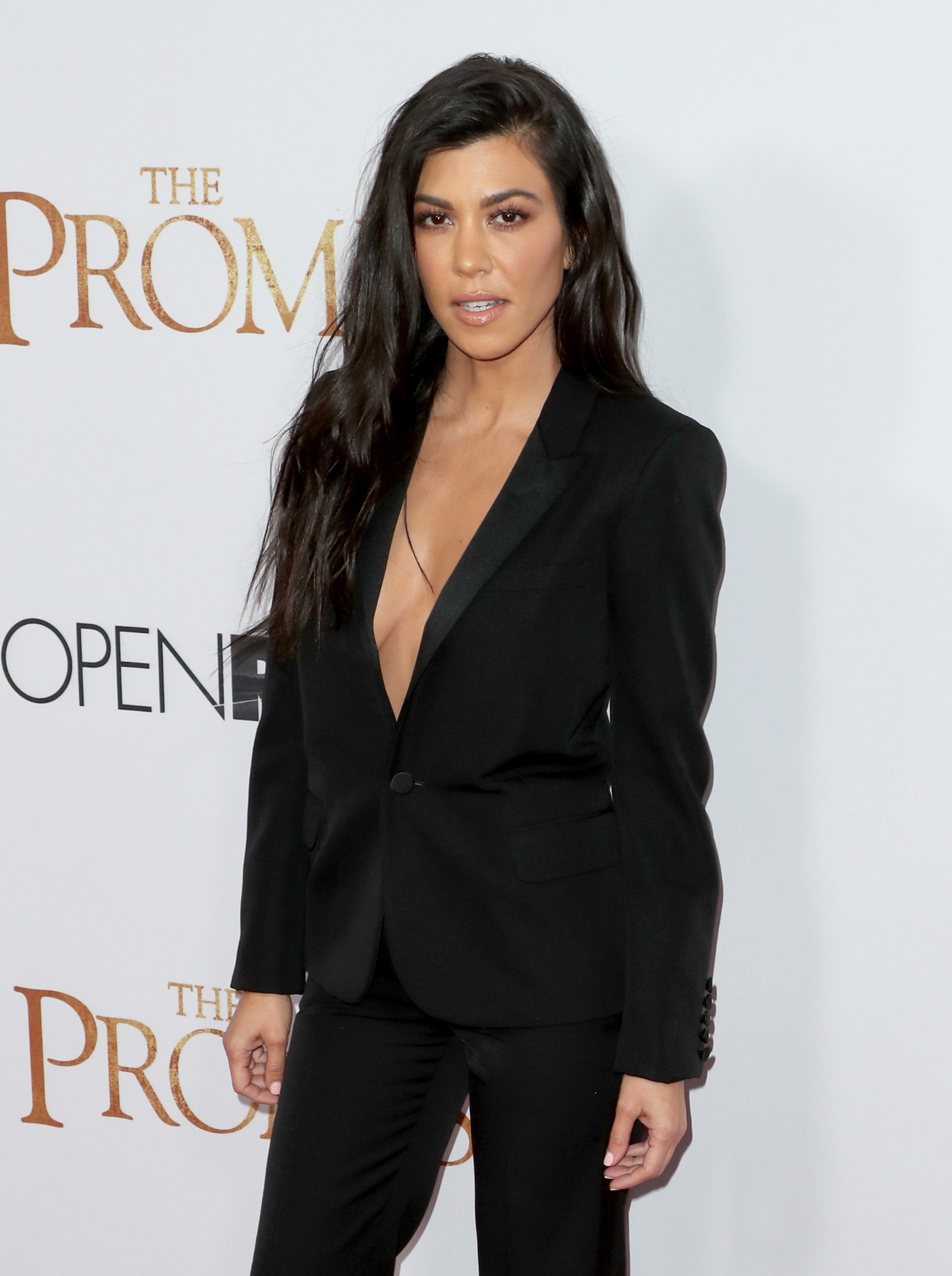 Congrats to everyone who got it right, and congrats to all for wasting two minutes of your life.
Looks like there are no comments yet.
Be the first to comment!